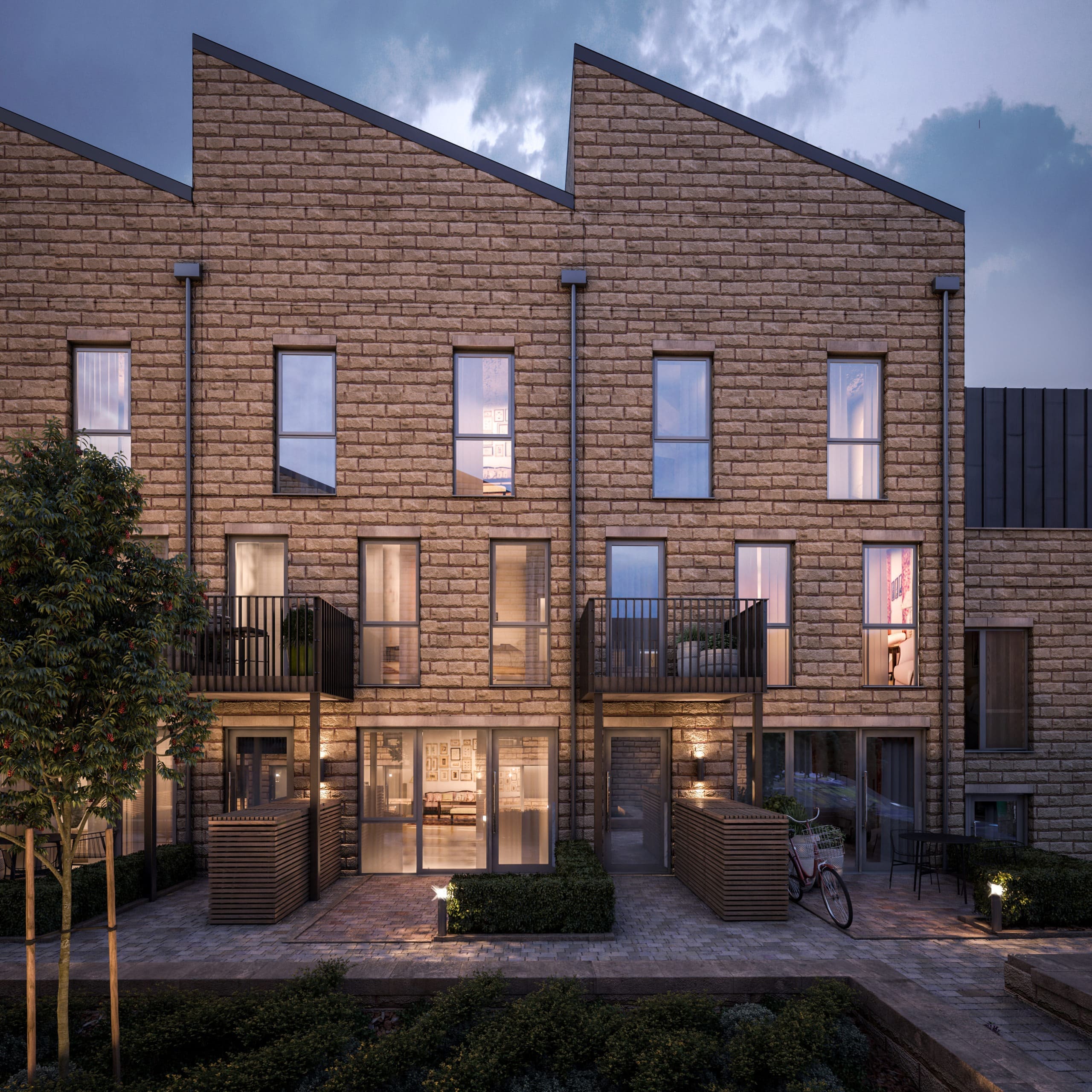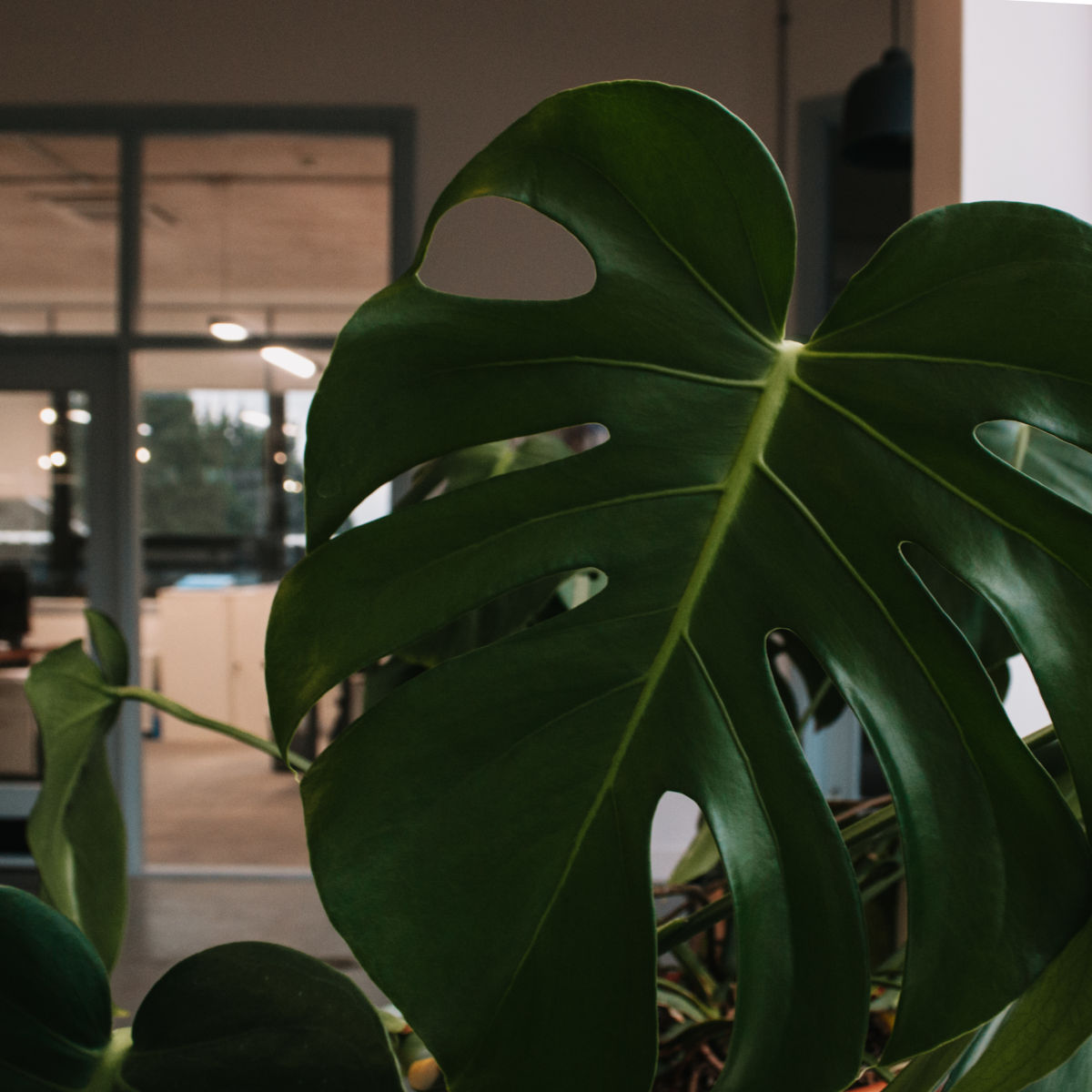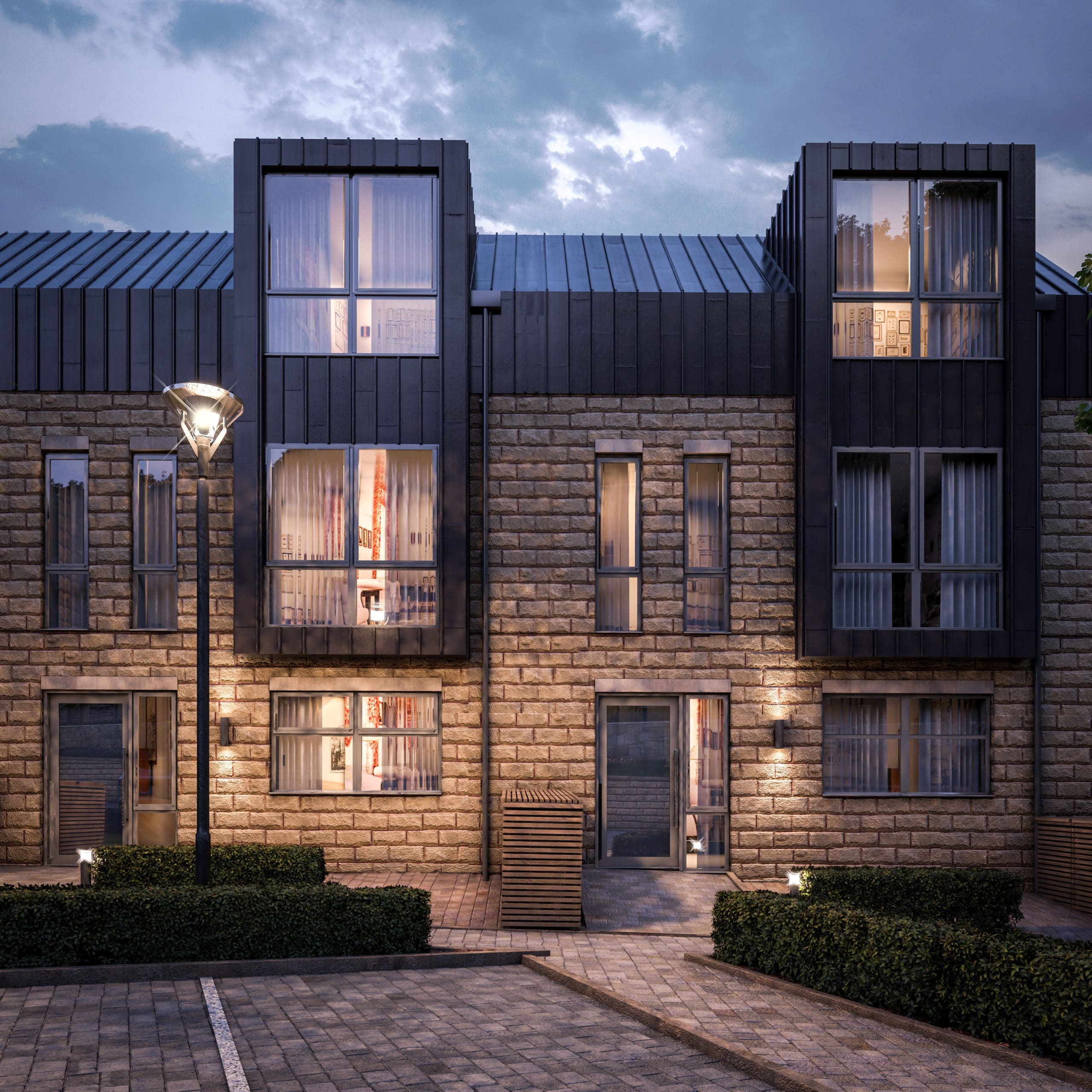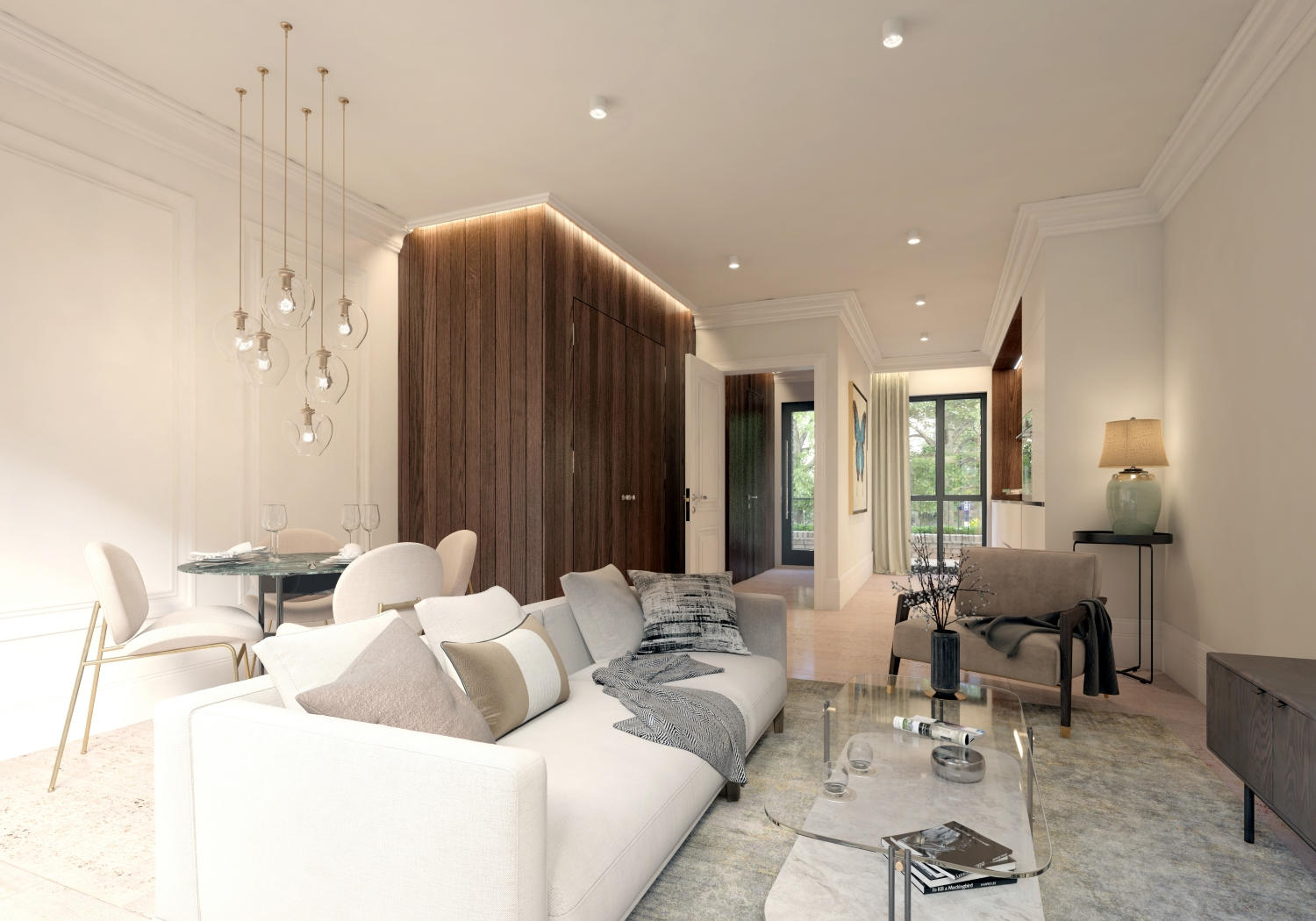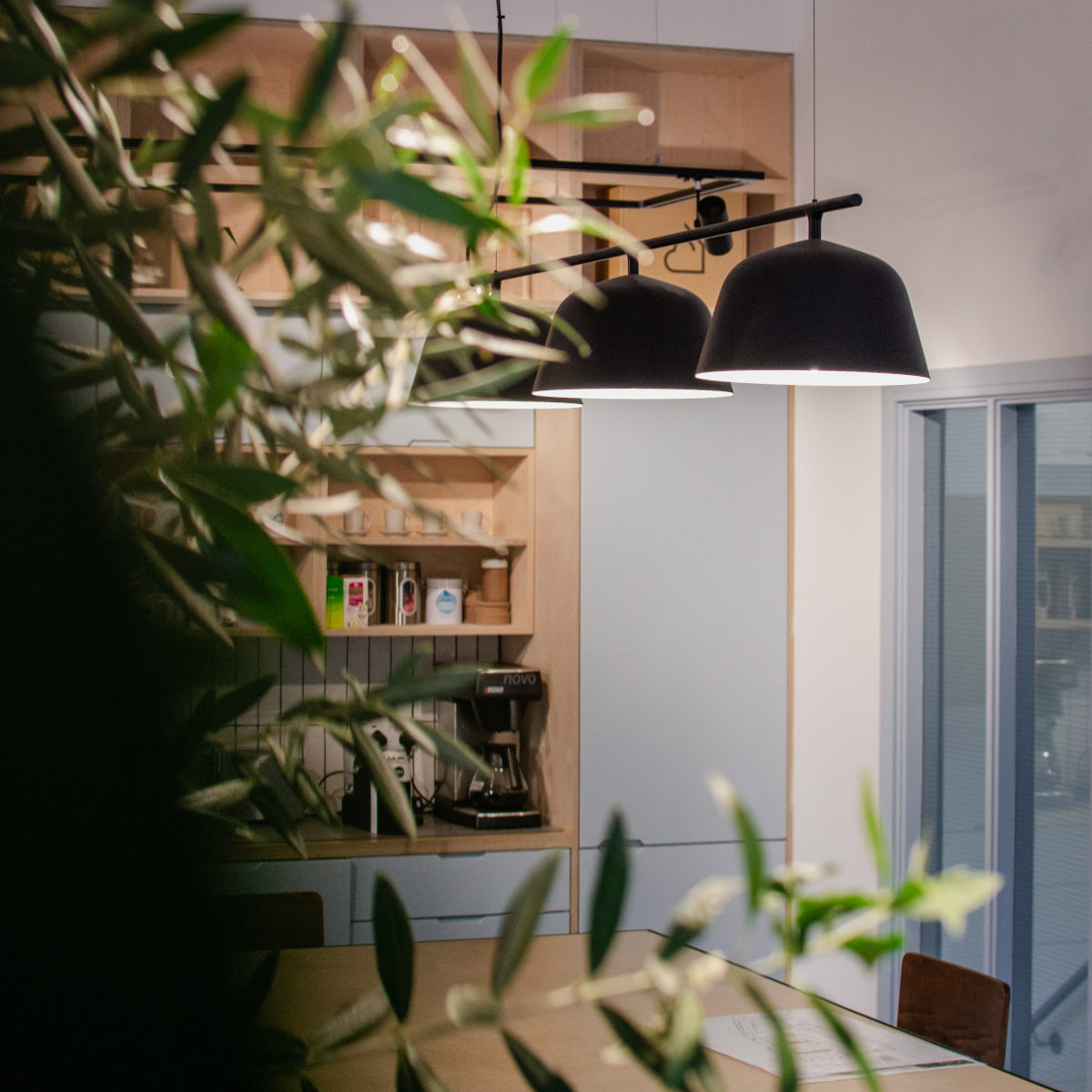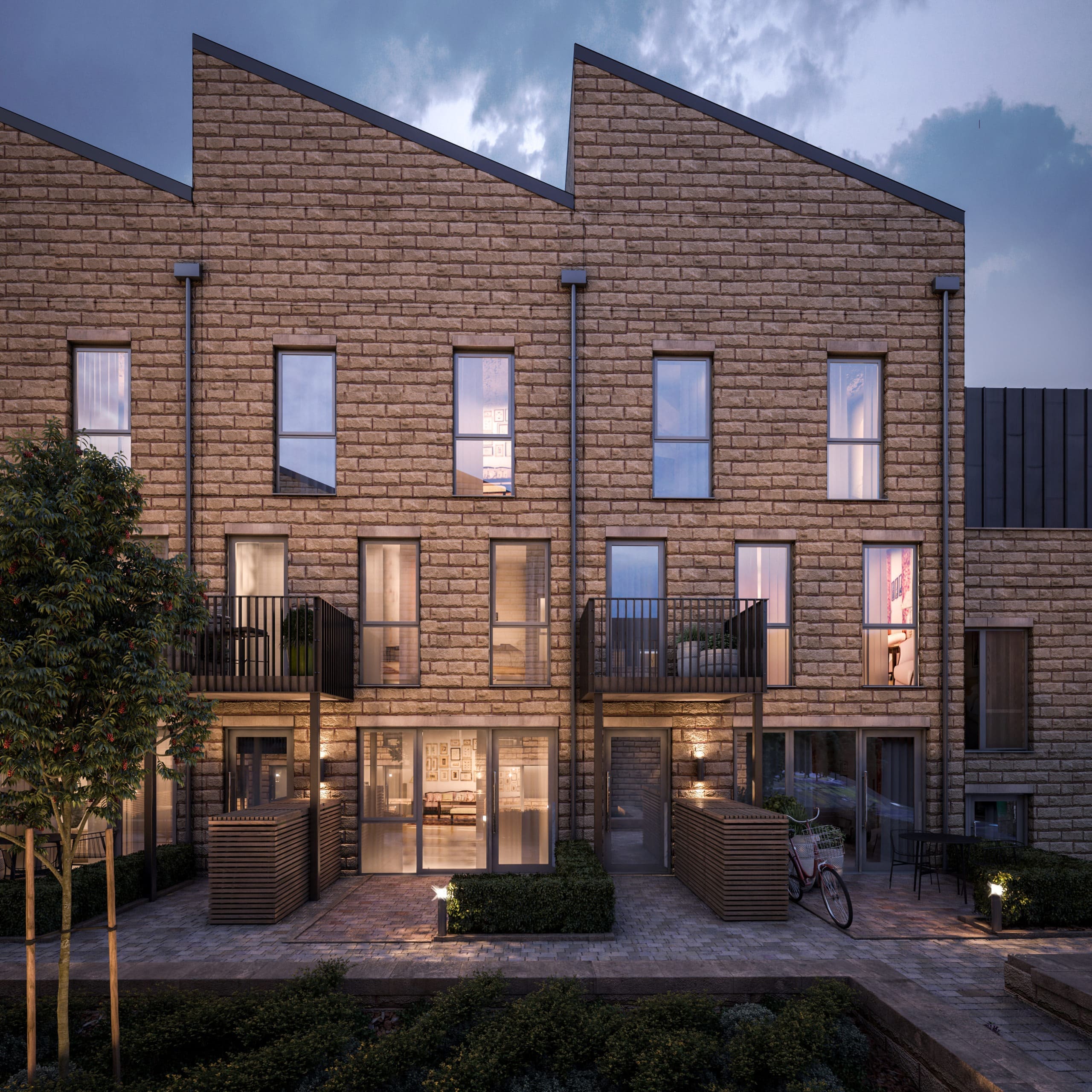 Home Maintenance
When your home is your biggest investment, maintaining it is a must. Just like a regular oil change to keep your car engine happy, taking care of your new home will keep you from future headaches and make sure your house stays in top condition.
There are some common issues that sometimes arise after a new home has been built. In addition to maintaining your home, this guide provides advice on how to solve some of these common issues and how to get the most out of your new home.
Shrinkage
As with any new property, there is up to 100 litres of water per house used during construction, absorbed by the concrete, bricks, timber, plaster and other materials. You may not be aware of it, and it will not cause you any harm, but it does need to evaporate slowly and be ventilated away.
As your home is lived in and heated, materials will shrink and this can cause small cracks on wall and ceiling finishes. Small cracks or gaps may also appear at joints and corners of skirting boards and other interior joinery. These cracks are not structurally significant and can be put right in the normal process of redecoration. However, because such minor cracks are inevitable, we are not required to rectify them. If you have concerns the cracks are getting wider (enough to fit a £1 coin in them), please contact the Customer Care team.
To minimise cracking, try to keep a reasonably even temperature throughout your home. If you move in during winter months try to use the central heating sparingly at first, so that the structure of your home warms up and dries out gradually. The quicker it dries out the more pronounced the effects of shrinkage will be.
Depending on how your home has been built and the weather conditions, it may take up to 12 months for your home to dry out. Leave windows or trickle vents (slotted vents in the window frame) open for as long as you can each day.
Repairing shrinkage cracks
If shrinkage cracks are more than 2mm wide, or 4mm on staircases, contact our Customer Care team and we may be able to repair these under your warranty. If the cracks are smaller, they would be classed as normal home maintenance and repairs would not be covered by your warranty.
Cracks in plasterwork
Follow these simple steps for a quick repair of small cracks on walls.
You will need: a filling knife, ready-to-use filler, 80-grit sandpaper and a sanding block, plus paint and brushes.
Method:
Lay down protective floor covering under the crack being repaired.
Use the corner of a filling knife to widen the cracks you wish to fill. Drag the edge of the knife through the crack, raking out some of the plaster to make sure that the gaps are large enough to push filler into. Run a dry paintbrush along the crack to brush out any loose dust.
Wipe the areas to be filled with a damp cloth before applying the filler, to help it stick to the surfaces.
Using the filling knife, push filler firmly into the cracks and flatten down, then leave to dry.
Lightly sand back the filled surface until the filler is level with the rest of the wall.
Wipe with a damp cloth to remove dust and paint to match.
Cracks around skirting boards and door frames
This is the most common effect of shrinkage in the home. Thankfully, repairs are pretty straightforward.
You will need: white decorators' caulk, a sealant gun, a sharp knife and latex gloves.
Method:
Lay down a dust sheet under the crack you wish to repair.
Unscrew the nozzle from the tube of caulk and cut off the sealed end.
Replace the nozzle and trim the end at about a 45-degree angle.
Place the tube into the sealant gun and use it to squeeze out a line of caulk along the crack. You should aim to trail with the longer side of the angled nozzle, as this will help to push it into the crack.
Finally, wet your finger and run it smoothly along the bead of caulk. This should produce a smooth finish along the join between wood and plaster.
Leave to dry and paint as necessary.
Efflorescence
The appearance of a white deposit on walls, called 'efflorescence', is often a consequence of drying out. This is caused by natural salts coming out of the wall materials and is quite normal. It is not harmful and usually disappears over time.
If efflorescence occurs on internal walls it can be wiped or brushed away. If efflorescence persists internally, it could indicate a water leak, in which case you should contact our Customer Care team.
Condensation
Condensation is caused by steam or water vapour when it comes into contact with cold surfaces, just as the steam in bathrooms condenses on windows. Condensation is common in new and newly converted homes while construction materials dry out. If allowed to persist it can sometimes cause mould on walls and ceilings. In exceptional circumstances, condensation and mould can damage clothes, bedding, floor coverings, decorations and the home itself.
Once materials have dried out, you should no longer experience significant condensation. However, normal daily activities produce a great deal of water vapour, which may cause condensation if allowed to spread around the home.
The following advice should help reduce condensation:
Produce less moisture
Cover pans when cooking to reduce steam.
Avoid drying clothes indoors over radiators. Put washing outdoors to dry if you can. If you use a tumble dryer, make sure that it is vented to the outside air (unless it is a self-condensing type). DIY vent kits are available.
Ventilate your home
If your home has a ventilation system fitted, these should not be switched off.
Use fans or open windows when showering.
Use the cooker hood and/or extractor fans and keep the doors closed when cooking, washing, bathing and drying clothes indoors.
Provide even heating
Ventilation is needed to get rid of the moisture that is naturally produced every day in your home. The trickle vents (slotted vents in the window frames) are intended to provide constant background' ventilation and should be left open when rooms are occupied.
Make sure the central heating timer is set so that your home is warm by the time you return home. During very cold weather it is better to leave the heating on during the day to maintain an even temperature. The temperature can be set a few degrees lower and turned up when you return. Homes where the heating is off all day because the occupants are out, are more likely to suffer condensation problems than those heated more continuously. This is because, when normal activities such as washing and cooking are carried out in the evening, the home has been unheated for long periods and so surfaces are cold.
How do I prevent black residue around my internal door hinges?
Internal door hinges should be regularly lubricated using a 3-in-1 oil to prevent dry friction. Please do not use a non-silicon-based product such as WD-40, as this is not a suitable lubricant for this purpose.
How do I look after tile grout and mastic?
After each bath or shower, we recommend you wipe any moisture off your tiles to help maintain their appearance and prevent build-up of dirt.
Any mildew that does appear should be cleaned with a suitable household cleaning product.
You should check your grout and mastic regularly and carry out any repairs as required.
What colour are my walls painted?
Please refer to your handover pack for all information on paint colours and other materials in your home.
Can I put up wallpaper?
Yes, however we do not advise making any home improvements such as wallpapering during the first 12 months, whilst your house dries out.
Alterations
We suggest that you seek expert advice before undertaking any significant alterations to your new home – especially as such work could affect your building warranty cover as described within your ICW policy (or similar).
Guttering and downpipes
Your gutters can get clogged with debris and leaves, especially during the autumn. Cleaning gutters regularly is an important part of home maintenance. Working high up can be dangerous, so if in doubt, call in a qualified tradesperson to do this.
How do I clean or maintain my laminate flooring?
Please refer to your handover pack for all information on cleaning and maintaining any flooring in your home installed by Sky-House Co.
How often do I need to treat external woodwork?
External finishes will dull over time and, where appropriate, should be washed on a regular basis. Outside woodwork should be regularly repainted or stained to preserve the wood. The first painting or staining will probably be needed after 2 years.
I have a pest control issue with my property, what should I do?
Wasps, mice and other pests can enter any home, however this is not normally caused by a building defect. If you do experience an issue, please contact a professional pest control company for further advice.
Extreme Weather Conditions
Sky-House Co. are not responsible for any damage caused to your property by extreme weather conditions i.e. storms, high winds, freezing temperatures etc.
Extended Periods of Non-Occupancy
Sky-House Co. recommend that you take all necessary precautions before going away on holiday or leaving your home unoccupied for long periods of time. We cannot be held responsible for any damage caused if the correct precautions are not taken.
---
Answers to the most common issues can be found here using our guides.
← Back to the guides