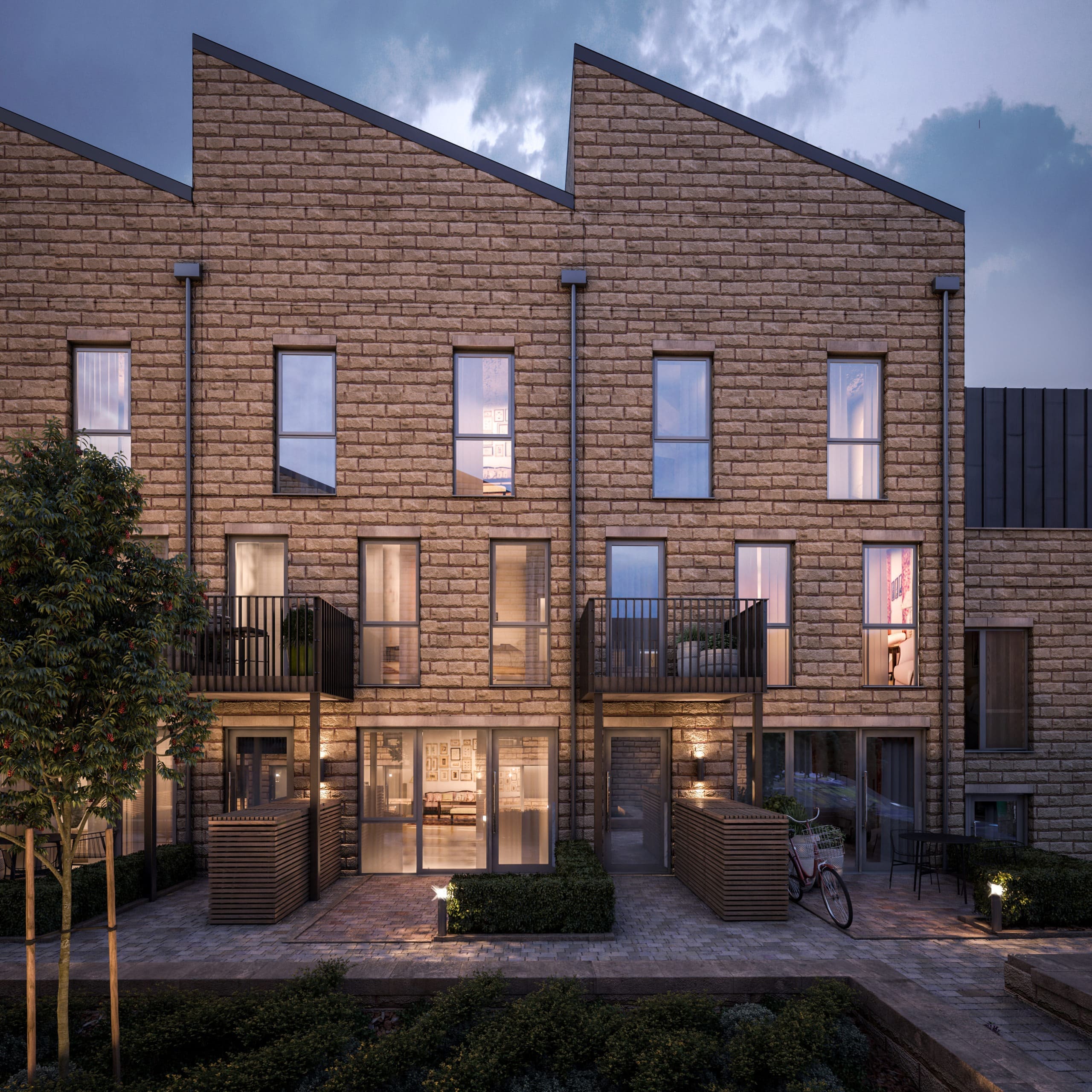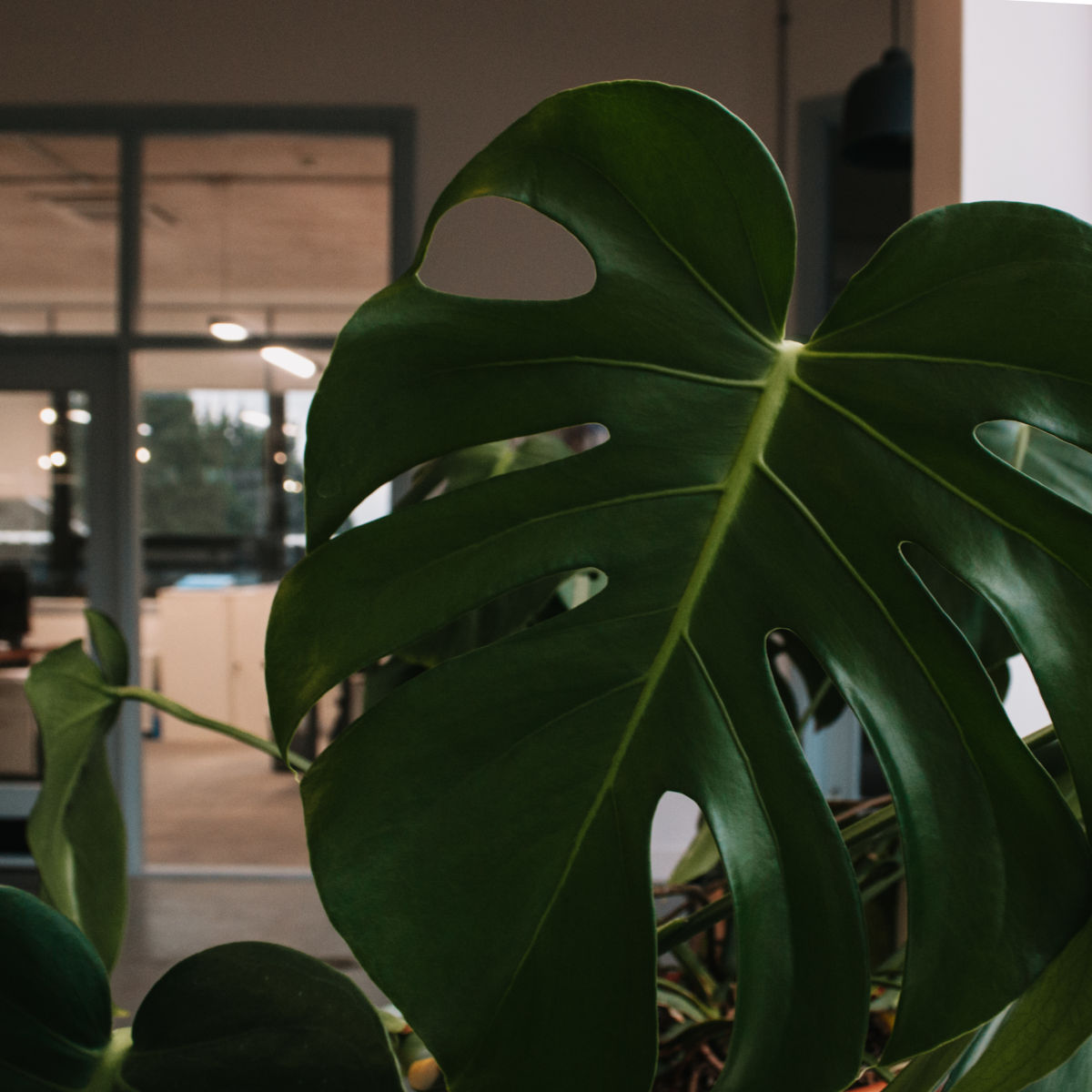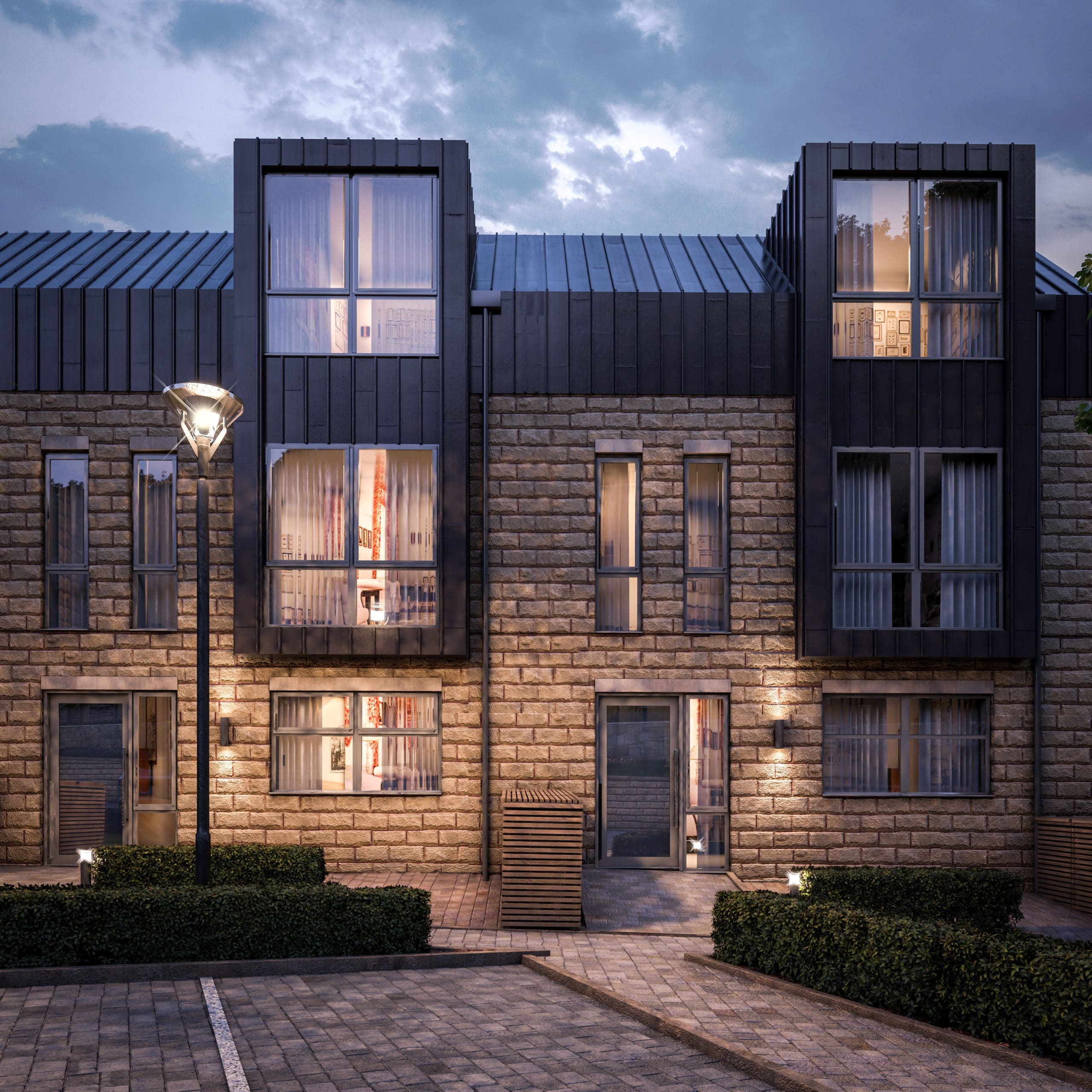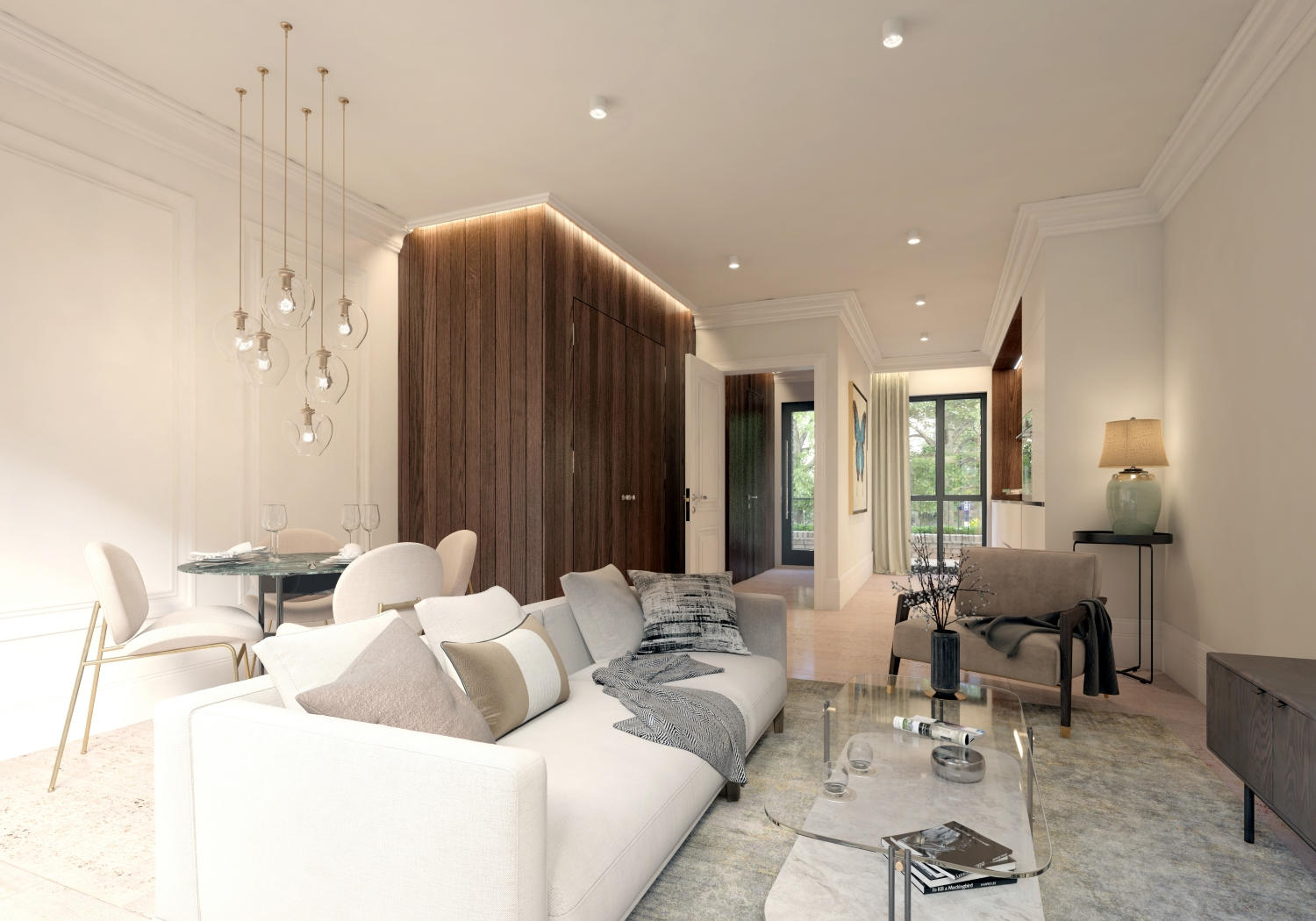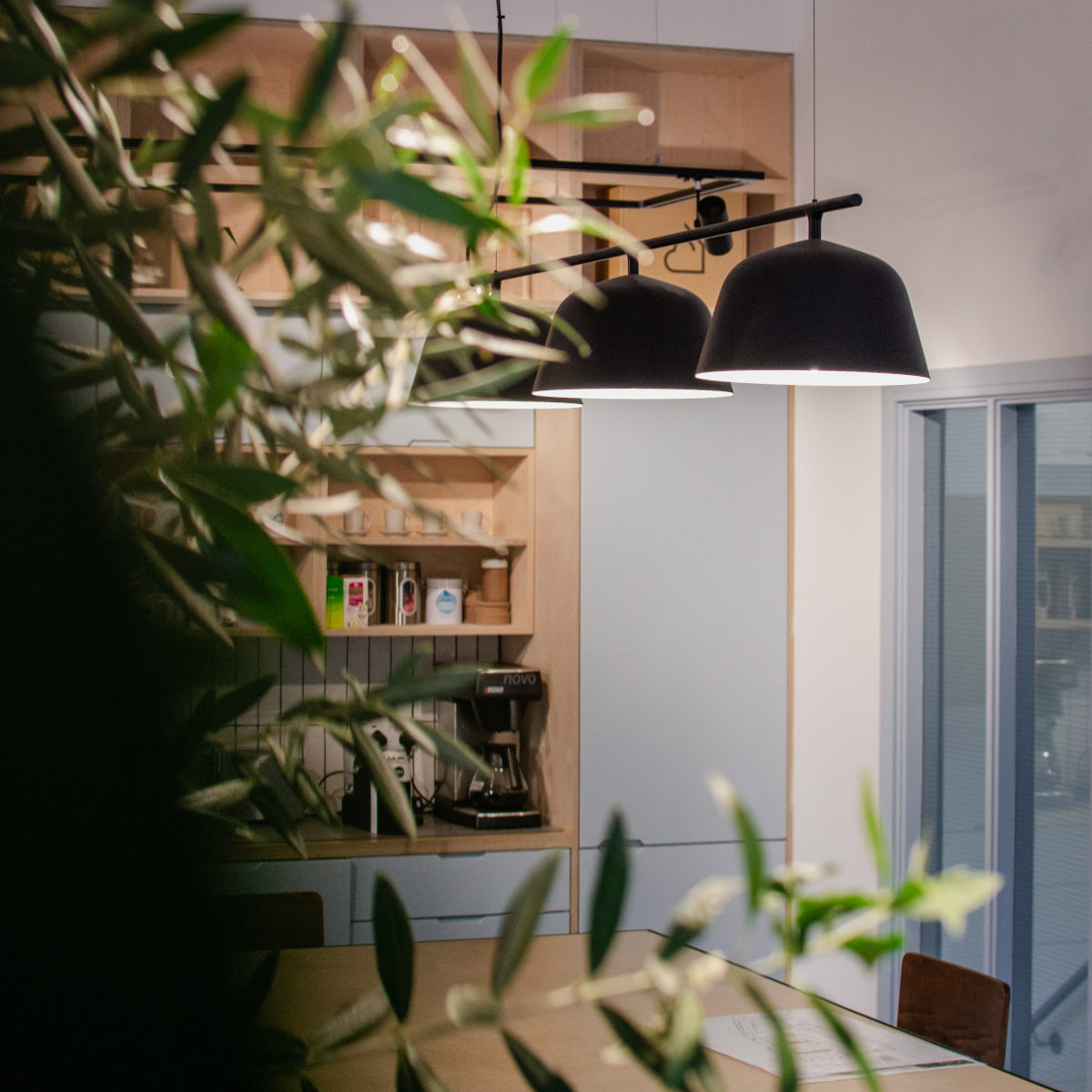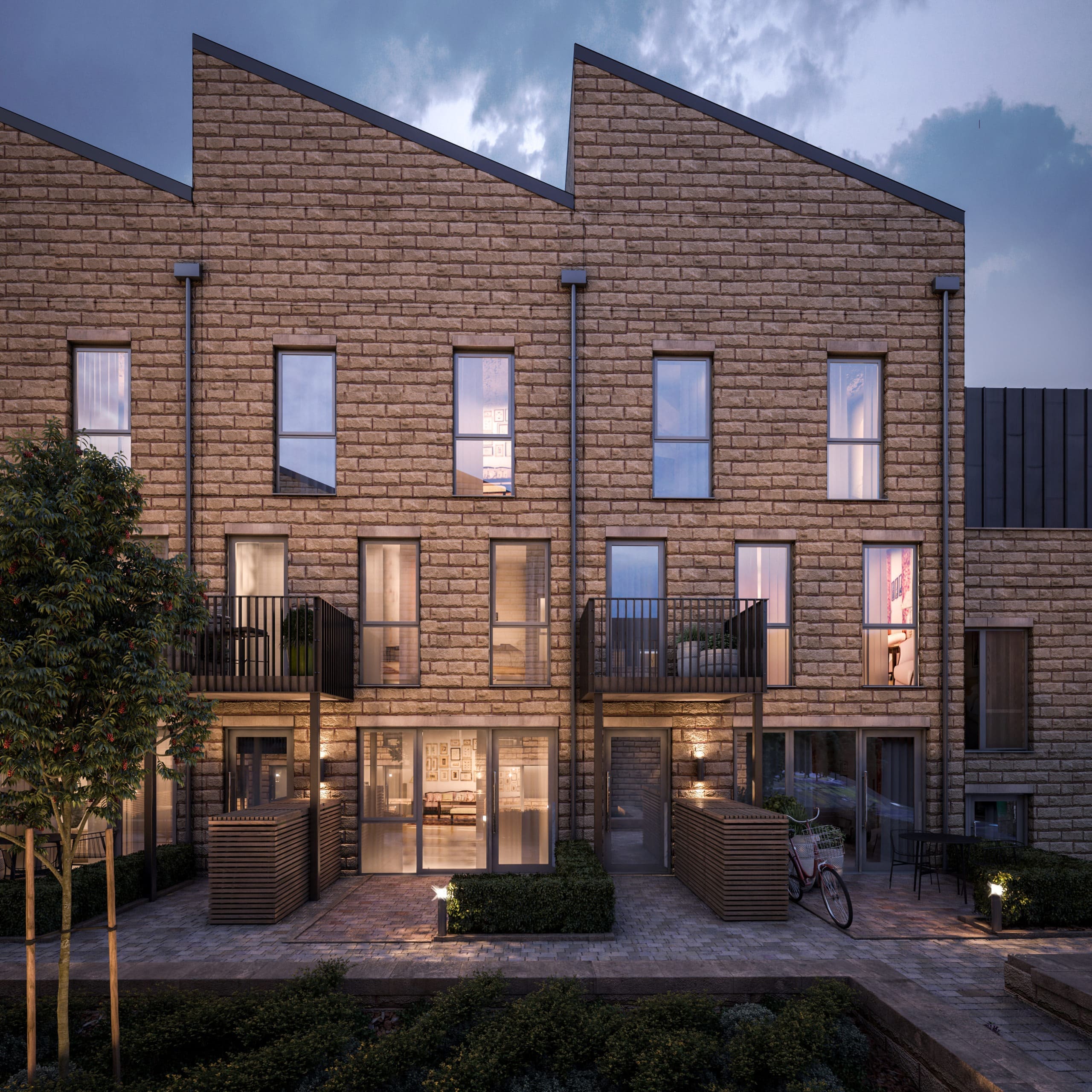 Maintaining your cover
Sky-House Co. want to make sure that your new property lives up to expectations. Our warranty is designed to give you some peace of mind, so that you can relax and enjoy your home. To make sure that your warranty remains protected, there are a few things you should remember to do.
Report issues as soon as possible
The sooner you let us know about an issue in your home, the sooner we can help. We advise homeowners to have a thorough look around your new home within the first few days of moving in and to inform us of any issues as soon as possible. Please refer to your handover information pack for more information.
Our dedicated Customer Care team are here to help resolve any issues you have as quickly as possible. There are certain things, such as damaged items, that you must let us know about within 72 hours of legal completion to comply with your warranty. These include:
Kitchen units and appliances, such as oven, hob, hood and white goods (if provided by Sky-House Co.)
Sanitary ware, shower tray and shower screens
Wardrobes and other furniture (if provided by Sky-House Co.)
Decoration and tiling
Doors, windows and other glazing
Floor coverings (if provided by Sky-House Co.)
Regular servicing
There are a number of items and systems in your new home that need a regular service. This ensures they are working properly, safely and meet all mandatory standards. It also keeps them fully covered under your warranty. Please refer to your user manuals for full service details.
The items requiring regular service include:
Boiler and cylinder – these should be serviced annually. Please note that a cylinder inspection on its own is not sufficient. This must be a full service by a properly qualified, unvented hot water system engineer.
Appliances – these should be serviced in accordance with the manufacturer's guidelines.
Smoke alarms – please follow the manufacturer's guidelines for servicing these items.
Sprinkler systems (if fitted) – please refer to manufacturer's guidelines.
Regular care and maintenance
Your home is built to a high standard, however there may be a few minor issues that you are responsible for under general household maintenance.
These include:
Sealing normal shrinkage cracks caused by a new property drying out (where they are no wider than 2mm, or 4mm on stairways)
Nail pops which can be dealt with during normal decoration.
You should also:
Maintain and repair grout or mastic seals to prevent leaks in your kitchen and bathroom.
Avoid any careless or wilful damage.
Clear gutters.
Maintain external paintwork or render in line with the manufacturer's guidance.
Oil all door hinges.
Maintain lawns and landscaping.
Clear shower traps of hair and other debris.
---
Answers to the most common issues can be found here using our guides.
← Back to the guides