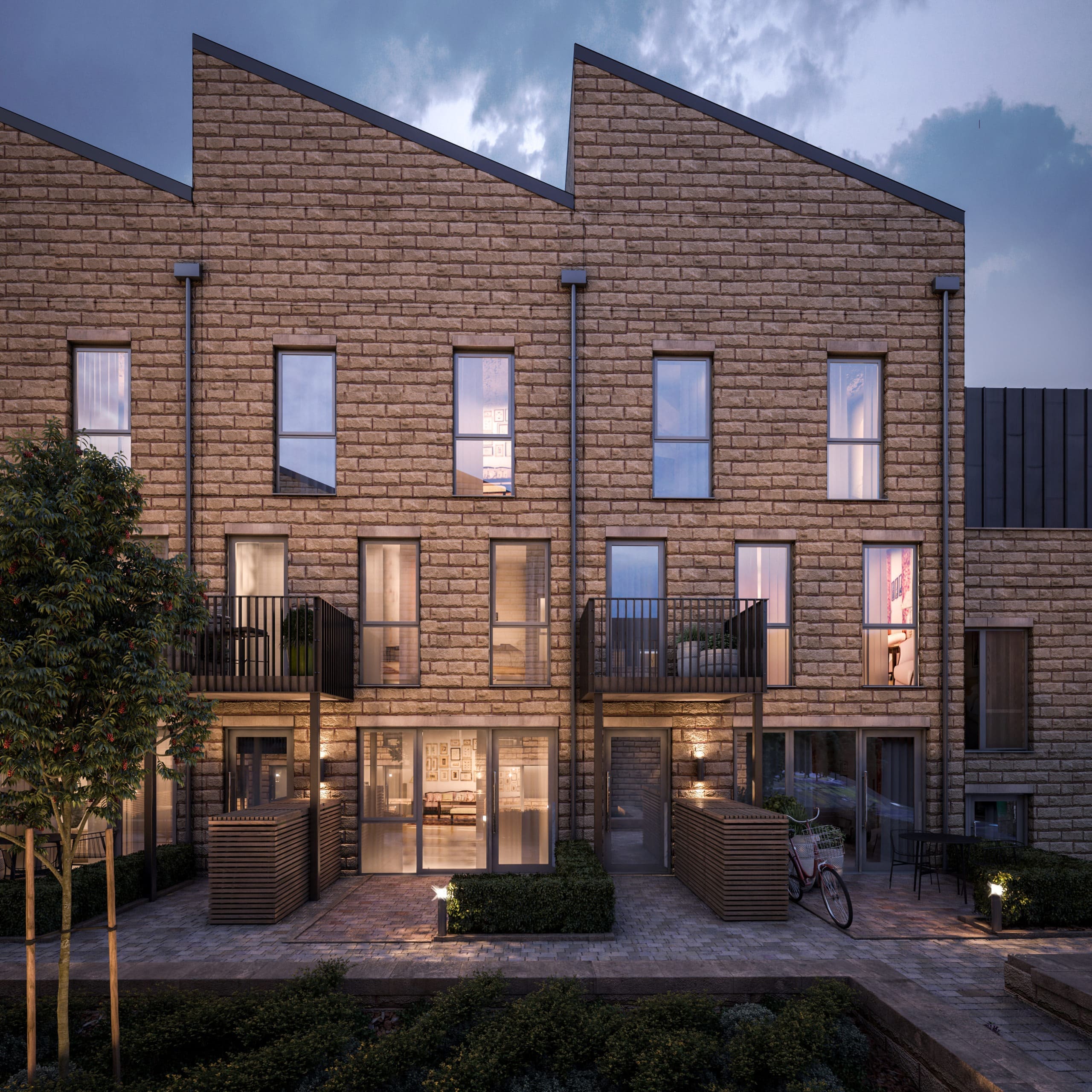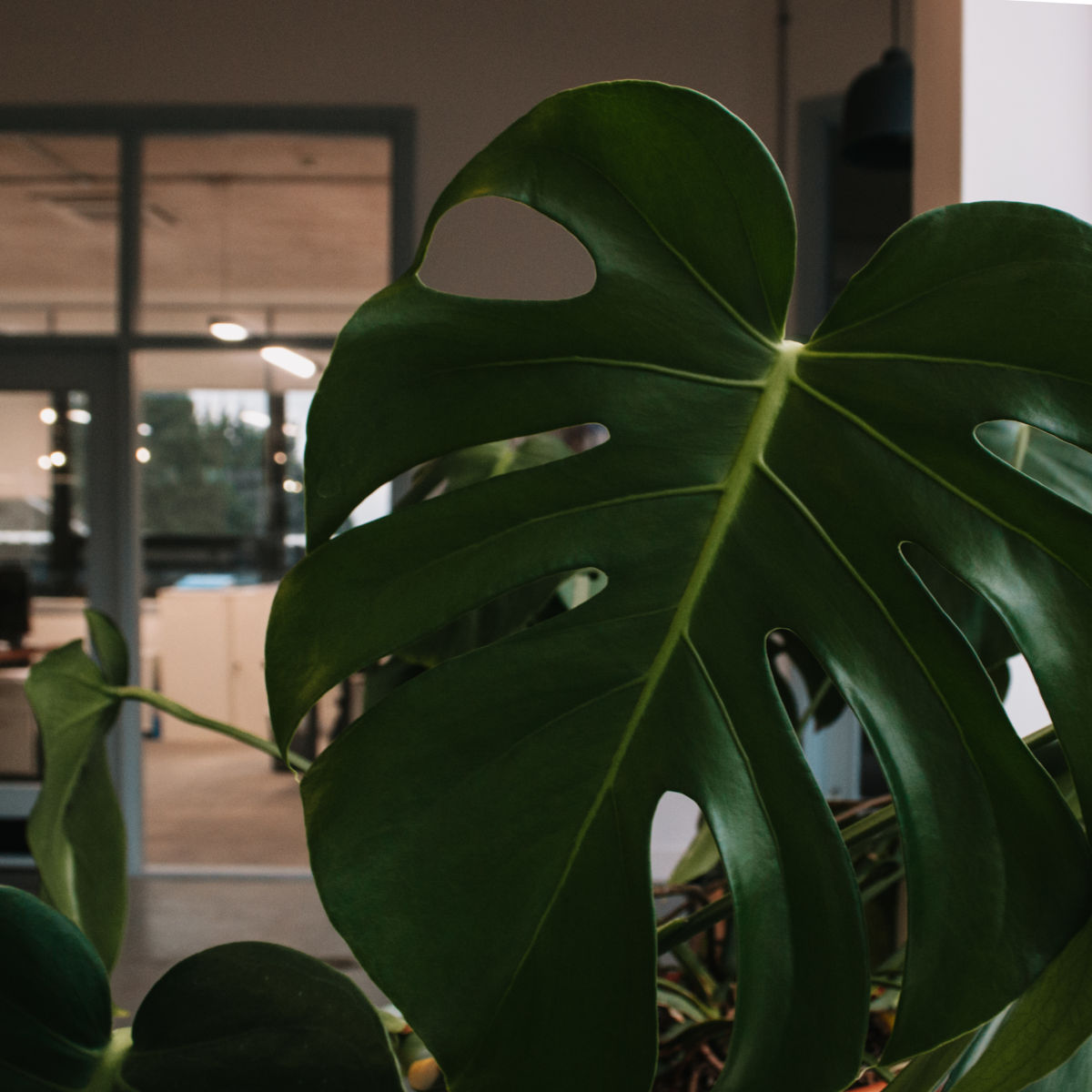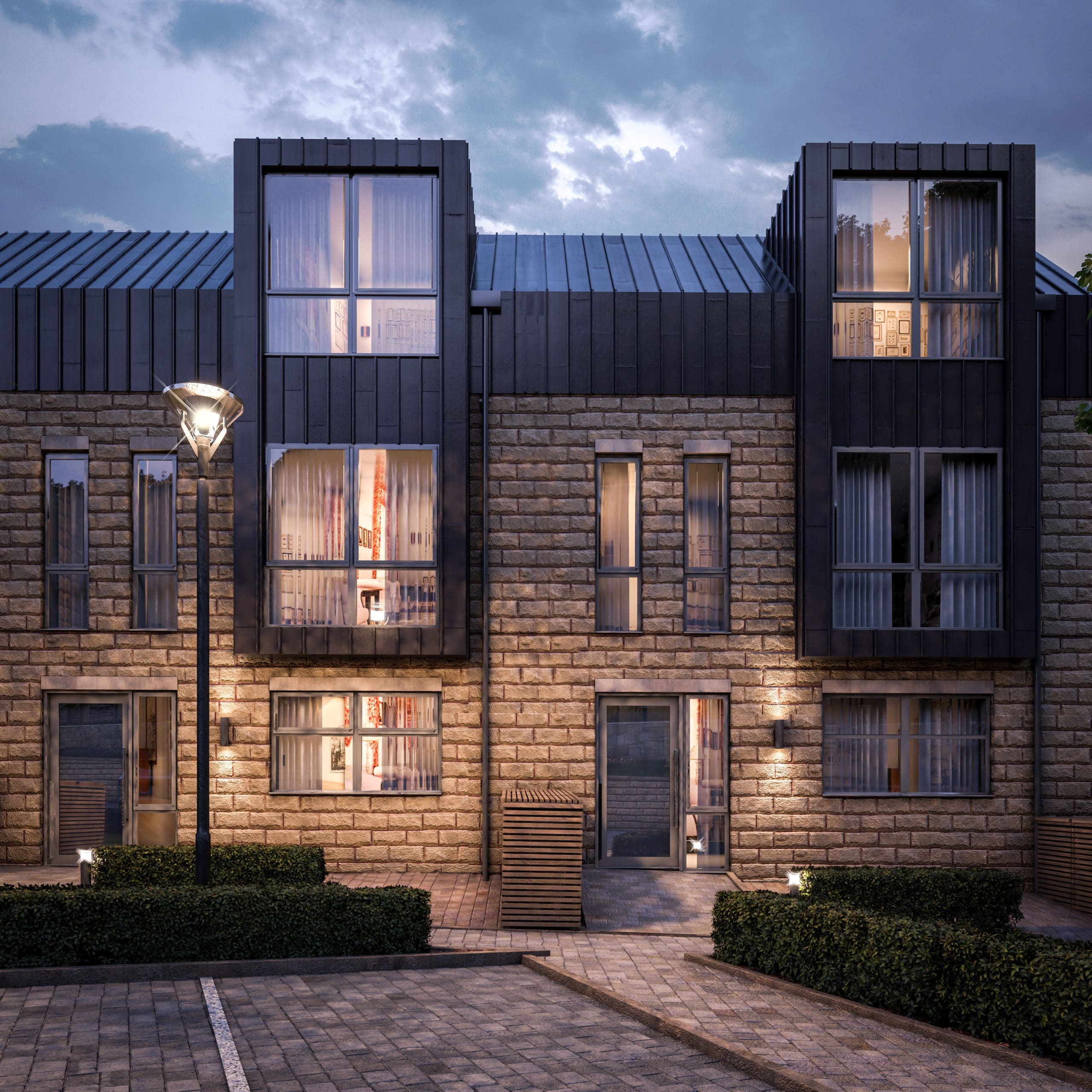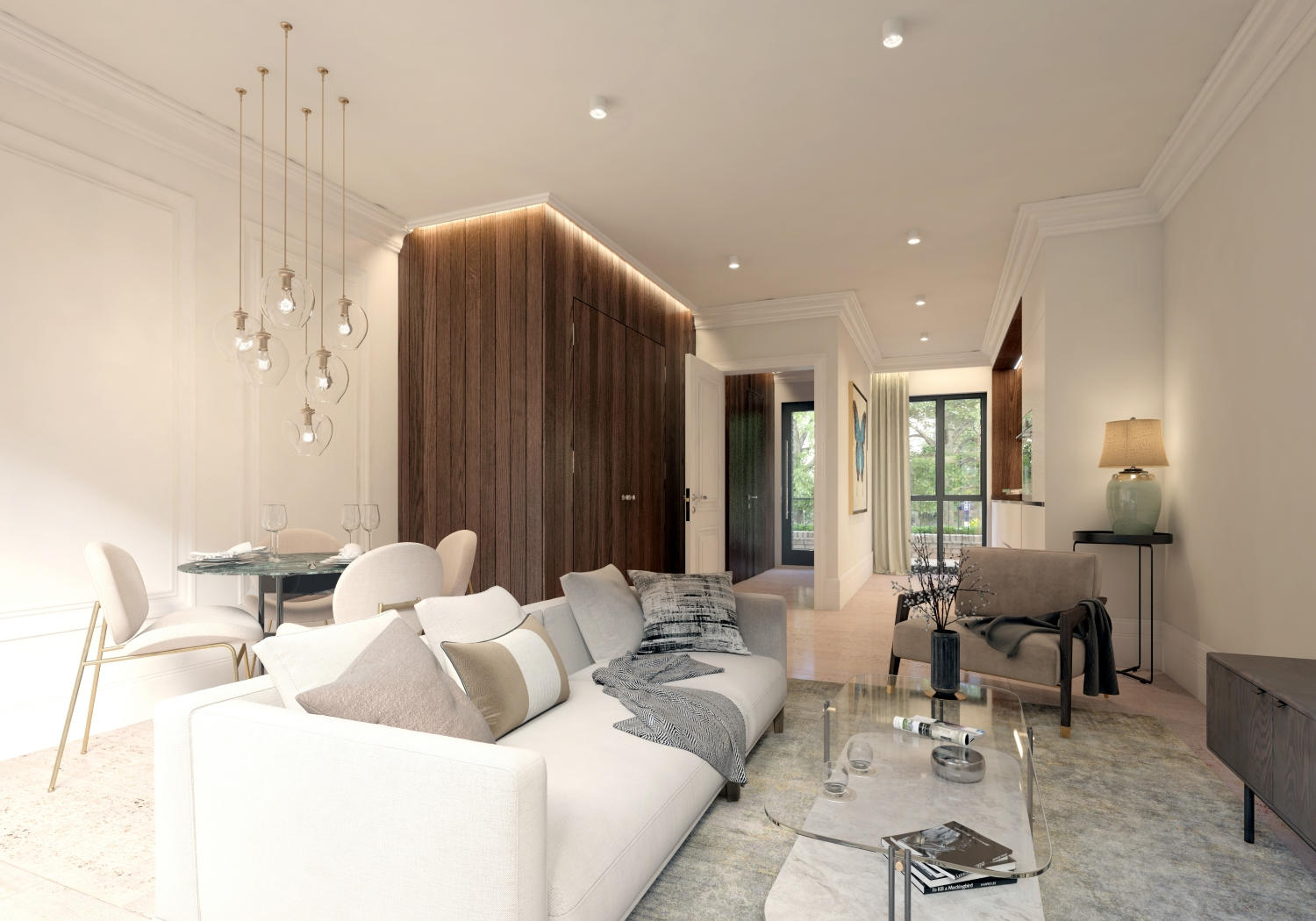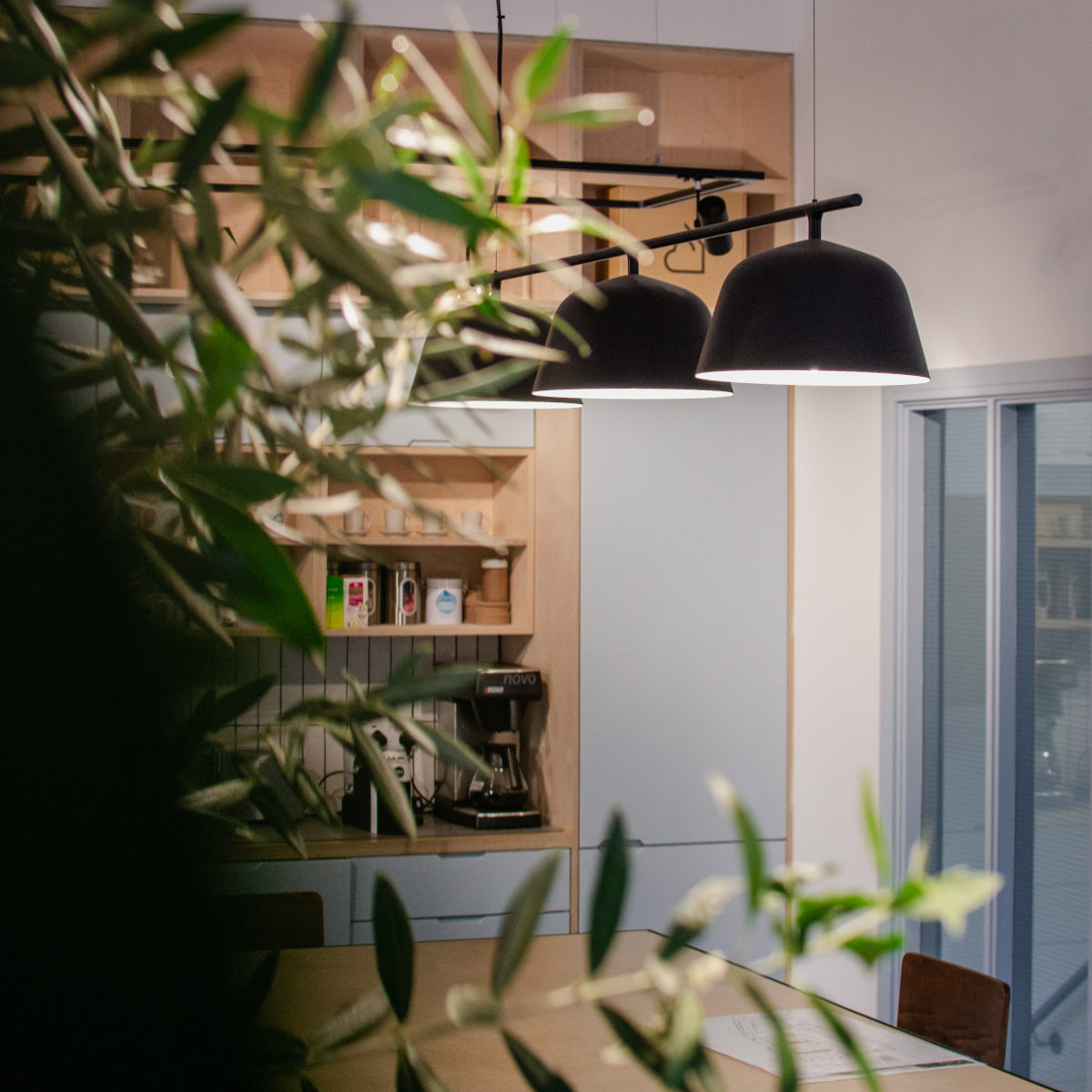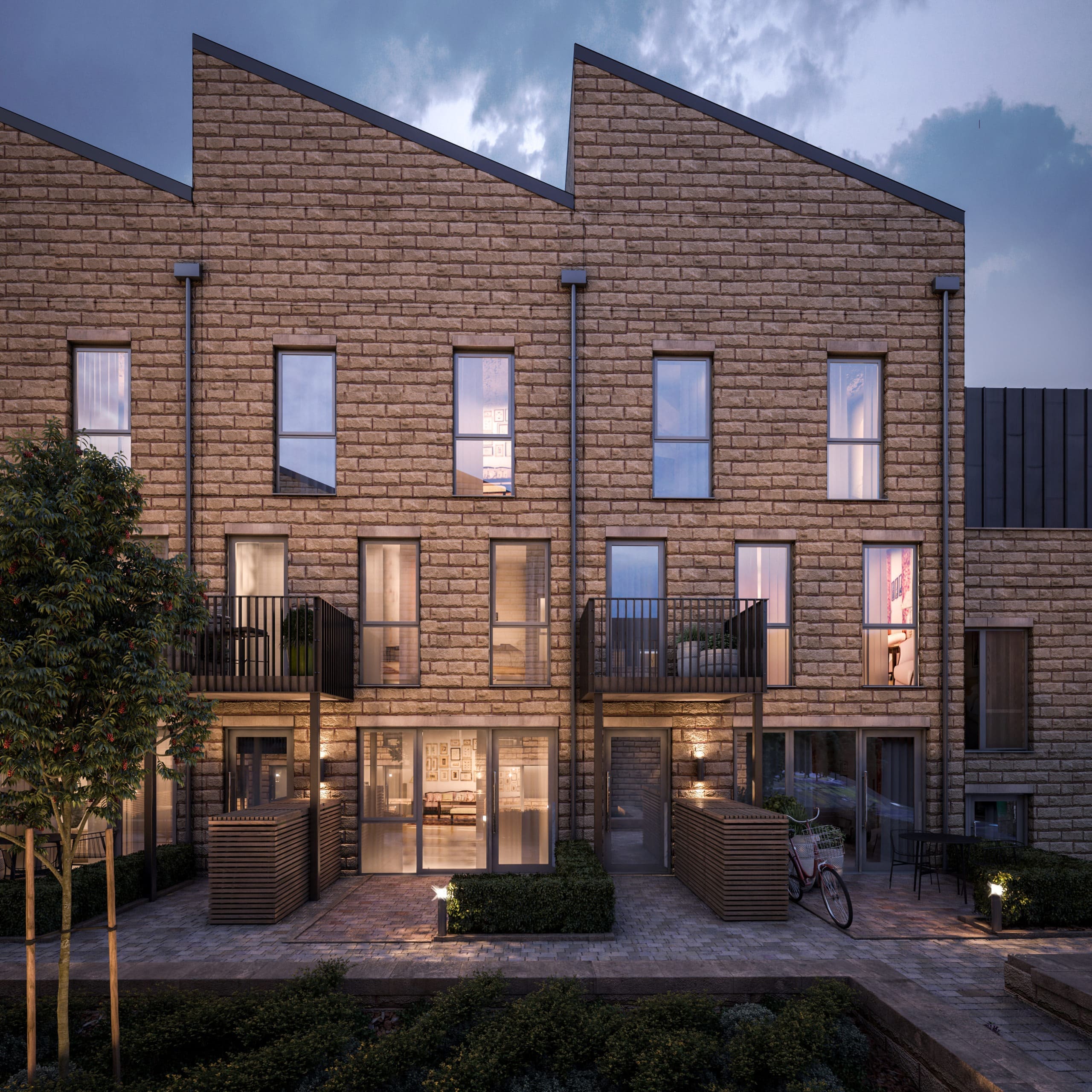 Moving into your new home
Congratulations – your big day has finally arrived!
On the day of legal completion, our Operations Manager will meet with you to hand over the keys to your new home. We will also provide you with a home demonstration to help you familiarise yourself with fixtures, fittings and appliances in the home. You will be given a welcome pack to help make those first few days a little easier and kick start your two year warranty providing you with comfort and peace of mind. to provide a home demonstration and answer any queries you may have.
Over the first few days, we advise you carry out the following checks and discuss any concerns with the Customer Care team.
First Day:
Inspect your new home carefully throughout, paying particular attention to:
• Sanitary ware (including baths, basins and toilets)
• Glass (including windows, mirrors and shower screens)
• Kitchen fittings and appliances
• Wall tiling
• Carpets, floor tiling and laminated flooring
• Keys you have been given work for all locks
• All windows and doors open, close and lock properly
• Any 'extras' you ordered have been provided
• All services (gas, water and electricity) are connected and are in working order.
It is quite normal for new homes to have some minor issues. Please check for any damage within the first 72 hours and report it straight away to our Customer Care team. After this time it may be impossible to determine who caused the damage.
First Week:
Within the first week make sure to:
• Familiarise yourself with the operation of the smoke detectors and carbon monoxide detectors. Check they work by pressing the test button.
• Check that you have been given operating instructions for all systems, appliances and fittings and know how to work them. These can be found in your handover pack.
• In the case of flats and maisonettes, check that the common parts have been completed properly. Your solicitor or conveyancer should have told you what these are, but they usually include stairways, landings and entrance areas.
When will I get my first bills?
Your initial meter readings for all services will be taken just before you move into your new home and recorded in your handover pack. You should receive your first bill within the first three months following legal completion. If you do not receive a utility bill within three months, please contact your utility supplier, details of which can be found in the handover pack you received when you moved in. You will be responsible for all utility charges from legal completion. Even if your first bill does not arrive during the first three months, remember to budget for these costs.
What council tax band am I in?
Your local authority determines your council tax band, you can find out more information for your home on the government's website.
BT TV/Internet/Phone
Generally, our developments are served by infrastructure provided by BT. On occasion, it may not be possible to connect telephone or broadband services to the development and to individual properties in time for homeowners moving in. This is an issue for new homes and construction projects across the UK.
Before legal completion your sales adviser should be able to confirm the current status of your telephone and broadband and whether it will be connected. After legal completion, you should contact BT directly on 0800 800 150.
A few points to bear in mind:
These issues are not always due to problems with a BT connection
While the connection for telephone/broadband is provided by BT, customers are free to choose their own broadband and telephone service provider (BT, Sky, Plusnet etc).
Unfortunately, we can't connect sites to the telephone network ourselves. Only BT can do this.
You can also register your concerns with our Customer Care team. While we are unable to expedite the connection process directly, we'll log your details and provide an update once BT has confirmed a connection date.
---
Answers to the most common issues can be found here using our guides.
← Back to the guides