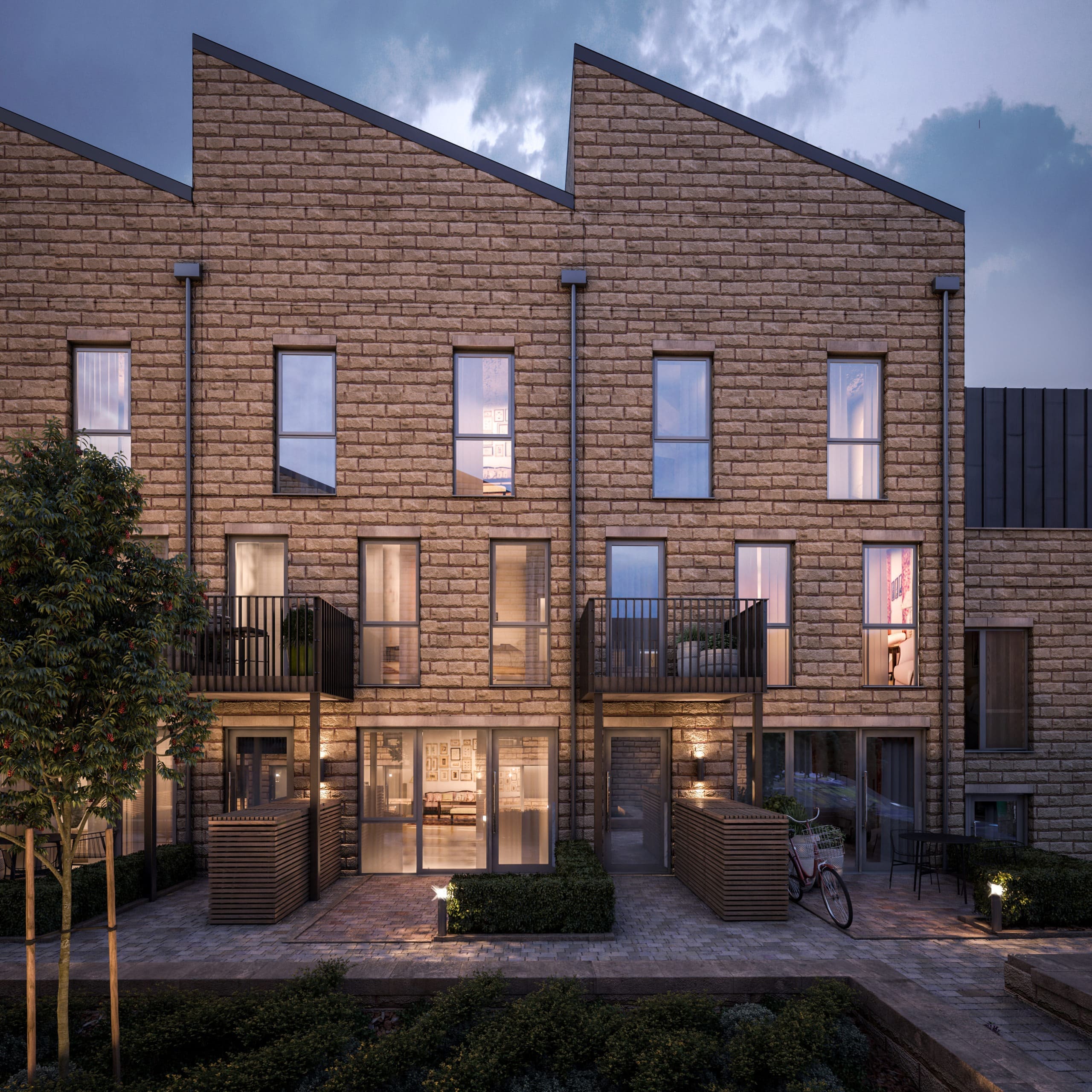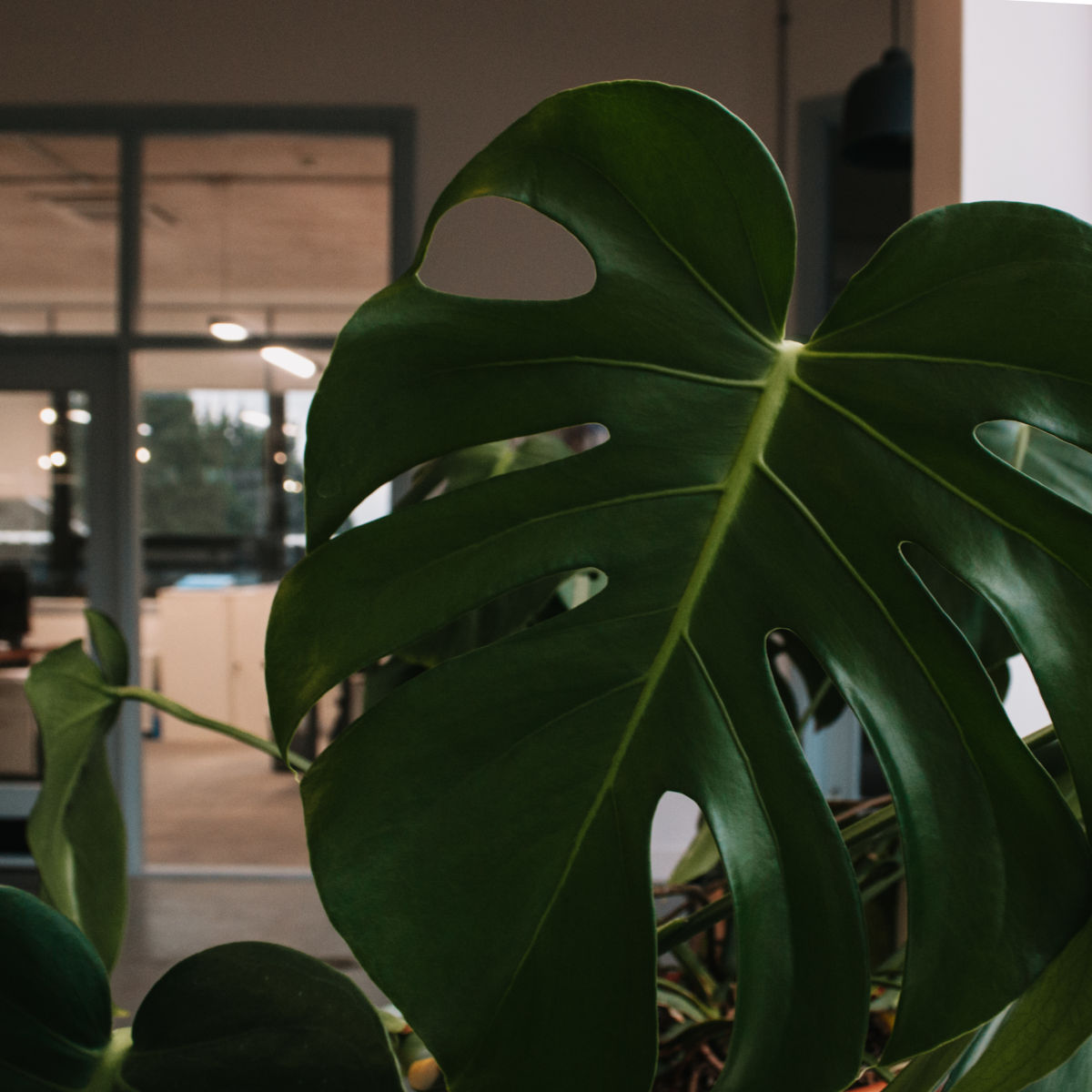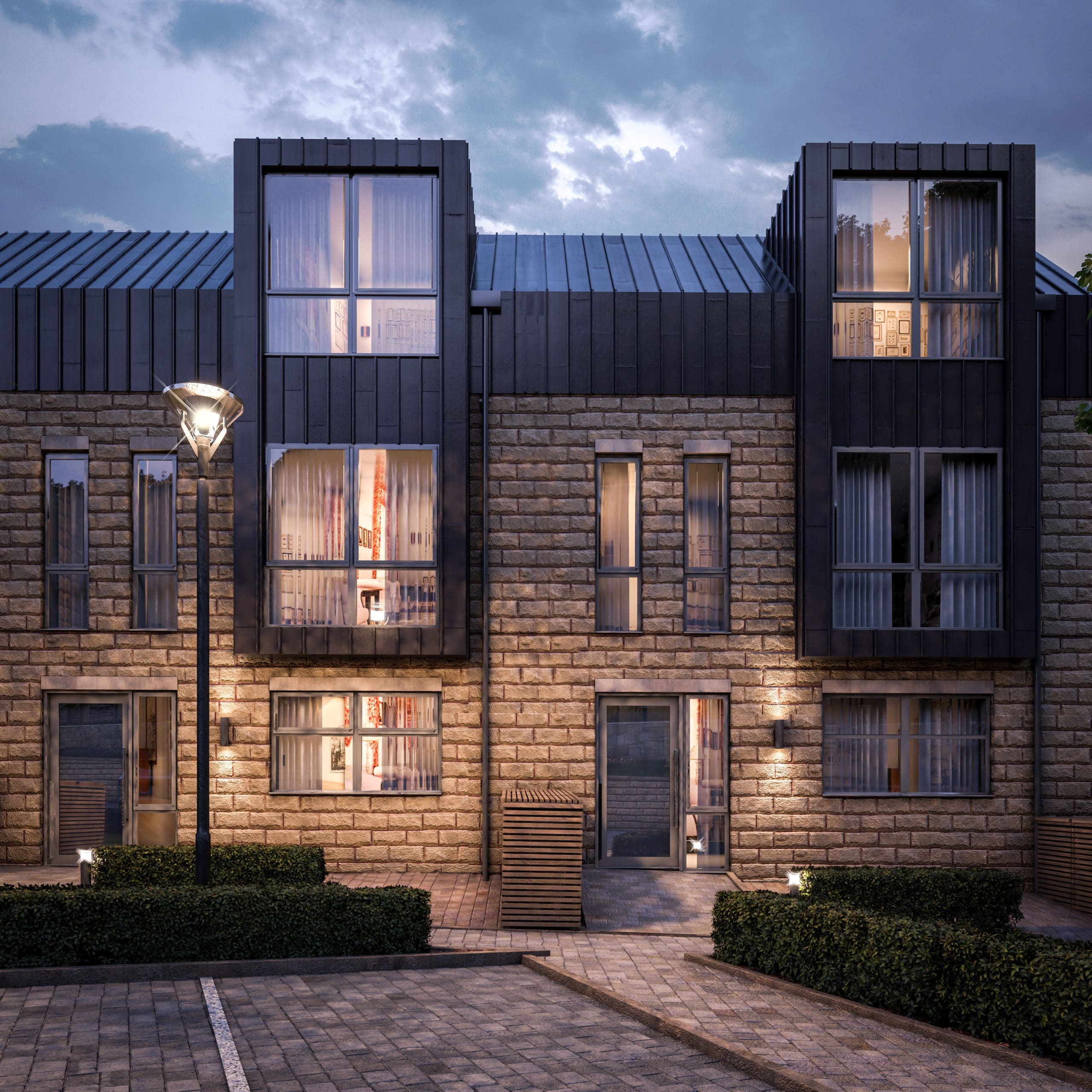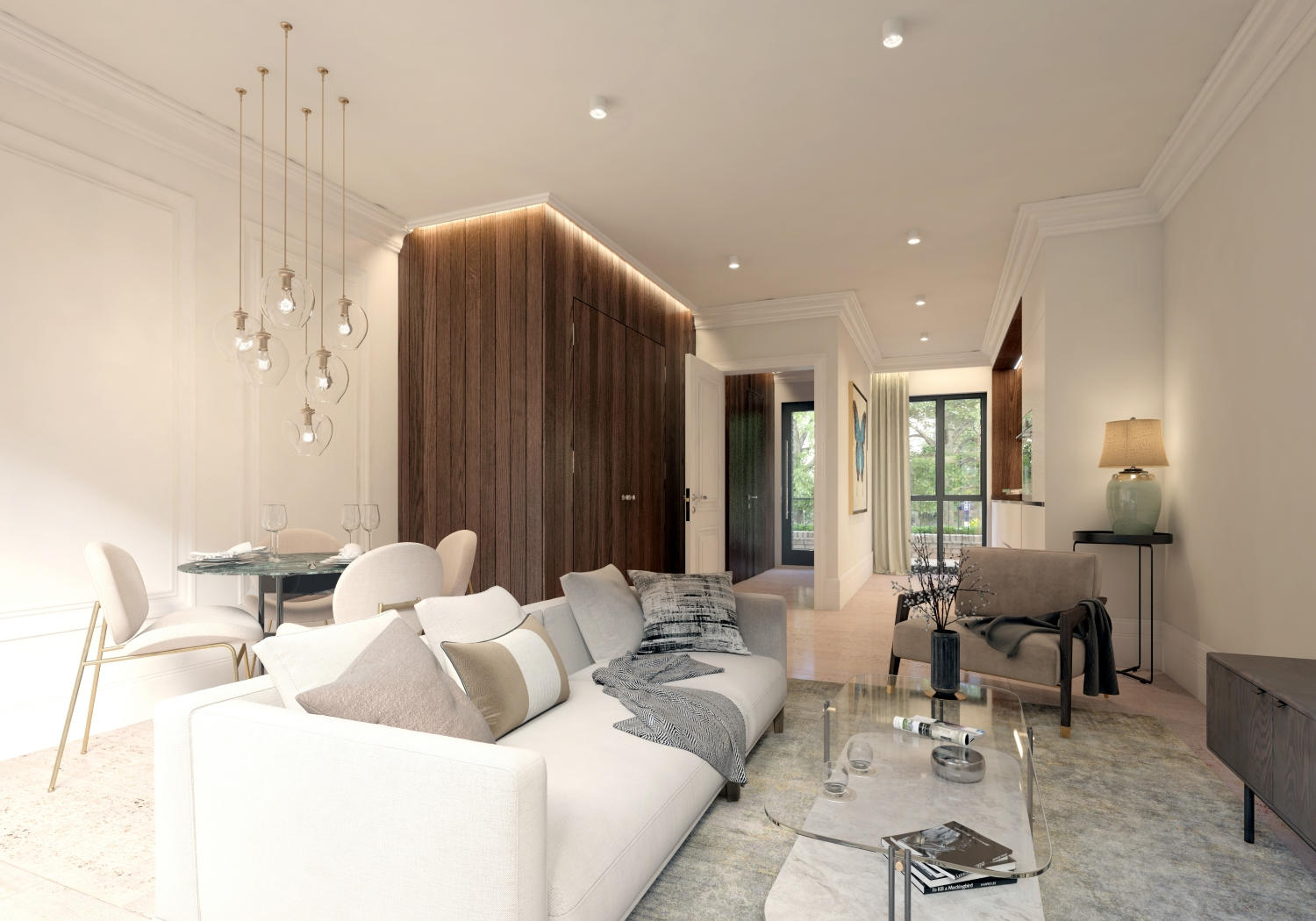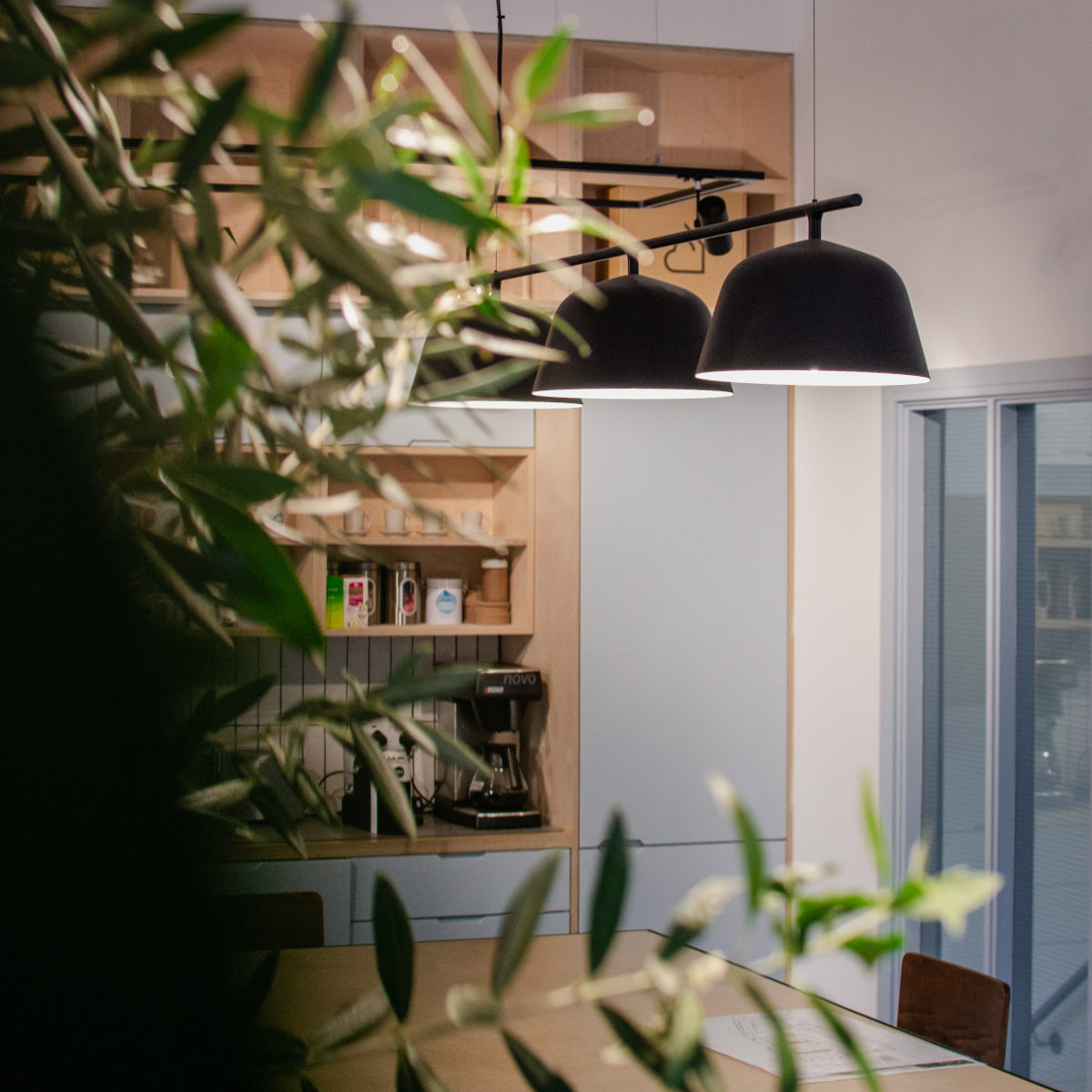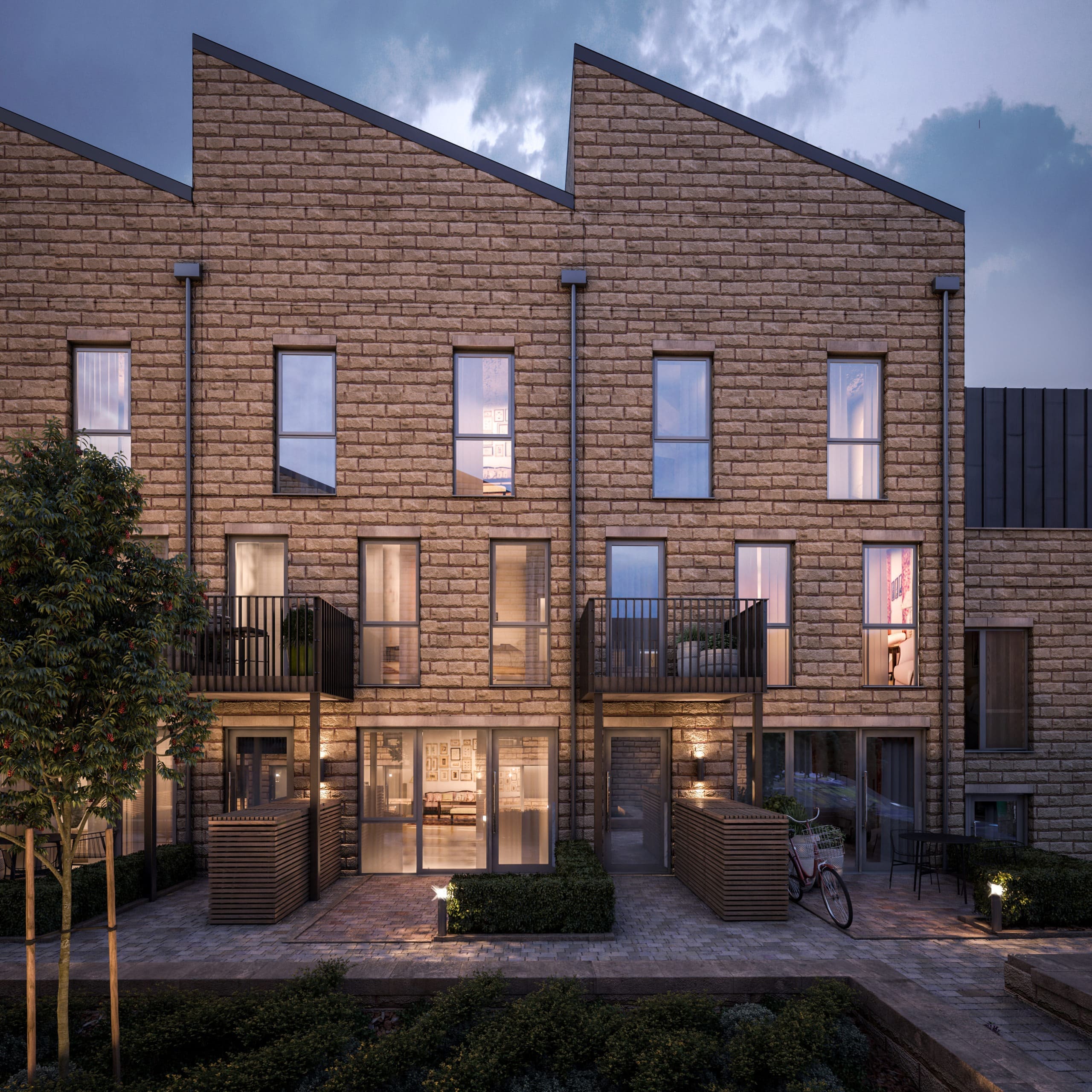 What to do about low pressure
If the water is trickling from your taps or showers you may have low water pressure. There are a few main causes. Firstly, check if your neighbours are affected. If so, you may need to contact your local water supplier.
If the problem is consistent throughout your house, it is worth checking the pressure in your heating and hot water system. Alternatively, the problem may be one of the stopcocks used to control the water supply. If you're not sure where these are, please use our guide to help you find them, and ensure they are fully open.
If the problem persists, contact your local water supplier, as the issue may be with the supply pipe to your property. The Consumer Council for Water maintains a list of water suppliers, which you may find helpful.
---
Answers to the most common issues can be found here using our guides.
← Back to the guides