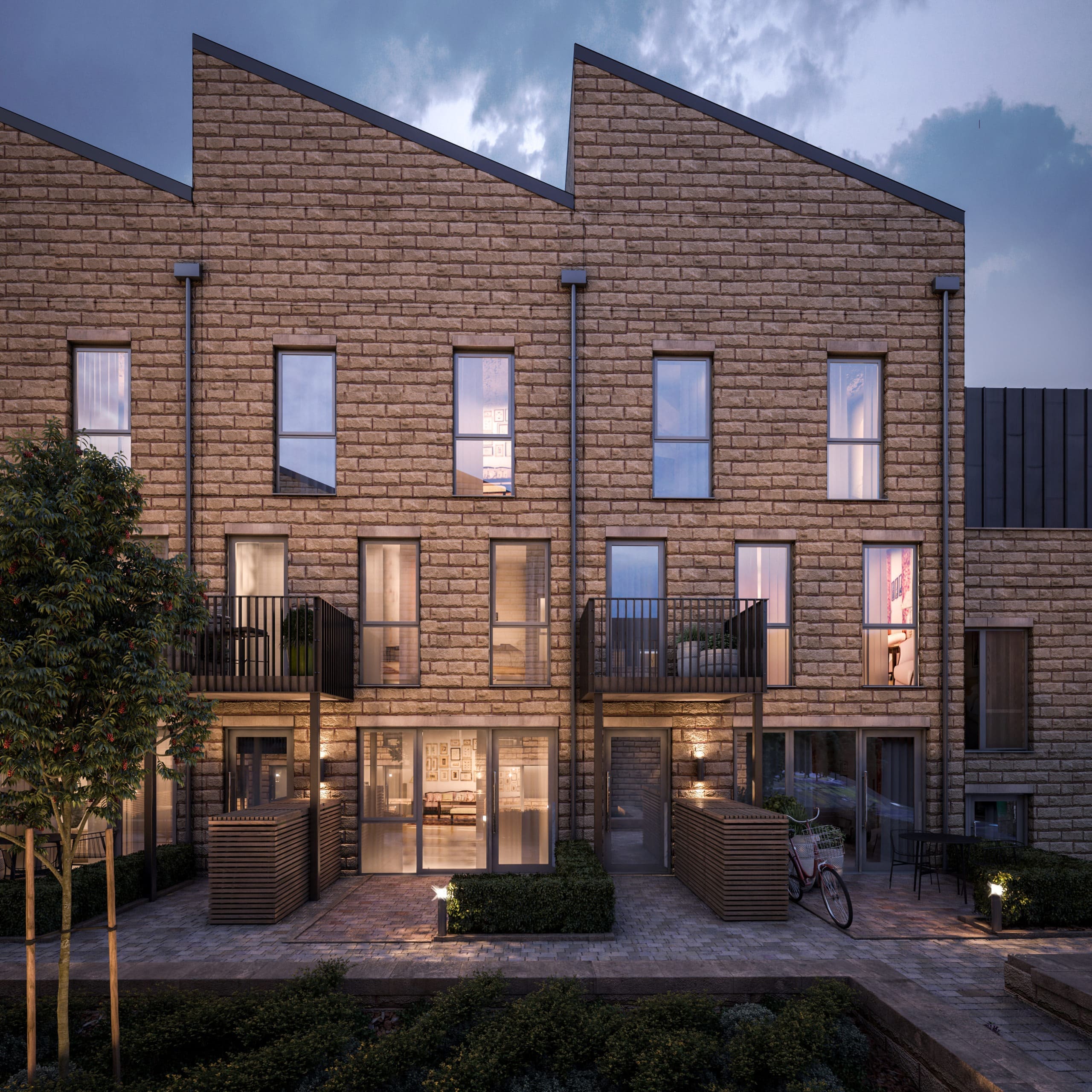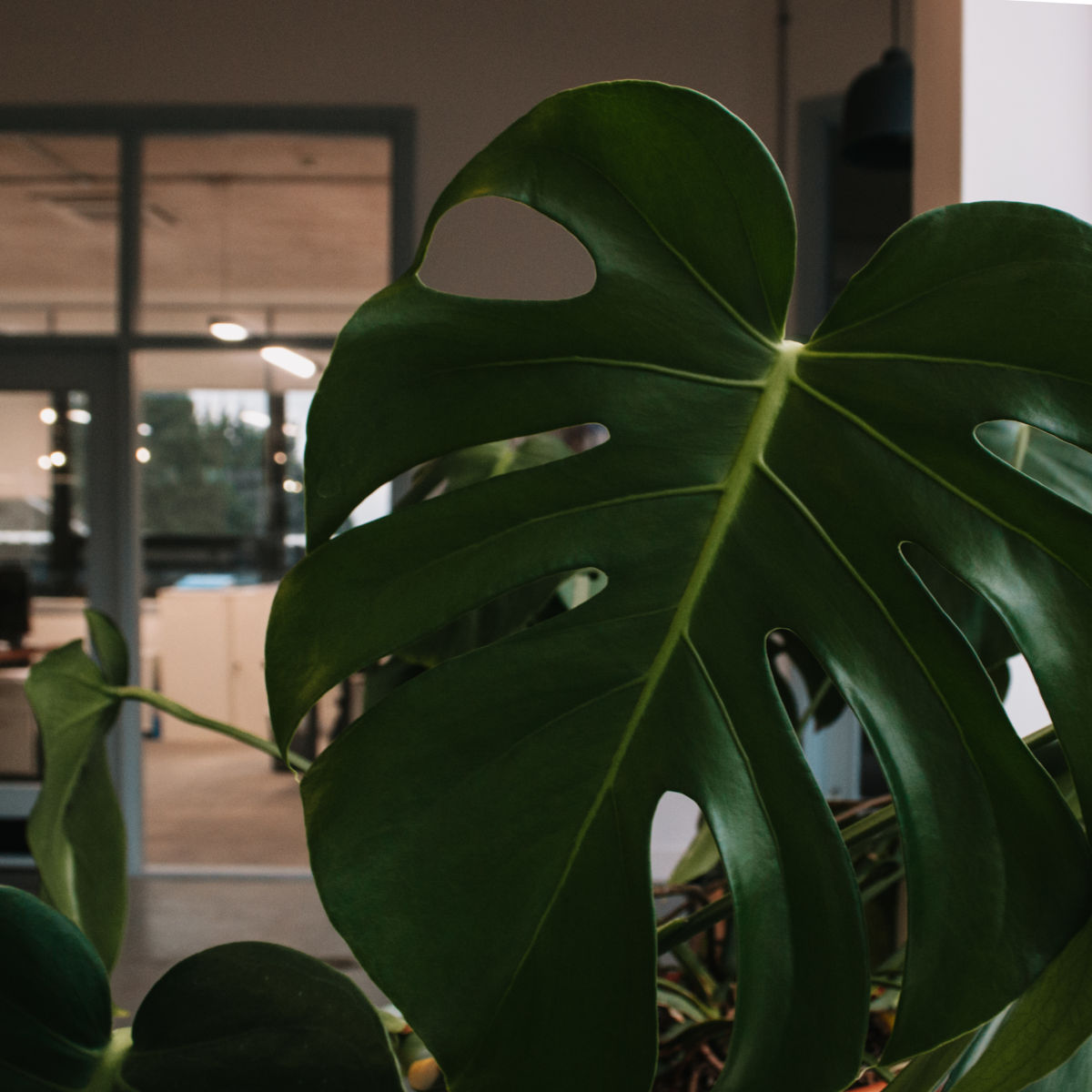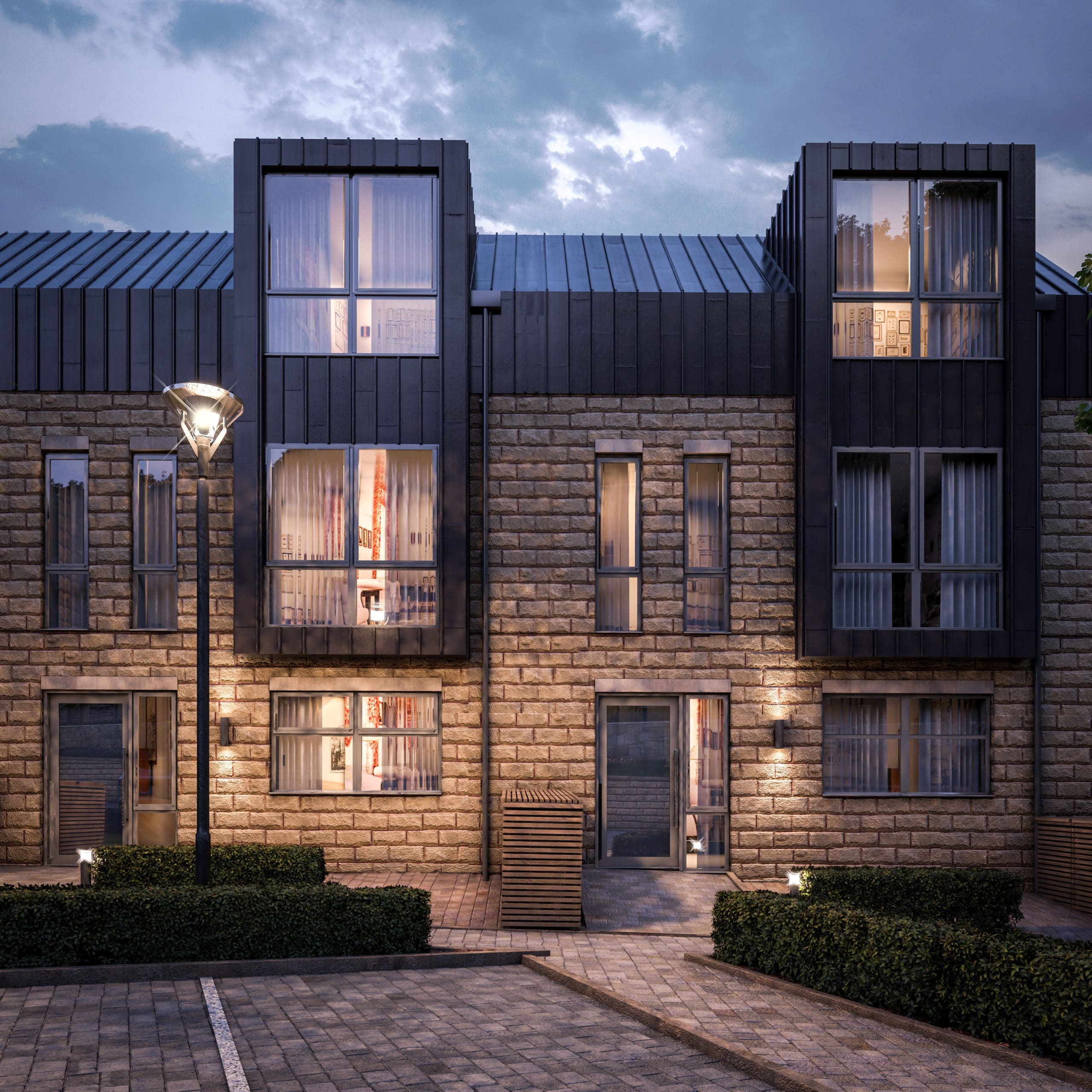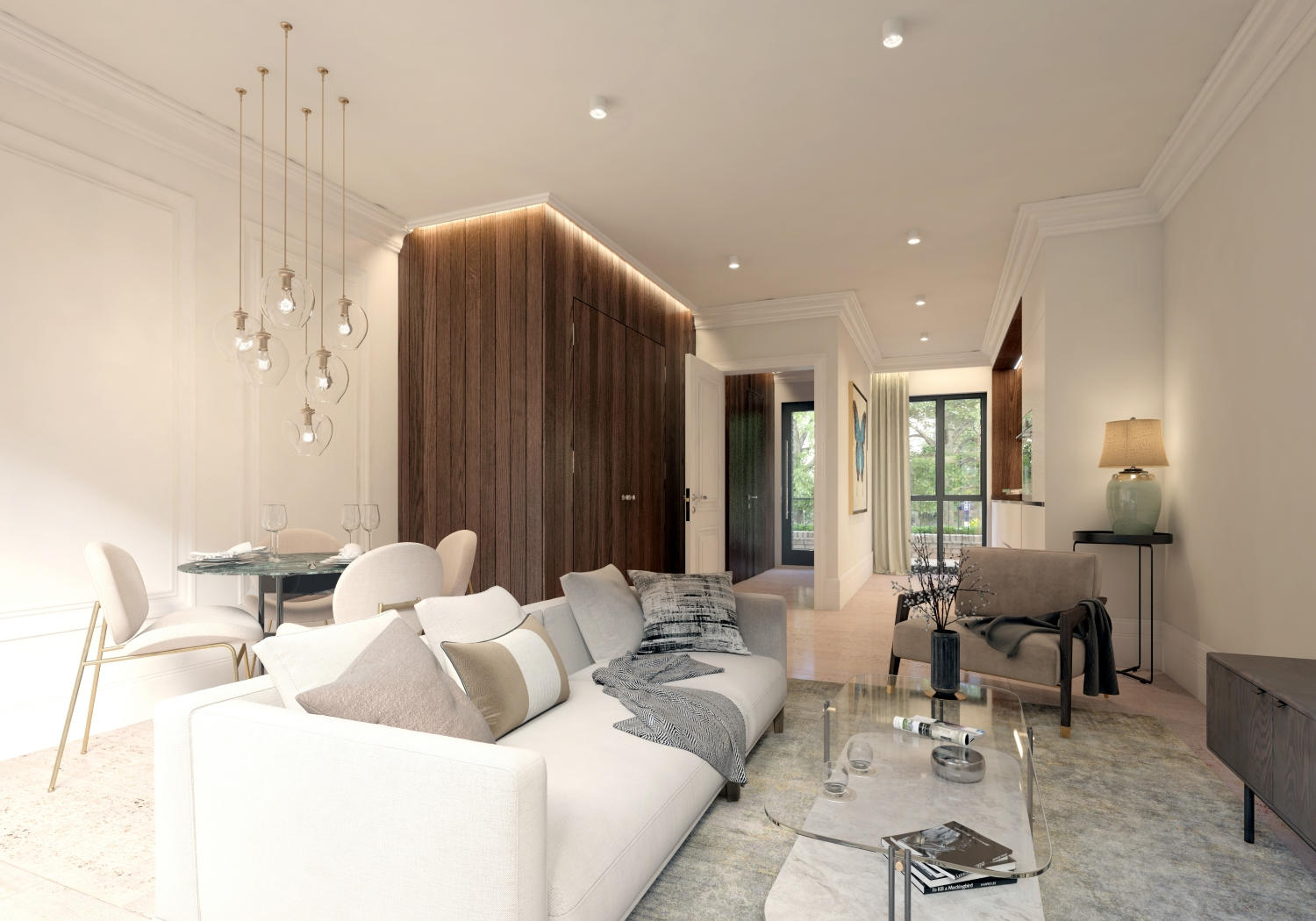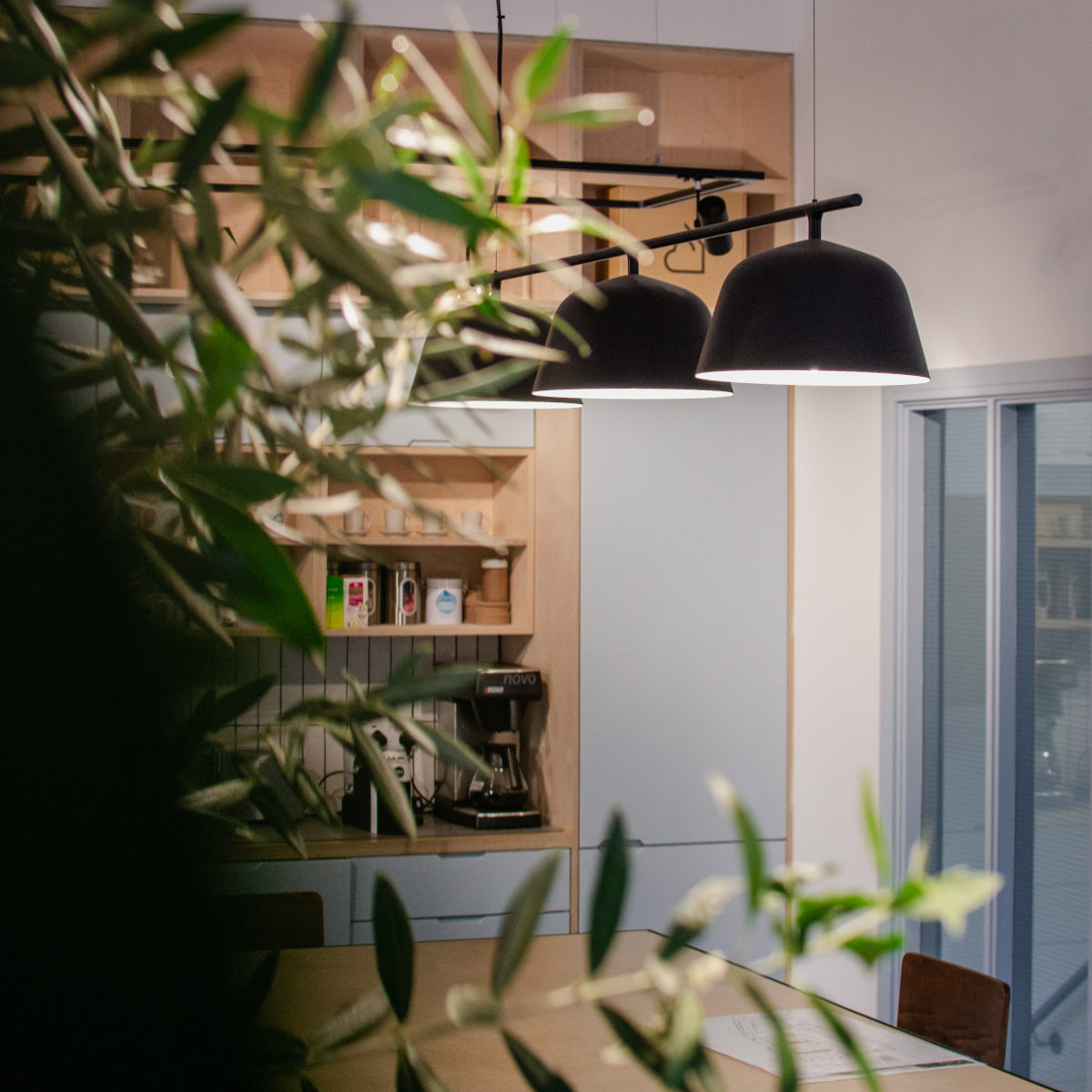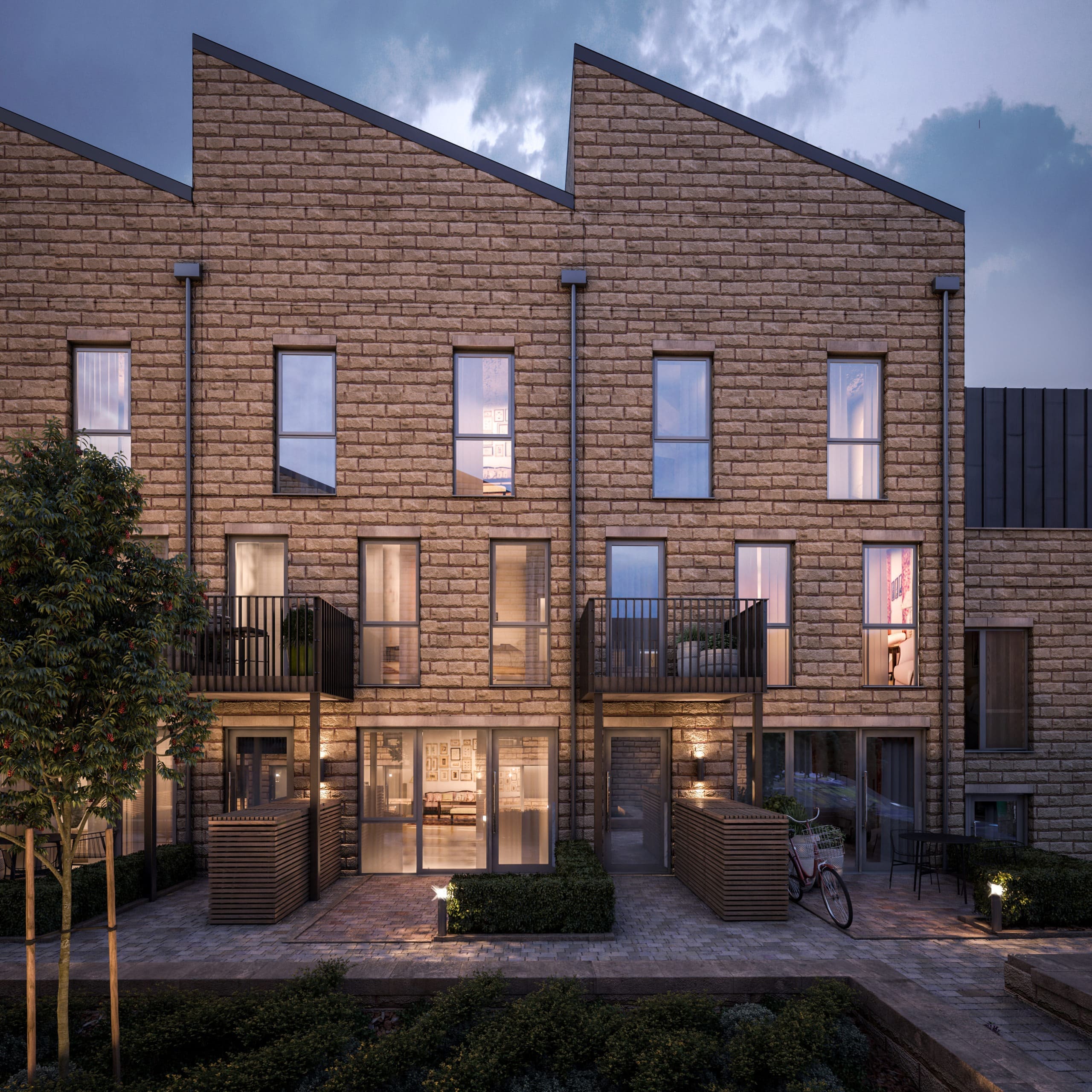 Your extractor fans
Extractor fans don't only remove smells in the kitchen, they are also an essential part of removing excess moisture from your home. Please use this guide to understand and maintain the different extractors in your home.
Kitchen cooker hoods
The hood above your hob is designed to catch grease and food particles, helping to keep the air in your kitchen clean and free from smells. It may simply be a filter, or it may extract air through the outside wall of your home. You might have one or two filters – either way, they will require a small amount of maintenance.
If your cooker hood vents air outside then the only part needing regular maintenance is the grill that sits across the face of the hood – a fine mesh through which all the air is sucked and which captures oil and small particles of food. These usually simply unclip and drop down for cleaning. Wash gently with hot, soapy water to remove grease and oil deposits, and replace once completely dry. Please refer to the manufacturer's instructions if you require further guidance.
If your cooker hood vents back into the room, there will also be a charcoal filter that removes strong odours and smoke from the extracted air. This will need to be replaced periodically and in accordance with the manufacturer's instructions. You should find a manual for your cooker hood in your completion pack.
Bathroom extractor fans
It is important to use bathroom extractor fans whenever you take a bath or shower in order to avoid future problems from damp and mould. We cannot accept responsibility for any damage caused by damp where extractor fans have not been used properly. In bathrooms without a window, you may find that the fan continues to run even after being turned off. This is because it is fitted with a timer to ensure that steam and humid air continues to be extracted after you have left the room.
If your extractor fan isn't working, check the isolator switch is on. This switch will normally be on the outside of the room above the doorframe. Make sure the light is working, as this will often be linked to the activation of the fan. If the fan still isn't working, please contact us.
Why is my bathroom extractor fan leaking water?
The main cause of water leaking from the extractor fan is condensation.  To avoid this, ensure the extractor fan is left on when the room is in use.
If your extractor fan is ceiling mounted, check that the ducting (the flexible pipe connecting the fan to the outside of your home) has not been crushed or obstructed.
If the above has been checked and you continue to experience issues, please contact us.
How do I maintain and clean my bathroom extractor fan?
Regular vacuuming and wiping with a damp cloth will ensure your extractor fan remains efficient.
---
Answers to the most common issues can be found here using our guides.
← Back to the guides