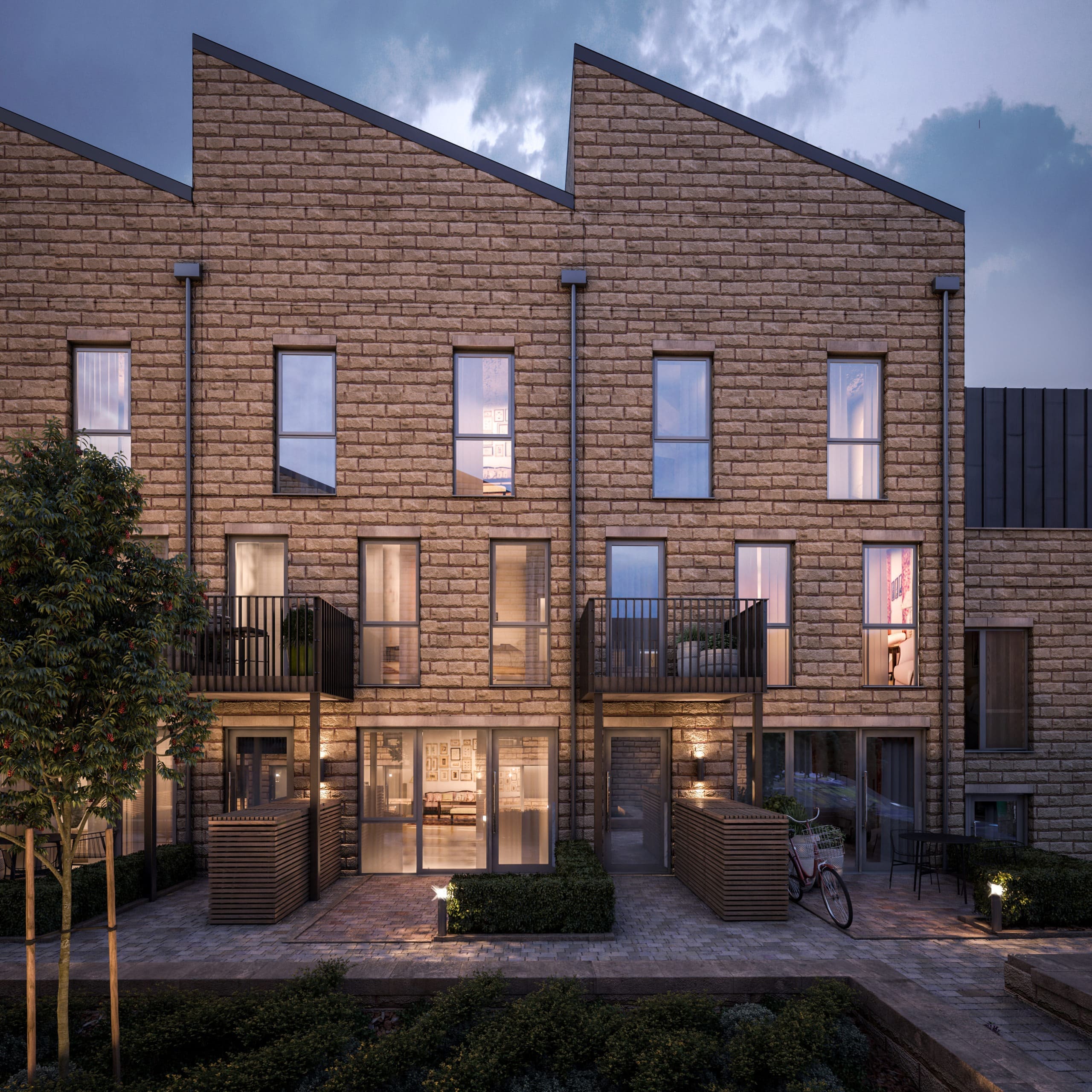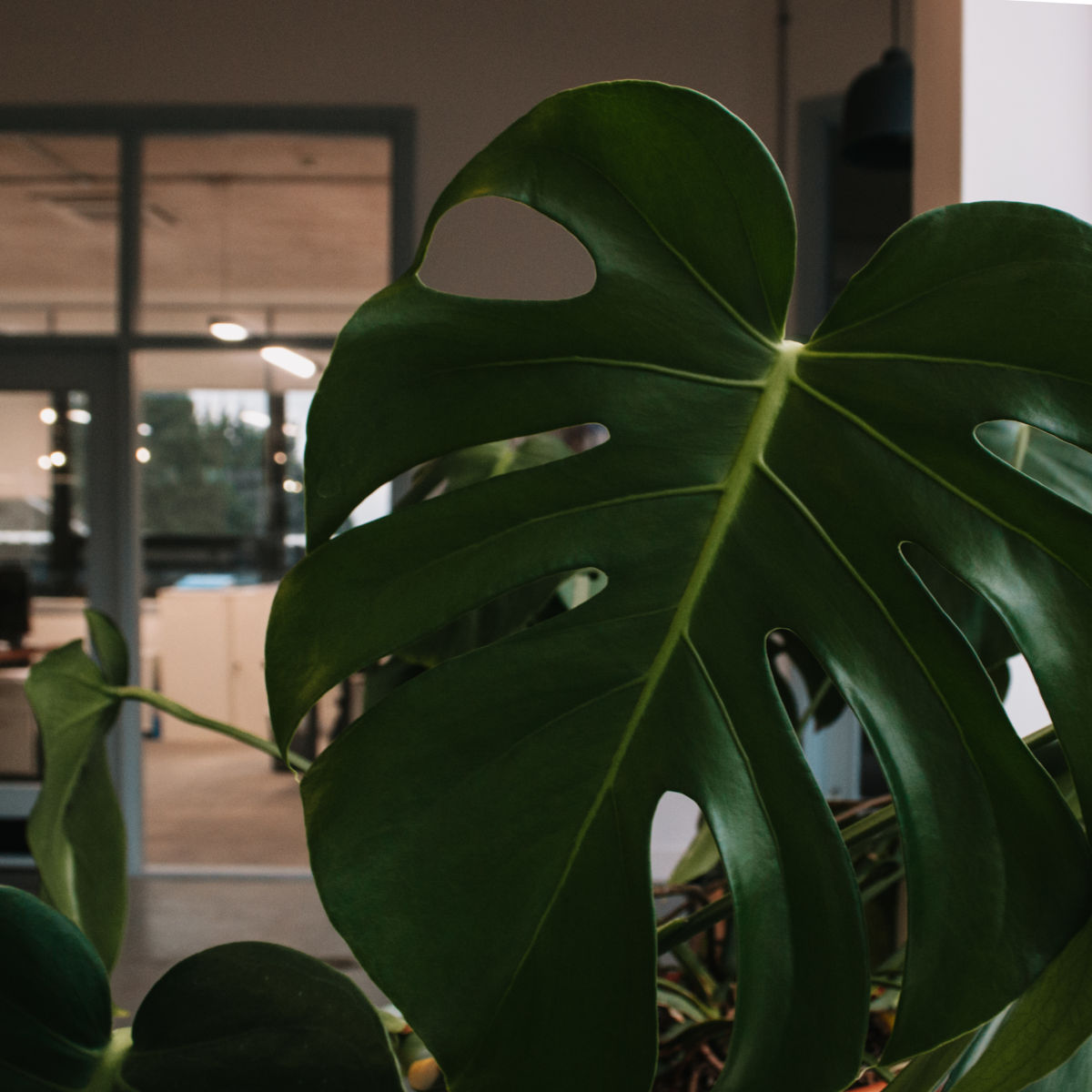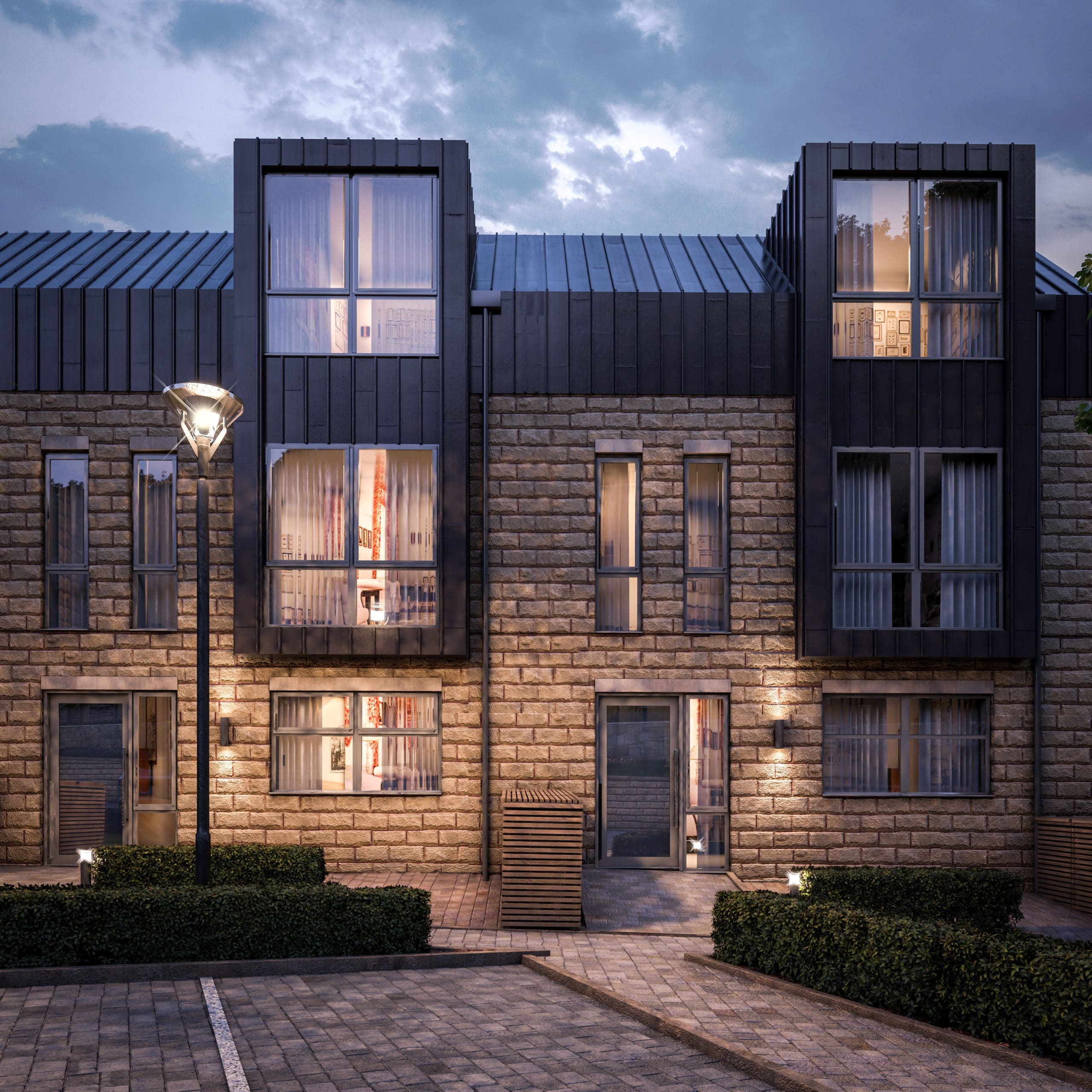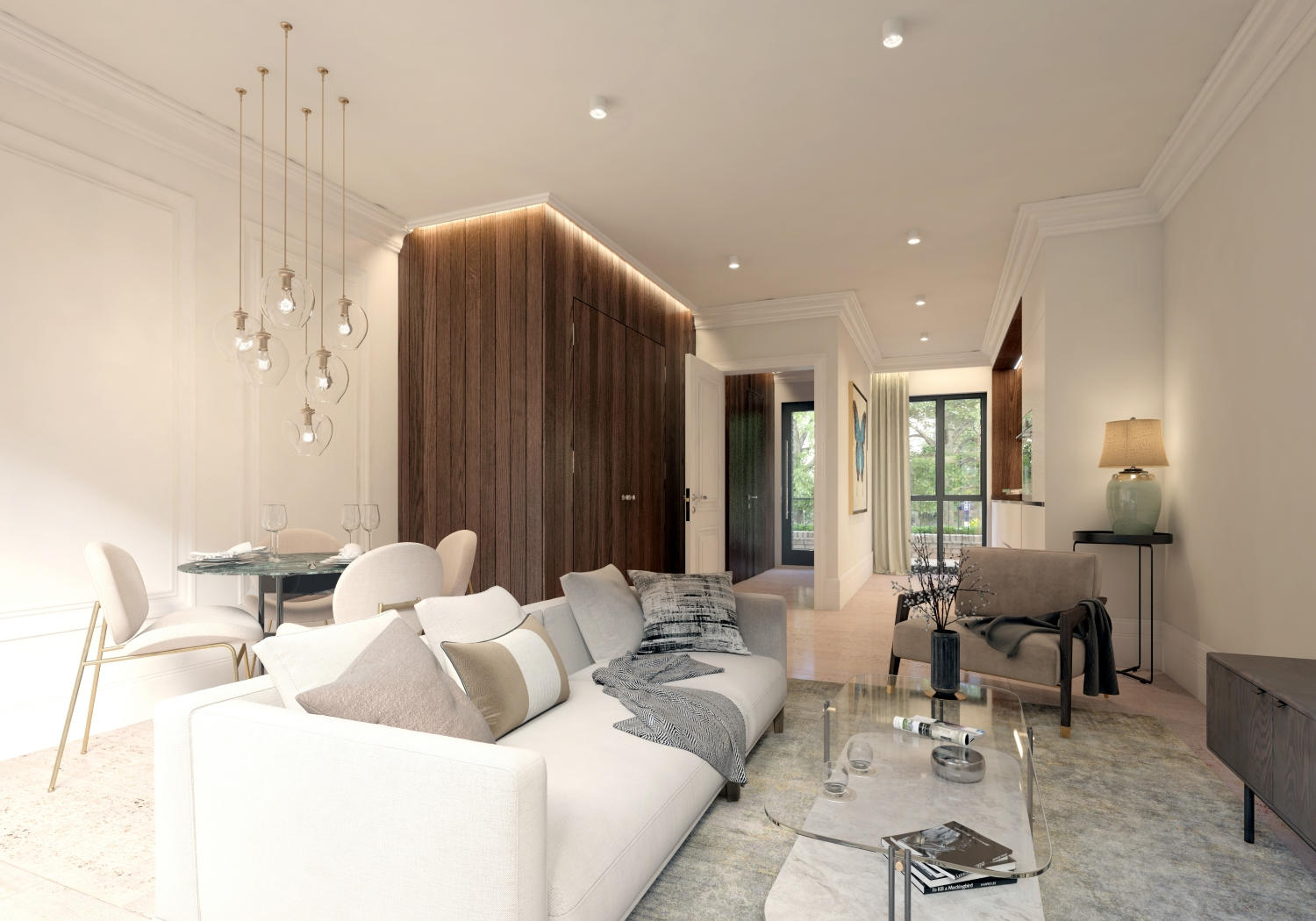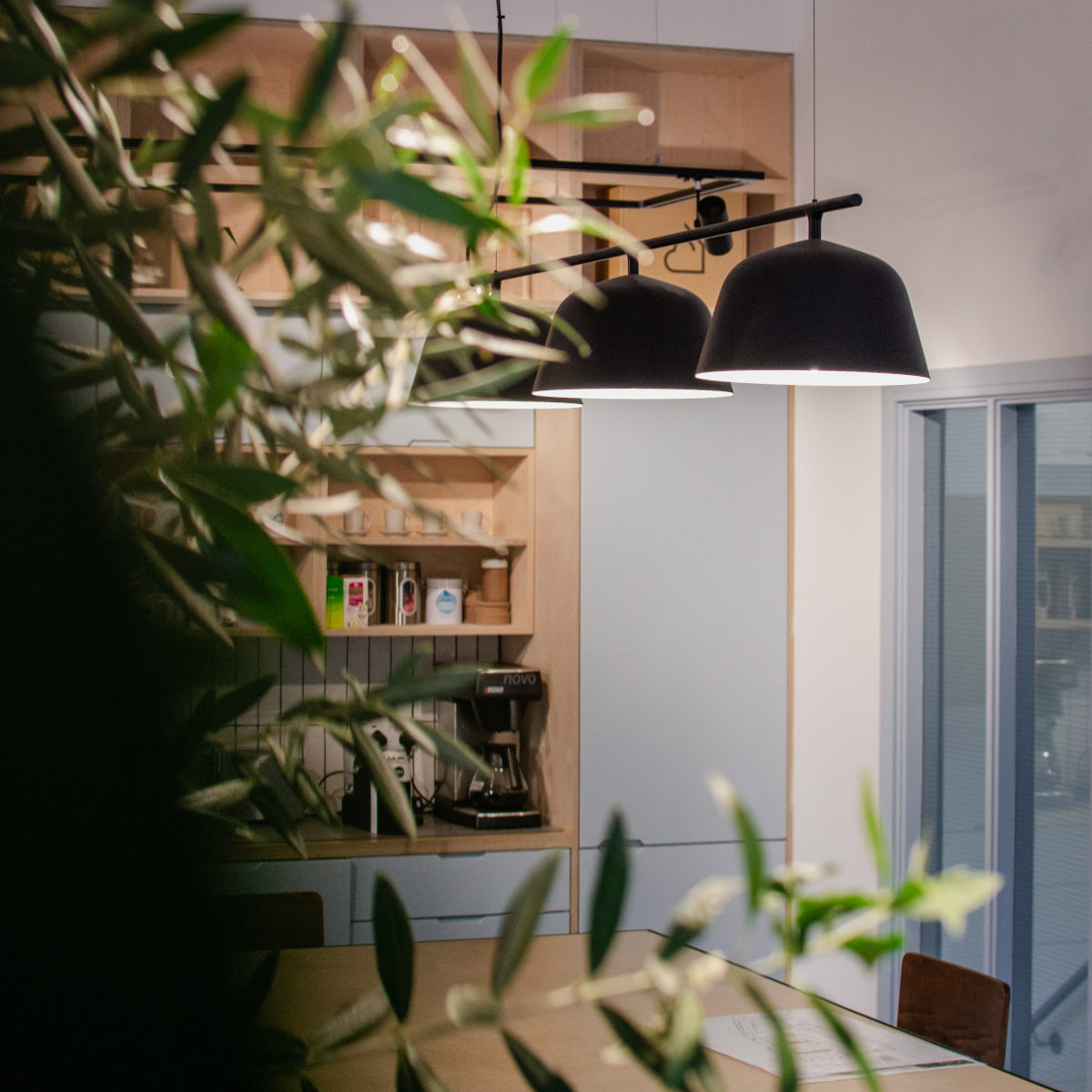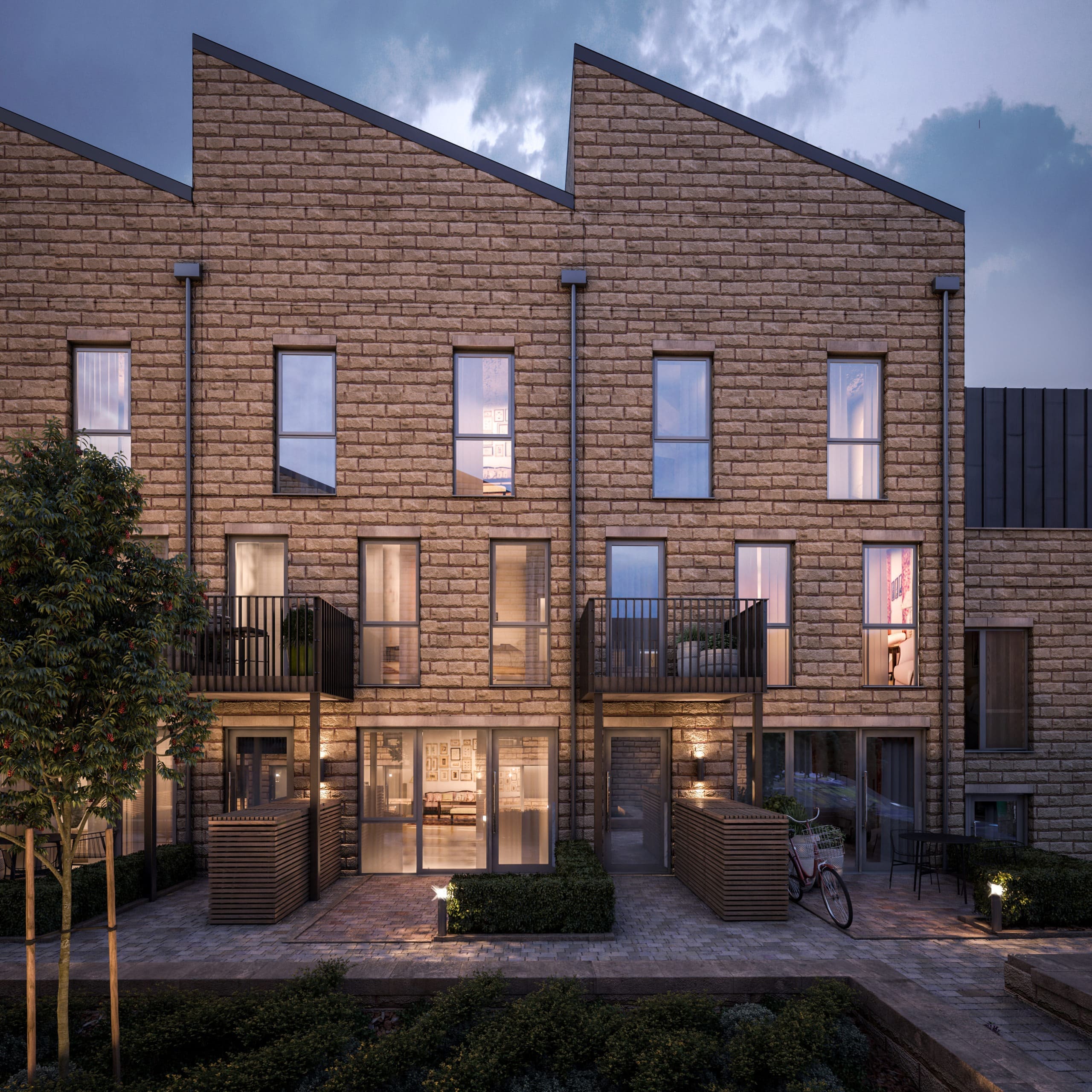 Moving in - FAQs
Along with your warranty document (ICW or similar), we will provide you with a homeowner information pack on the day of legal completion. This booklet contains information on maintaining and living in your home, along with all relevant instructions and manuals for the components and appliances fitted in your home. We recommend you read through this on the day of legal completion.
Moving in - Guides in this section:
Answers to the most common issues can be found here using our guides.