Site Manager
Be a part of Sky-House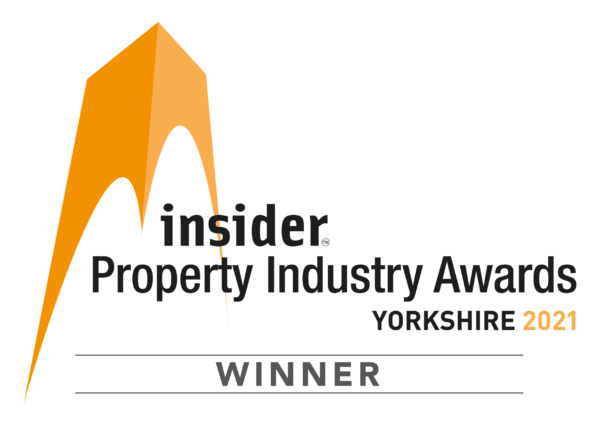 Posted date: 3rd February 2021
Site Manager
We are looking for an experienced Site Manager with a proven award-winning track record in residential developments up to 50 homes. We are seeking those with a keen eye for design and quality who want to be part of a growing team.
Closing date: 31st August 2022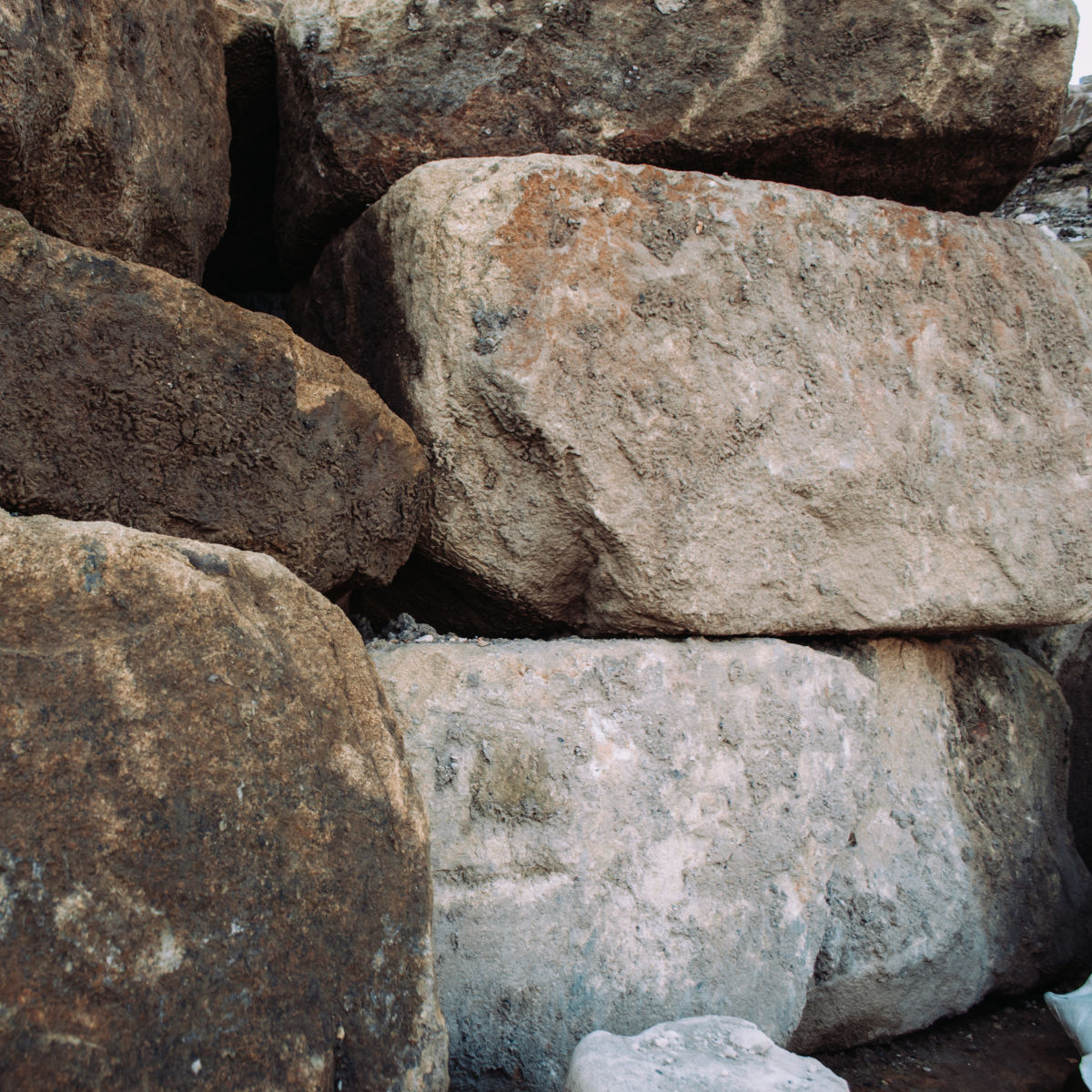 Apply for this position
Please send us your CV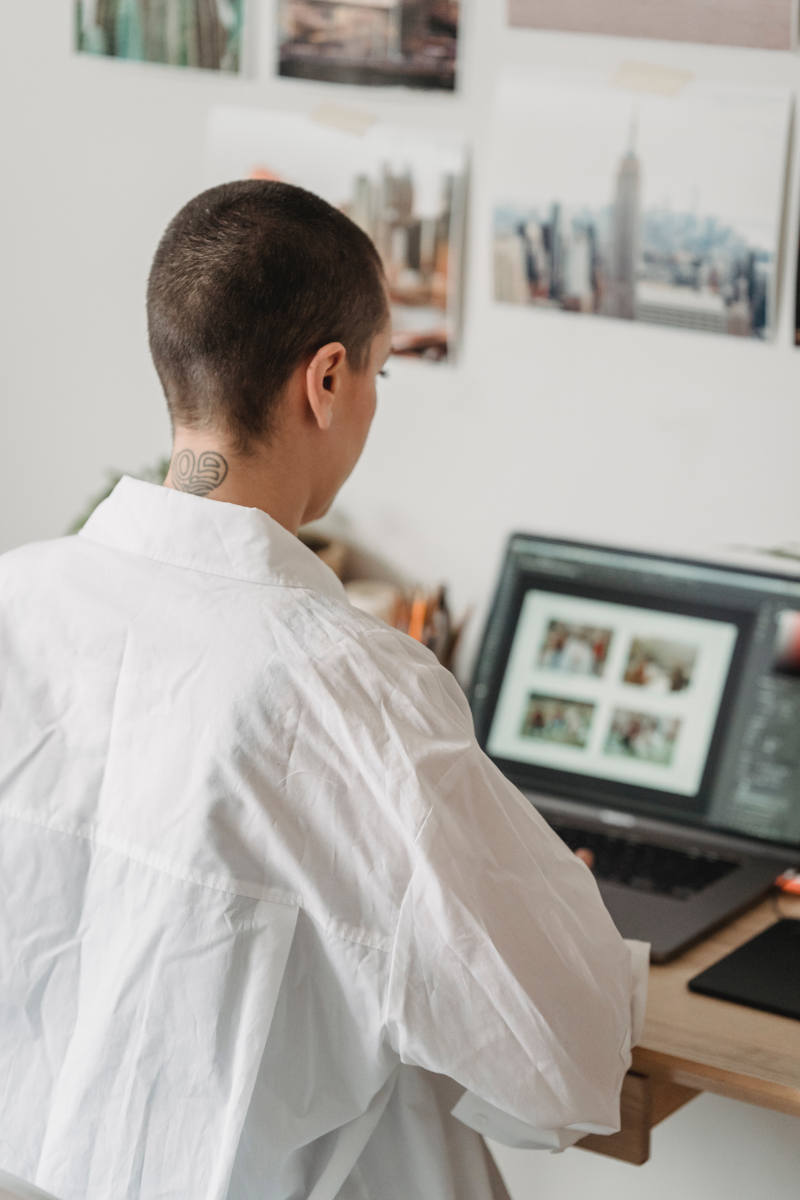 Our corporate social responsibility
At Sky-House Co we are all about making things local again. In a global world it's easy to forget about the things nearest you in search of the things that are far away and glamorous.
That's why we want you to natter with your neighbour, play in our pocket parks or shop, eat, drink and play around our community hubs.
Find out more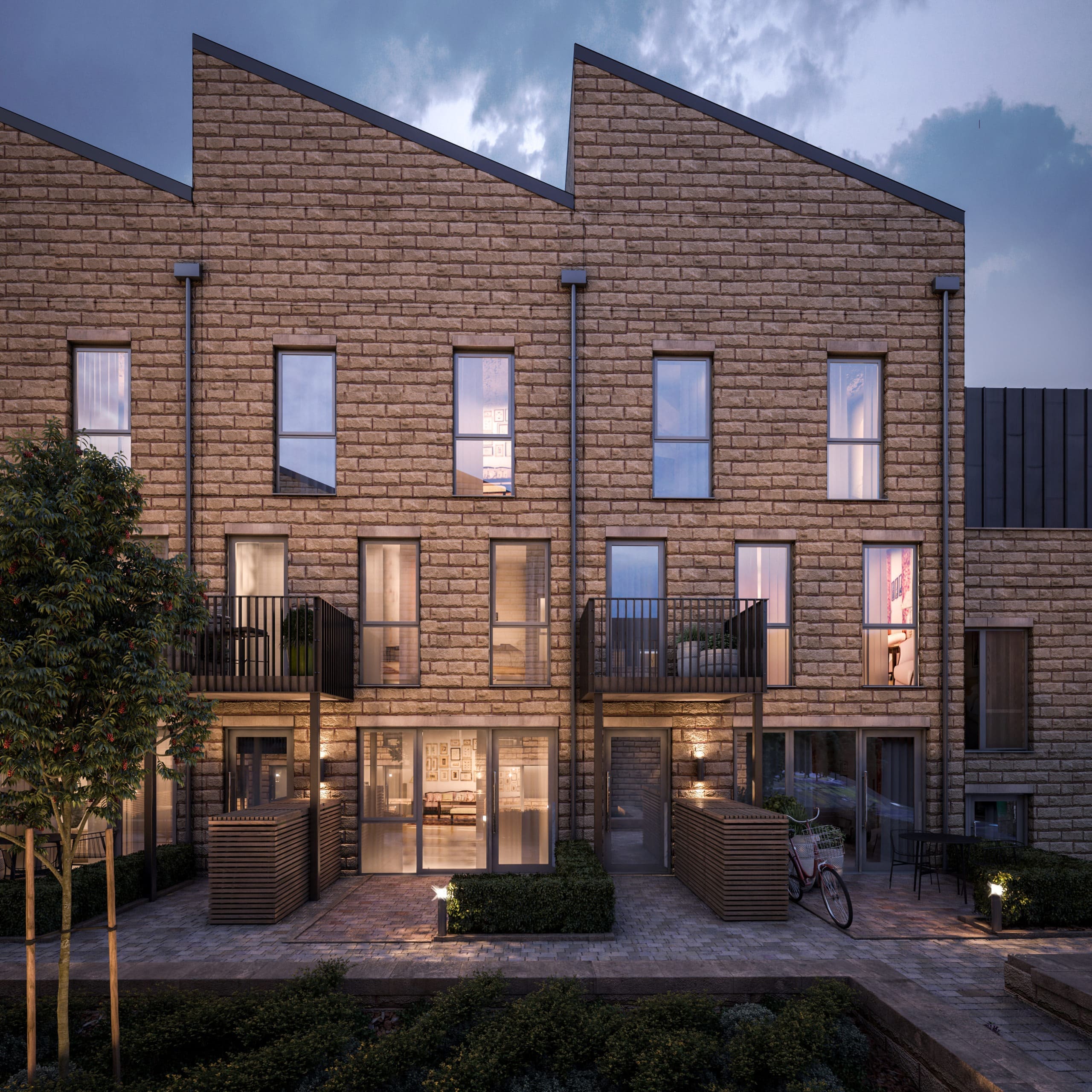 Get in touch
Want to keep in touch? Submit your details to hear about all things Sky-House co. We promise no spam.
Give us a ring:
0114 299 1666
Send us an email:
sales@sky-house.co
Address:
Centenary Business Park, 150 Little London Rd, Sheffield S8 0UJ
Book a viewing or find out more
Working closely with our partners