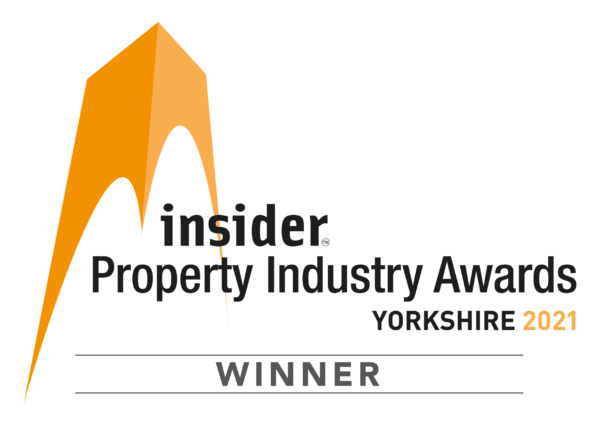 We aim to provide a high standard of design, construction and service to all our customers. However we do understand that sometimes things can go wrong. If you have a complaint, the first point of contact is your Sales Representative or Customer Care team.
If you are not satisfied with the initial response, please email customer services addressing it to the Managing Director. We will acknowledge your complaint within 4 working days of receipt and provide a formal response within 15 working days.
In the unlikely event that we are still unable to resolve issues to your satisfaction, you can refer your complaint to your Home Warranty provider who will guide you through the procedure available to you under the Consumer Code for Housebuilder.
The use of the Consumer Code independent resolution does not affect your normal legal rights.
A copy of the Code and further information is available at www.consumercode.co.uk/home-buyers.
Get in touch
Want to keep in touch? Submit your details to hear about all things Sky-House co. We promise no spam.
Give us a ring:
0114 299 1666
Send us an email:
sales@sky-house.co
Address:
Centenary Business Park, 150 Little London Rd, Sheffield S8 0UJ
Book a viewing or find out more
Working closely with our partners