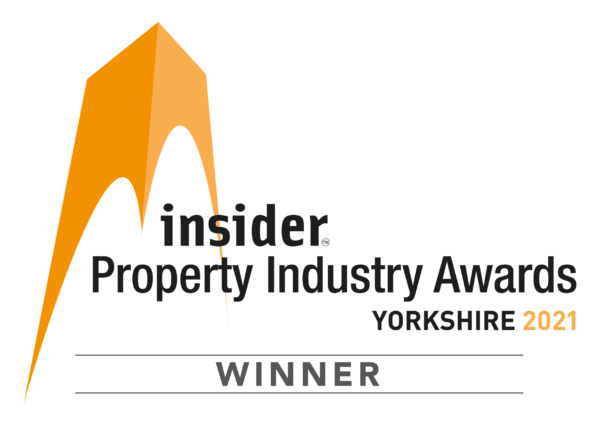 It's a career not a job!
Our mission started in 2008 to rethink the way we do housing in the UK. We wanted to do things our way, put the buyers needs first and not create spreadsheet housing. It took another 9 years to get the first project started.
Now we have our first few developments under our belt and we are building a team of like-minded people.
We were architects first, accountants and developers second, and we now like to think we are homemakers and housebuilders.
Our future pipeline now includes over 300 homes across 5 sites for the next 3 years with more on the drawing board. We aim to grow to a thousand homes across the region we call our home.
If you aspire to award-winning standards in everything you do and want to be part of our team keep reading…
Whether you are still at school or left school, bricklayer or hairdresser, carpenter or administrator, we are looking for enthusiastic and passionate people from all walks of life to join us and help us deliver our mission.
"When you love what you do it's not a job."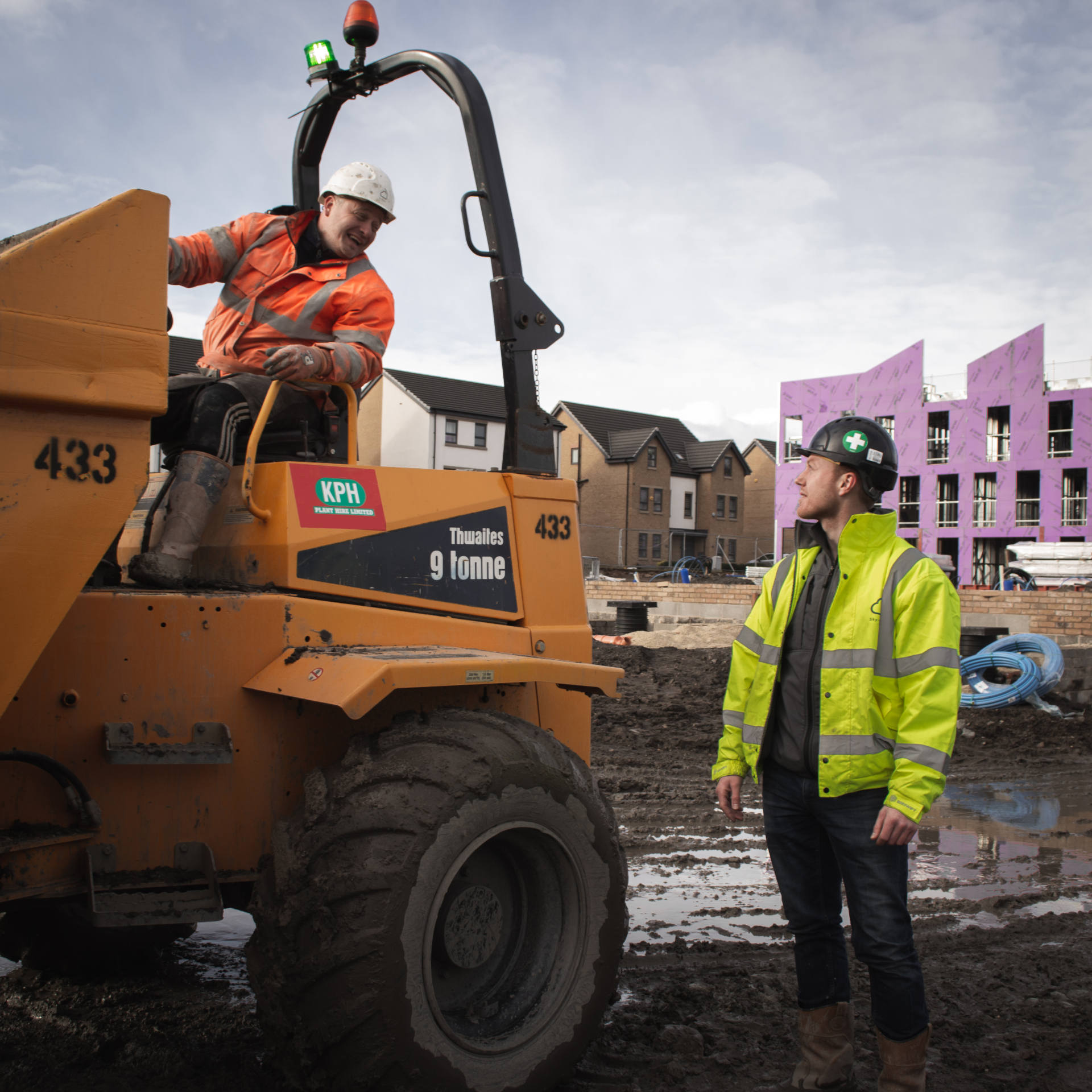 Please send us your CV
Don't be boring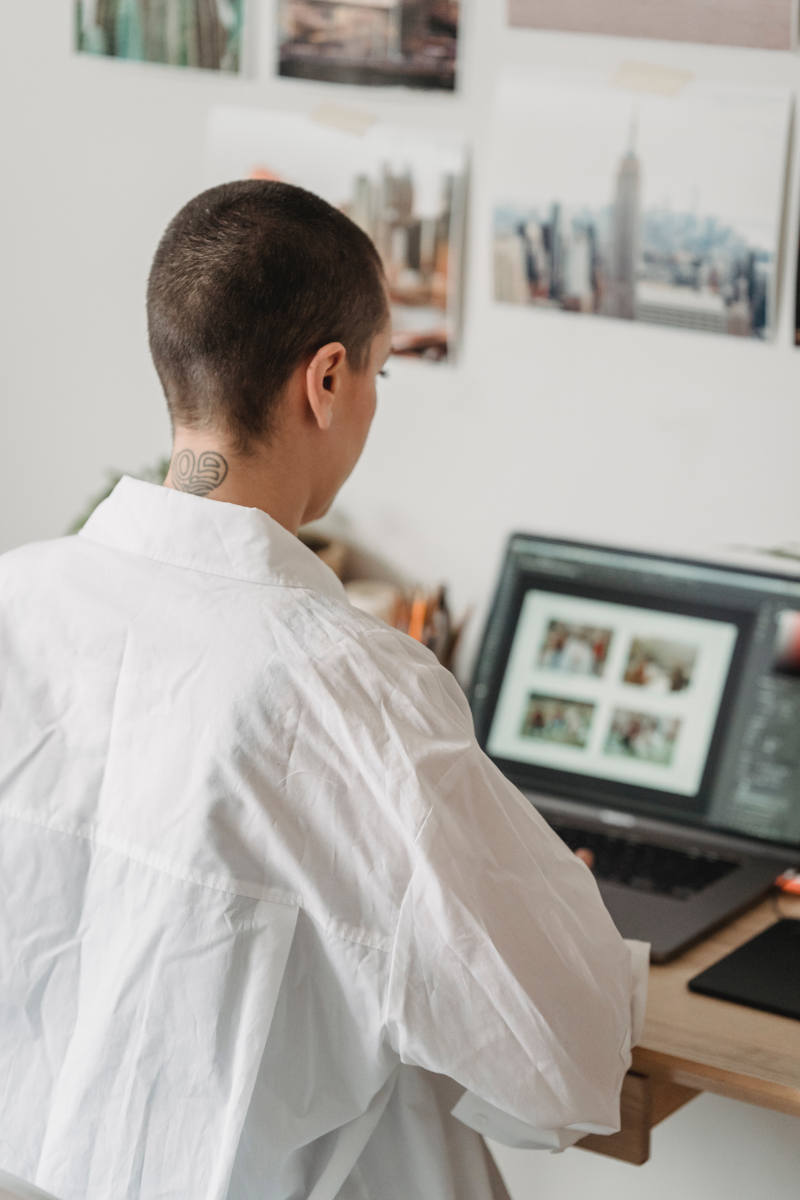 Our corporate social responsibility
At Sky-House Co we are all about making things local again. In a global world it's easy to forget about the things nearest you in search of the things that are far away and glamorous.
That's why we want you to natter with your neighbour, play in our pocket parks or shop, eat, drink and play around our community hubs.
Find out more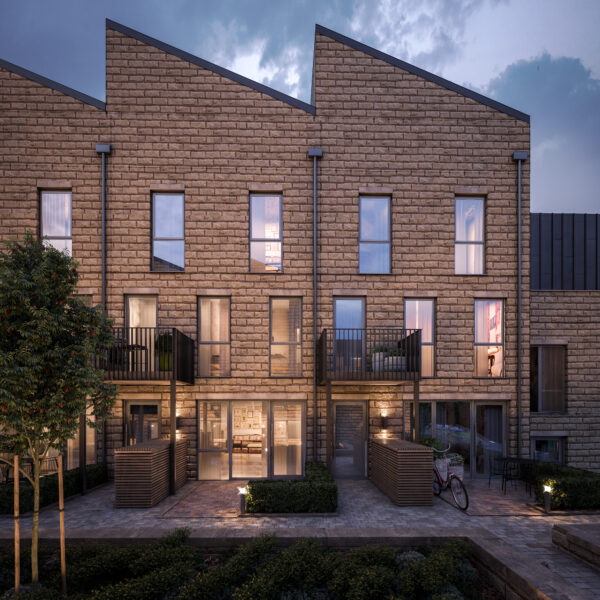 Some of our partners...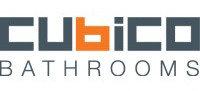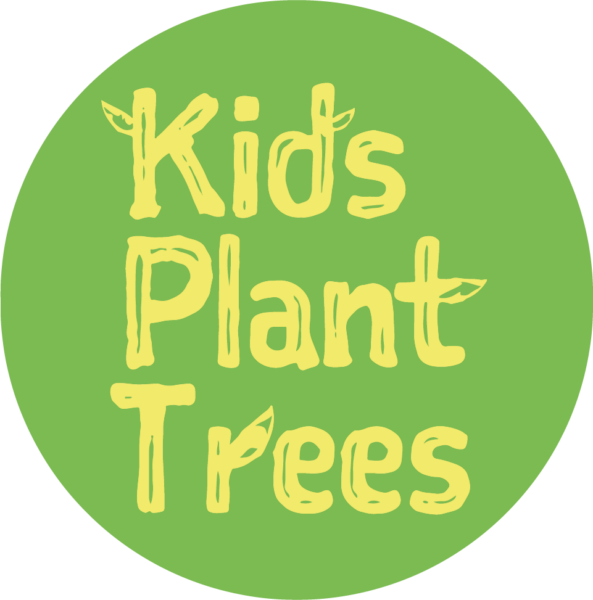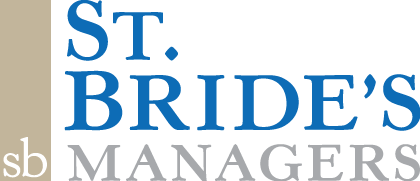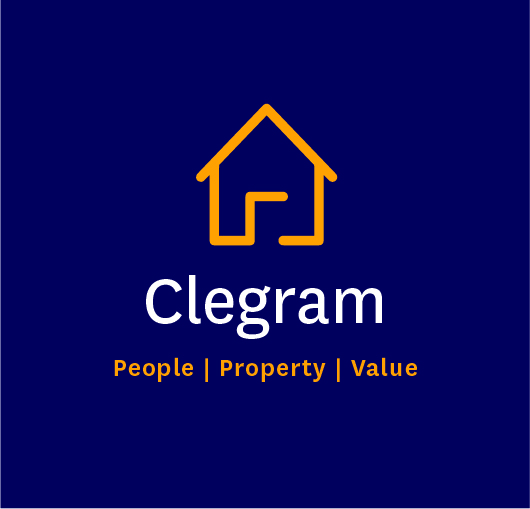 Get in touch
Want to keep in touch? Submit your details to hear about all things Sky-House co. We promise no spam.
Give us a ring:
0114 299 1666
Send us an email:
sales@sky-house.co
Address:
Centenary Business Park, 150 Little London Rd, Sheffield S8 0UJ
Book a viewing or find out more
Working closely with our partners