Waverley (Phase 01)
Lescar Road, Waverley, Rotherham S60 8DB
sales@sky-house.co
01142991666
By appointment
Details
This site is now sold out. Click here to read about Phase 02.
Sky-House Waverley (Phase 01) features forty of the iconic 2 bed Sky Houses and four 4 bed end townhouses tailored for the first and second time buyers.
The striking urban form creates four blocks of houses separated by open space and a secure parking court alongside the pocket park for additional play space for the kids.
View More
View Less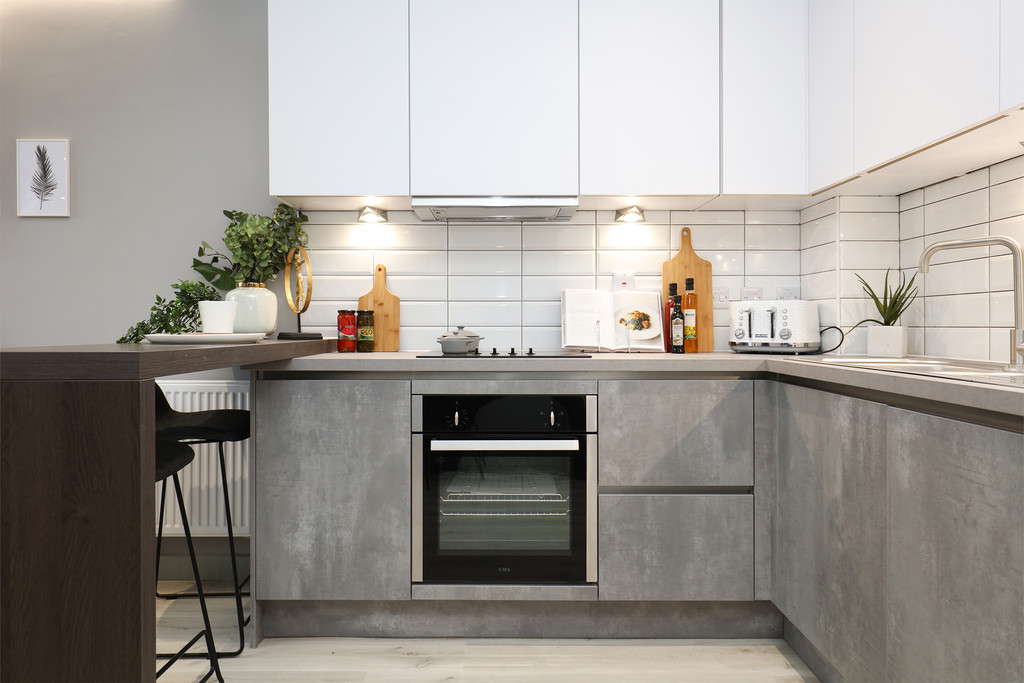 The neighbourhood
Waverley is a new development of 3,900 houses primarily by National House builders creating a new village on the outskirts of Sheffield and Rotherham.
The 120 acre site will feature new homes, lakes and a school alongside a new town centre by Harworth Estates- the new centre will be home to shops, cafes and bars, a new health club, medical centre and much, much more.
Waverley is a major new regeneration scheme forming part of the AMP close the neighbouring Sheffield Business Park featuring the famous Factory 2050 .
The emerging AMID is an internationally significant area of employment growth with major new announcements regarding the arrival of Boeing and McClaren to the area with new manufacturing facilities. The AMP is also home to the University of Sheffield and many other innovative business and research institutions as part of the AMRC.
View More
View Less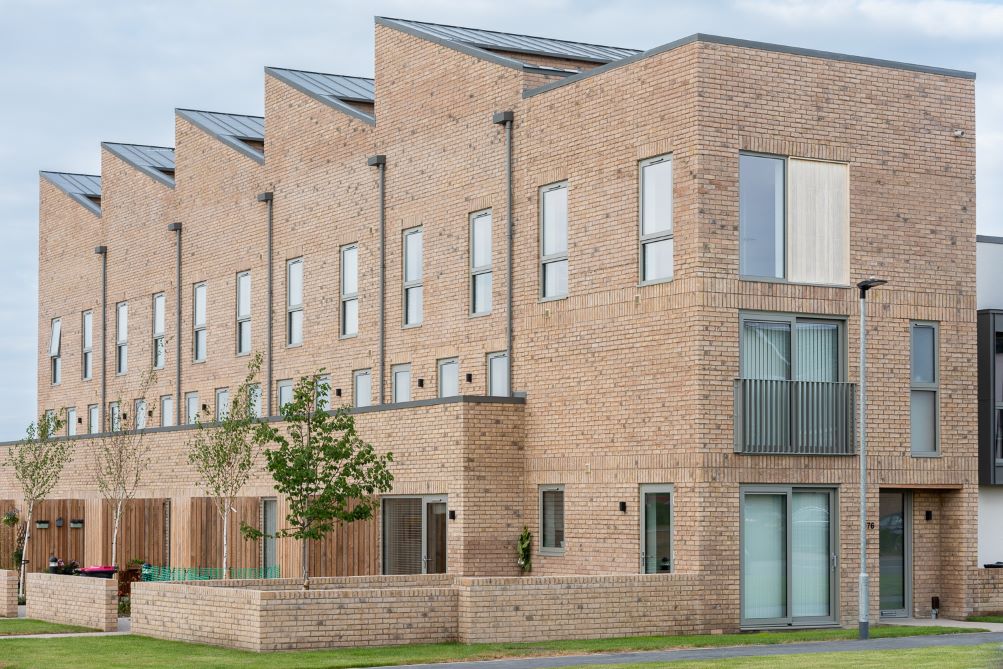 Local area
Sky-House is a new housing concept designed by multi-award winning Architects CODA Studios and will be designed to create a new urban development of the following:
40 No 2 bed
4 No 4-bed townhouses
44 total
Four blocks of houses will enclose a central landscaped garden and secure parking area that will herald one of the most unique new build developments in the region creating unrivalled light and space for starter homes.
The interiors of the houses will all be designed by CODA and are designed to create a calm and minimalist feel that is both robust and contemporary with full height windows and doors and of course the amazing roof garden
The houses all include ample storage space, optional fitted wardrobes, open plan living, two beds, two en-suites and fabulous modern kitchens – the floor area is over 800ft sq of living space which means these houses are above the national average for starter homes.
The high gloss, high tech, minimalist white and grey interiors will set new levels of design and specification for the lucky purchasers!
The development will be eco-friendly and it is anticipated that this will significantly reduce the energy bills for the development further enhancing the living environment for the owners- highly insulated, low E appliances and of course the compact design means heat loss will be minimized creating a house with lower than average monthly running costs. A separate energy calculation can be provided upon request.
View More
View Less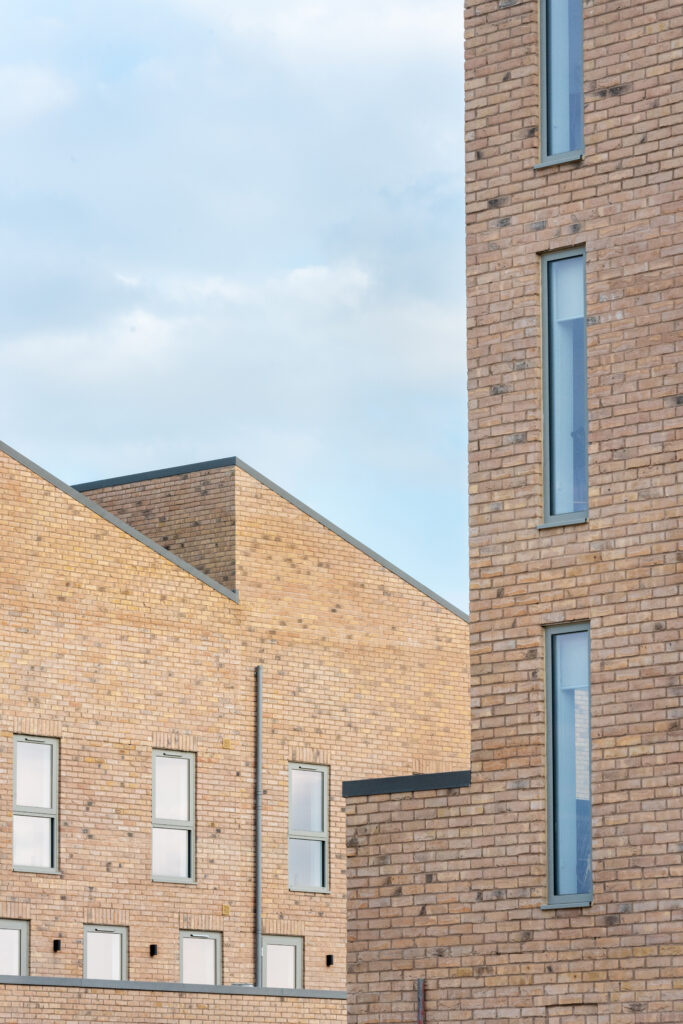 Waverley (Phase 01)
Development map
Get in touch
Want to keep in touch? Submit your details to hear about all things Sky-House co. We promise no spam.
Give us a ring:
0114 299 1666
Send us an email:
sales@sky-house.co
Address:
Centenary Business Park, 150 Little London Rd, Sheffield S8 0UJ
Book a viewing or find out more
Working closely with our partners