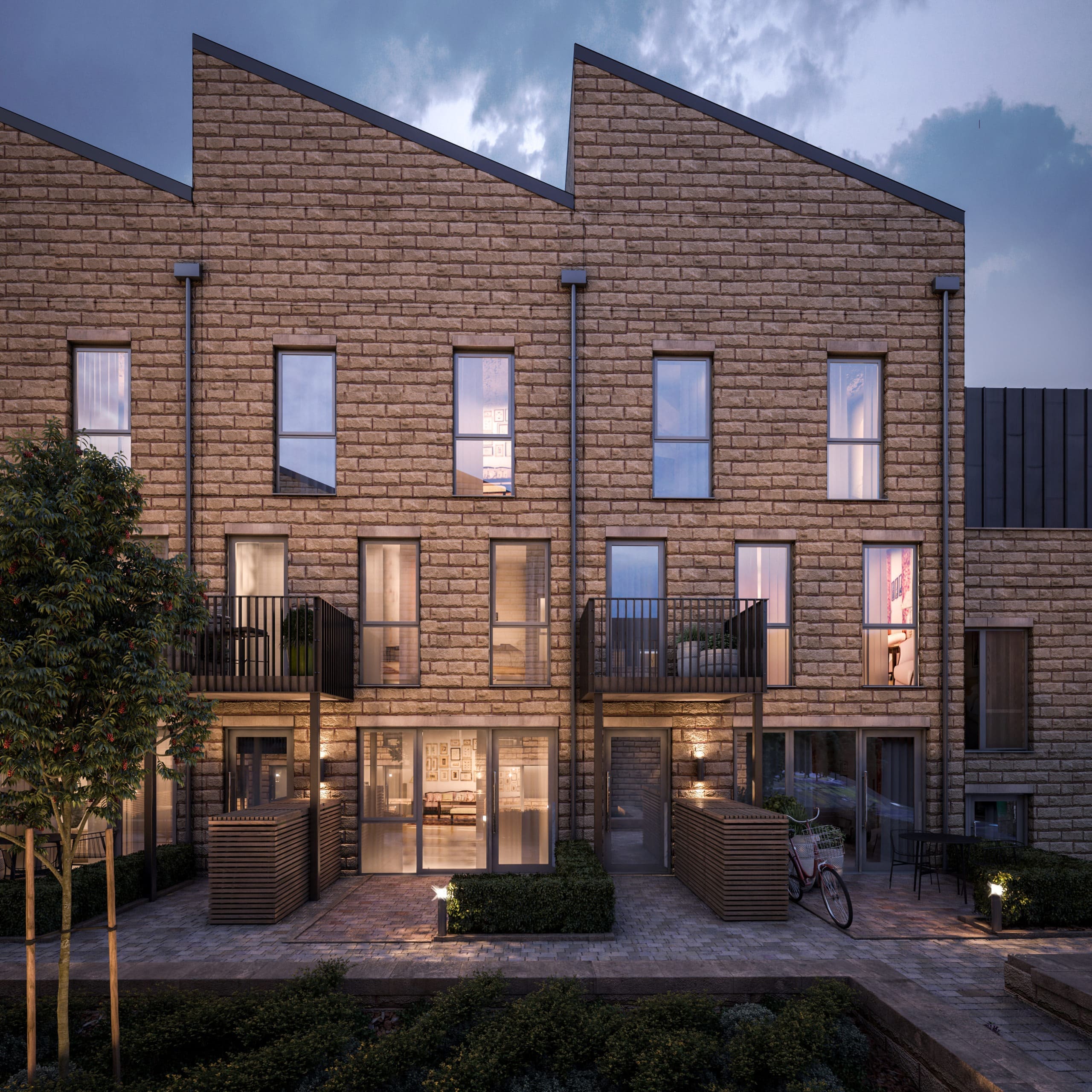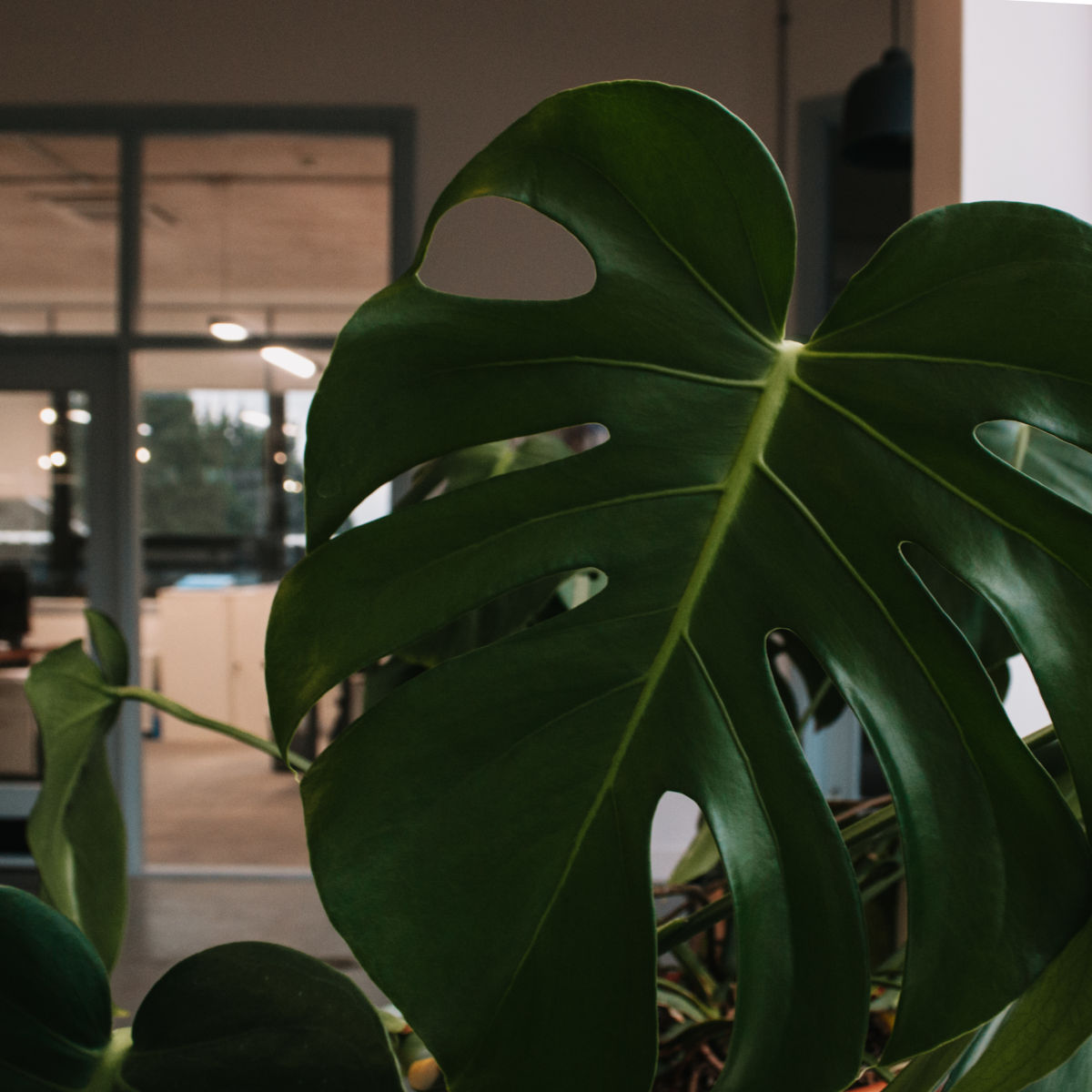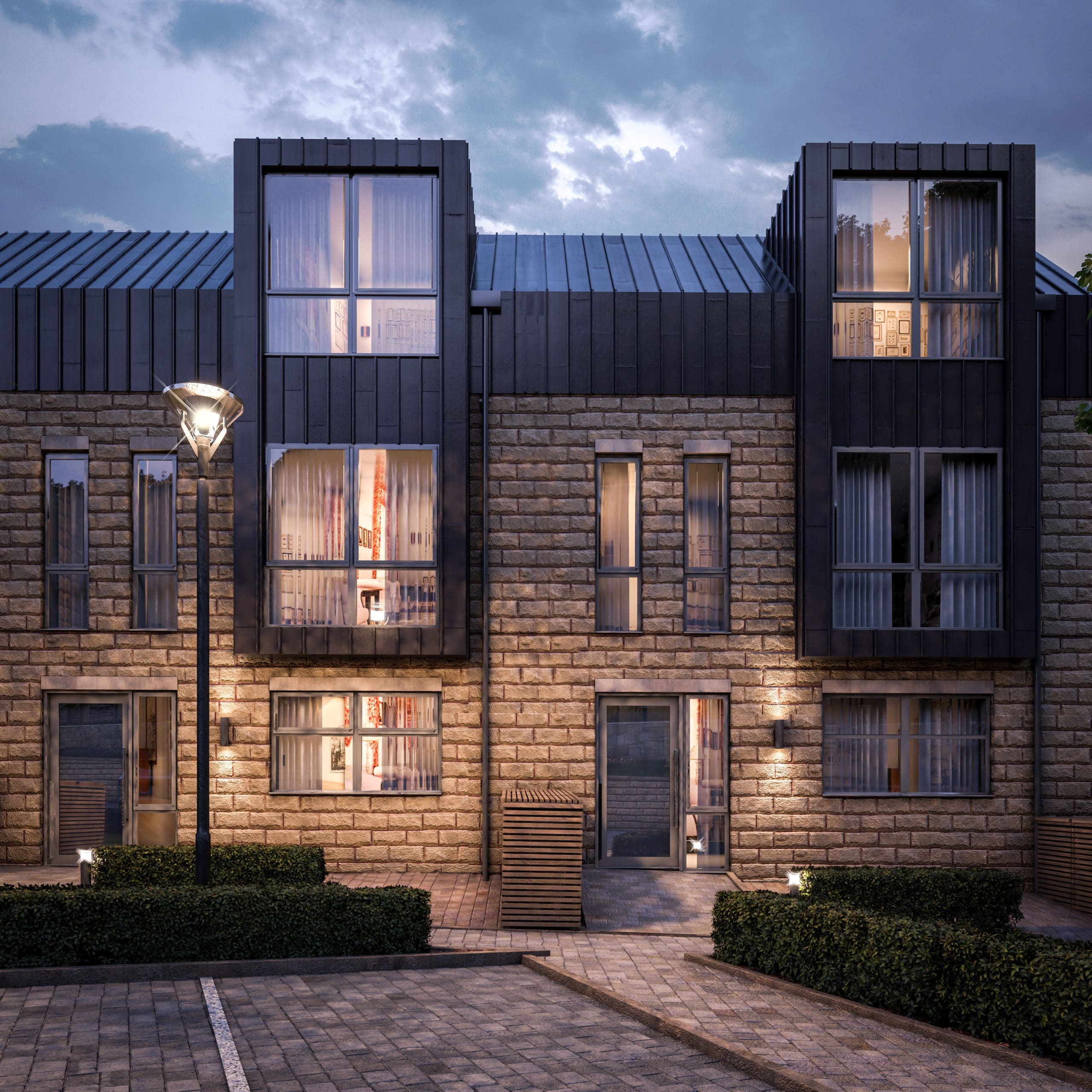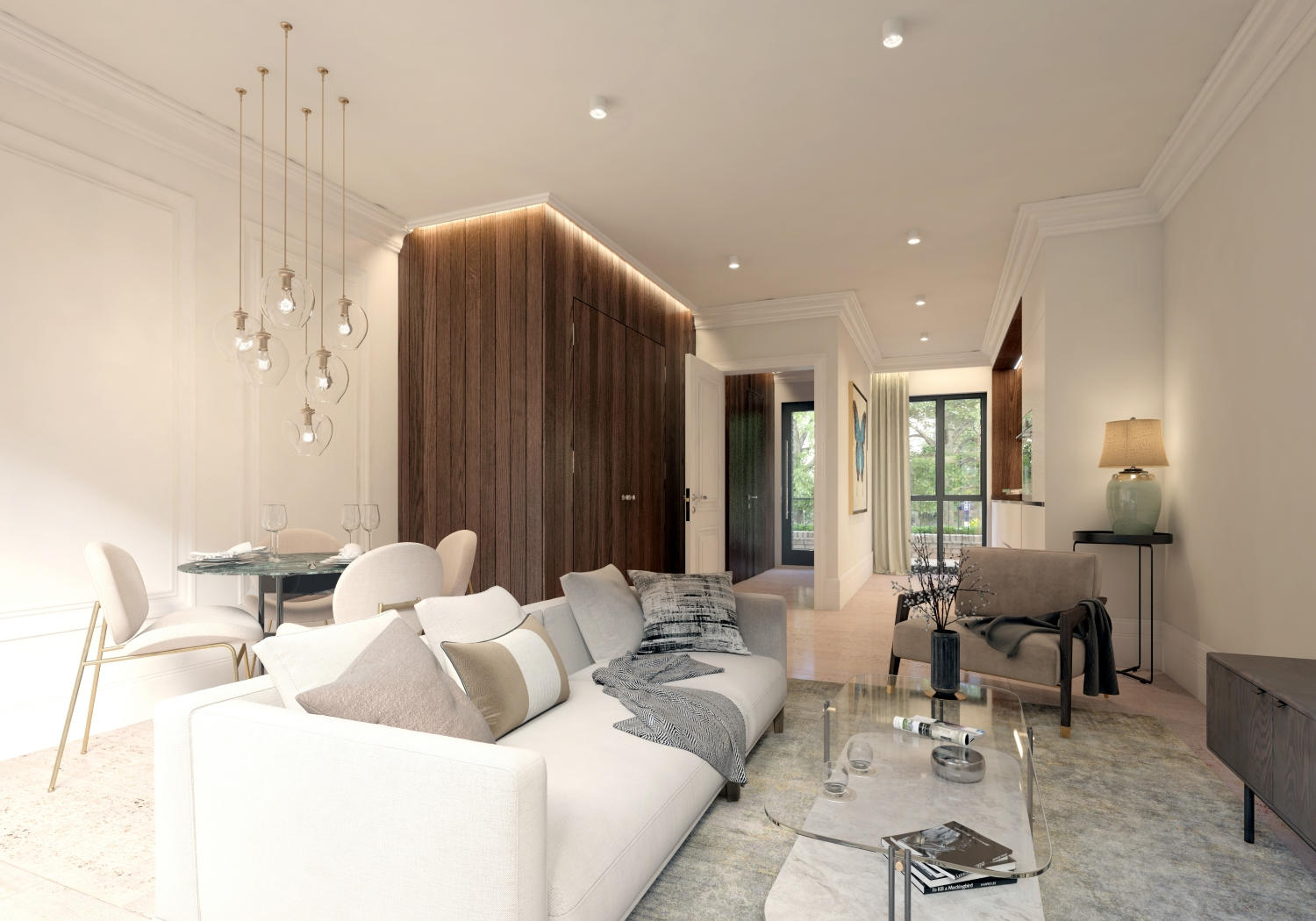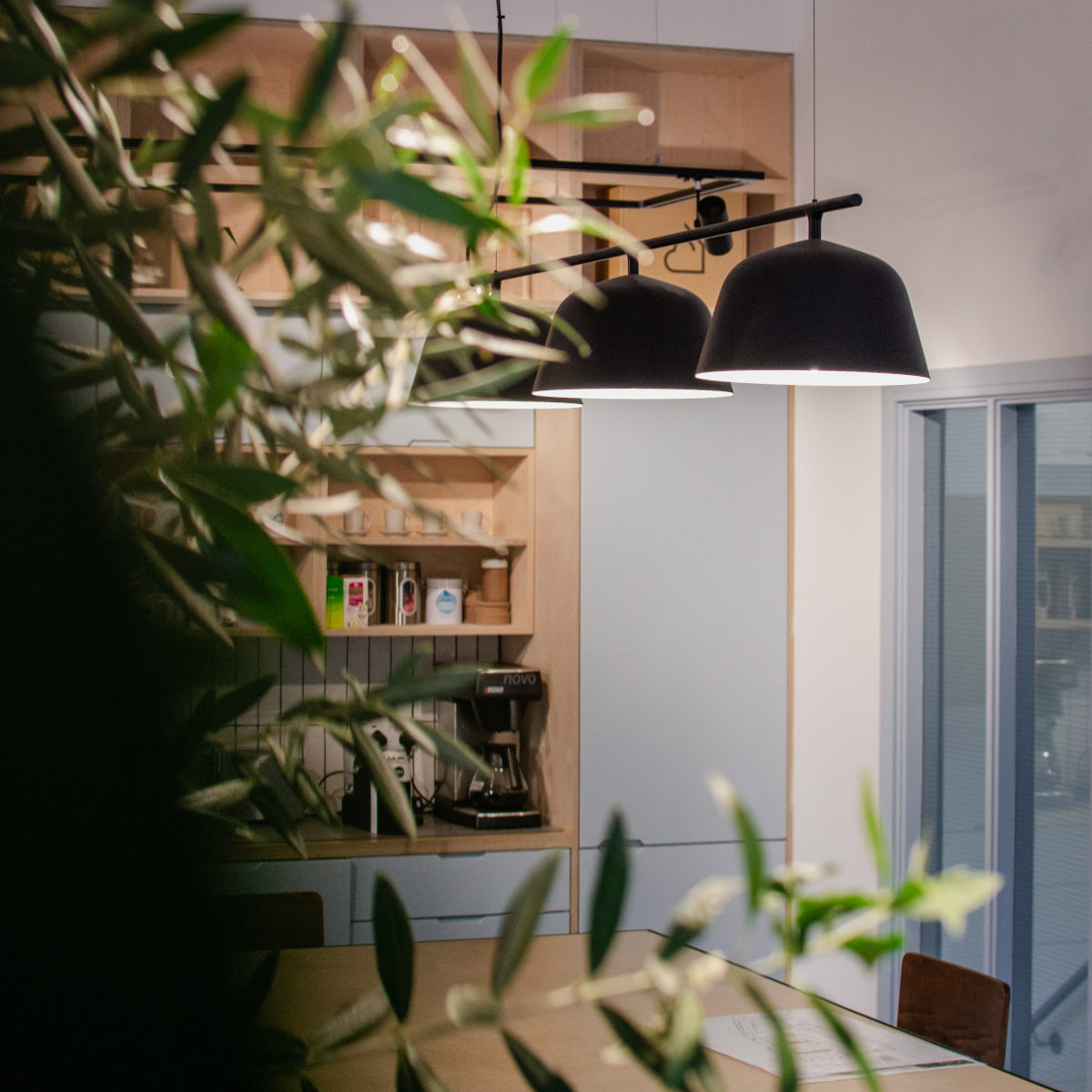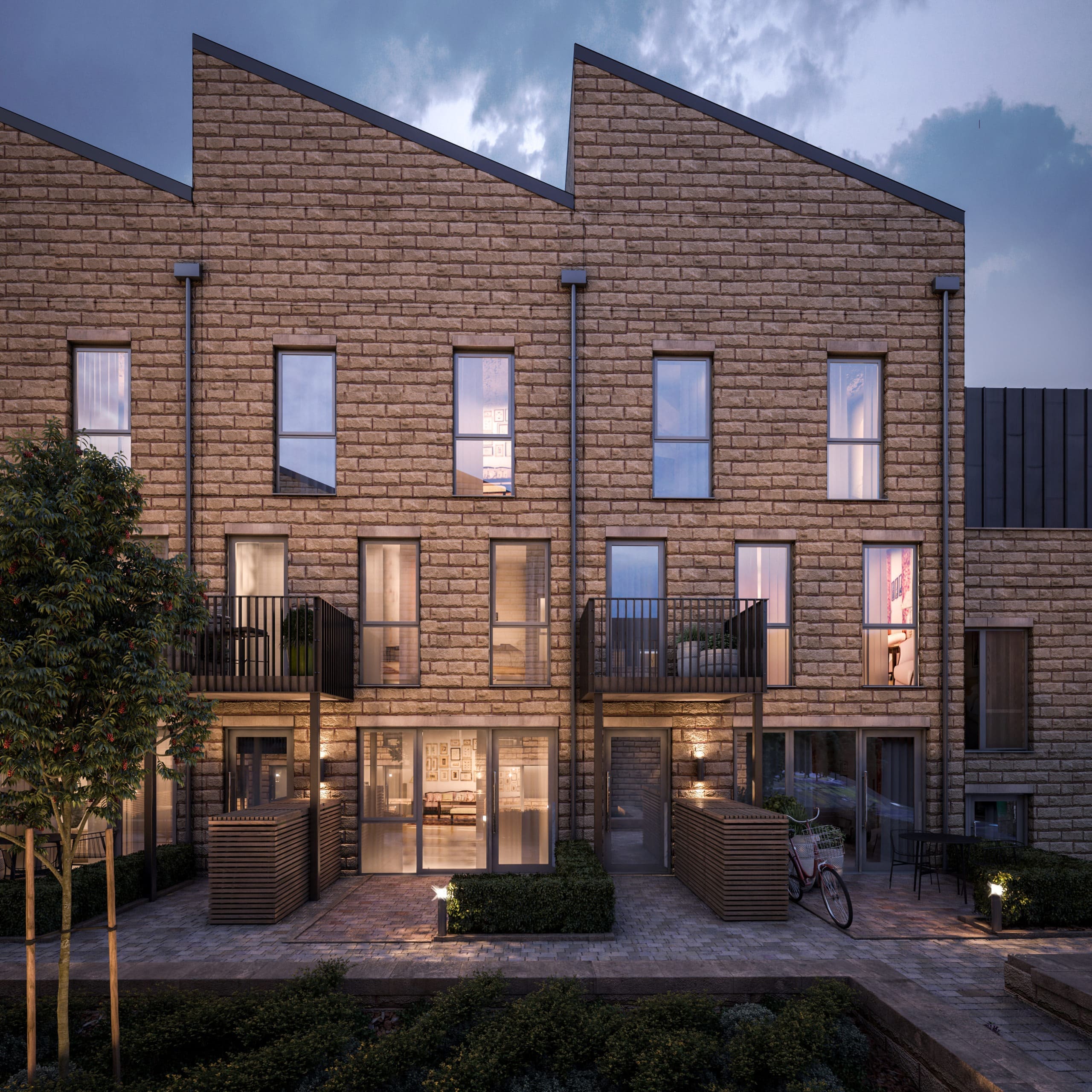 Electric car charging at home with efaraday group Ltd
efaraday have installed an Easee One EV charger at your new home.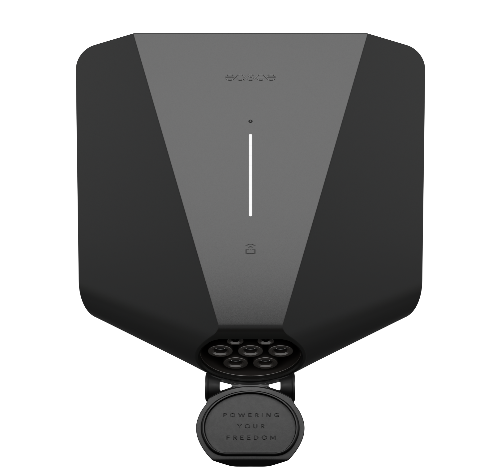 This has a 3 year warranty from date of install
Charging power up to 7.4kW
Single Phase
Free for life eSIM
Over the Air updates
Type B RCD protection
Inbuilt PEN fault detection
As part of our partnership with Skyhouse we will service your charger annually for the first 3 years free of charge and monitor it 24/7 remotely with the aim of resolving any issues before you even know you have one
How to use your charger
There are two ways you can use your charger; via RFID tag or by using the iEquos app.
RFID Tag
Your charger has been set up with a RFID tag.
This is a unique tag set up for your property and cannot be used on any other EV charger.
Please keep this tag safe.
Present the tag to the bottom of the light strip.
Connect the charging cable to the Easee charger and your vehicle.
Your vehicle should start charging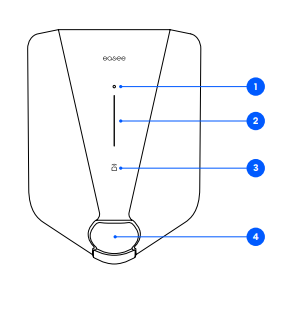 Using the iEquos App
The first time you want to use the app. Please call efaraday 0330 0021154.
We will set you up on the app. We will need your house address, email address and the serial number from this booklet.
Accessing the portal
You will receive as email confirming your login details.
Your Username will be your email address.
A password will be allocated automatically, but we strongly advise you change this to one of your own, when you first login into the platform.
The Phone App
The home page will show your EV charger. This provides an overview of your EV charger.
To start charging using the app
Just Click on 'Start Charging' or scan the QR code by clicking icon on the top of your screen.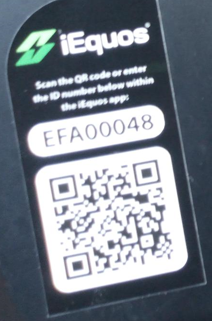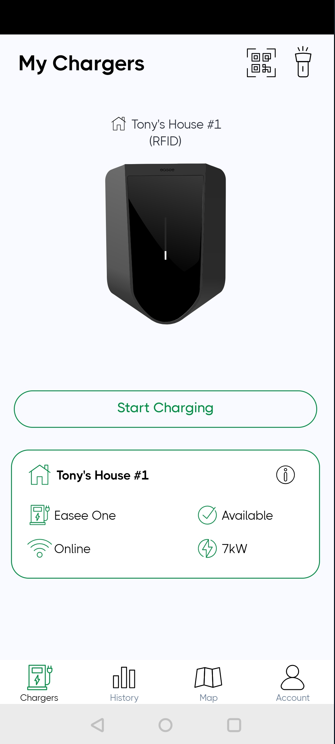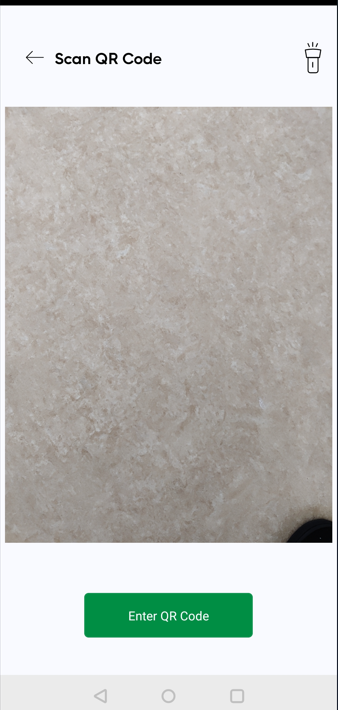 History

This shows you the summary of your usage in £, kWH , time and CO2 saving.
This can be viewed by week, month or by year.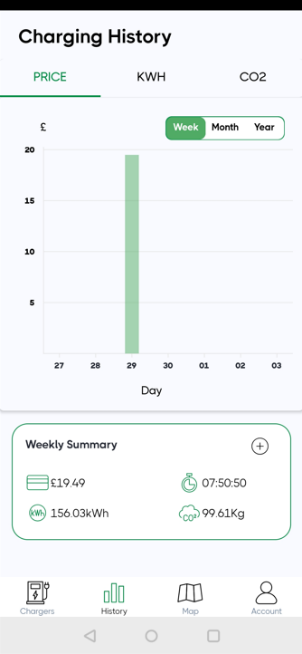 Click on the 'Account' icon at the bottom of your screen, this provides you access to fully control your EV charger and your app.
My Details provide you access to change and update your details.
My Card allows you to add your bank details, so you can use any public charger supported by iEquos. These are saved securely by 'Stripe banking app'.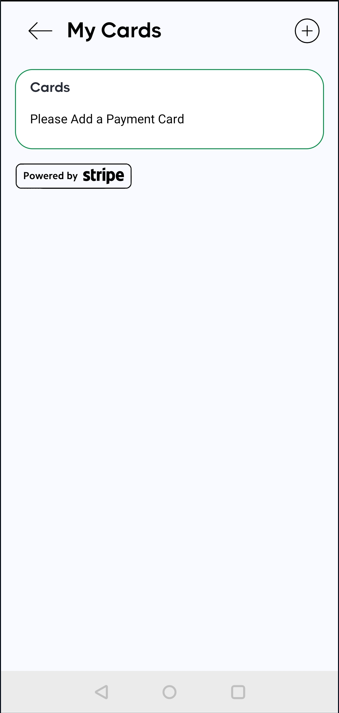 My Reservations can be used on some larger sites, where you would need to book parking/charging session.*
My vehicles here you can add your car make, model and registration number, this will enables iEquos to produce more accurate CO2 savings.
My Tags you can add your RFID tag number here.
My Tariffs by adding your energy costs and your energy type, will produce accurate usage summaries.
Your Account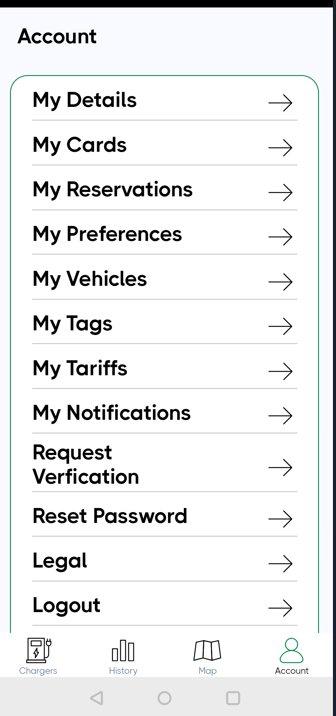 Your EV charger information
Charger Serial Number
Charger Pin Number
Install Date …………..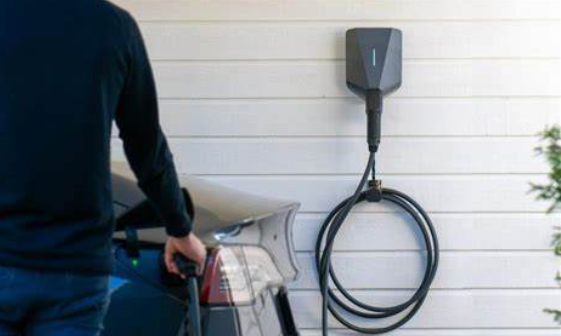 General maintenance
Ensure that the charger does not have any signs of mechanical damage.
Visually inspect the Type 2 socket for wear and tear at regular intervals according to local regulations. If the pins are discoloured or damaged, please contact efaraday.
Cleaning
The product does not require cleaning to operate properly. Nevertheless, if the product needs to be cleaned for cosmetic reasons, this is possible.
Use a damp cloth and an all-purpose household cleaner. Avoid using strong chemicals that contain oil or alcohol, as this will discolour the plastic.
Do not use running water or high pressure water jets
Repair
If your charger needs to be repaired, please contact efaraday
Troubleshooting
Charging cable is stuck in the EV charger.
Disconnect the cable from the vehicle.
Fully push the charging cable into the charge point
Press & hold the small touch button above the LED light strip on the EV charge, until the cable releases.
Charger LED interface:
| | |
| --- | --- |
| Light Description | Status |
| White constant light only at the bottom | Standby |
| White – constant | Car connected |
| White – pulsating | Charging in progress |
| Blue – constant | Smart charging enabled |
| Blue – Pulsating | Smart charging in progress |
| Flashing Green | Over air update happening |
| White – flashing | Awaiting authentication |
| Red – Flashing with warning sounds | Critical error – Turn off power and remove charging cable. Contact efaraday |
| Red – Constant light | General error. Unplug the charging cable and restart the charge. If the problem continues contact efaraday |
| Red – Constant light with warning sounds | Broken PEN detected. Please call efaraday |
For further information contact
Efaraday support helpline 0330 00211 54
Easee Technical helpline 020399 46725 or visit Easee.com
*Commercial sites only.
---
Answers to the most common issues can be found here using our guides.
← Back to the guides