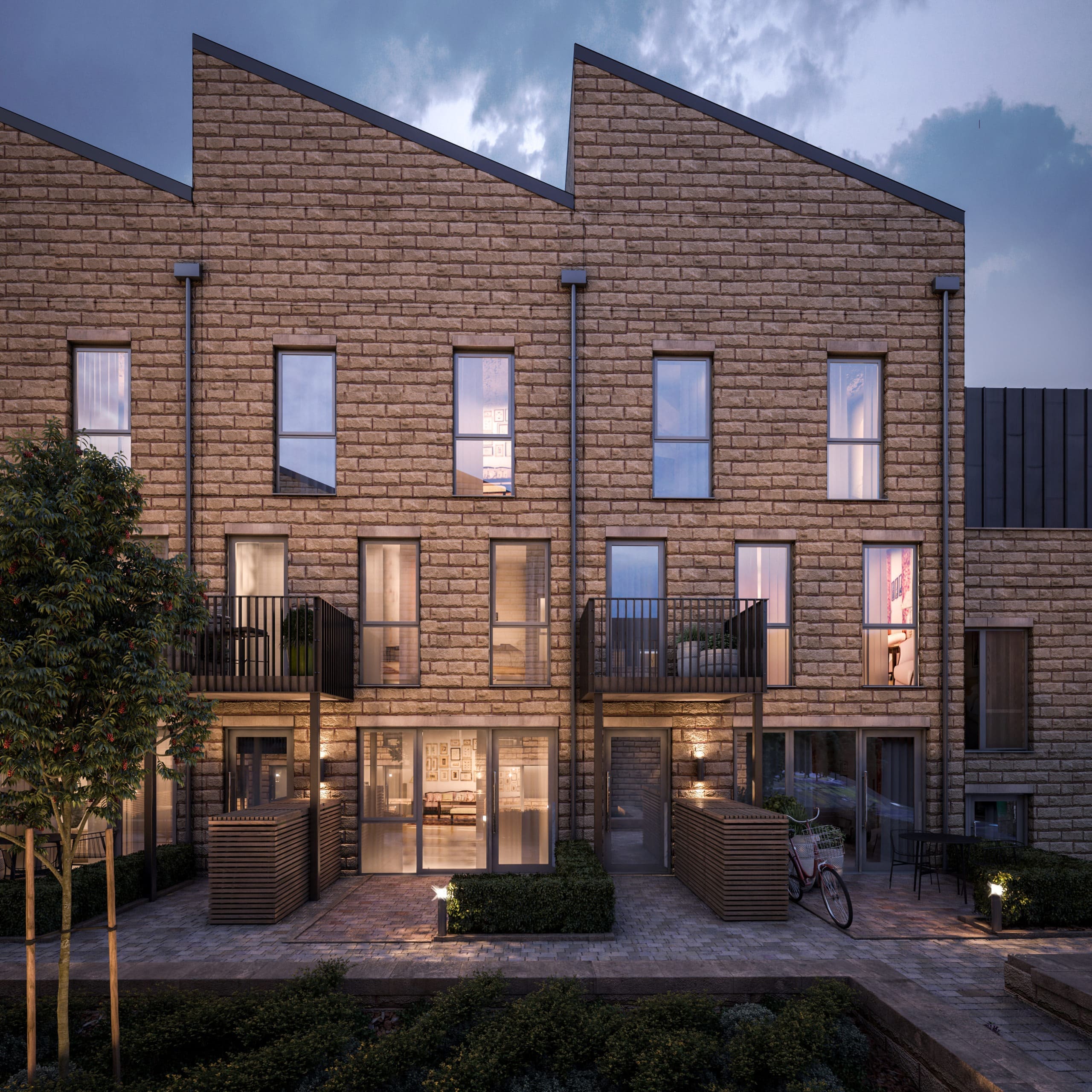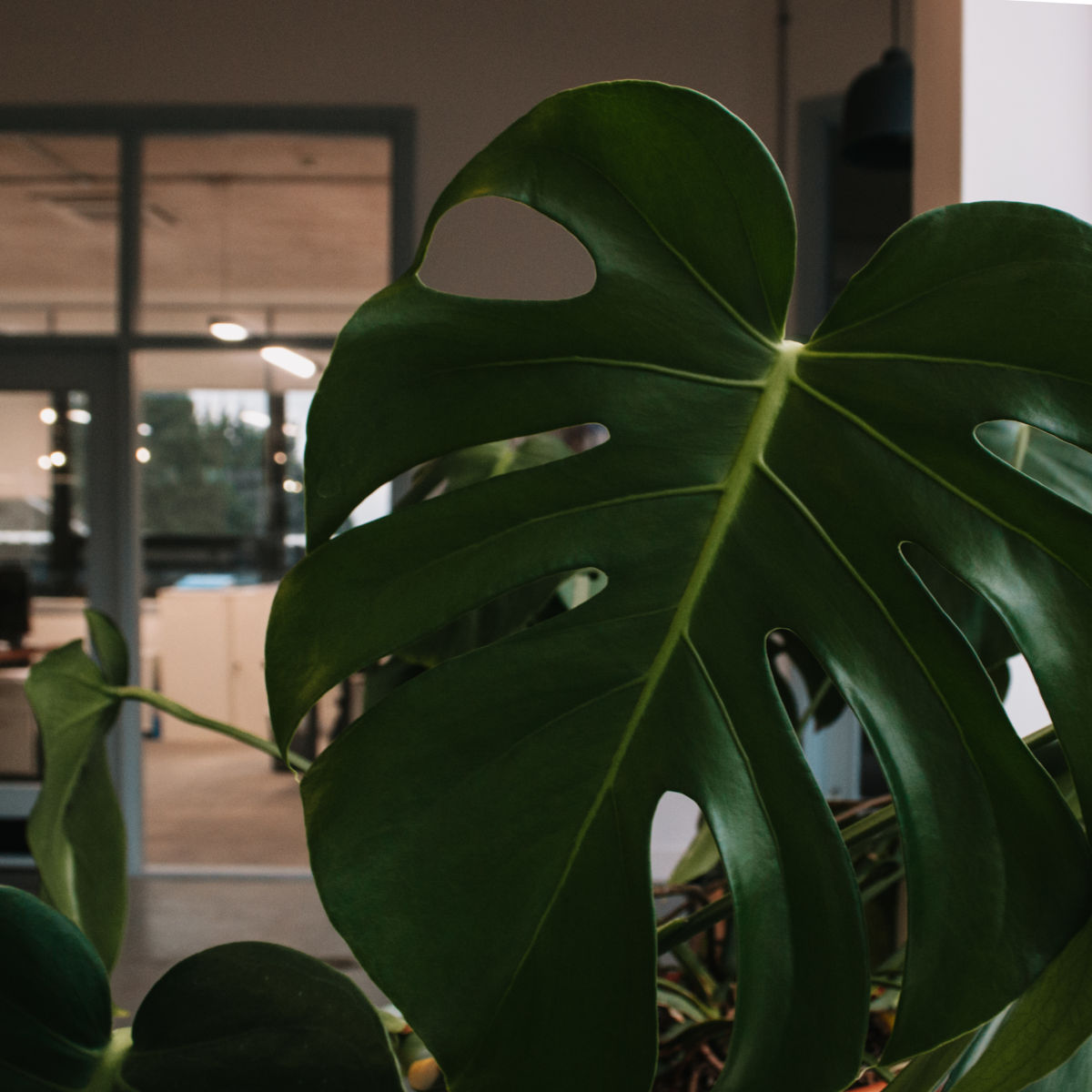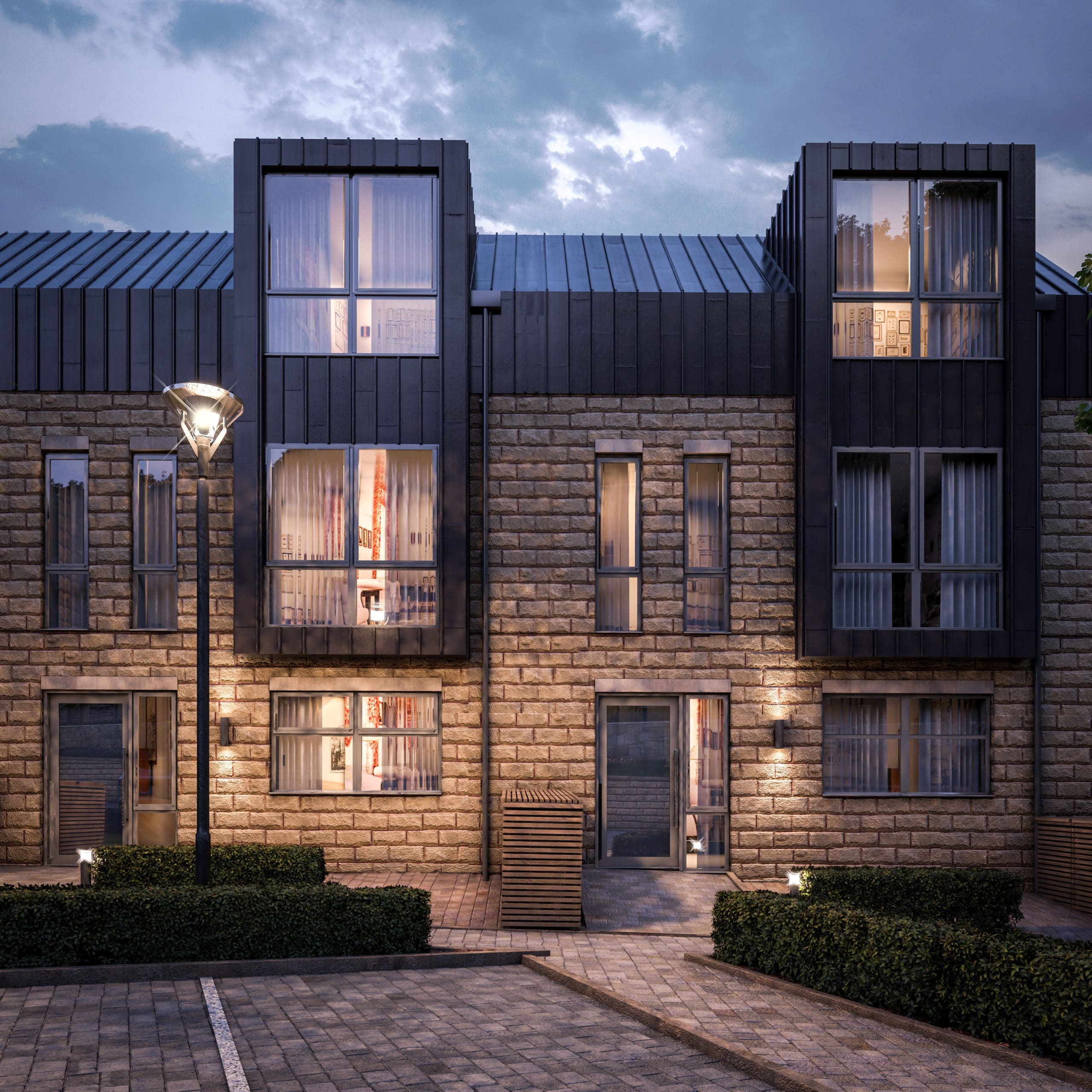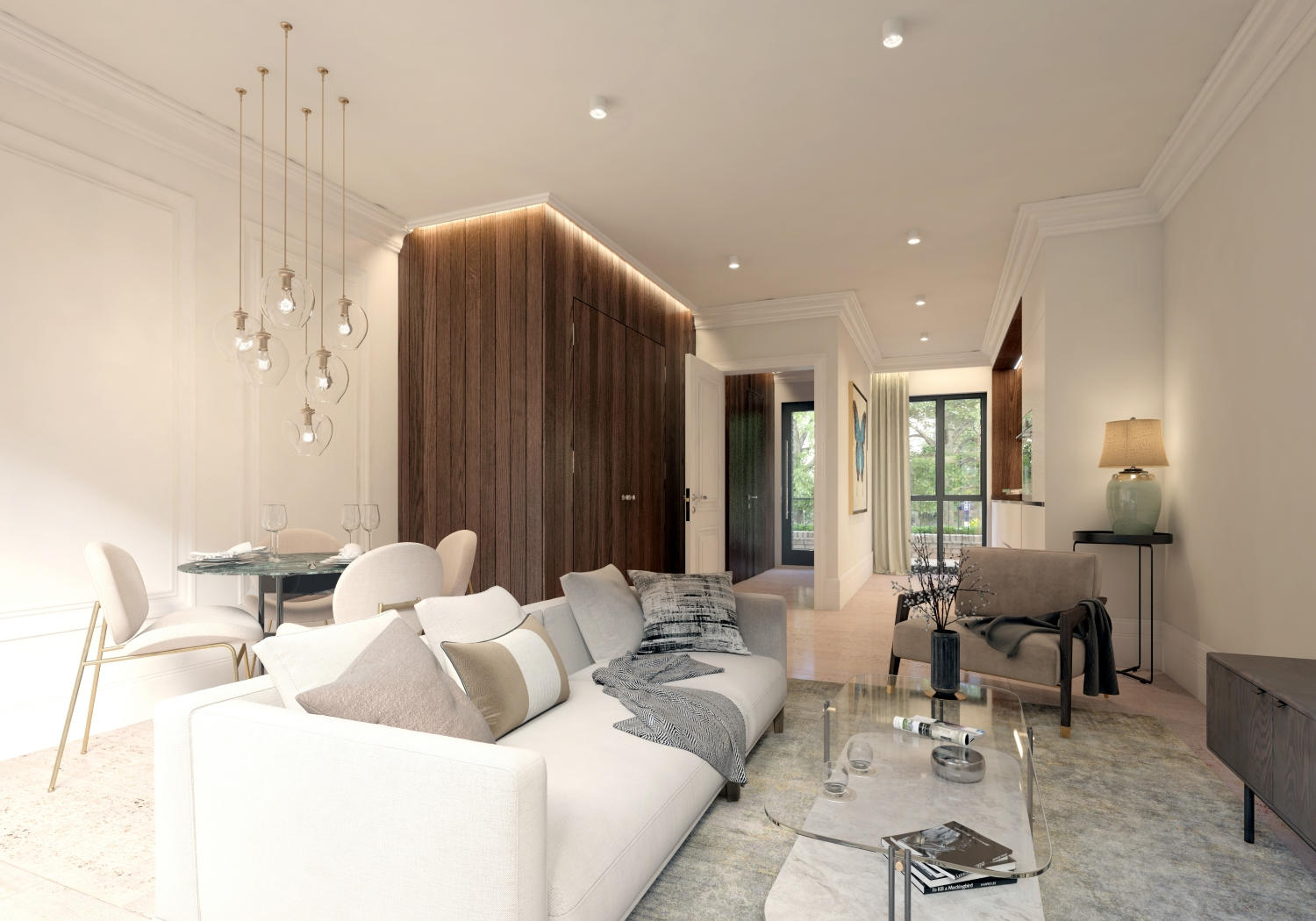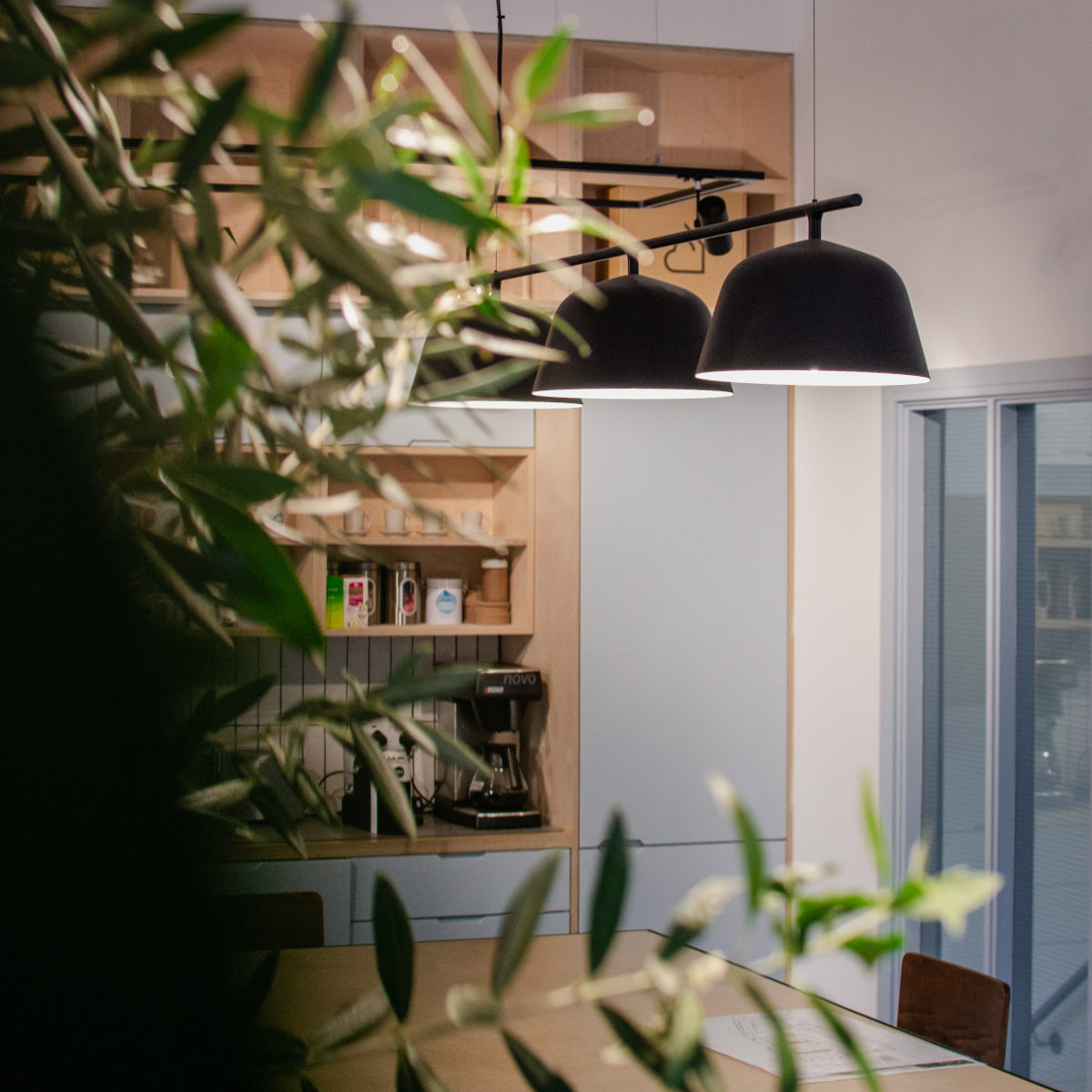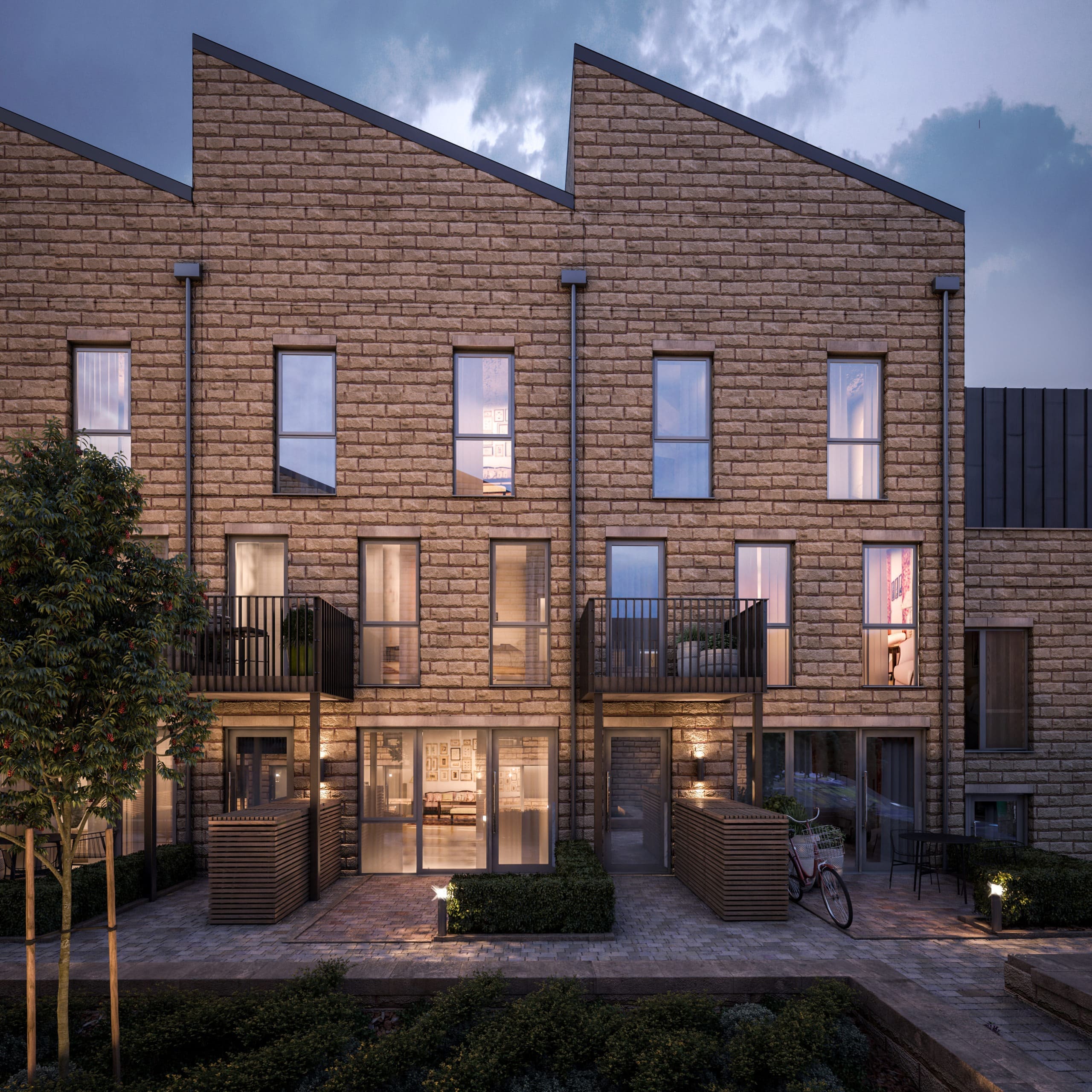 Living sustainably
Homeowners can play an important part in terms of sustainability. This guide is aimed at giving homeowners some ideas on how. To live sustainably means to live in a way that meets our need for food, water and shelter, without harming our environment or compromising the availability of essential resources for future generations. Sustainability should be considered from three perspectives: the environment, the economy and society. All three must be balanced in order to function properly and for communities to be sustainable.
Economic Sustainability
We all want to live somewhere with a thriving local economy, where there are jobs, prosperity and good local facilities. All of us can play a part in improving our local economy. Here are some ways in which you can help:
Support local shops and businesses, particularly those in your immediate community.
Make use of local services from public transport to doctor's surgeries so they stay viable.
Try to buy local food to support nearby farmers and producers.
If you are in business, then do business locally wherever possible.
Environmental sustainability
Everyone has an ecological 'footprint', a measurable impact on our planet. The good news is that we build highly energy efficient homes, which reduces the amount of energy that you will need for heating and lighting. This in turn reduces carbon emissions in the atmosphere that contribute to climate change.
There are many ways you could reduce your energy use and your energy bills, for example:
Turn down the heating thermostat by one degree and put on a jumper if cold.
When you leave a room, try to remember to turn off the lights.
It costs money and uses energy to leave appliances on standby or charge them for longer than necessary, so remember to turn off plug sockets when not in use.
Reduce energy use by only boiling water you need in a kettle and putting lids on pans when cooking.
Hang clothes up to dry rather than tumble drying. It is free and much better for the environment (and for your laundry!.
We use water efficient fittings and appliances where possible to help conserve water resources and save you money. There are lots of ways you could save water too, such as choosing a quick shower over a deep bath and turning the tap off while you brush your teeth. Why not have a go at creating in your garden by growing herbs, fruit and vegetables; or by creating habitats for wildlife.
Reduce, re-use, recycle
Reduce first because this has the biggest effect. You could try buying eco friendly products that have less of an impact and cut down on buying things you don't need. Reduce food waste by shopping smartly and planning your meals, cook foods nearing their sell-by-date first and store produce correctly. Help to reduce land fill waste by not buying new and instead borrowing from family and friends.
Next look at what you can re-use. You could consider buying second hand and donating or selling things that you no longer want. You can also help by not buying single-use items, like plastic bags and packaging.
Finally, recycle what you can and do support your local authority recycling scheme. Other ways to recycle include composting your food and garden waste and use it to improve your flowerbeds for free.
Social sustainability
Sky-House Co. strive to create communities as well as building homes. We are committed to working with local people and businesses, community groups and local authorities whilst we progress our schemes through the planning process.
A community is made up of the people who live in it and the relationships between them. Research shows that having strong social networks and helping others actually boosts our own happiness levels. This is a great reason to get involved in creating a vibrant local community.
How can you help?
Consider new ways of living a healthier lifestyle. Leave your car at home and if possible cycle or walk instead. You will save money, reduce pollution and stay fit at the same time. While you are at it, why not kick a football in your local park. This is a cheap and healthy way to have some fun and even make new friends.
Get to know your neighbours – make some new friends and support each other. Help local charities and groups by volunteering or fundraising. Set up or join your local residents' association or community development trust. Make the most of the local community shops, businesses and facilities.
---
Answers to the most common issues can be found here using our guides.
← Back to the guides