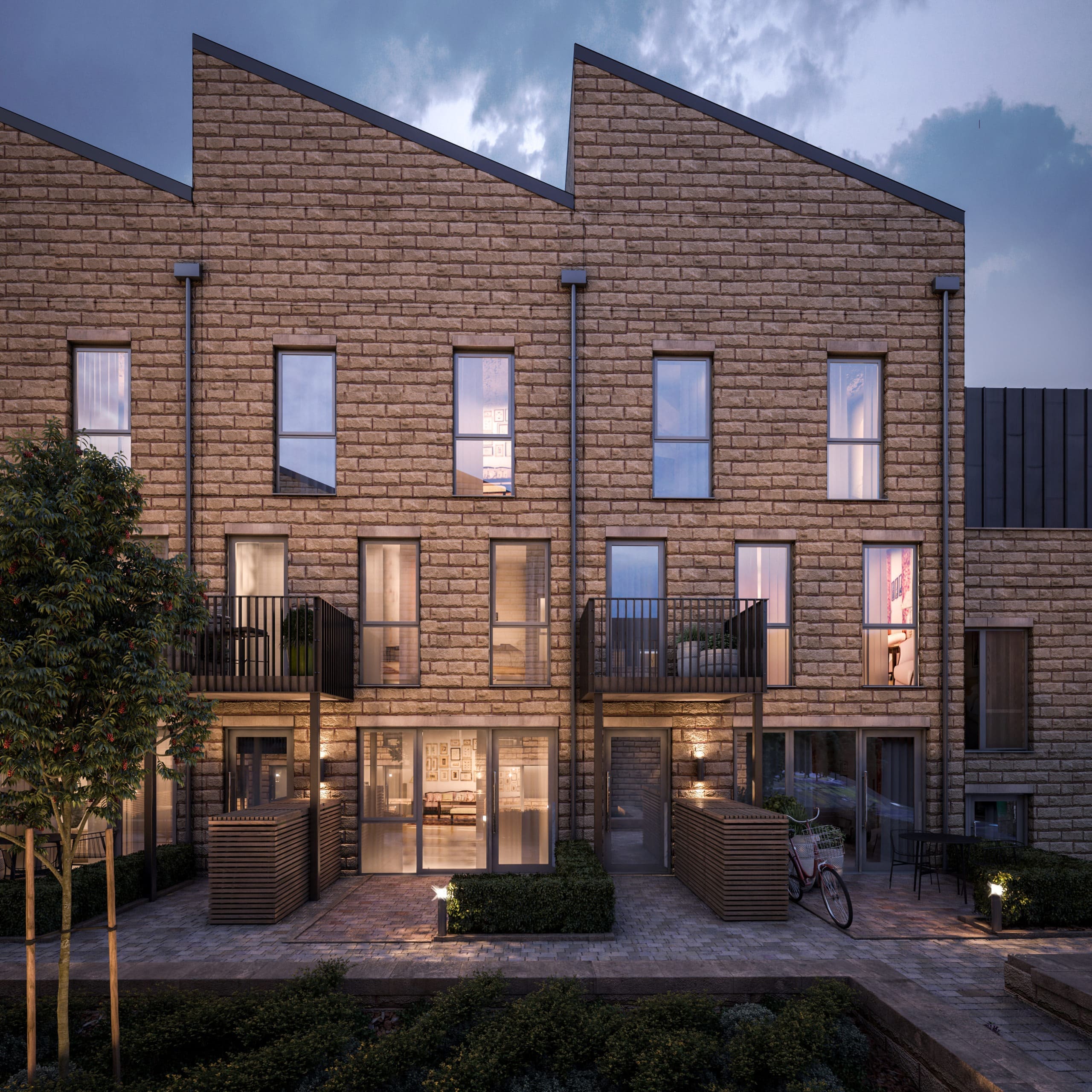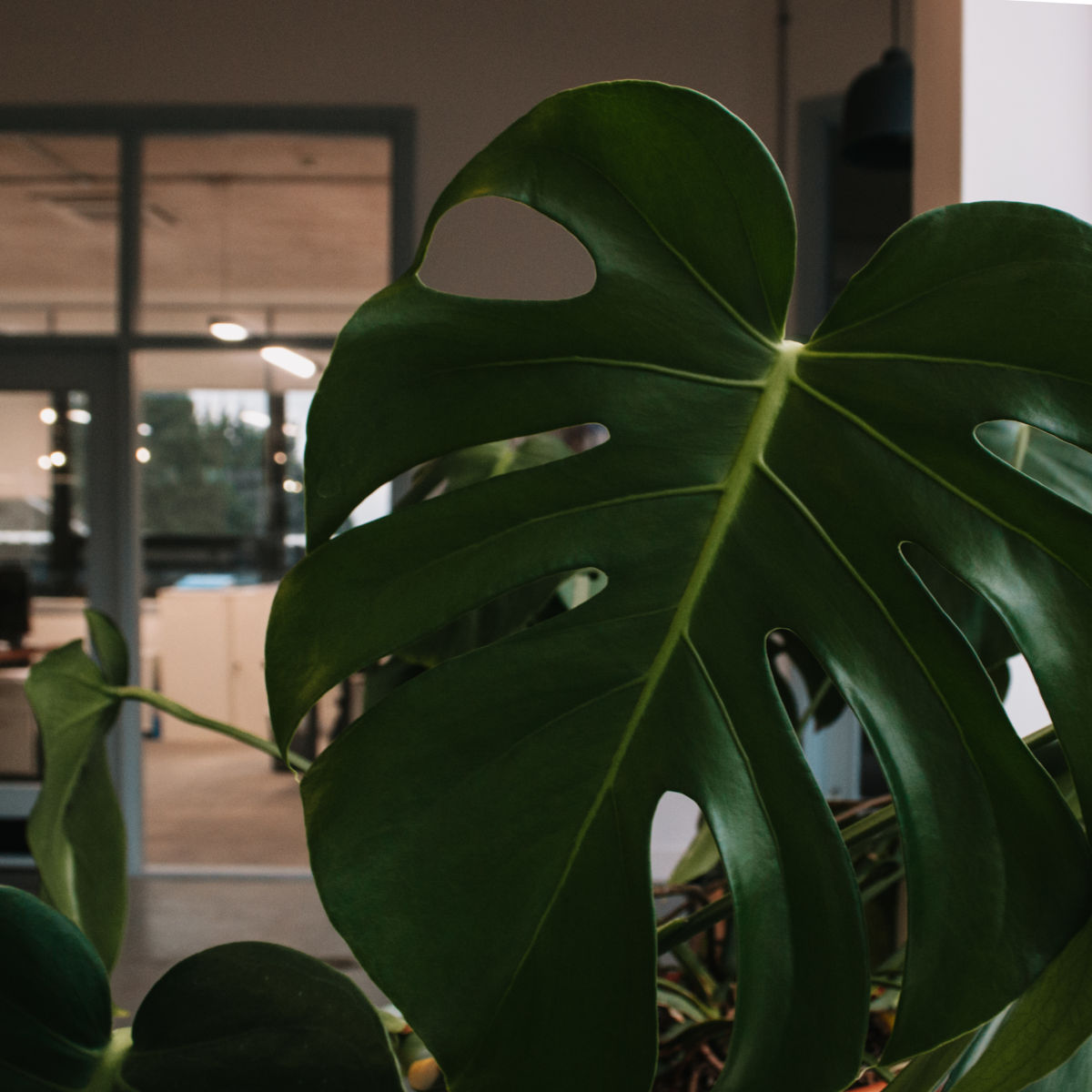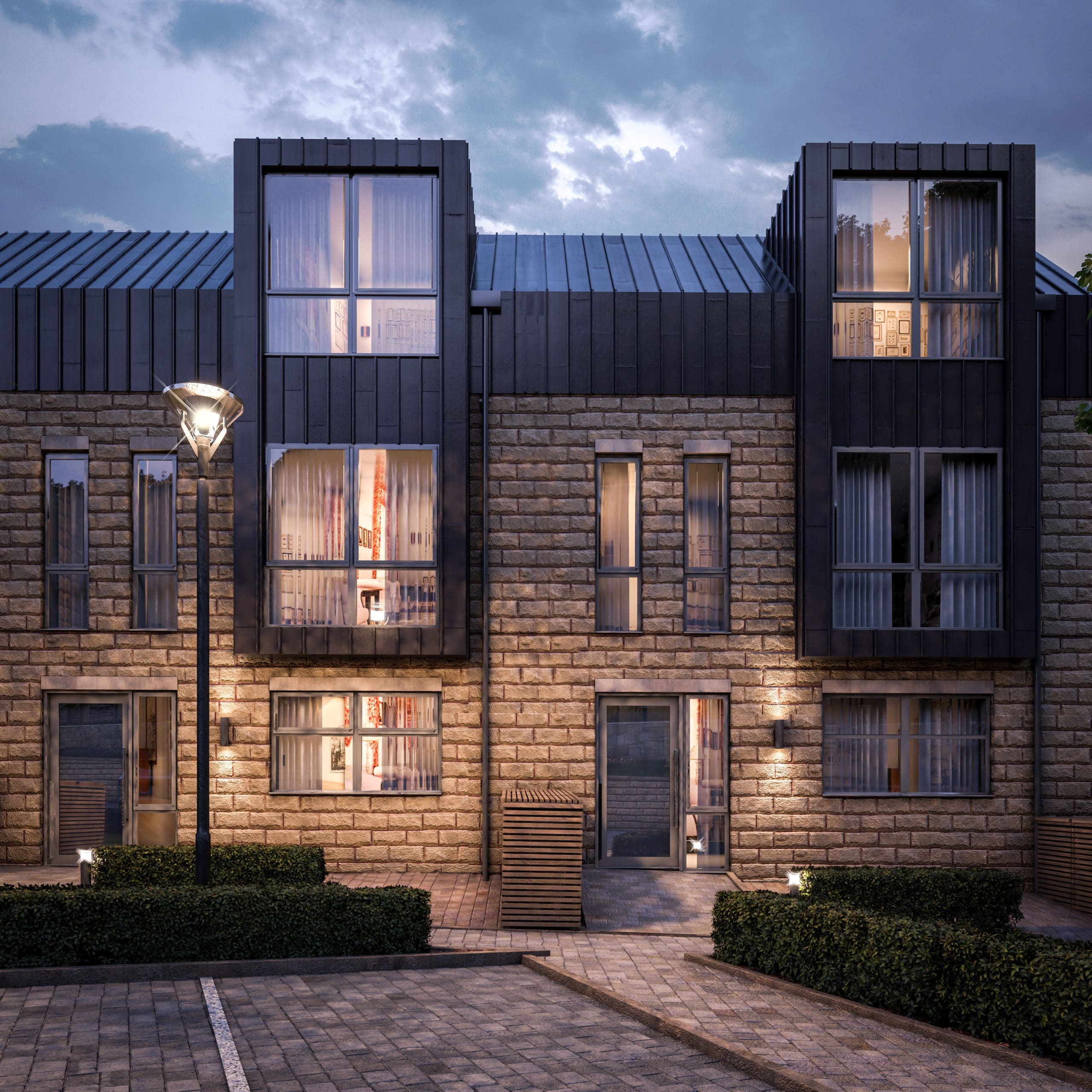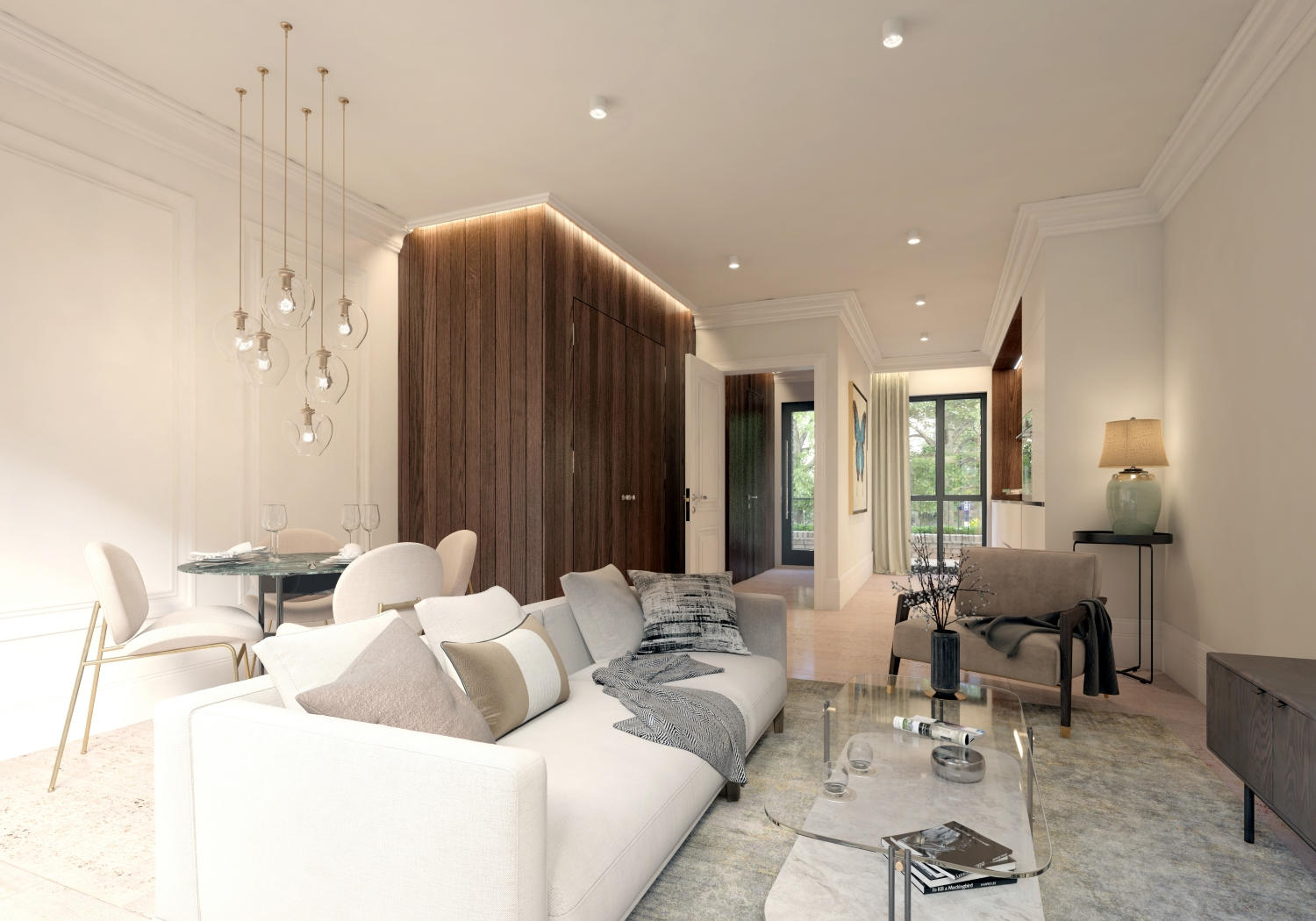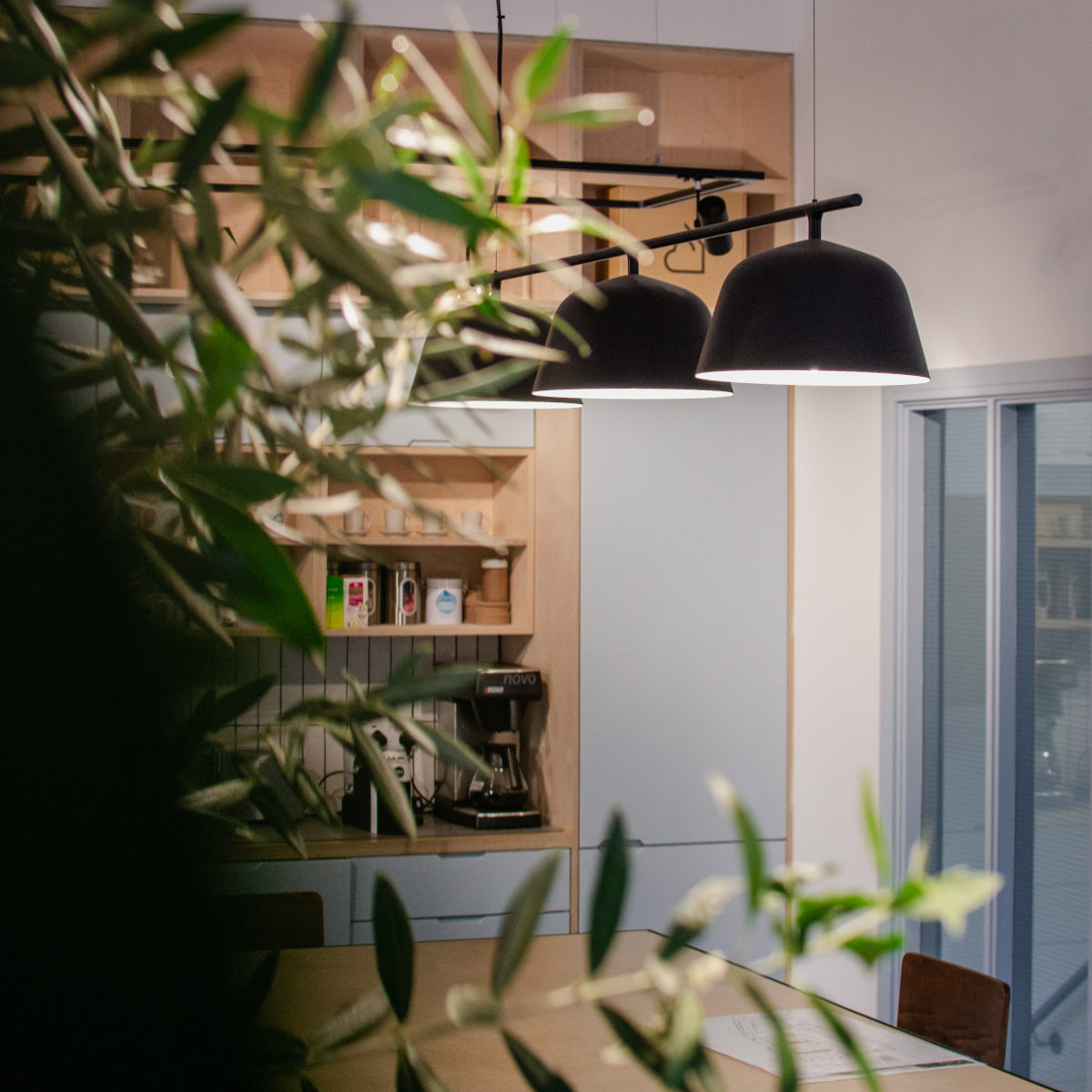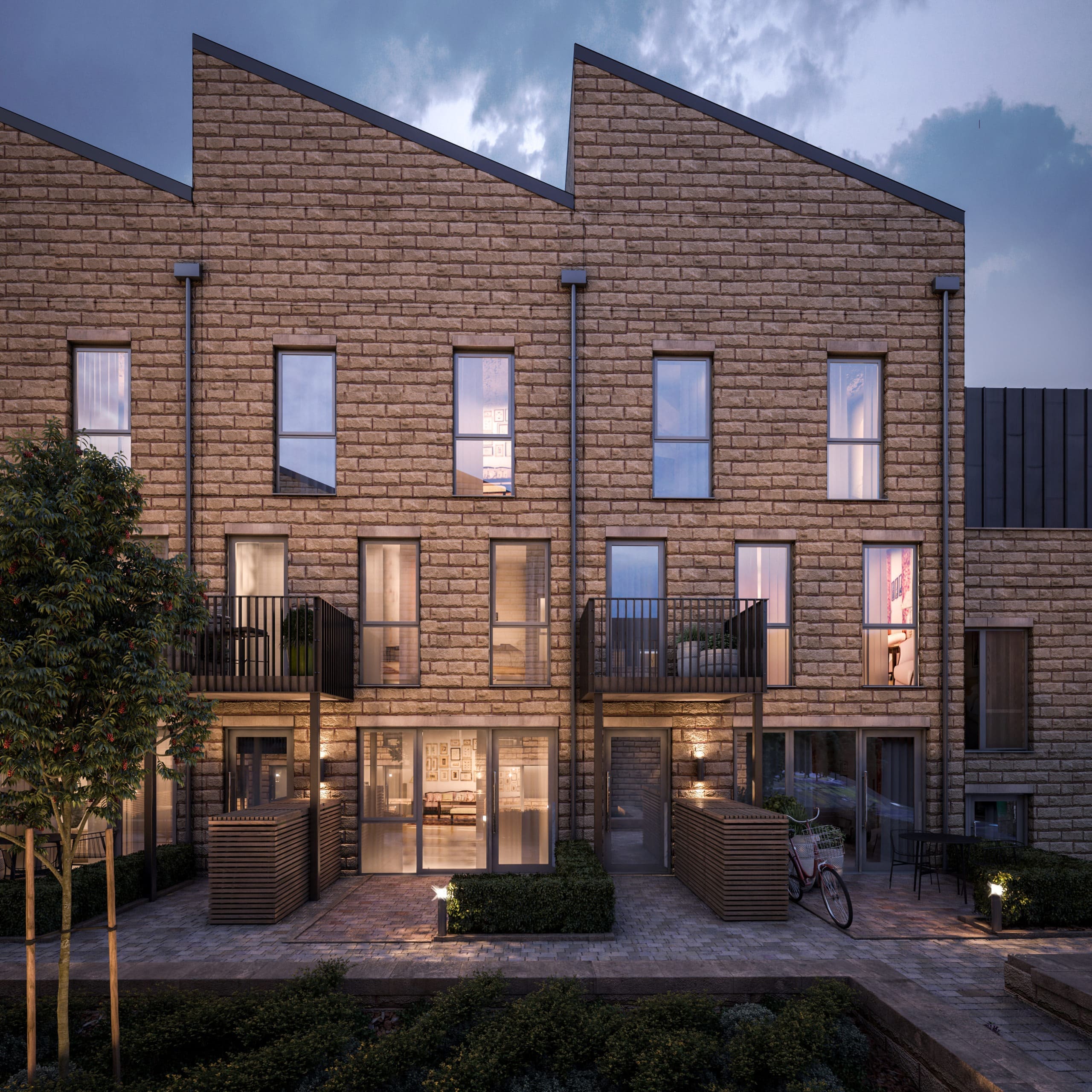 Reporting a Problem
Defects Reporting Procedure
We want to ensure that the move into your new home is as stress-free as possible, but we understand that issues can sometimes arise. If something does go wrong in your home, you can report any concerns or defects directly through this new online portal. We offer support for emergency situations and for all other situations covered by our warranty. Please refer to our 'Your Warranty' guide for more information.
What is a defect?
A defect is defined as non-compliance, or a failure to perform to the regulatory standards covering all aspects of your new home. It is common for new build homes to have defects, also known as snags, which are sometimes caused by poor workmanship. Most snags are minor and cosmetic, such as a scratch on a window or a crack on a work surface.
What is not a defect?
Defects do not include damages caused by storms, negligence, abuse, or a failure to maintain a product in line with the manufacturer's recommendations. A drainage issue caused by the flushing or disposal of inappropriate products or substances into the drainage system. Normal settlement and shrinkage cracks. Condensation or associated problems caused by a failure to adequately ventilate the property.
My Sky-House
To report minor or urgent issues in your home, you can access our online portal 24/7.
Any defect you report to us will be categorised and attended to as follows:
• We'll ensure we answer all email enquiries with 4 workings days.
• We will respond to all complaints within 14 days.
• We'll action defects based on which category the defect falls under, which will be emergency, urgent or standard (cosmetic) repair.
• All emergencies will be actioned within 24 hours.
If there is any damage in your home, please report this to us within the first 72 hours of legal completion. We also ask that photographic evidence is provided where possible. Repair times will depend upon the priority level and the availability of materials.
For general enquires, please contact us on:
Phone: 0114 2991666
Email: customerservices@sky-house.co
Please leave a voicemail in the event that there is no answer and we will deal with your query as quickly as possible.
What is an emergency?
Emergency repairs include, but are not limited to, the loss of heat, power, light, access to running water or other facilities, and some water leaks.
• Central heating and hot water: Complete failure of your system. Before calling, please check that this has not been caused by local electricity or gas supply problems, incorrectly setting your timers or thermostats; or any shut off device that can be reset by the user (refer to boiler/cylinder instructions for further details).
• Water supply: Complete loss of water supply. Before calling, please check that your water supplier has not turned off the water to carry out repair work in the area.
• Water leak: When a leak cannot be contained and is causing damage, particularly if it is leaking into an electrical fitting.
• Gas leak: Please contact your gas supplier on the emergency number before calling us. They will be able to isolate the meter and make your home safe.
• Total loss of gas: Before calling us, please check that your gas supplier has not turned off the mains to carry out repair work in the area.
• Loss of power supply to socket outlets: When there is a total loss throughout the property and it cannot be solved by resetting the master trip switch, or if the loss is partial but there is a potential safety hazard. Please check that your electricity supplier has not turned off the mains to carry out repair work and that there is no local power failure.
What is considered an urgent repair?
Urgent repairs are faults which are likely to worsen or cause additional damage to the property if not attended to. Urgent repairs include, but are not limited to:
• Blocked drains: When they are causing a flood or overflowing internally or externally.
• Blocked toilet: When you have no other useable toilet.
• Structural damage: Where there is any movement or collapse e.g. to roofs and porches.
• Faulty door locks: Where the door is the only point of access within the property.
• Smoke alarms: Where it can be certain the fault is not caused by batteries.
Help us to help you
We endeavour to give all our customers the very best in both quality and service. For this reason, you will receive a Customer Satisfaction Survey shortly after legal completion – and we would really love to hear your ideas for ways we can improve any aspect of our customer care programme. As an existing customer, your views and comments really are invaluable to us as we work to set new standards within every aspect of the home-buying process.
---
Answers to the most common issues can be found here using our guides.
← Back to the guides