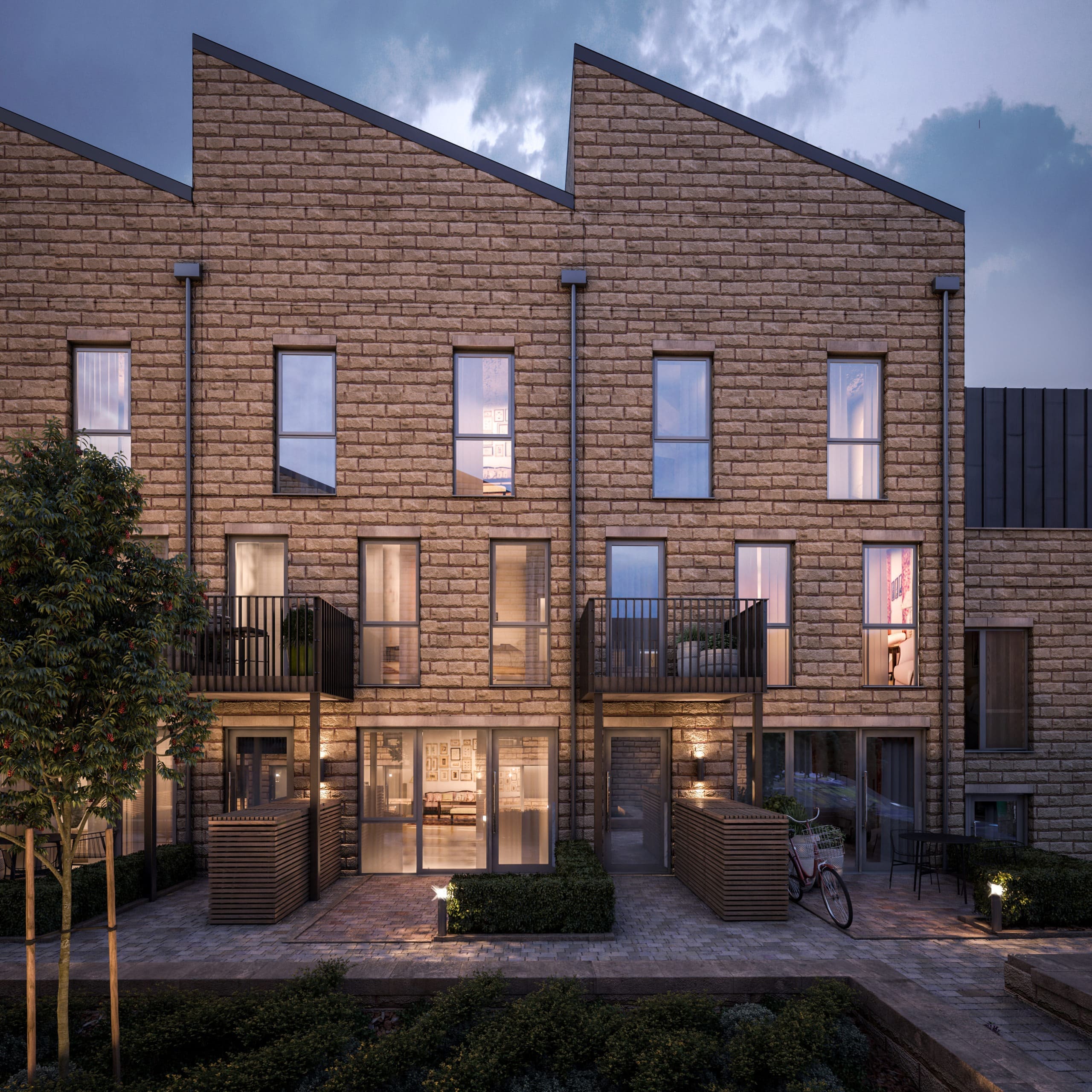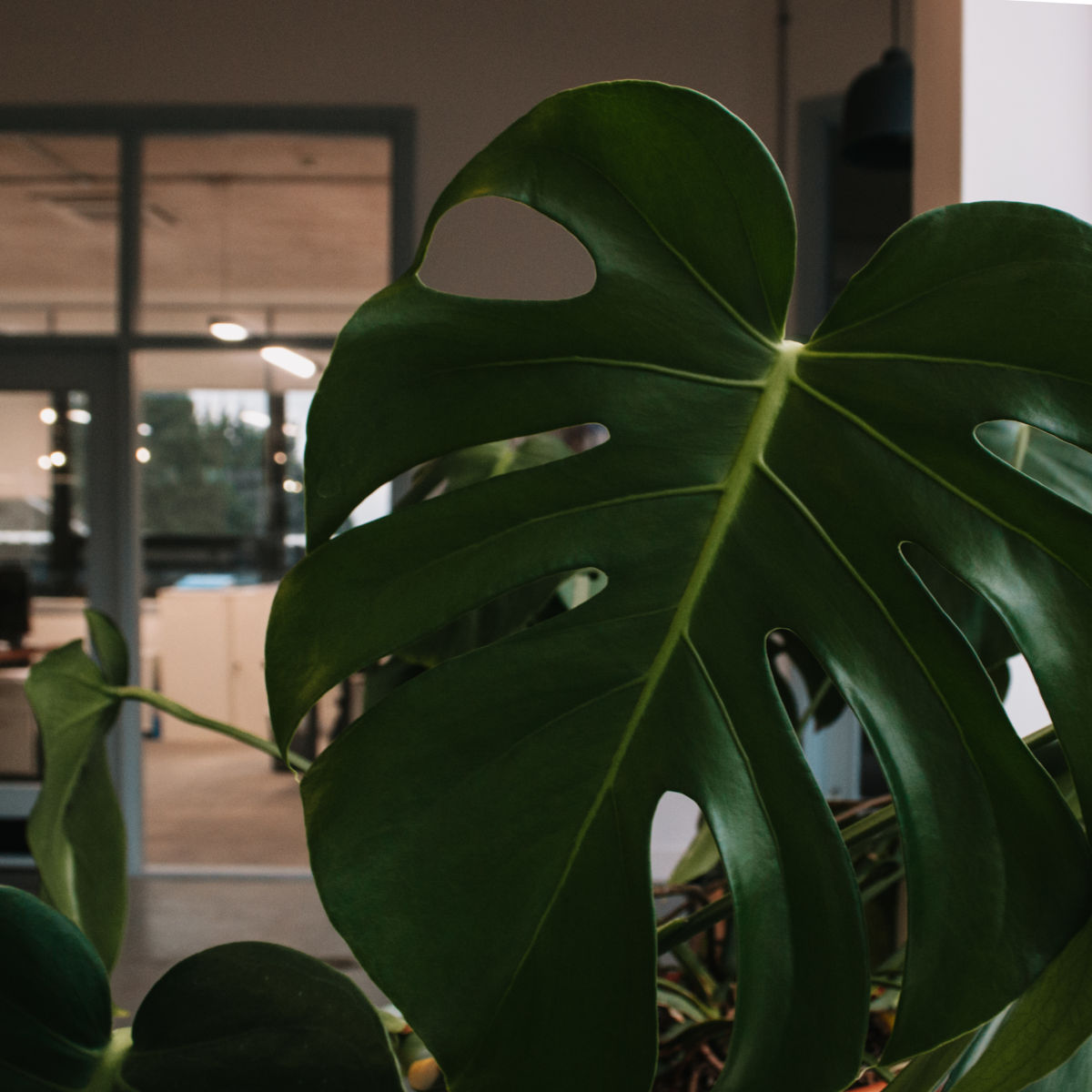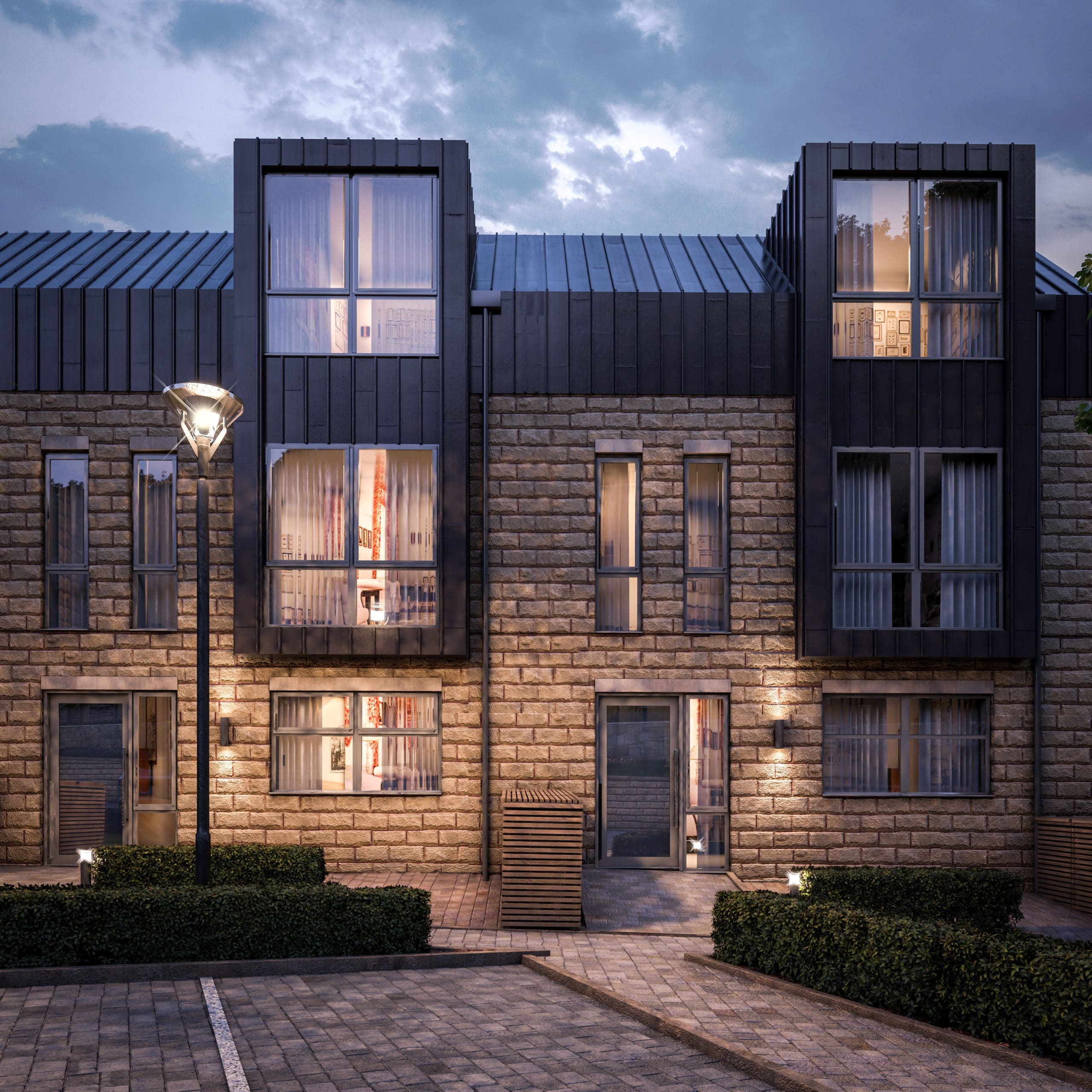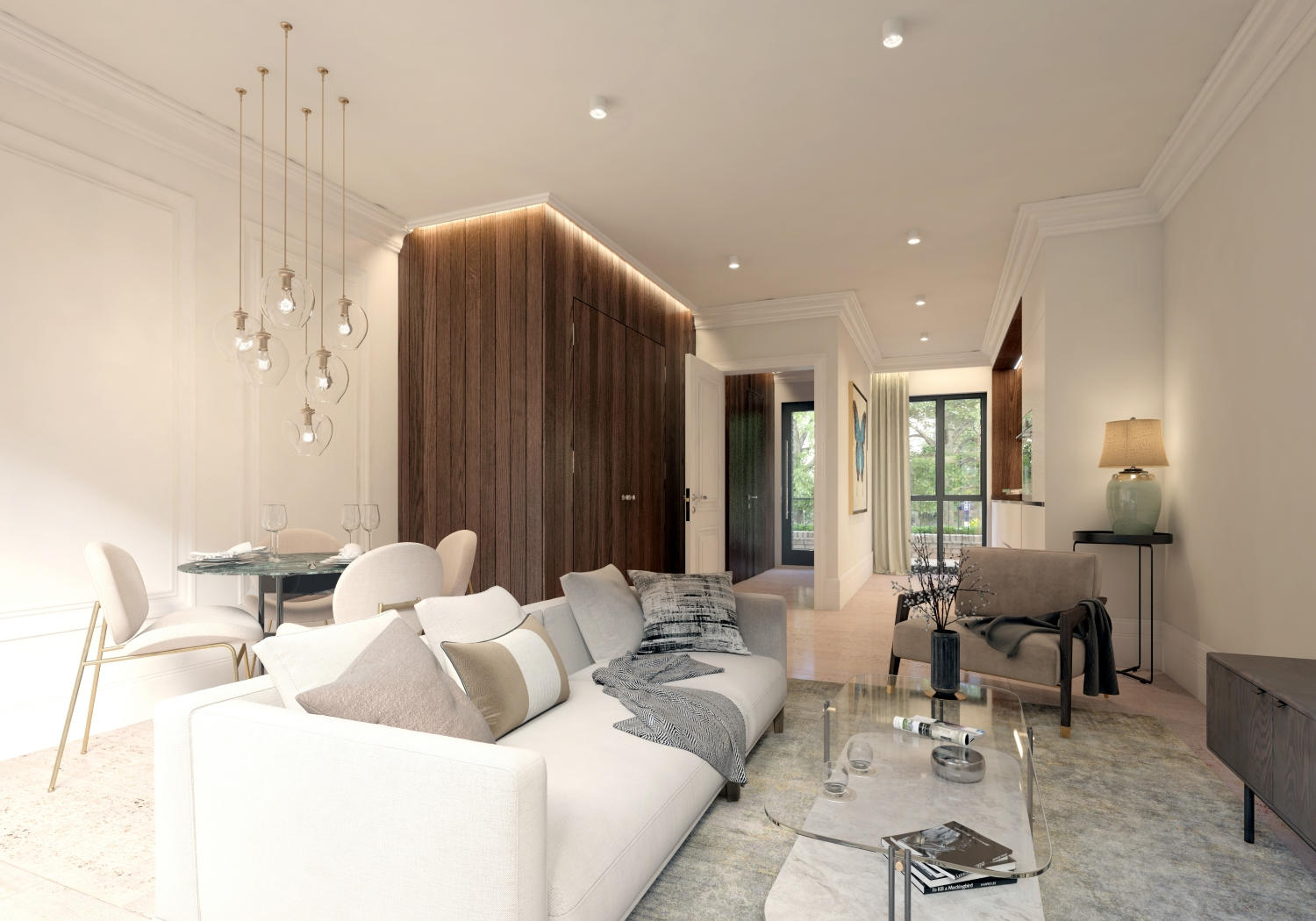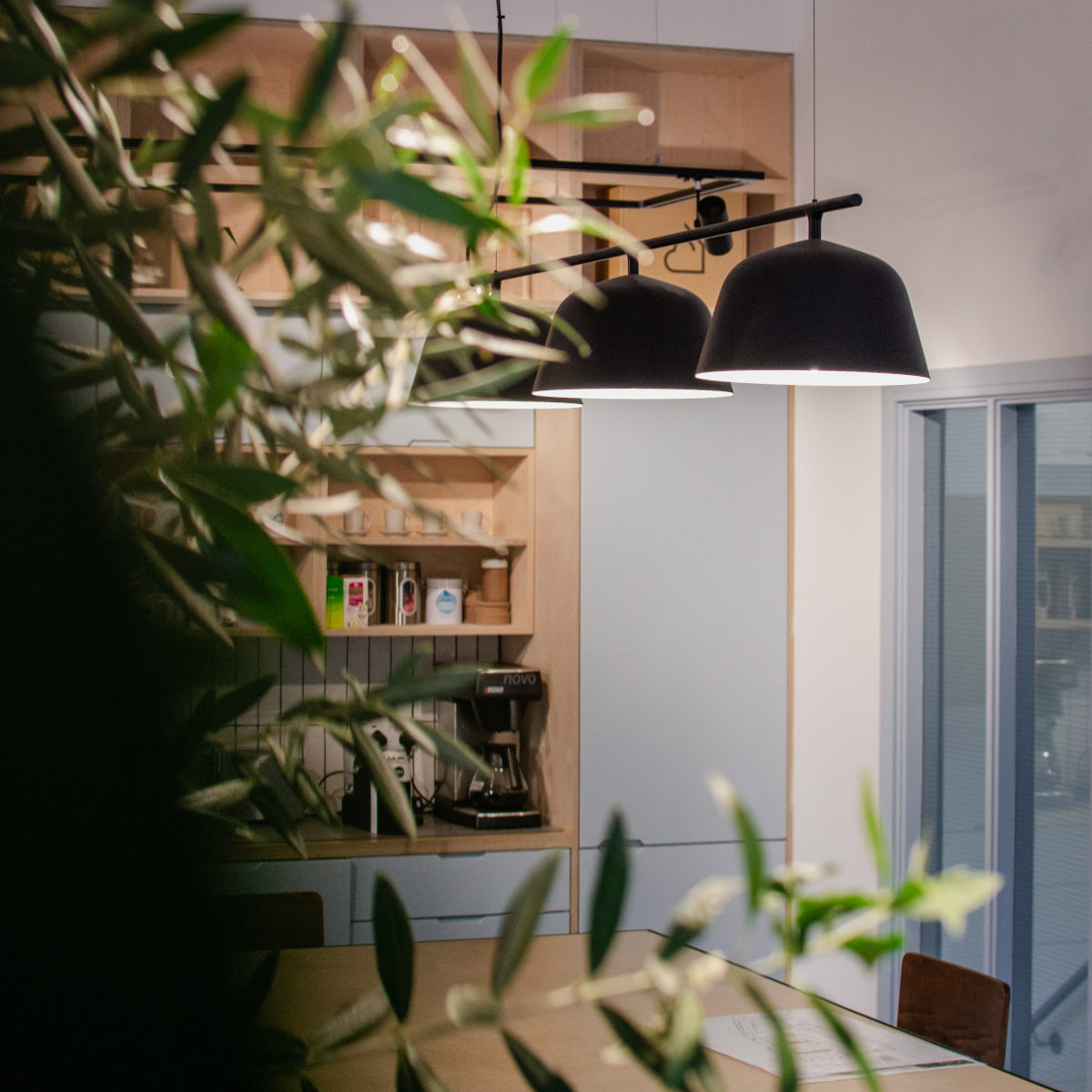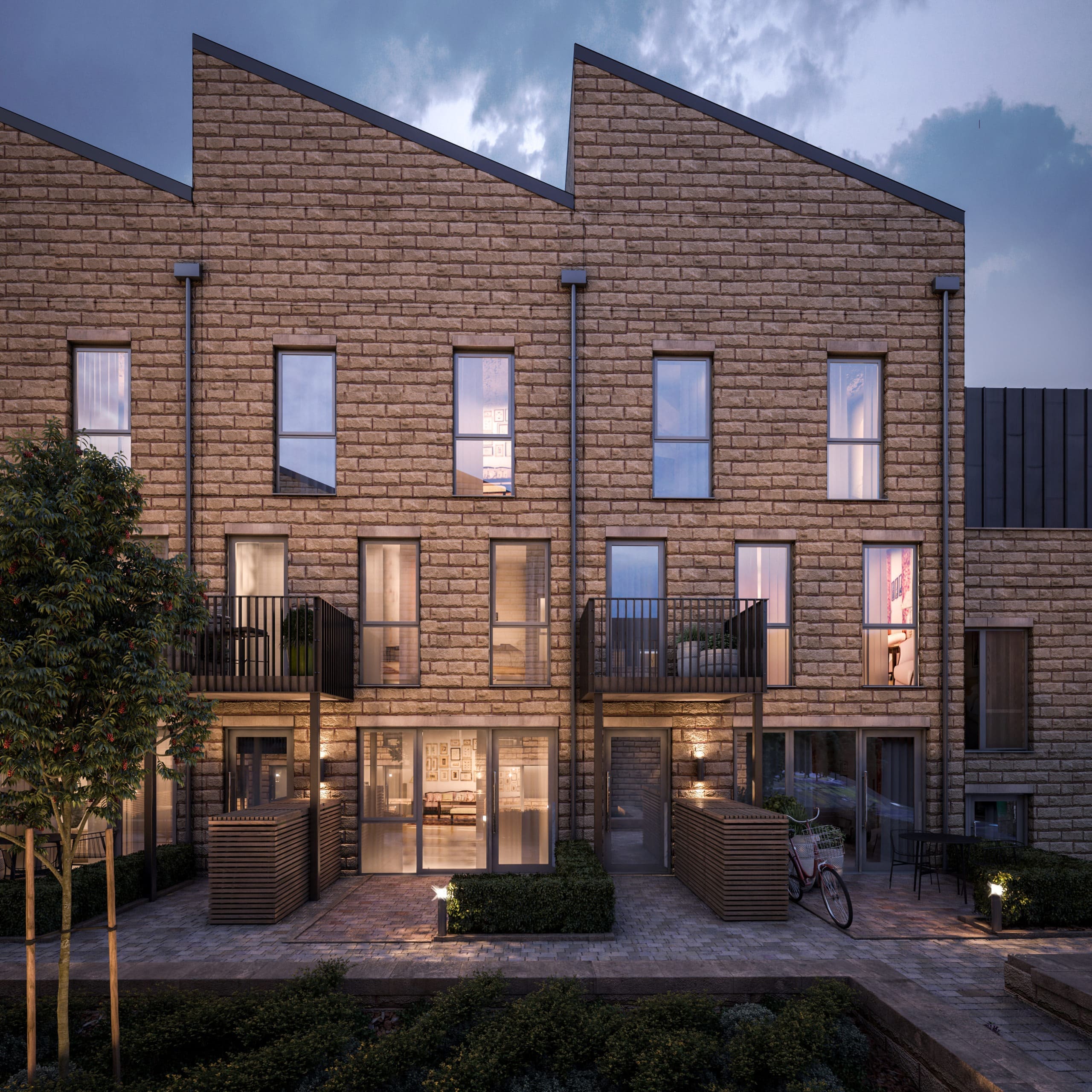 Your neighbourhood
A new housing development is the start of a brand new community. As a homeowner, you can be a part of it and help shape its development. Understanding your role as a resident is an important part of that process. This guide looks at how your development is managed and how you can contribute to make sure any new development becomes a great place to live.
Restrictive covenants
Attached to the deeds of your new home may be certain rules about what you can and can't do with your house and land. These are known as restrictive covenants. All residents will have agreed to them. Restrictive covenants can cover anything from keeping pets to adding a satellite dish to your home. Details of any restrictive covenants relating to your new home should be explained to you by your solicitor. Check them thoroughly to avoid any problems later.
If you think one of your neighbours may be breaking any restrictive covenants that apply to them and it is affecting you or your family, we recommend you attempt to politely broach the subject with them first. If you can't reach an agreement, the covenants are there to protect the development and all homeowners, and provide protection should you need to take legal advice. Sky-House Co. are not able to police and enforce these covenants.
Parking restrictions
It's quite common for new developments to have parking restrictions, such as not parking on certain roads, not parking caravans on your driveway and no commercial vehicles on developments.
There can be many reasons for such restrictions, including the need to provide access by emergency service vehicles at all times, or simply to keep a development open, attractive and safe for all residents. Again, your solicitor should have advised you if any restrictions are in place.
Waste and recycling
Your local authority's website will have information about collection days for rubbish and recycling, and also contact details of where to apply for new or replacement bins and recycling containers should you need them.
Grit bins
These are provided in accordance with the planning permission for the development, which is determined by the local authority. When the highways are adopted by the local authority or the management company, it is then their responsibility to maintain these.
Settling disputes
On rare occasions you may find yourself in disagreement with your neighbours. If that happens:
It's important to stay calm, reasonable and open to compromise.
Always try talking to your neighbours first. Try to reach an agreement before taking the matter further.
If there is a management company that looks after the development you may be able to contact them for advice and support.
You can also contact your local authority, who may be able to offer advice and assistance in cases such as excessive noise or antisocial behaviour.
Roads and open spaces
The roads and public open spaces on your new development, such as green areas and play parks, are an important part of your new community and everyone has a role to play in keeping them clean and tidy, and generally caring for the local environment.
While the development is under construction:
There may be some disruption on roads and open spaces.
While we strive to keep waste to a minimum, it's possible that some debris may escape from construction areas.
Sky-House Co. be responsible for keeping shared areas of the development clean and tidy, and will regularly send teams to keep roads and paths clean.
If your street lighting is not working during the construction period, please contact the management company.
If you think an area of the development needs attention, please contact us.
Once the development is complete:
It's the responsibility of the management company or local authority to maintain open spaces.
The responsibility for road condition and maintenance falls to your management company or local authority.
Street lighting will be the responsibility of either your management company or local authority.
Playground equipment, signage, waste bins and grit bins will be the responsibility of either your management company or local authority.
Who maintains our apartment communal areas internally and externally?
Once your development is handed over to your management company, they will maintain internal and external areas of your development or apartment block. Services will differ between schemes and you should refer to your development's management company agreement for full details.
Parking
Residents have designated parking spaces on the development which are outlined in your legal documents. Please respect your neighbours property by only parking in your designated space. The site has a number of temporary visitor spaces and on-street parking (outside the development) for when friends and family are visiting.
Who is responsible for the electrical substation?
The substation is owned by your local electricity distributor, not the utility company you pay your bills to. Contact details for the distributor are normally found on the substation door.
---
Answers to the most common issues can be found here using our guides.
← Back to the guides