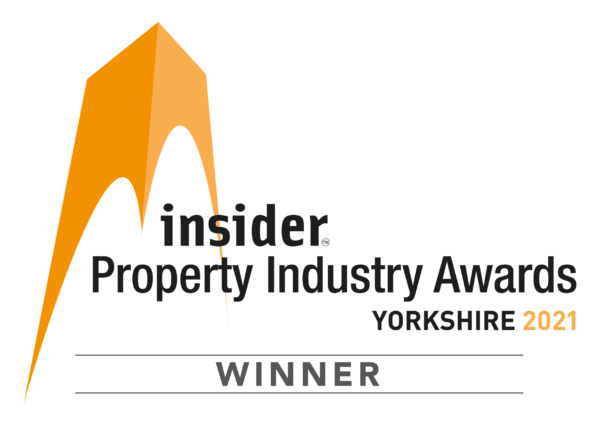 Thank you for following Sky-House on Social Media, we would love to find out a bit more about you so we can continue to grow. Please click the button below and answer a few questions.
Competition terms and conditions
Get in touch
Want to keep in touch? Submit your details to hear about all things Sky-House co. We promise no spam.
Give us a ring:
0114 299 1666
Send us an email:
sales@sky-house.co
Address:
Centenary Business Park, 150 Little London Rd, Sheffield S8 0UJ
Book a viewing or find out more
Working closely with our partners