Sky-House, Rother Valley is a homage to the railways past.
Sensitively designed; open plan, functional, durable, ecological and adaptable single level homes- perfect for the downsizer or families alike. Curated to reflect the Victorian past but for modern day living the development will be like nothing else in the Sheffield City Region.
There are 13 houses in total and 4 house types to create a varied and interesting street scene that echoes the past use of the site as a Victorian Railway siding. Careful brickwork and timber detailing, varied roofscapes and large vertical windows to allow the homes to be flooded with natural light whilst retaining the railways heritage.
Cathedral ceilings, vaulted roof spaces and top light windows all working together to create calm, bright spaces and not just square boxes.
Open plan living that's flexible, adaptable and bright- a place to dwell, a place to cook and a place for family.
Why Rother Valley?
Killamarsh is an extremely popular location for buyers in the Sheffield City Region and NE Derbyshire due to its location close to the M1, Rother Valley Park and local amenities.
No other development offers single level housing in such a location close to bus, train and motorway networks with such careful attention to detail, specification and landscaping.
The bungalow market has long since been abandoned by house builders in favour of higher density 2, 2.5 and 3 story townhouse developments- we aim repair the gaps in the housing market by delivering beautiful homes that people really want to live in.
The recent increase in population in the UK hasn't been met by the development of houses- the main delivery of new homes caters for families wanting 3 and 4 bedroomed homes – Rother Valley provides affordable 2 and 3 bedroom downsizer and family homes.
Get in touch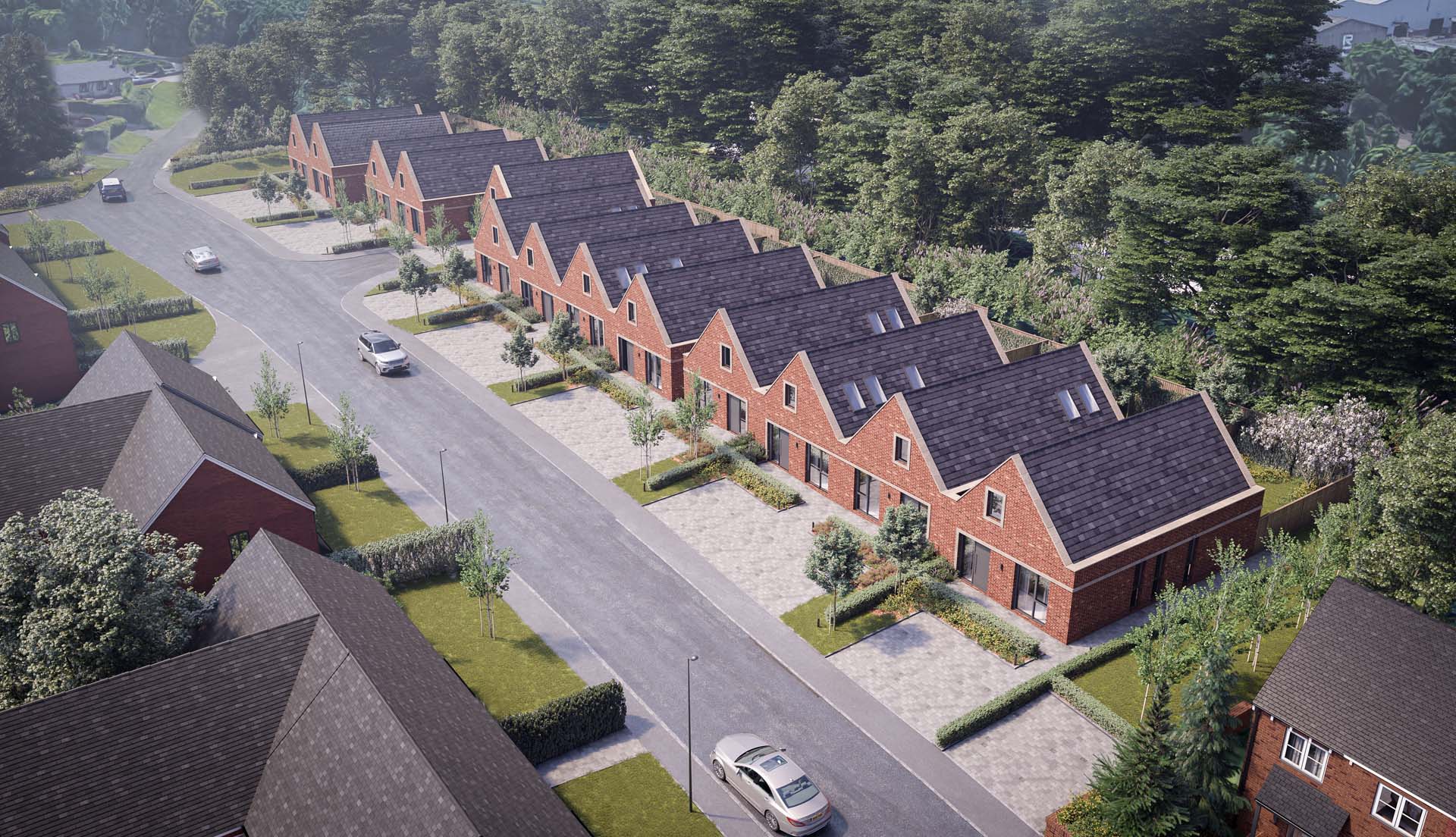 Did You Know?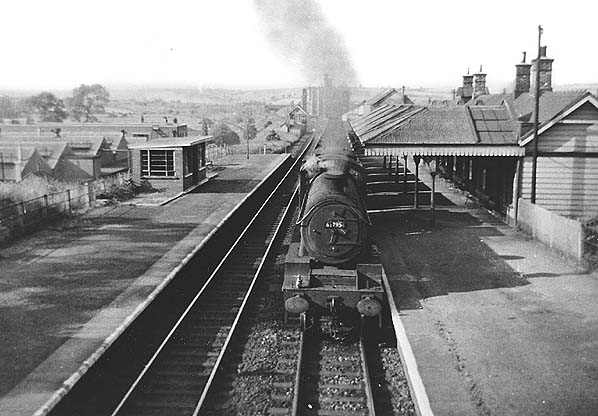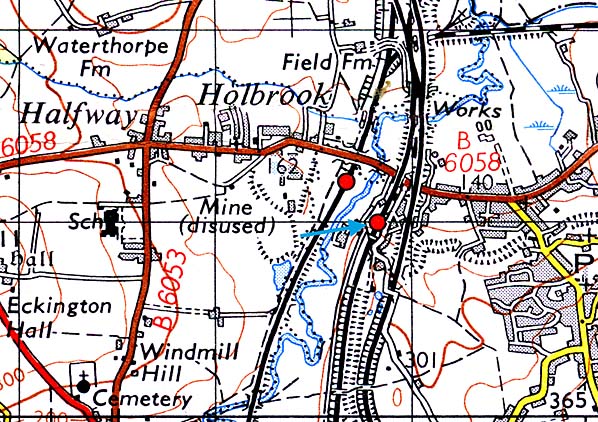 Get in touch
History of the railway
Key facts:
Station Name: Killamarsh Central
Opened: 1st June 1892
Location: West side of Station Road
Company on opening: Manchester, Sheffield and Lincolnshire Railway
Company on closing: British Railways (Eastern Region)
Closed to passengers: 4th March 1963
Closed completely: 12th June 1965
Present state
Both platforms remain extant with the Trans-Pennine Way running through the station site, the station footbridge is also extant carrying a public right of way. At the time of writing the timber building complete with its canopy (now boxed in) on the 'up' platform is also extant although the building will be dismantled in the near future and re-erected elsewhere.
Background.
"No other development offers single level housing in such a location close to bus, train and motorway networks with such careful attention to detail, specification and landscaping"
Get in touch
The development is a 10 minute walk to Sheffield Rd / Bridge St (The High Streets of Killamarsh) and all the local amenities – the shops, cafes, bars and local businesses. Sheffield Rd is also a main bus route with regular buses to Sheffield City Centre and other main conurbations.
Killamarsh Sports Centre, Aldi, Coop and more are all just a 12 minute walk away and Halfway Tramstop is just 1 mile or a 20 minute walk- perfect for commuters or those who prefer to leave their car at home.
Sheffield City Centre is 50 mins away by public transport or 35 minutes by car- Meadowhall is an hour away by tram or 22 minutes by car.
Junctions 30 and 31 of the M1 are just 4 miles away making this a perfect location for the commuter.
Finally, for the avid dog walker the south side of the Rother Valley Country Park is just 11 minutes away on foot unless you choose to use the back gate and head out on the old railway line.
The Trans-Pennine Way is an amazing local asset allow cyclists and walkers to venture from Killamarsh to Southport or Hornsea; York, Leeds and Chesterfield all along the old disused line. Find out more about The Trans-Pennine Way at transpenninetrail.org.uk
Urban Living.
The interiors of the houses will all be designed by CODA team and are designed to create a calm and minimalist feel that is both soft and contemporary with feature lighting, modern kitchens and bathrooms and an enviable sense of space and light.
All the bathrooms tiled with high quality showers and taps and European Styled sanitaryware. The kitchens will be sleek and efficient and form part of the contemporary open plan living space creating the perfect home.
The development will be eco-friendly achieving at least Code 3 on the Code for Sustainable Homes and it is anticipated that this will significantly reduce the energy bills for the development.
Solar PV panels can be provided to provide micro-generation for the owners further reducing the running costs of these homes.
Get in touch