Sky-House, Rother Valley
Station Road, Killamarsh S21
sales@sky-house.co
0114 299 1666
Reimagined homes.
Sky-House Rother Valley is a homage to the railway's past. Each single-level home is sensitively designed, open plan, and functional, durable and adaptable. Perfect for the downsizer or families alike.
Curated to reflect the Victorian past but for modern day living. The development will be like nothing else in the Sheffield city region.
Works have now started on site and we expect first homes to be ready for completion in Winter 2023. The show home is set to open in Autumn/Winter 2023.
View More
View Less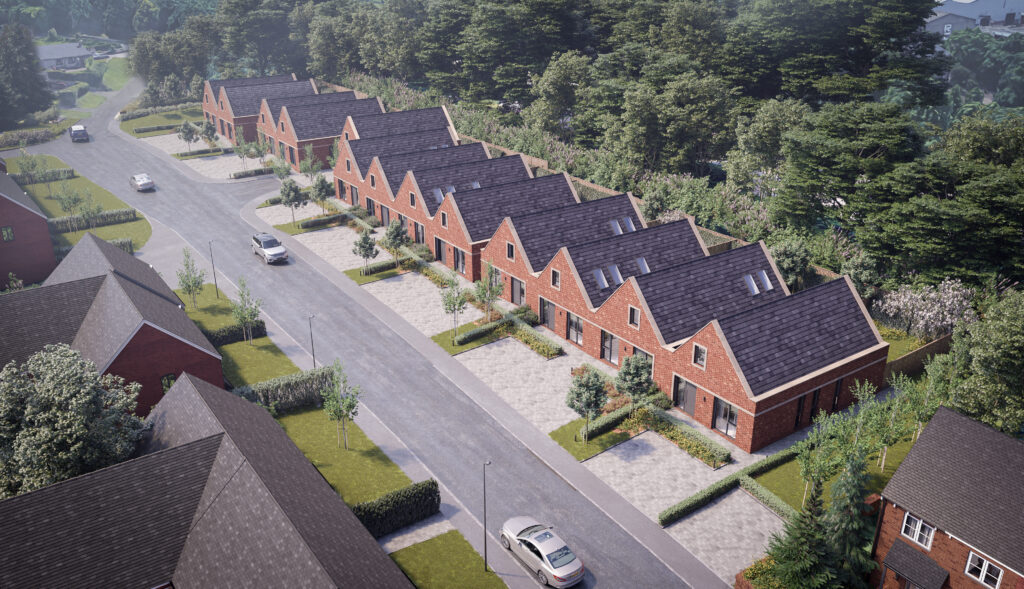 The neighbourhood
The development will feature 13 new homes but two main house types to create a varied and interesting street scene, echoing the past use of the site as a Victorian Railway siding.
Careful brickwork and timber detailing, varied roofscapes and large vertical windows allowing the homes to be flooded with natural light.
Cathedral ceilings and top light windows all working together to create calm, bright spaces (not just square boxes!).
A place to dwell, a place to cook and a place for family to gather.
View More
View Less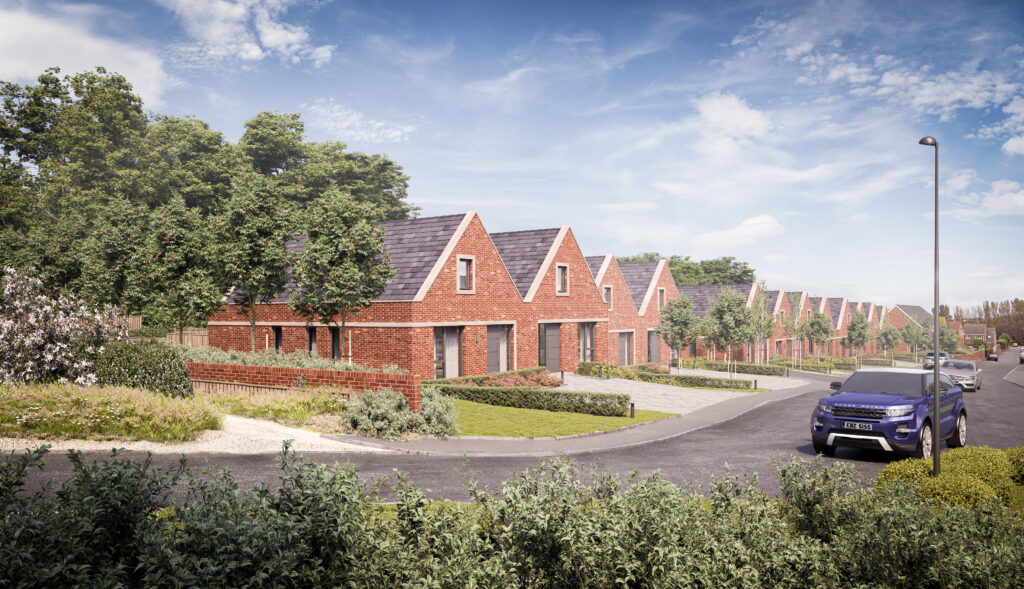 Local area
The development is a 10 minute walk to Sheffield Rd / Bridge St (The High Streets of Killamarsh) and all the local amenities – the shops, cafes, bars and local businesses. Sheffield Rd is also a main bus route with regular buses to Sheffield City Centre and other main conurbations.
Killamarsh Sports Centre, Aldi, Coop and more are all just a 12 minute walk away and Halfway Tramstop is just 1 mile or a 20 minute walk- perfect for commuters or those who prefer to leave their car at home.
Sheffield City Centre is 50 mins away by public transport or 35 minutes by car. Meadowhall is an hour away by tram or 22 minutes by car.
Junctions 30 and 31 of the M1 are just 4 miles away making this a perfect location for the commuter.
Finally, for the avid dog walker the south side of the Rother Valley Country Park is just 11 minutes away on foot. The Trans-Pennine Way is an amazing local asset allowing cyclists and walkers to venture from Killamarsh to Southport or Hornsea; York, Leeds and Chesterfield all along the old disused line. Find out more about The Trans-Pennine Way at transpenninetrail.org.uk
View More
View Less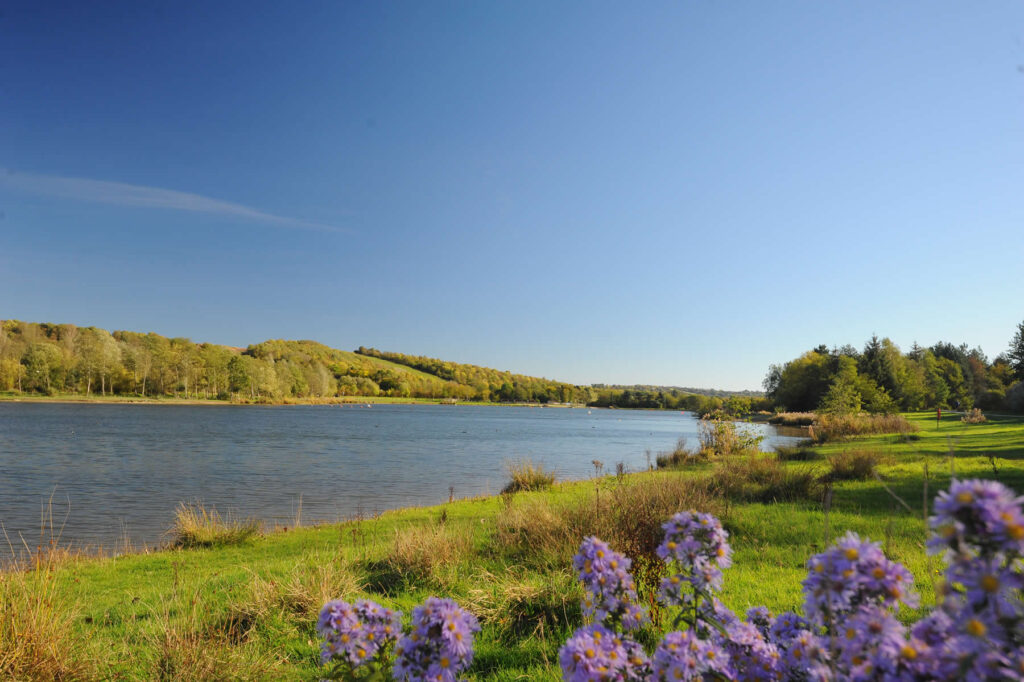 Rother Valley
House types for sale at Rother Valley
Rother Valley
Development map
Get in touch
Want to keep in touch? Submit your details to hear about all things Sky-House co. We promise no spam.
Give us a ring:
0114 299 1666
Send us an email:
sales@sky-house.co
Address:
Centenary Business Park, 150 Little London Rd, Sheffield S8 0UJ
Book a viewing or find out more
Working closely with our partners