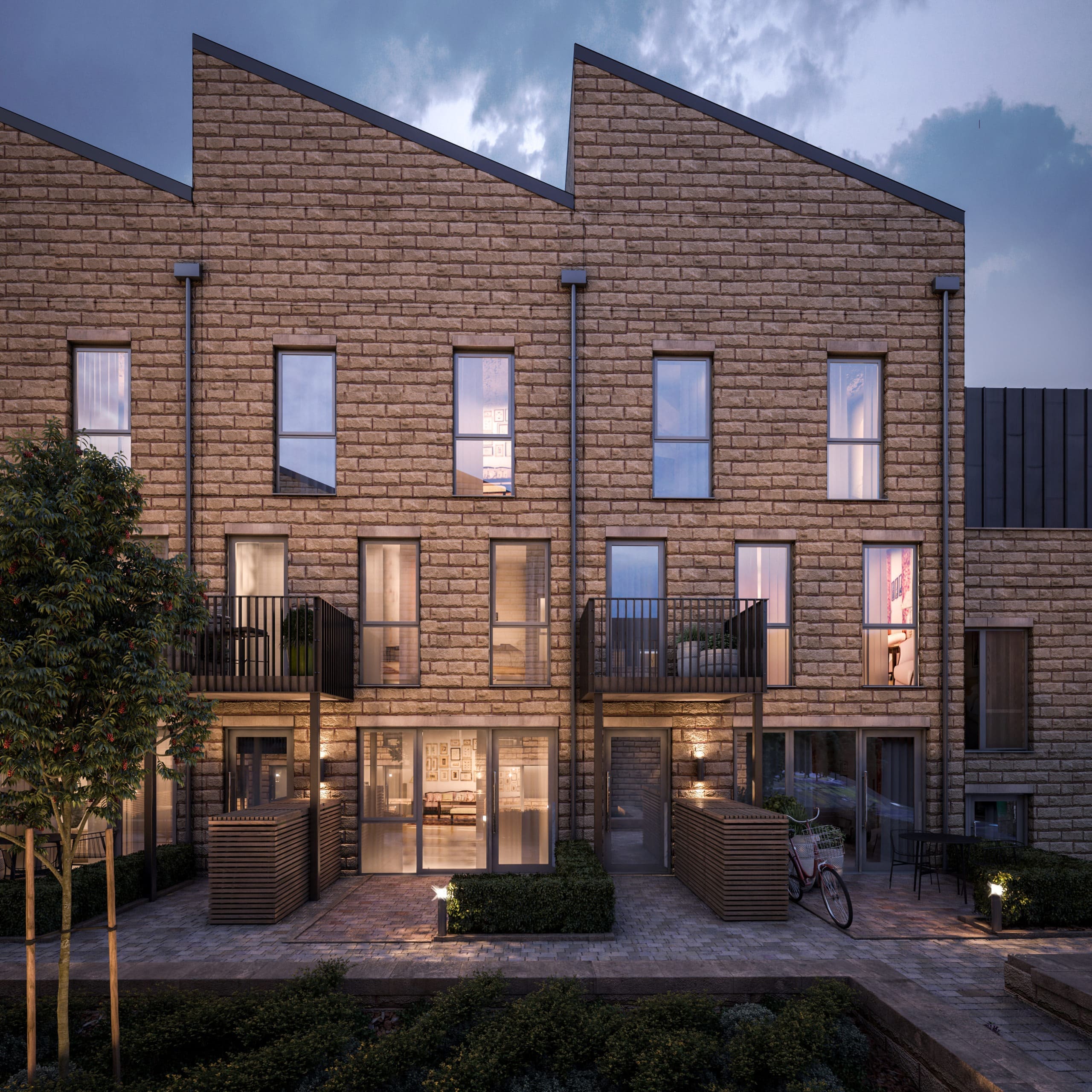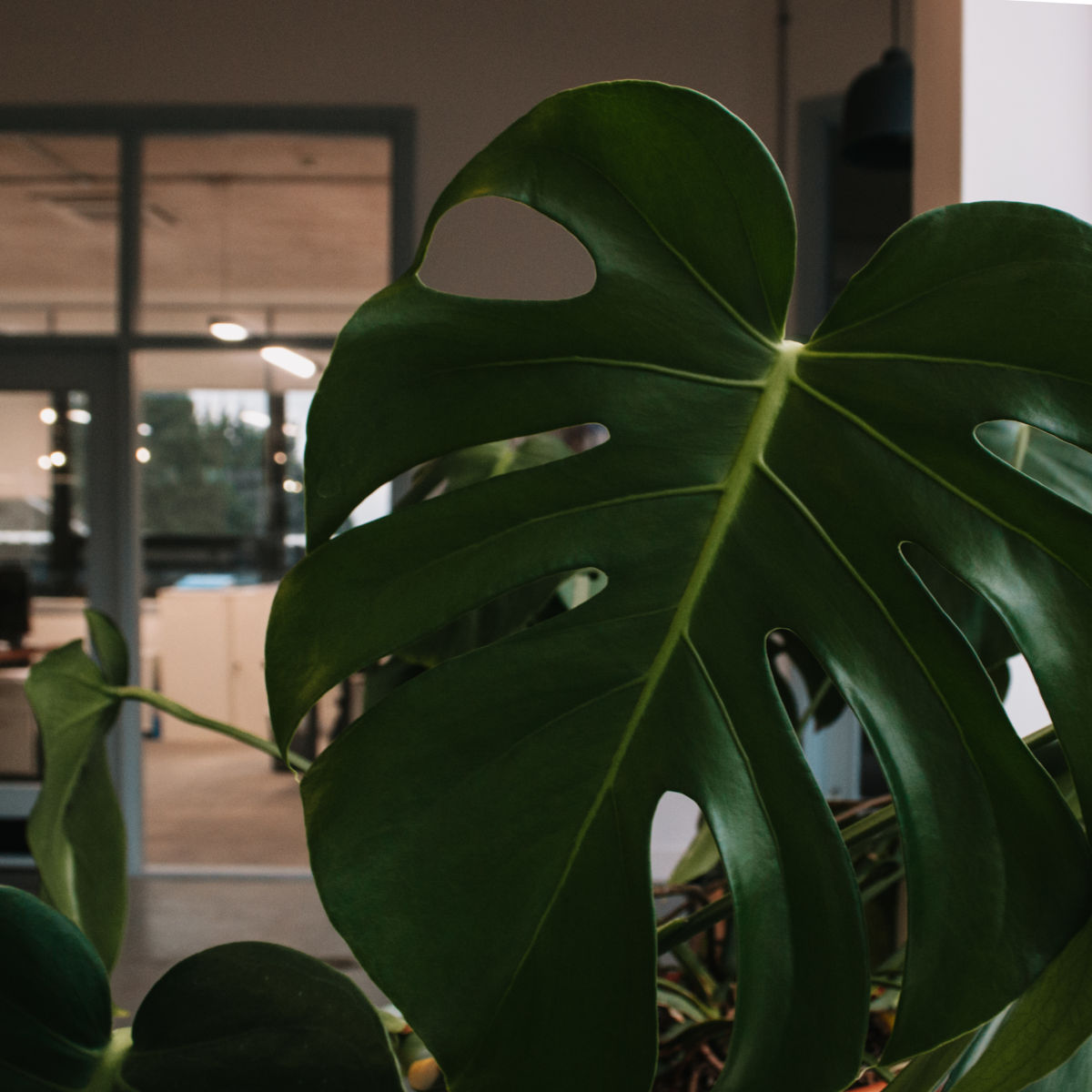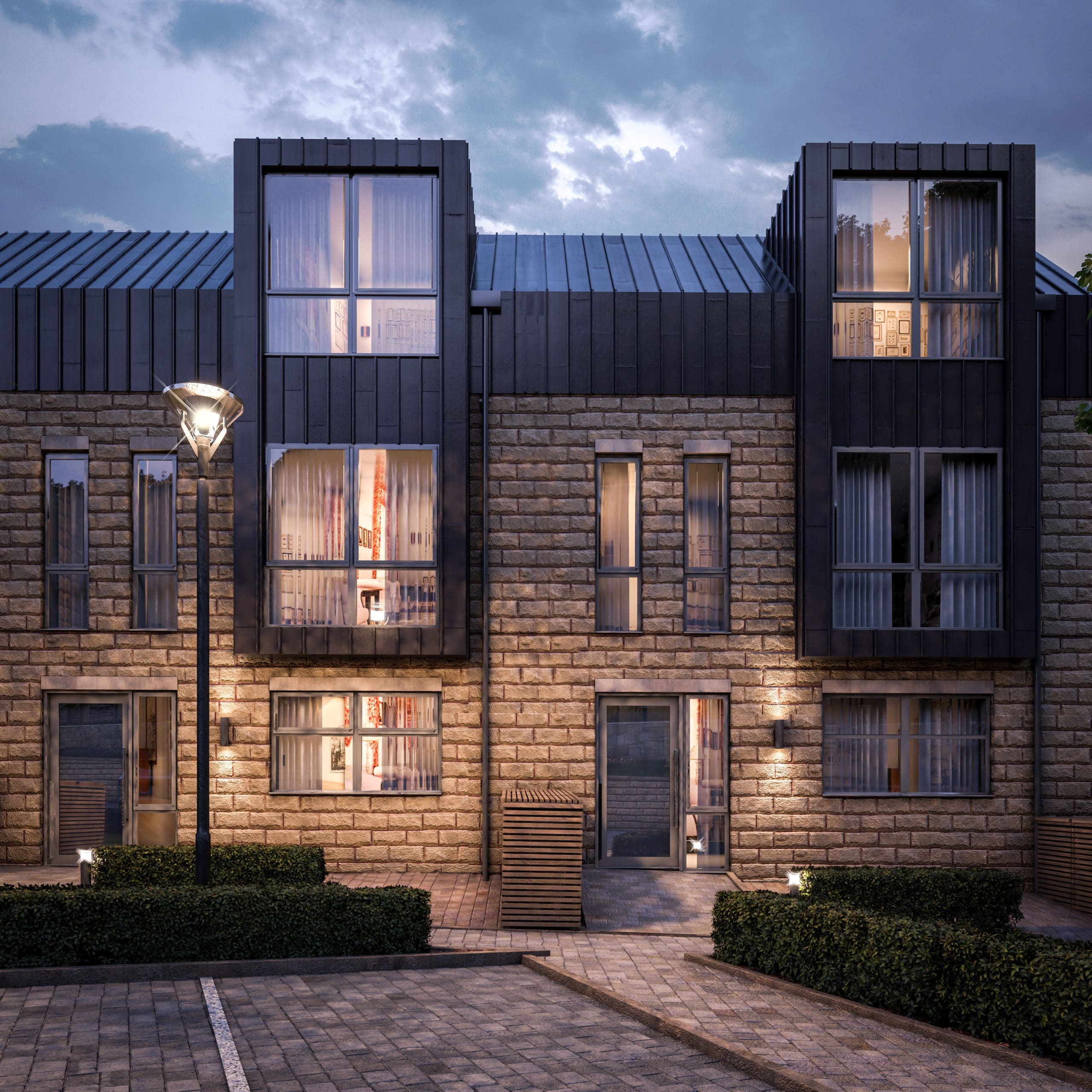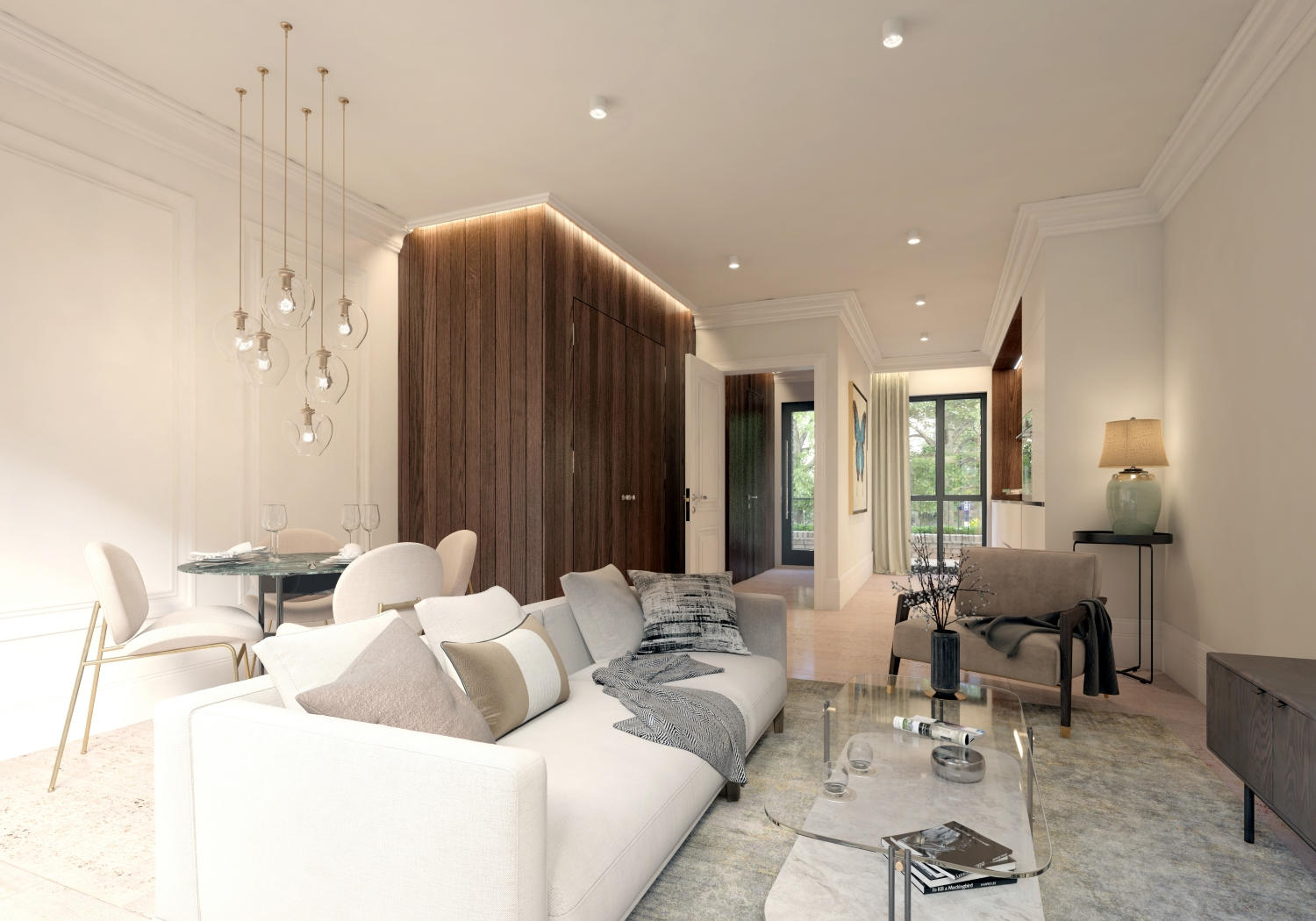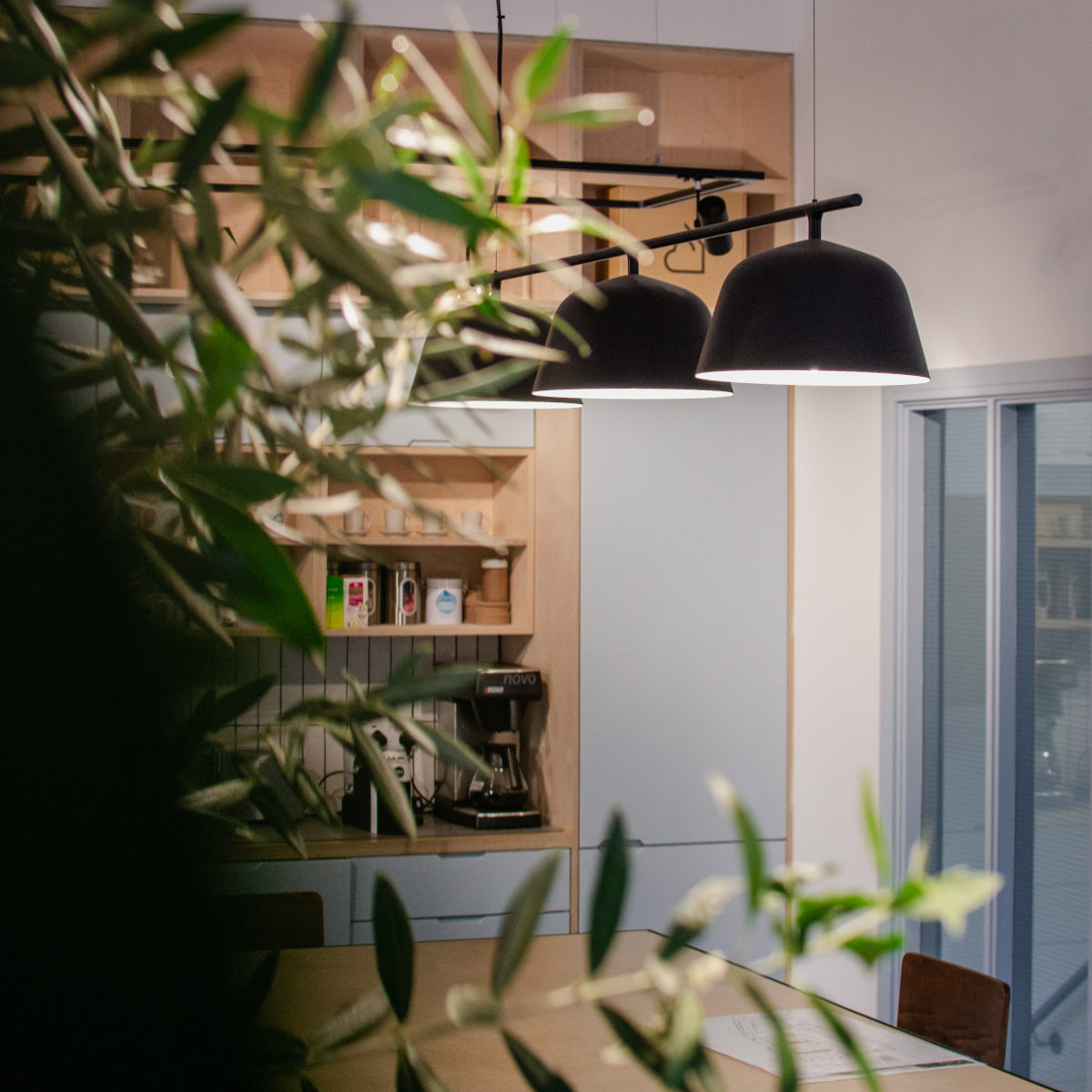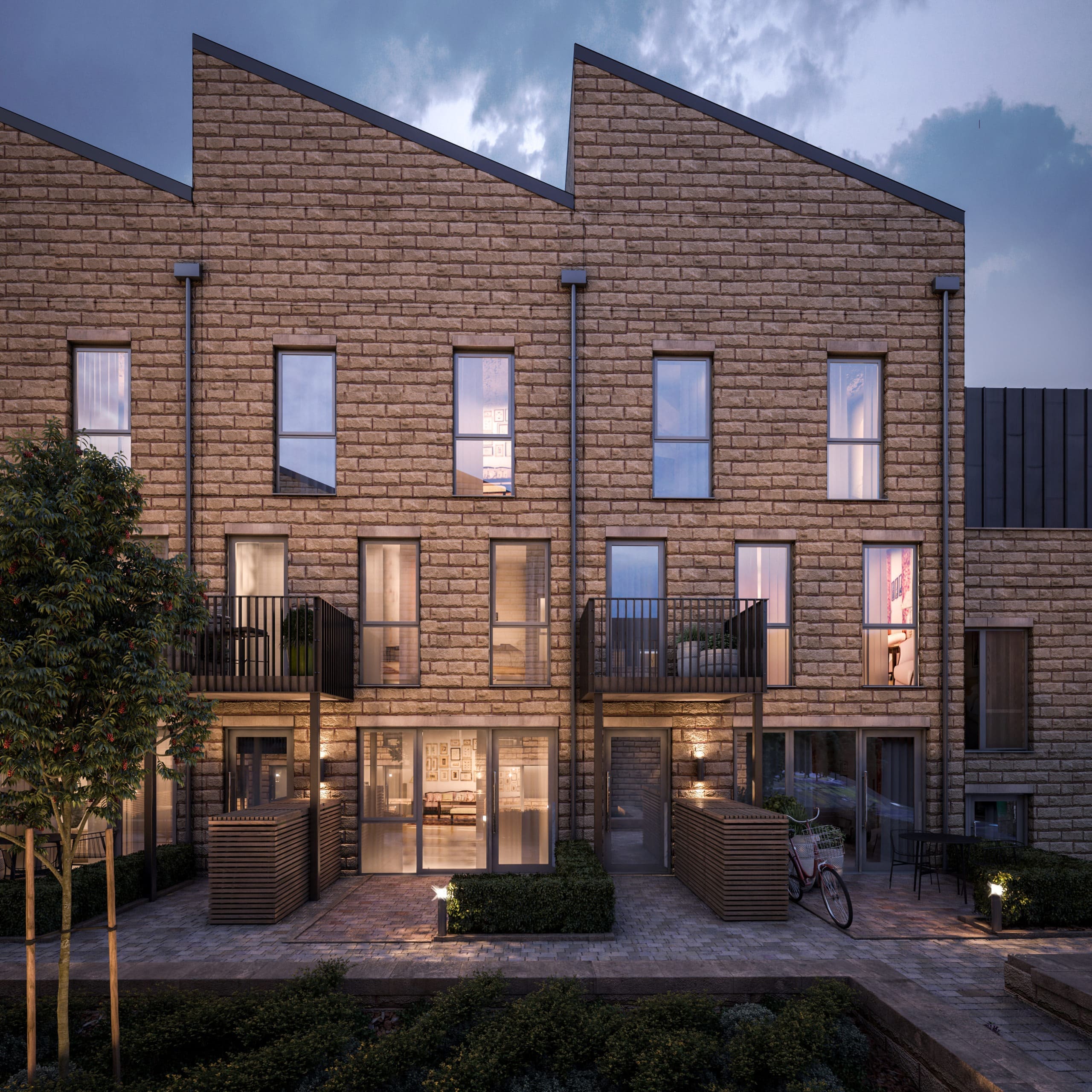 Electric Heating: A Guide For Homeowners
All our homes comes with electric heating. The selected models guarantee high levels of energy efficiency with oil-filled heaters, including smart functionality, timers, and thermostats to ensure maximum control over your heating.
WHY ELECTRIC HEATING  
Not only does electric heating suit our eco ethos here at Sky-House but electric heaters are gaining momentum through legislation, value, technology and ecology. Gas is cheaper than electricity to run on a daily basis, but the true price to consider is installation plus maintenance and running expenses, along with the average length of a products lifetime.
Gas heating systems also produce harmful carbon emissions that contribute to climate change and damage the environment. With countries all over the world setting targets to reduce emissions and their carbon footprint, gas is likely to become obsolete in years to come. Electric heating, however, emits much less polluting gases or harmful carbon emissions that can impact the climate.
Electric heating is cheaper to install than gas, has no maintenance rates and lasts for up to 50% longer than the average gas boiler.   Electric heating is clean and respectful to the environment with no polluting gases or heavy metals. It is also 100% efficient, meaning all the electricity you use and pay for converts into heat. Even a brand-new modern gas boiler is just 90% efficient, whereas a standard electric radiator is 100% efficient converting 1kWh of heat.
 ADVANTAGES OF ELECTRIC HEATING 
Installation of an electric heating system is both easier and cheaper compared to gas central heating. No pipes, vents or ducts are required when installing electric central heating systems.
Safer than gas as they do not burn fuel to generate heat. Unlike gas central heating systems, no carbon monoxide is emitted from electric central heating.
Electric heating solutions are quieter than gas due to the lack of hot water being pumped around the house to heat rooms.
An electric central heating system is clean and much more respectful to the environment.
Whilst gas may be cheaper than electric on a daily basis, the true cost of electric heating vs gas heating swings in the favour of electricity. Electric central heating is cheaper to install, has little to no maintenance rates, lasts up to 50% longer than gas boilers and is 100% efficient, meaning all the electricity you pay for is converted into heat.
Electric central heating allows for complete control when it comes to heating individual rooms or controlling specific radiators.
 OPTOMIZING ENERGY CONSUMPTION WITH A ROINTE ELECTRIC RADIATOR
To ensure you are getting the most out of your heating system please follow the best practice steps below:
Ensure that the correct temperature is set (between 18 – 21 ºC) to prevent excessive consumption but maintain a warm and comfortable home. By reducing the temperature by just 1 ºC, you can increase your annual savings.
As products dissipate heat through natural air convection, please do not cover the product as this will interrupt the airflow and cause an overheating and fire risk.
Correctly program your product for maximum efficiency and comfort. Rointe suggest 3-4 hour bursts of activity, under 21 ºC, three times a day. In between these periods, your product should be set on anti-frost mode. This will ensure a warm room at the time you need it without consuming excessive kWh.
Turn off your heating when your not around.
MAINTENANCE OF ROINTE ELECTRIC RADIATOR
Rointe electric heating products are designed for easy, low maintenance. It is recommended that all parts are kept clean (behind, underneath, along the fins), by using a damp cloth and pH neutral soap.
Only clean the control panel with a dry cloth. Do not use any abrasive material or chemicals on the product and switch the product off before cleaning.
 ELECTRIC TOWEL RAIL
Electric towel rails are a safe, efficient, and cost-effective heat source designed especially for bathrooms.
Electric towel rails are powered by mains electricity and use a heated element. When the towel rail is switched on, the element heats the liquid inside the rails.
The towel rails fitted in your home are non-thermostatic, meaning the temperature remains the same, also known as 'single heat'. Due to the nature of this, the cost per unit of electric is more expensive than gas, therefore, the best practice would be to only use when warming or drying towels and turn of when not in use.
 HOW ELECTRICAL HEATING EFFECTS AN EPC RATING
An EPC gives a property an energy efficiency rating from A (most efficient) to G (least efficient) and is valid for 10 years.
It contains information about a property's usage, energy costs and recommendations on how to reduce both. Lots of different parameters are considered when calculating an EPC, but unfortunately, electric heating does not count towards the rating because of the antiquated way in which it is assessed.
Rather than looking at actual efficiency at the point of use – of which Rointe electric heaters always get 100%! – EPC ratings are more concerned with the base unit cost of energy.
Therefore, when it comes to gas versus electric, gas comes out as number 1 in the eyes of the EPC. Electric heating doesn't fare well on the CO2 rating chart either as the assessment is based on the production of electricity via inefficient and outdated power stations.
None of this necessarily means that an electric heating system is poor quality; it's purely because of the predominant use of fossil fuels to create electricity.
The information above is taken from the Rointe website. Please visit www.Rointe.com for further information
---
Answers to the most common issues can be found here using our guides.
← Back to the guides