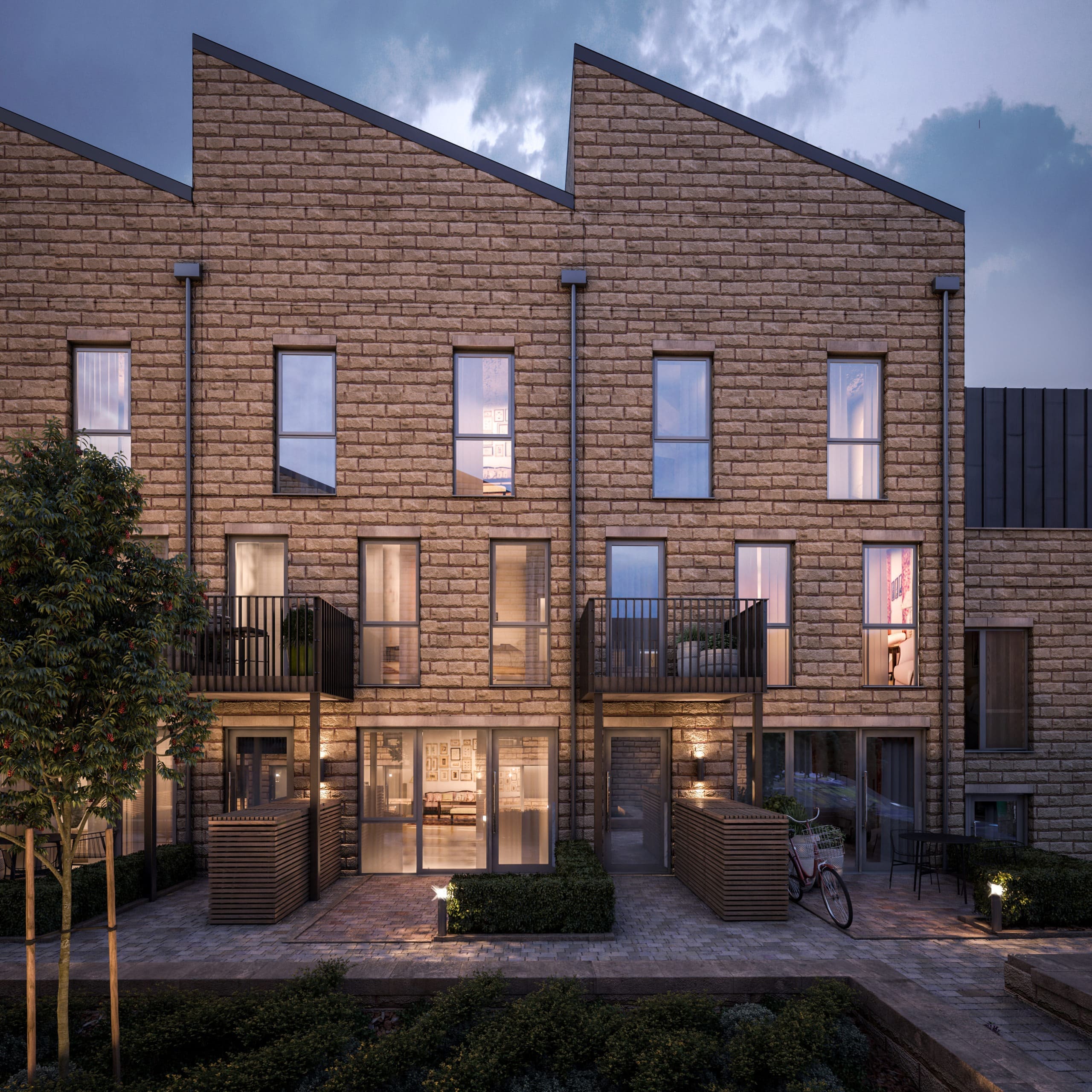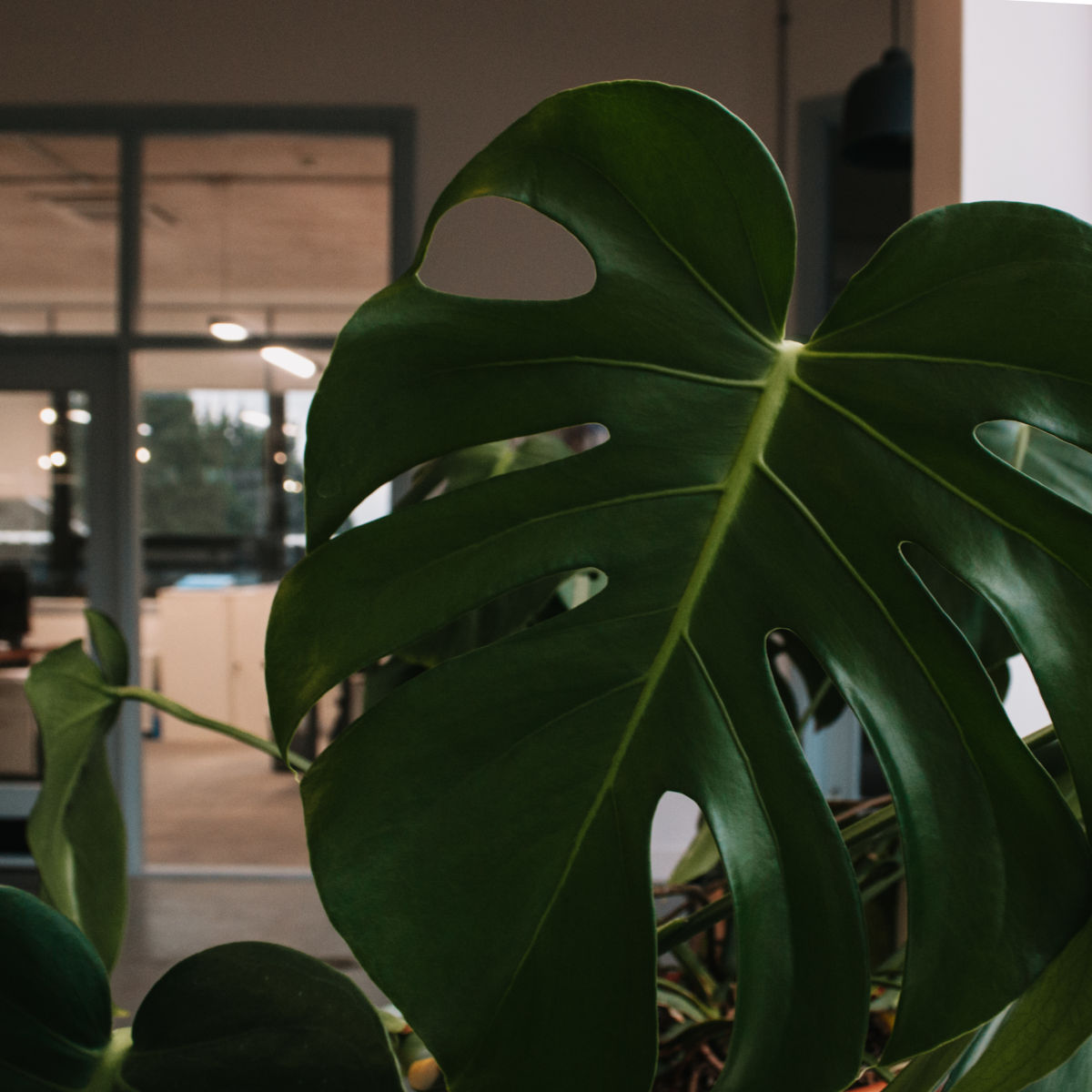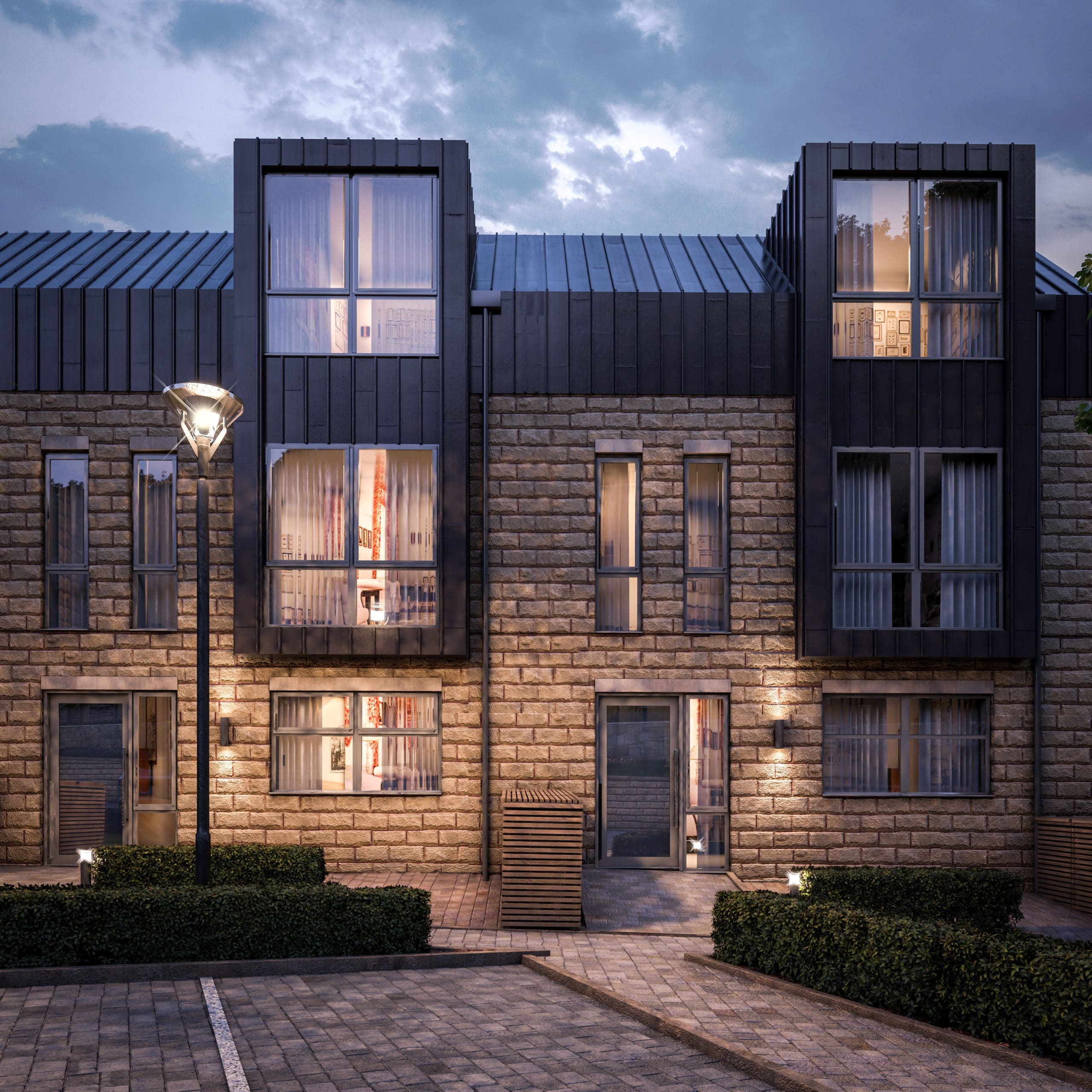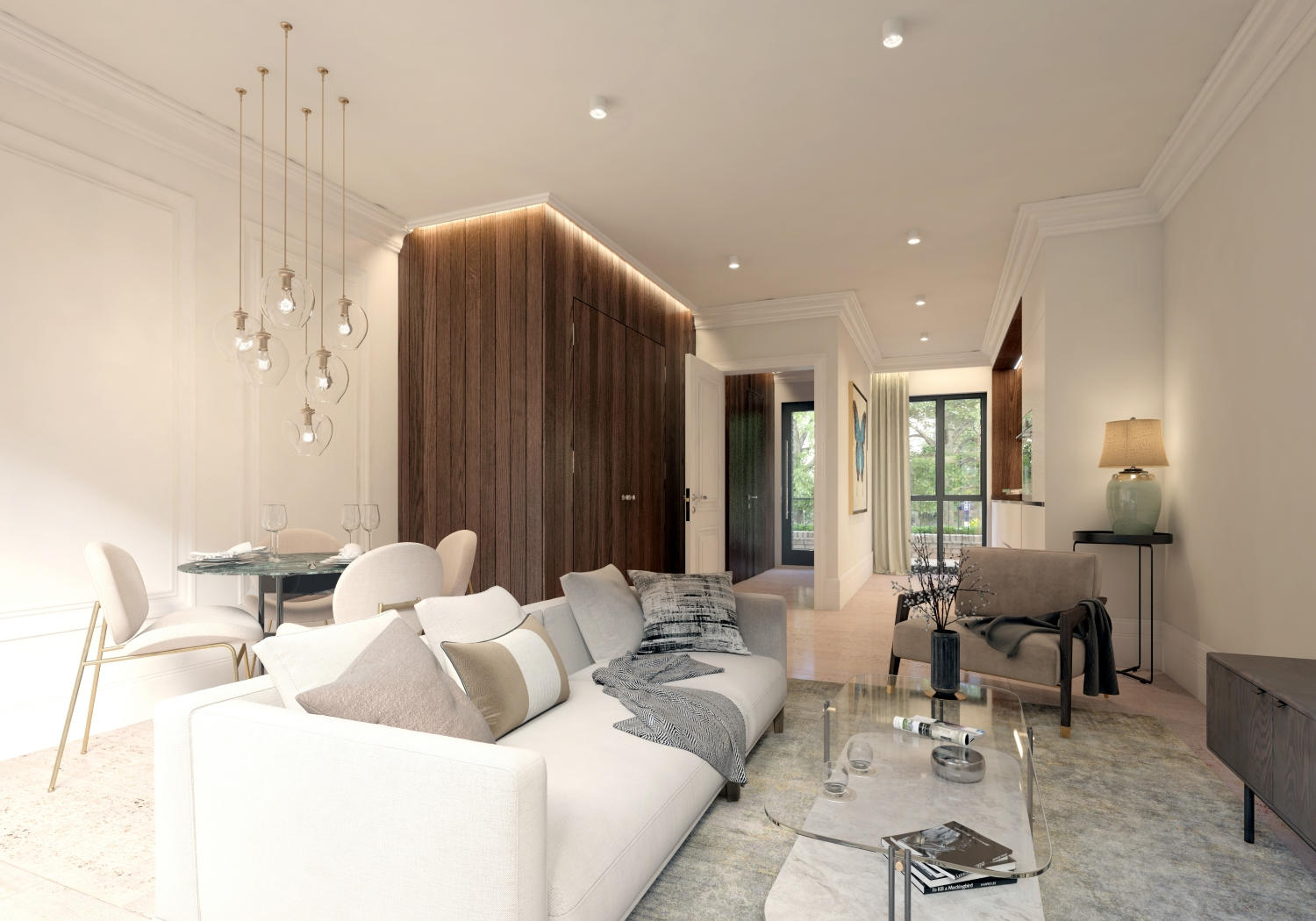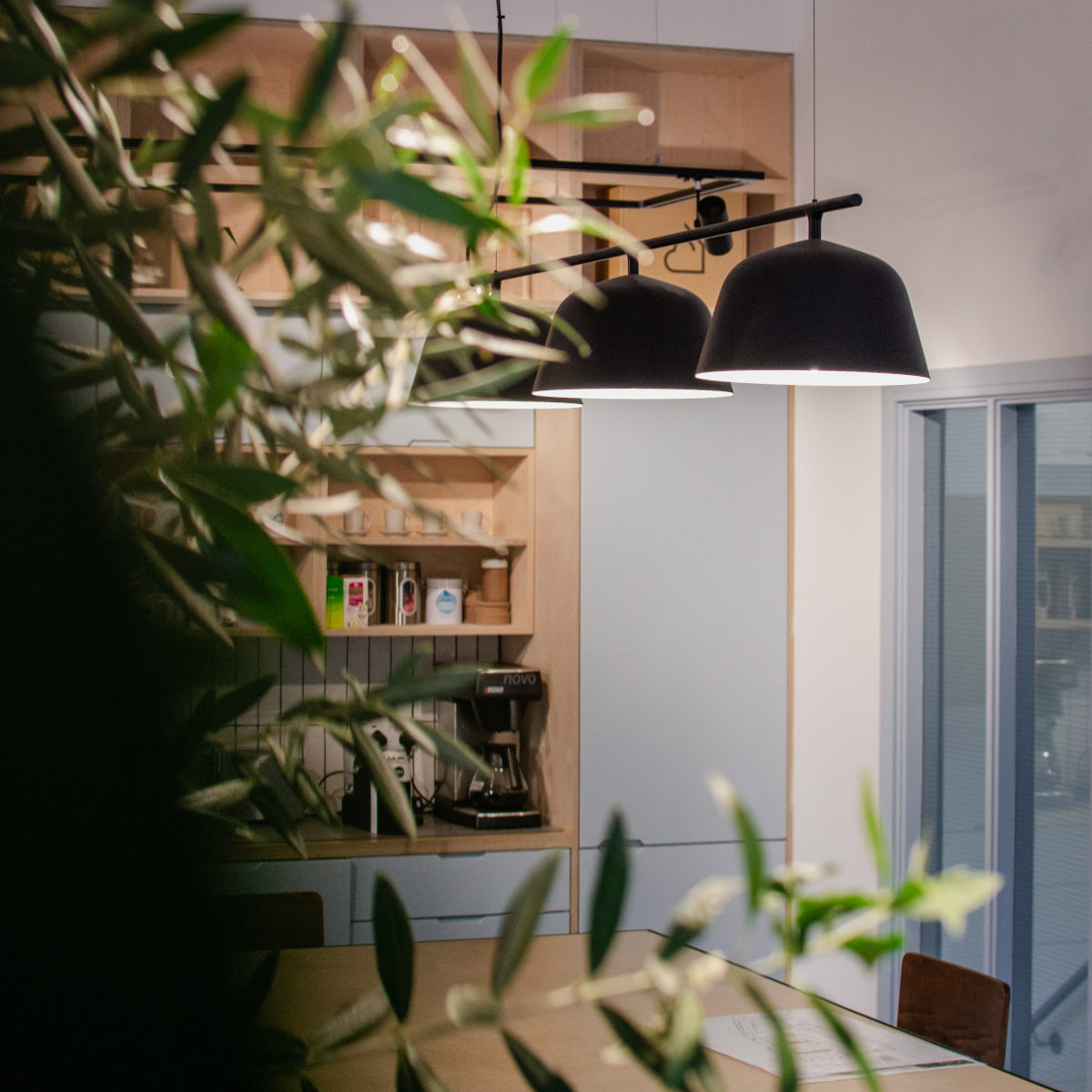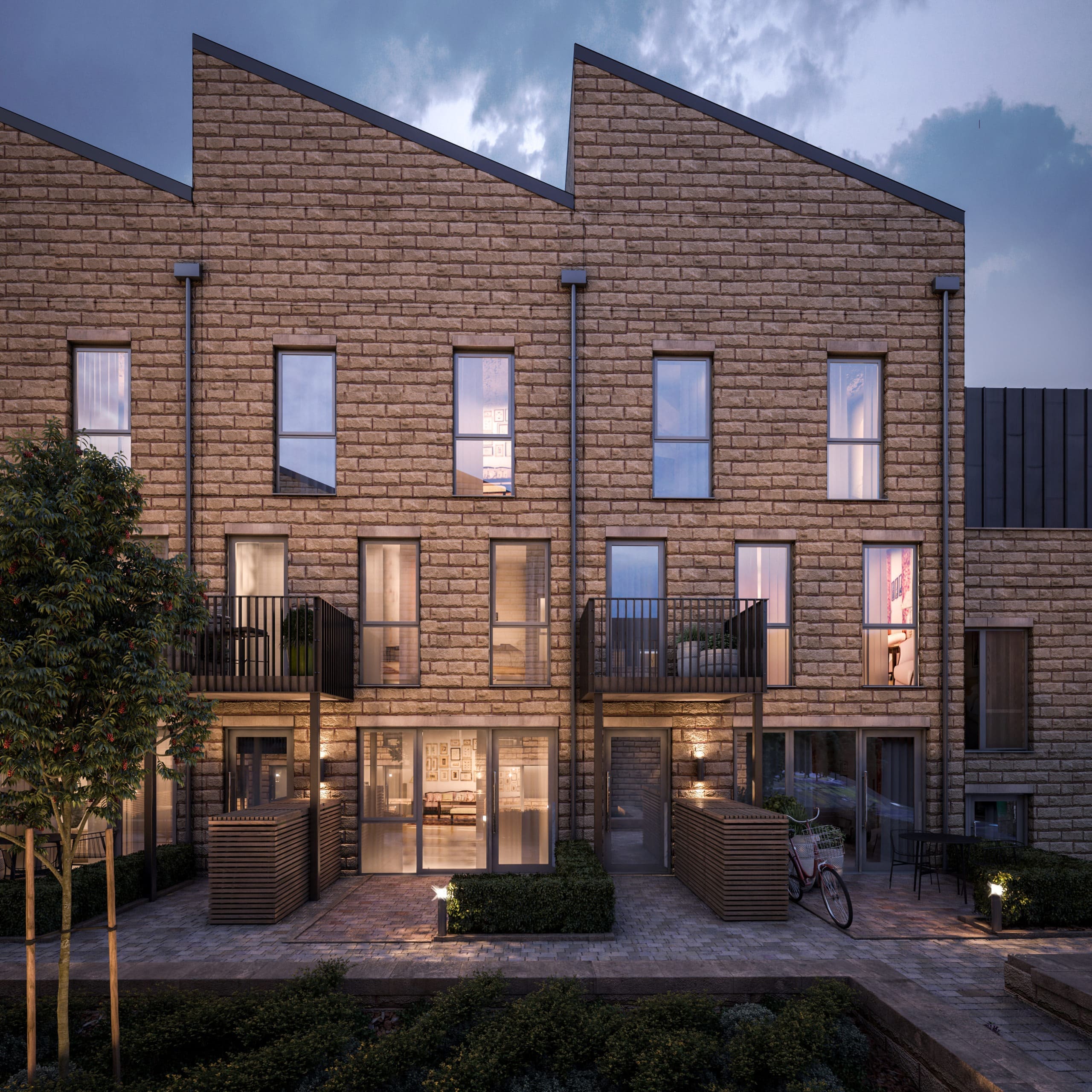 Living on a live development
Unless you're the last to move in, it's possible we'll still be working to complete the other homes on your development. This means that you may occasionally experience some inconvenience.
The construction process is a messy business and creates dirt, dust and noise. Whilst these are unavoidable effects, we do our best to keep the areas around your home clean and try to make sure you have unrestricted access to your new home while we carry on working.
Internal and external audits are carried out across all our sites on a regular basis to ensure high standards are being maintained during the construction process. We have implemented a convenient way for sharing any comments and suggestions via a QR code displayed at each of our construction sites.
If you are at all concerned about any disturbance caused by the building works or think an area of the development needs attention, please contact the Customer Care team to raise this matter.
---
Answers to the most common issues can be found here using our guides.
← Back to the guides