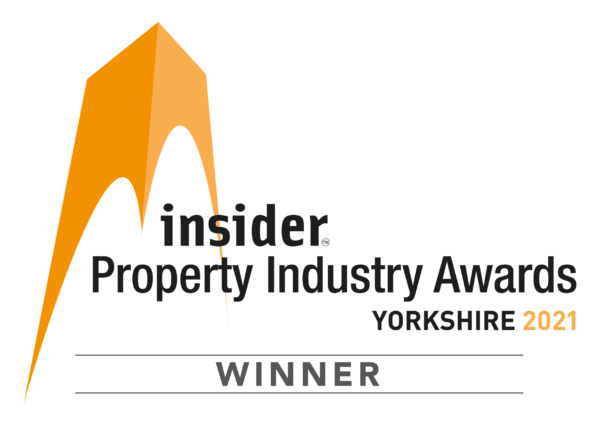 About Sky-House
'Sky House' is derived from the houses unique roof gardens and expansive glazing creating homes that are bright, airy and spacious with unrivalled views from every level.
Our Manifesto
Our manifesto to change the way we think about our cities. This manifesto was originally written in 2008. Sky-House is the manifestation of this original concept.
Work with us
Our future pipeline now includes over 300 homes across 5 sites for the next 3 years with more on the drawing board. We aim to grow to a thousand homes across the region we call our home.
Get in touch
Want to keep in touch? Submit your details to hear about all things Sky-House co. We promise no spam.
Give us a ring:
0114 299 1666
Send us an email:
sales@sky-house.co
Address:
Centenary Business Park, 150 Little London Rd, Sheffield S8 0UJ
Book a viewing or find out more
Working closely with our partners