Share the Love
Refer a friend or family and receive £500 each when they legally complete on the purchase of their new Sky-House.*
Our Referral Scheme
Please download and complete the form in full below and pass on to your friend or family member who is interested in purchasing a Sky-House property. The person(s) referred also need to complete their details on the form on the next page and then pass on to a Sky-House Sales Advisor before they reserve their home. After legal completion has taken place, we will pay you £500 each.
Download a referral form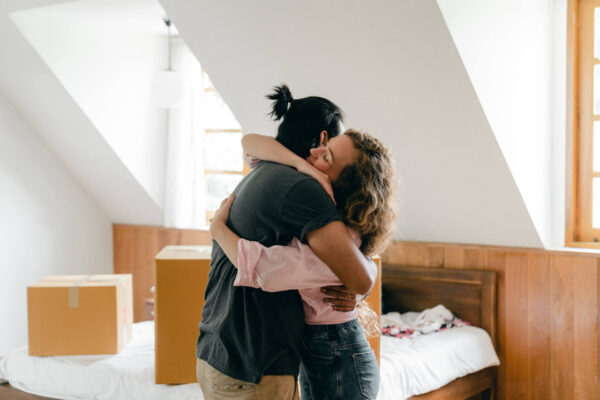 Get in touch
Want to keep in touch? Submit your details to hear about all things Sky-House co. We promise no spam.
Give us a ring:
0114 299 1666
Send us an email:
sales@sky-house.co
Address:
Centenary Business Park, 150 Little London Rd, Sheffield S8 0UJ
Book a viewing or find out more
Working closely with our partners