Sky-House x Redbrik SecureMove™
We can help you move
The decision to move home is a significant one. In today's volatile economic landscape, we understands the challenges and uncertainties that potential home buyers face.
In partnership with Redbrik Estate Agents, Sky-House Co proudly introduce an exclusive offer at our Oughtibridge Mill development, that simplifies the home buying process, saves our buyers thousands in moving costs, and provides unrivalled security and peace of mind.
Get in touch with us today to find out more.
Terms & conditions apply.
Available homes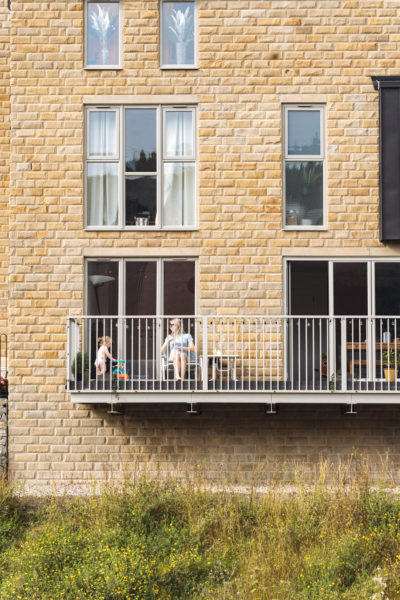 Sky-House x Redbrik SecureMove™ Scheme at Oughtibridge Mill
We are simplifying the buying process, saving you thousands in moving costs.
At Sky-House Co, our commitment extends beyond just offering premium properties. We believe our buyers deserve a comprehensive, smooth, and trustworthy buying experience. With the SecureMove™ partnership, we bring forth a holistic approach to home buying, ensuring each step is as smooth, secure, and stress-free as possible. Partner with us and experience a transformative home-moving journey at Sky-House Oughtibridge Mill.
View More
View Less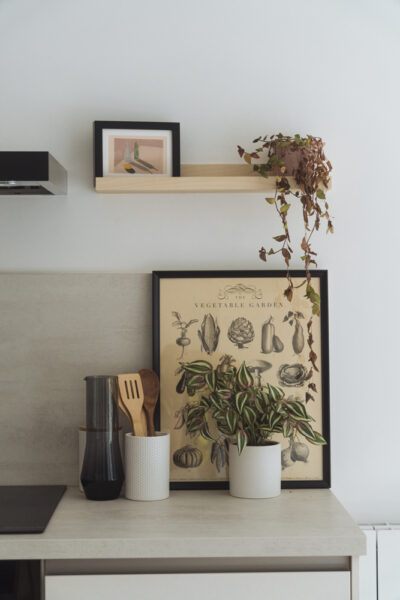 Unparalleled Transparency
Simplicity and Speed: A dedicated point of contact through our New Homes team ensures streamlined coordination from marketing to negotiation.
Faster Sales Process:  Early initiation of legal work coupled with our efficient process ensures your move to Oughtibridge Mill is swift and hassle-free.
View More
View Less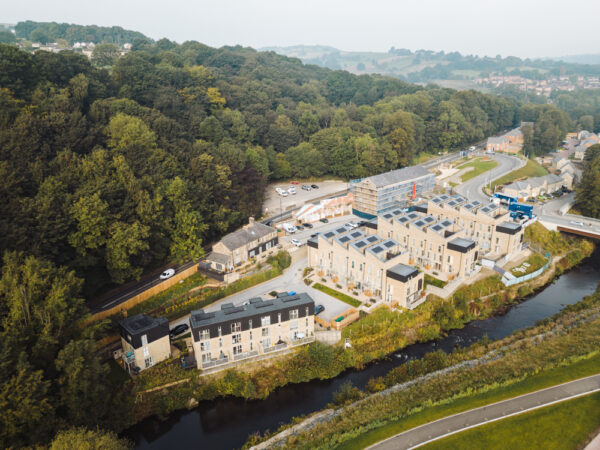 Enhanced Security & Commitment
Clear Steps: SecureMove™ clearly outlines each step, ensuring you're always in the know.
Knowledge Empowerment: Stay informed and confident throughout your buying journey.
View More
View Less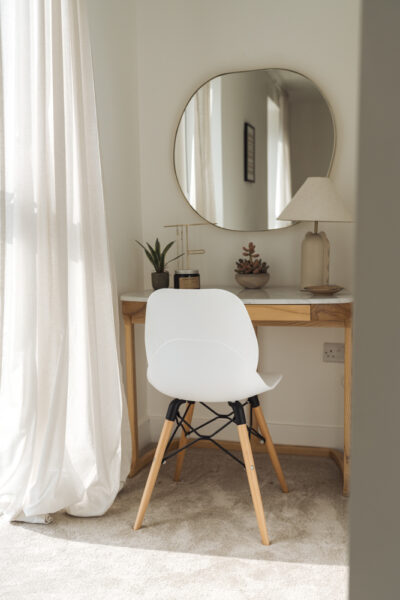 Enhanced Security & Commitment
Solidified Deal: With the Reservation Agreement, both you and the buyer are locked in, ensuring mutual commitment.
Significantly Lower Fall-Through Rates: SecureMove™ reduces fall-throughs, with the latest data showing a drop from the industry average of 41% to just 11%.
View More
View Less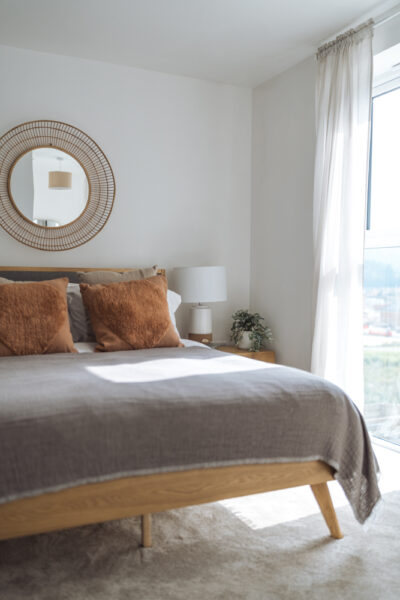 Comprehensive Financial Assistance
Zero Hidden Costs: Sky-House takes care of costs associated with marketing and selling your current property. Plus, we've got the legal fees for both buying and selling covered.
View More
View Less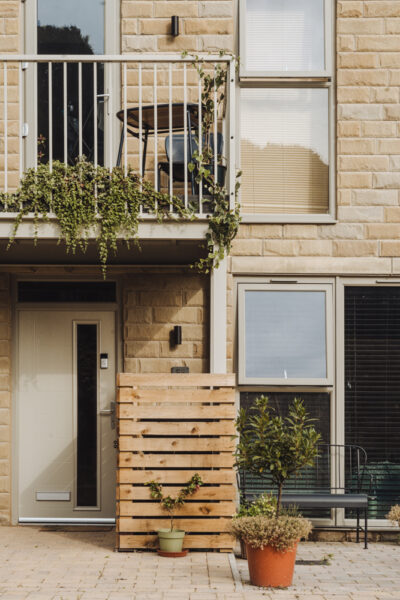 Trusted Partnerships
Reliable Legal Assistance: Redbrik have partnered with the same legal team for both buying and selling, ensuring trust and consistency.
Terms & Conditions: Sky-House x Redbrik SecureMove™ cannot be used in conjunction with any other incentive. Only valid only while plots last at Oughtibridge Mill. Speak to your sales advisor for more details and clarifications.
View More
View Less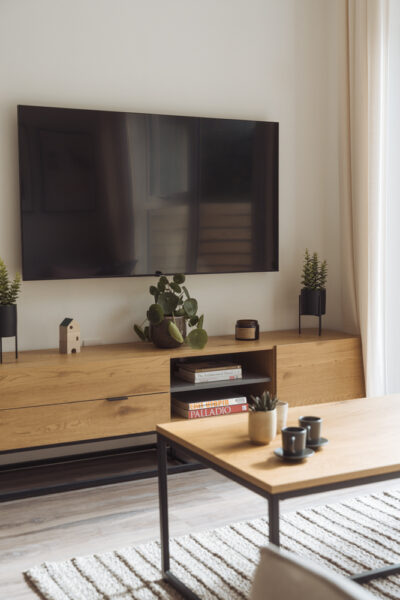 Get in touch
Want to keep in touch? Submit your details to hear about all things Sky-House co. We promise no spam.
Give us a ring:
0114 299 1666
Send us an email:
sales@sky-house.co
Address:
Centenary Business Park, 150 Little London Rd, Sheffield S8 0UJ
Book a viewing or find out more
Working closely with our partners