Oughtibridge Mill.
Langsett Rd North, Oughtibridge, Sheffield S35 0DN
Prices from £281,950
Opening times by appointment
01142991666
Get in touch
What can I afford?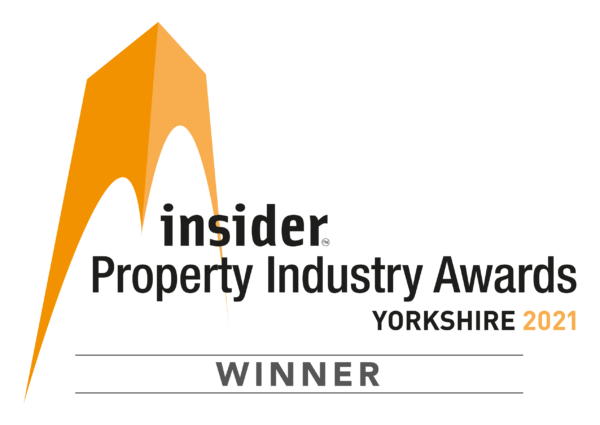 Residential Development of the Year (fewer than 50 homes), Insider Yorkshire Property Industry Awards 2021
Sky-House, Oughtibridge Mill features just forty architect designed and eco-friendly homes. Each house-type offers market leading space, along with high specification, bright and airy living, riverside balconies, private roof gardens and woodland views all as standard.
The striking urban form creates three blocks of riverside homes separated by landscaped open space creating riverside pocket parks- each house has a first-floor balcony overlooking the river! The Old Mill Cottages will be restored into new homes alongside a new linear run of townhouse with riverside gardens completing the built form. At the end of the lane a community garden as well as a private wooded copse will be retained for an informal picnic area or children's play.
Sky-House, Oughtibridge sits as part of a new development by David Wilson Homes creating one of the most sought after and desirable addresses in the Don Valley and North Sheffield. The expansive site sits along the banks of the River Don within the forested valley complete with riverside walks, parks and a new Food Hall within the Old Mill. We also made the finals of the Planning 2020 Awards.
The Old Mill will become the centre piece of the development restoring the Old Tissue Works into a vast industrial hall complete with independent food traders, bars, coffee shops and co-working space. The Mill will have a series of outdoor spaces overlooking the Valley creating the perfect place to work, rest and play in one of Sheffield's most beautiful natural settings.
Construction started in the Winter of 2020 with the first homes ready for completion in Spring 2022
Download a brochure
Award Winning Development
Development layout.
Urban living in a stunning rural location
Get in touch
Did You Know?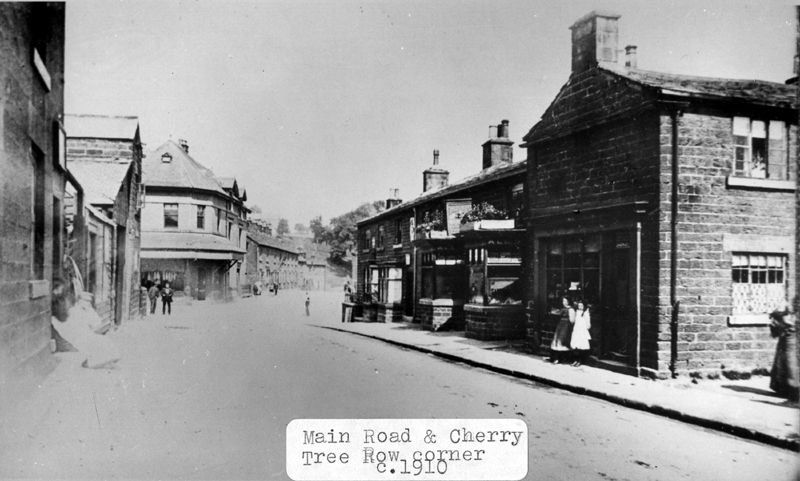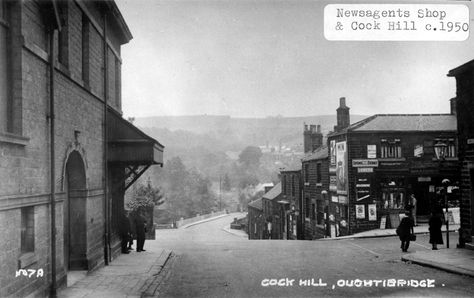 Get in touch
Oughtibridge
The origins of Oughtibridge date back to the first part of the 12th century when a ford existed in the area over the Don. The ford was managed by a man named Oughtred who resided in a nearby cottage.
When a bridge was built on the spot in approximately 1150 it became known as Oughtred's Bridge or by his nickname of Oughty's Bridge and the small settlement around the bridge adapted the same name.
The hamlet of Oughtibridge grew up as a focal point for local farming communities and the first documented mention of Oughtibridge occurred in 1161 when one of the signatories of an agreement on the grazing rights of Ecclesfield Priory was "Ralph, the son of Oughtred". The name Ughtinabrigg, meaning Oughtred's Bridge in Middle English, was used in the document.
Oughtibridge Mill
The Dixon family bought the paper mill to the northwest of the village in 1871 and it became a flourishing business, being one of the first to use wood pulp to produce paper instead of rags. The mill specialised in tissues, making the Dixcel brand for many years.
Wood pulp for Dixon's paper mill was imported from the Toppila pulp mill (Toppila Oy) in Oulu, Finland from 1931–1985. The Dixons signed an agreement with the railway company to provide a siding for the works to transport raw materials and the finished product. The factory had several owners after the Dixons sold the mill in the 1970s, namely British Tissues, Jamont UK, The Fort James Corporation and from 2000 it became part of the Georgia-Pacific group.
The paper mill was closed in 2007 leaving only converting lines operational with the two tissue machines being mothballed. All production ceasing in 2015
Background.
"Sky House is a new housing concept designed by multi-award winning Architects CODA Studios"
Get in touch
Sky House is a new housing concept designed by multi-award winning Architects CODA Studios and will be designed to create a new urban development of the following:
24 No 3 bed Sky-Houses
3 No 3 bed End-Terrace
3 No 3 Bed End-Terrace (riverside)
1 No 2 bed cottage
4 No 1 bed apartments
4No 4 bed Townhouses
1 No 4 bed detached
40 No total
Car parking will be provided along side Langsett Rd North in a secure, well lit car park complete with a black industrial car 'barn' with electric charging points- this space will also be available (via community consent) for informal all-weather play space, communal barbeques and gatherings- we hope this space will be more than just a car barn!
The interiors of the houses will all be designed by our in-house designers to create a calm and minimalist feel that is both robust and contemporary with full height windows and doors and of course the amazing roof garden
The houses all include ample storage space, optional fitted wardrobes, open plan living, ensuites and fabulous contemporary kitchens. Almost all come with our signature Sky-Gardens.
The high gloss, high tech, minimalist white and grey interiors will set new levels of design and specification for the lucky purchasers!
The development will be eco-friendly and it is anticipated that this will significantly reduce the energy bills for the development further enhancing the living environment for the owners- highly insulated, low E appliances and of course the compact design means heat loss will be minimized creating house with lower than average monthly running costs.
A separate energy calculation can be provided upon request.
The Location.
Oughtibridge Village centre is a 15 min walk away
Wharncliffe Side is a 3 minute walk away
Fox Valley is 9m by car (3.7mile)
Sheffield City Centre is 22m by car (6.2miles)
Middlewood Tram Stop (park and ride) is 7m (2.8mile)
The M1 is 22m away for North and South commuters
Get in touch
Urban Living.
Sky House is an urban house for those who don't want to toil and labour with a garden- a superbly located development composed of the best of urban living in a rural location.
Oughtibridge Mill is without doubt one of the most special developments in the North.
No other national house builder is offering a product at this price point, spec and space standards.
Get in touch
Why Sky-House?
" Sheffield has two world class Universities with around 60,000 students each year choosing the city as their home. "
Get in touch
No other development offers housing in such a location with such boutique product with such close attention paid to interior design and specification. Sheffield has an overall population of 550,000 people with 17,000 living within the city centre limits. There are 60,000 students in the city it is estimated that the Sheffield City Region will create over 70,000 new jobs by 2050.