Deals available up to £12,000
Our aim has always been to provide affordable and beautiful homes, and we want to do our best to stand by our mission.
Save thousands at Oughtibridge Mill
In today's current market, supporting our buyers has never been more important.
This is why we've introduced our cash back incentive at our flagship Oughtibridge Mill development to help you make your move to a bright, spacious and well-designed property this summer.
Unlock your future with up to £12,000 in cashback on select homes. Use it for mortgage payments, moving expenses, or anything else you need upon legal completion. Your new home will also come with luxury flooring included throughout, saving you thousands.
Get in touch with us today to find out more.
Terms & conditions apply.
Available homes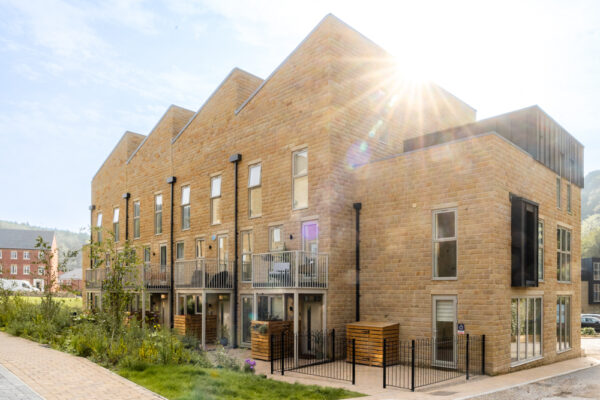 Oughtibridge Mill - where rural meets urban
Oughtibridge Mill is a superbly located development composed of the best of urban living but in a rural location.
The Old Mill itself will become a centre piece of the development, restoring the abandoned building into a vast industrial hall. The space will be complete with a bar, coffee shop and kitchen serving small plates. All operations within the Old Mill will be run and executed by JÖRO. A second, larger version of The Cutlery Work's SHÖP will also retail food products, natural wines, books, kitchen kit and homewares.
The Old Mill will also have an outdoor space overlooking the valley creating the perfect place to connect with friends and family in one of Sheffield's most beautiful natural settings.
View More
View Less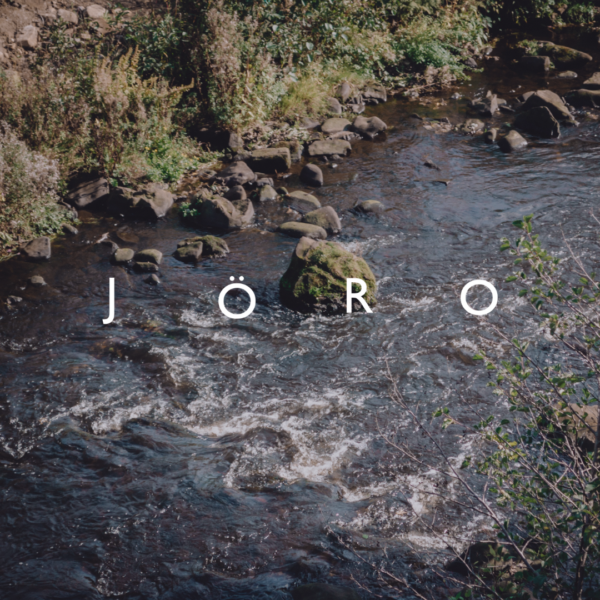 Available homes
This offer is unique to our Oughtibridge Mill development, and availability is limited to the following HT01 plots:
Plot 18
Plot 19
Book a viewing or simply find out more by filling in our contact form below…
*Offer available whilst plots last, paid as cashback on completion*
View More
View Less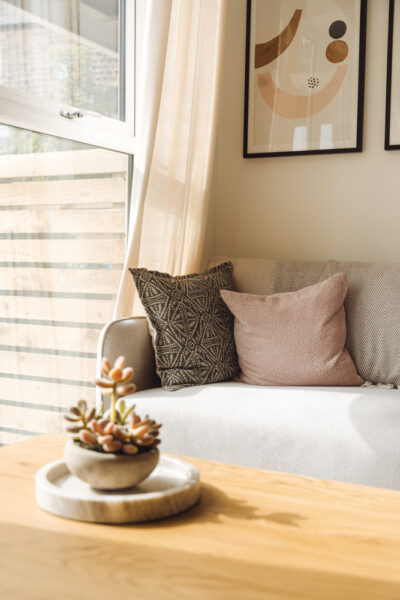 Get in touch
Want to keep in touch? Submit your details to hear about all things Sky-House co. We promise no spam.
Give us a ring:
0114 299 1666
Send us an email:
sales@sky-house.co
Address:
Centenary Business Park, 150 Little London Rd, Sheffield S8 0UJ
Book a viewing or find out more
Working closely with our partners