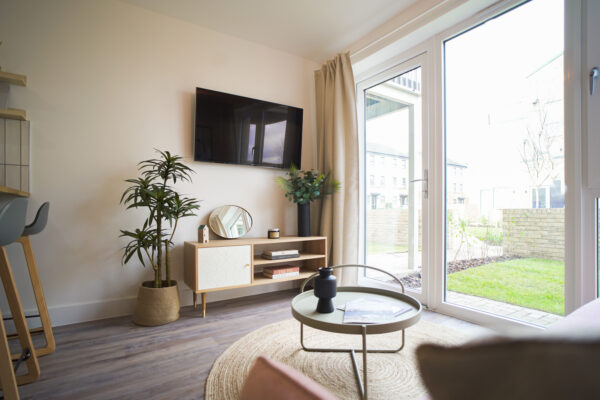 In contrast to the average 6 tonnes that a standard housebuilder produces per property, a Sky-House produces 1.7 tonnes. Promising as this ...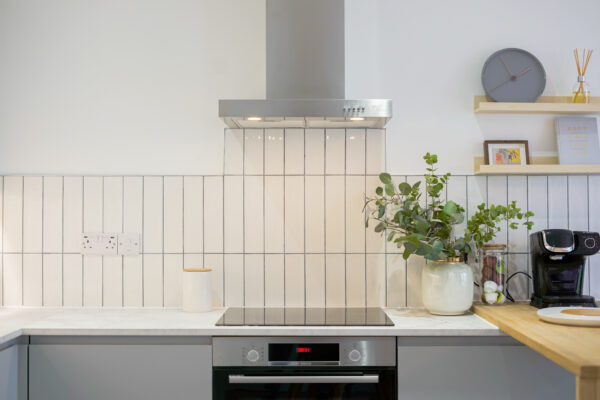 We often talk about energy efficiency, but what does it mean and how can it benefit you…? An efficient home ...
Get in touch
Want to keep in touch? Submit your details to hear about all things Sky-House co. We promise no spam.
Give us a ring:
0114 299 1666
Send us an email:
sales@sky-house.co
Address:
Centenary Business Park, 150 Little London Rd, Sheffield S8 0UJ
Book a viewing or find out more
Working closely with our partners