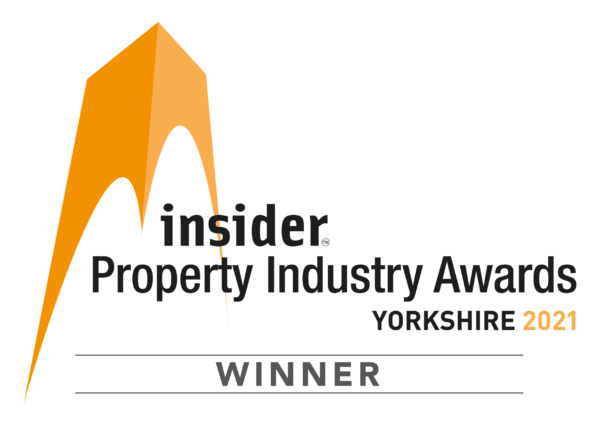 Posted date: 20th September 2023
Site Engineer
We are looking for a Site Engineer who will report to our Contracts Manager on all live developments.
The ideal candidate will come from a similar background with experience working on house building projects and is capable of managing a large scheme as part of a small site team.
Key Responsibilities:
Checking the quality of work as required
Keep a site diary
Manage all setting out works
Fully interact with all members of the construction team and subcontractors
Introduce improvements and innovation where appropriate to areas of responsibility
Other duties as required by the Site Manager to facilitate construction of the works
Key Requirements:
Relevant 3rd level qualifications in Engineering or Construction Management
Ability to read drawings
Confident using Microsoft packages and AutoCAD
Excellent communication skills
Able to work to tight deadlines
Strong organisation skills
Ability to manage and motivate personnel on site
If you would like to apply for this role, please forward a copy of your CV using the form provided or call 0114 2991666.
Closing date: 30th November 2023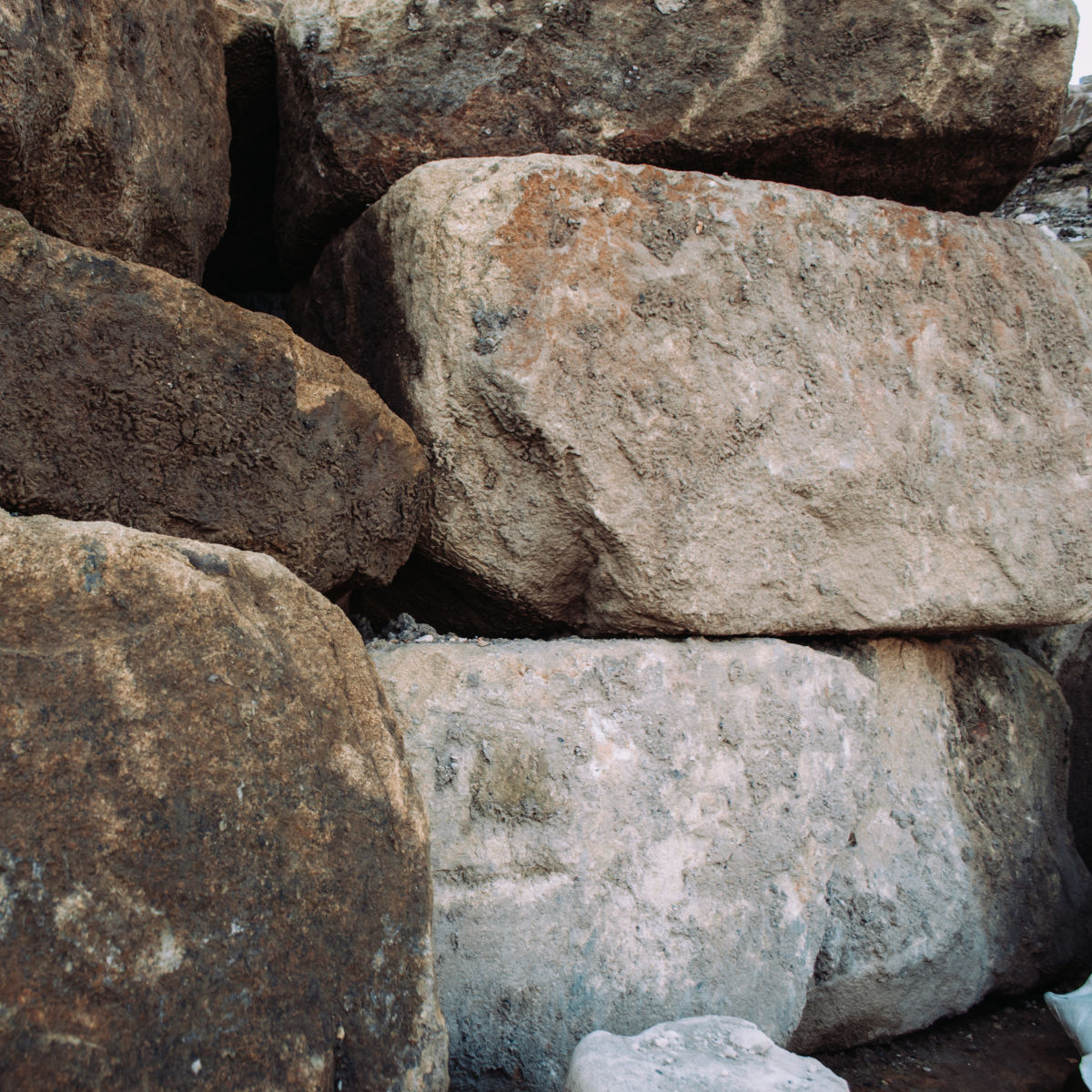 Apply for this position
Please send us your CV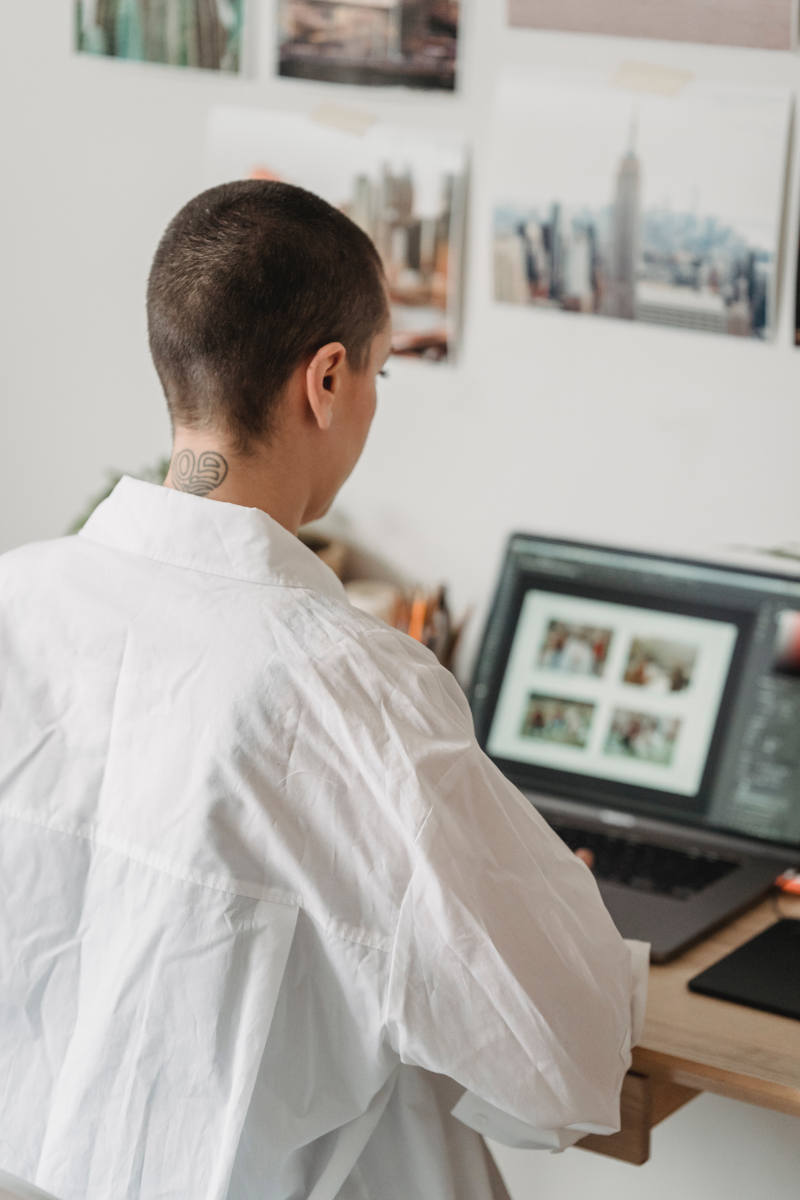 Our corporate social responsibility
At Sky-House Co we are all about making things local again. In a global world it's easy to forget about the things nearest you in search of the things that are far away and glamorous.
That's why we want you to natter with your neighbour, play in our pocket parks or shop, eat, drink and play around our community hubs.
Find out more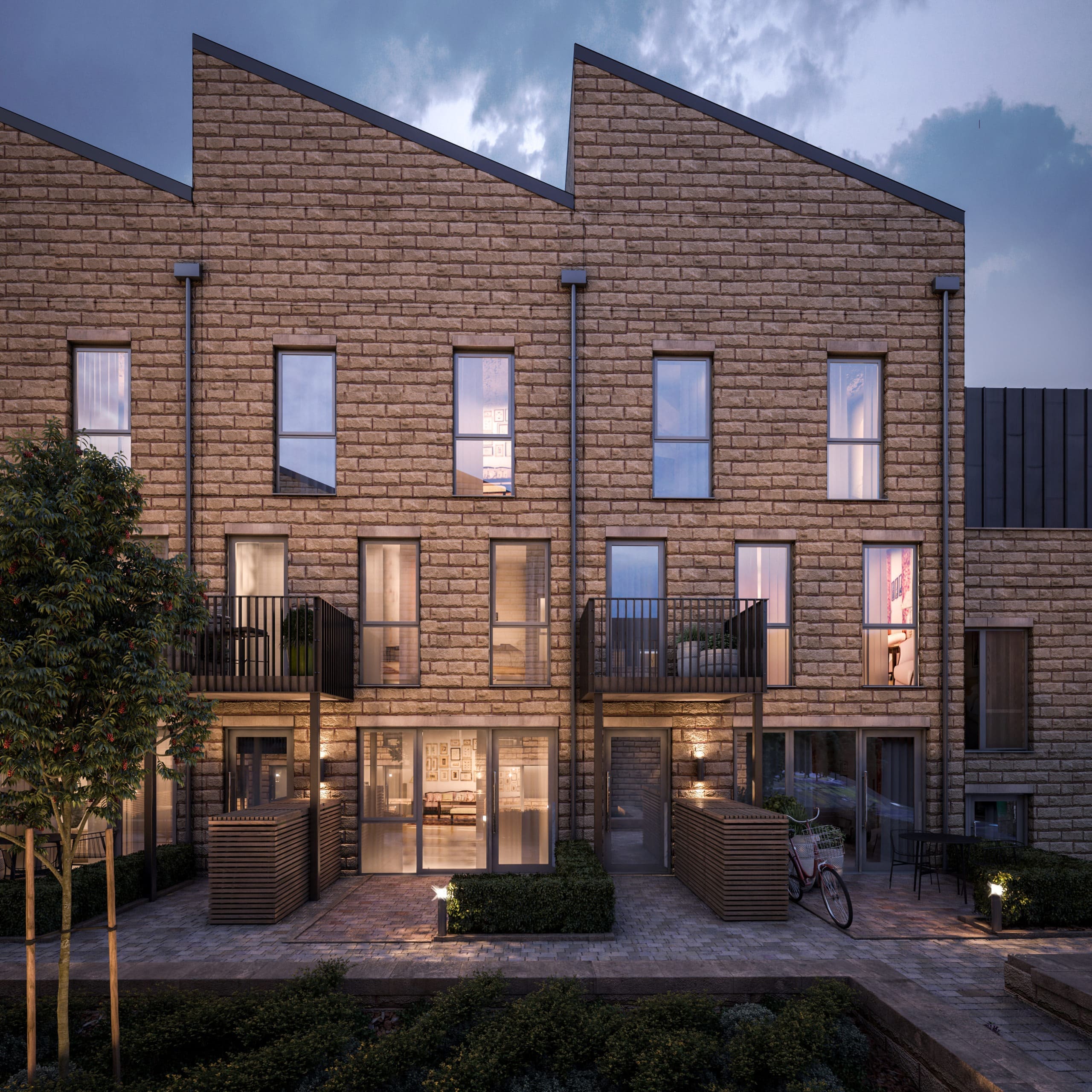 Get in touch
Want to keep in touch? Submit your details to hear about all things Sky-House co. We promise no spam.
Give us a ring:
0114 299 1666
Send us an email:
sales@sky-house.co
Address:
Centenary Business Park, 150 Little London Rd, Sheffield S8 0UJ
Book a viewing or find out more
Working closely with our partners