Waverley (Phase 02).
Lescar Road, Waverley, Rotherham S60 8DB
Prices from £234,950
By appointment
01142991666
Get in touch
What can I afford?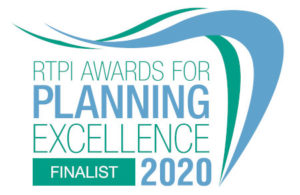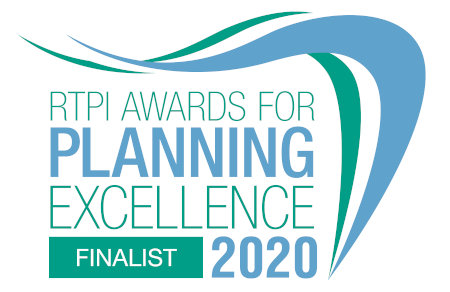 Waverley (Phase 02) will feature forty of the next generation 3 bed-flex Sky-Houses and four 4 bed end townhouses tailored for the design conscious buyer.
The striking urban form creates four blocks of houses separated by open space and a secure parking court alongside the pocket park for additional play space for the kids.
Waverley is a new development of 3900 houses primarily by national housebuilders creating a new village on the outskirts of Sheffield and Rotherham.
The 120 acre site will feature new homes, lakes and a school alongside a new village centre. The new centre will be home to shops, cafes and bars, a new health club, medical centre and much, much more.
This is our second development here, having completed Waverley (Site 01) and fully sold all of the homes. The first development will give you a perfect idea of the kinds of property we build. Phase 01 was finalist in the 'Yorkshire Variety Awards' for 'Best Innovation in Housing' and finalist in the 'Planning 2020 Awards'.
Waverley is a major new regeneration scheme forming part of the AMP close the neighbouring Sheffield Business Park featuring the famous Factory 2050. Olive Lane, the proposed 'heart of the community' scheme will provide residents with local independent retailers, coffee shops, restaurants, community hub and medical centre.
The emerging AMID is an internationally significant area of employment growth with major new announcements regarding the arrival of Boeing and McClaren to the area with new manufacturing facilities. The AMP is also home to the University of Sheffield and many other innovative business and research institutions as part of the AMRC.
Construction started on-site in Summer 2021, with the first homes due for completion in Summer 2022.
Download a brochure
Development layout.
40No 3B Sky-Houses & 4No 4B Townhouses
Now Live
Get in touch
Sustainable Homes in an Urban Location
'Sky House' is an urban house for
those who don't want to toil and labour with
a garden.
Our superbly located Waverley
Phase 02 development is composed of the
best of urban living at the heart of the new
residential community in South Yorkshire.
Private external terraces provide a space to
enjoy a morning coffee or to catch up with
friends.
Our signature Sky-Rooftop Gardens make the
perfect spot for al fresco entertaining and the
odd BBQ (weather permitting!).
The development also boasts a communal
pocket park and public open space, providing
a safe place for kids to roam or even to
connect with your neighbours. Ball games
are strictly encouraged!
With minimal Scandi interiors and a fully
loaded spec complete with over 1000ft sq
of space, our homes offer accommodation
above the national average for new homes –
something we are proud to shout about!
Each Sky-House will also include the latest
app-enabled heating systems, solar panels,
energy recovery hot water and of course
'Low E' everything throughout!
Get in touch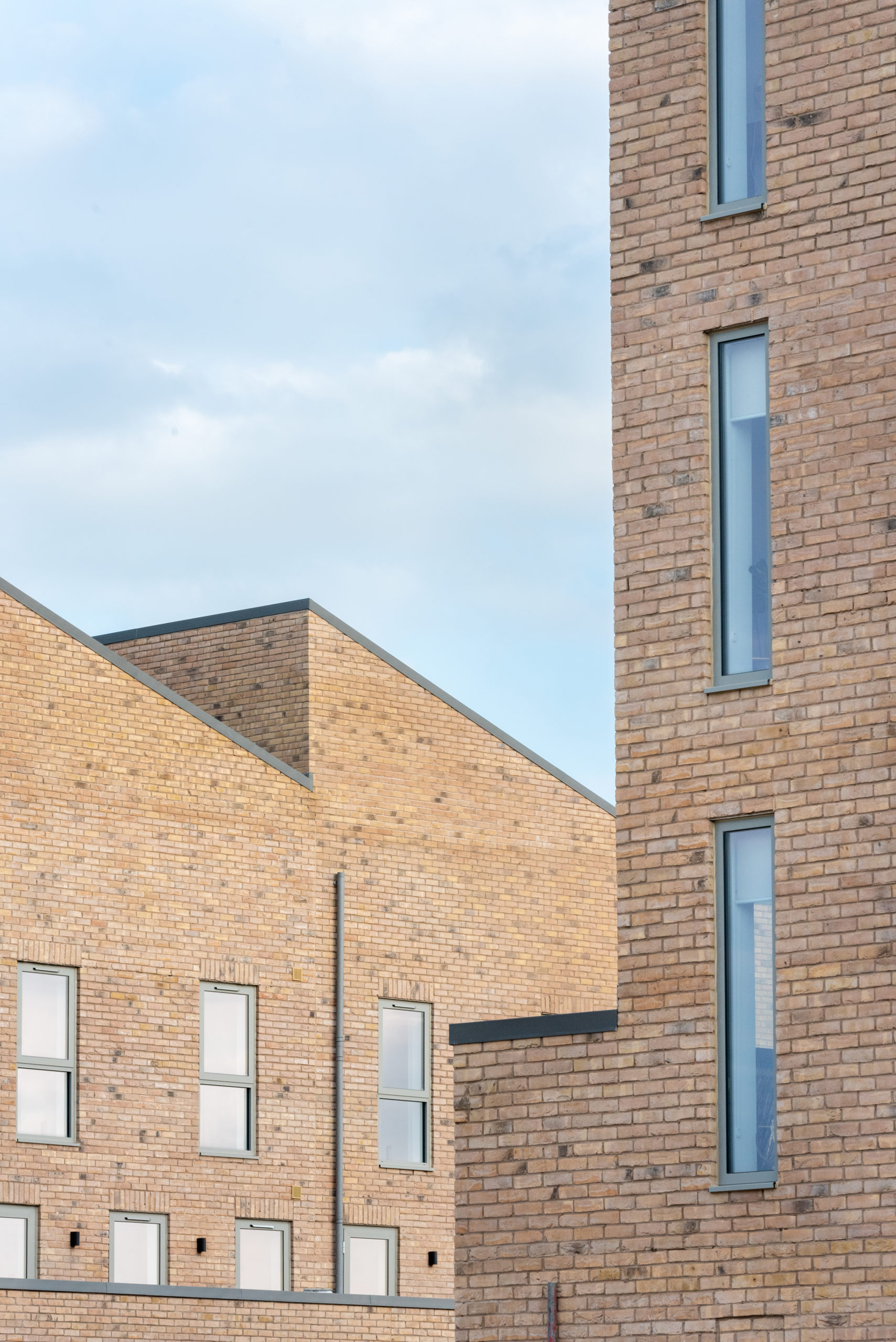 Did You Know?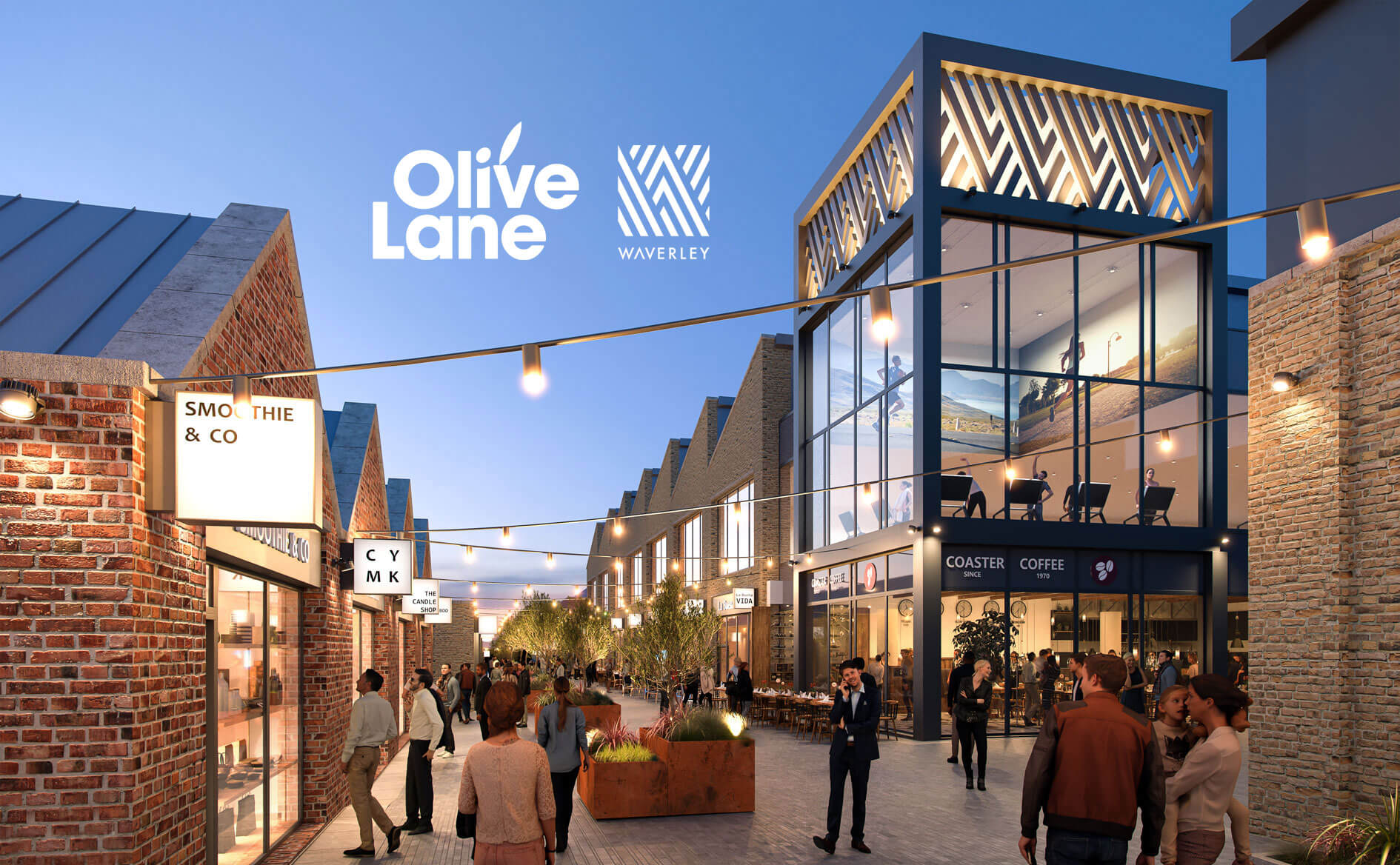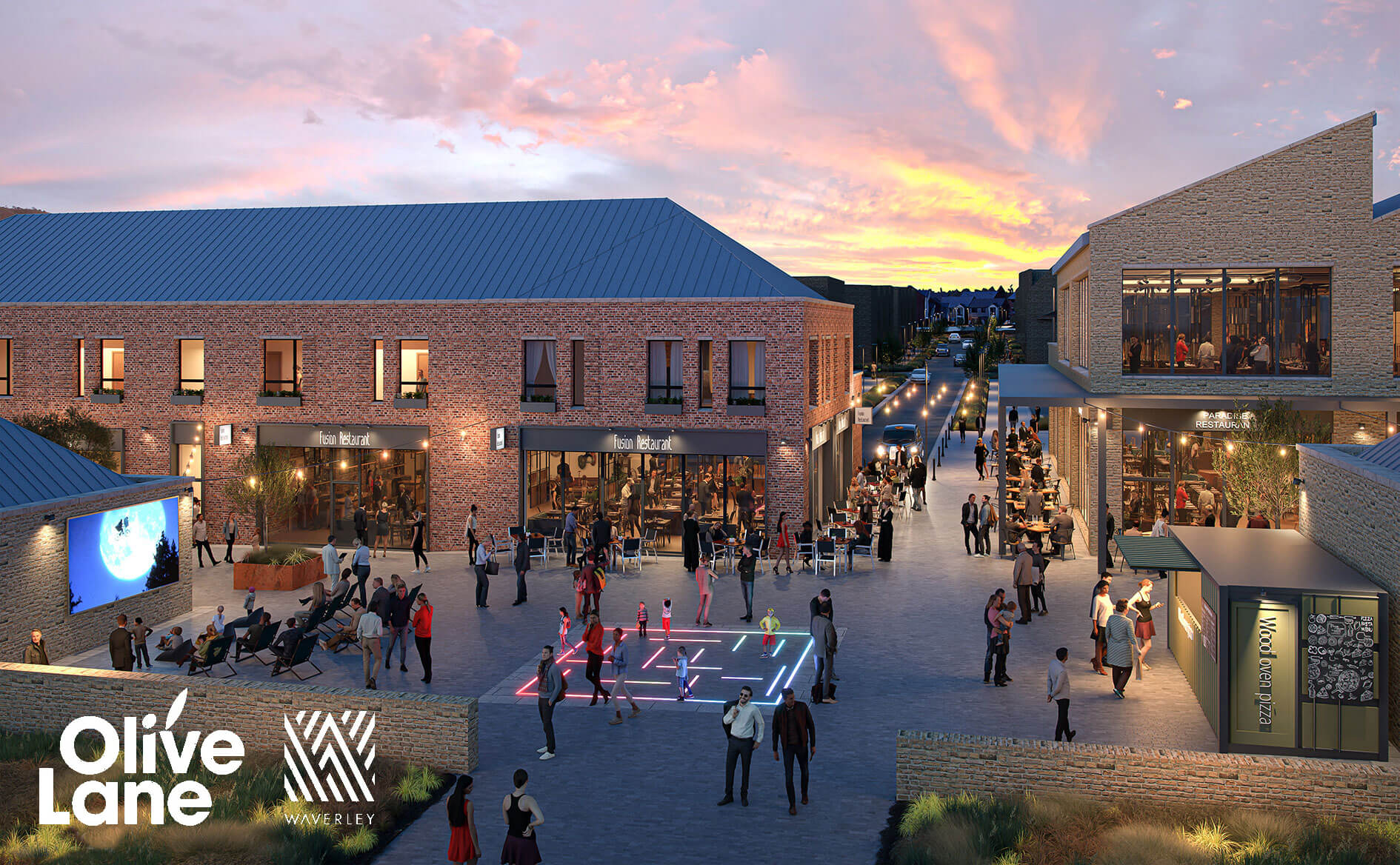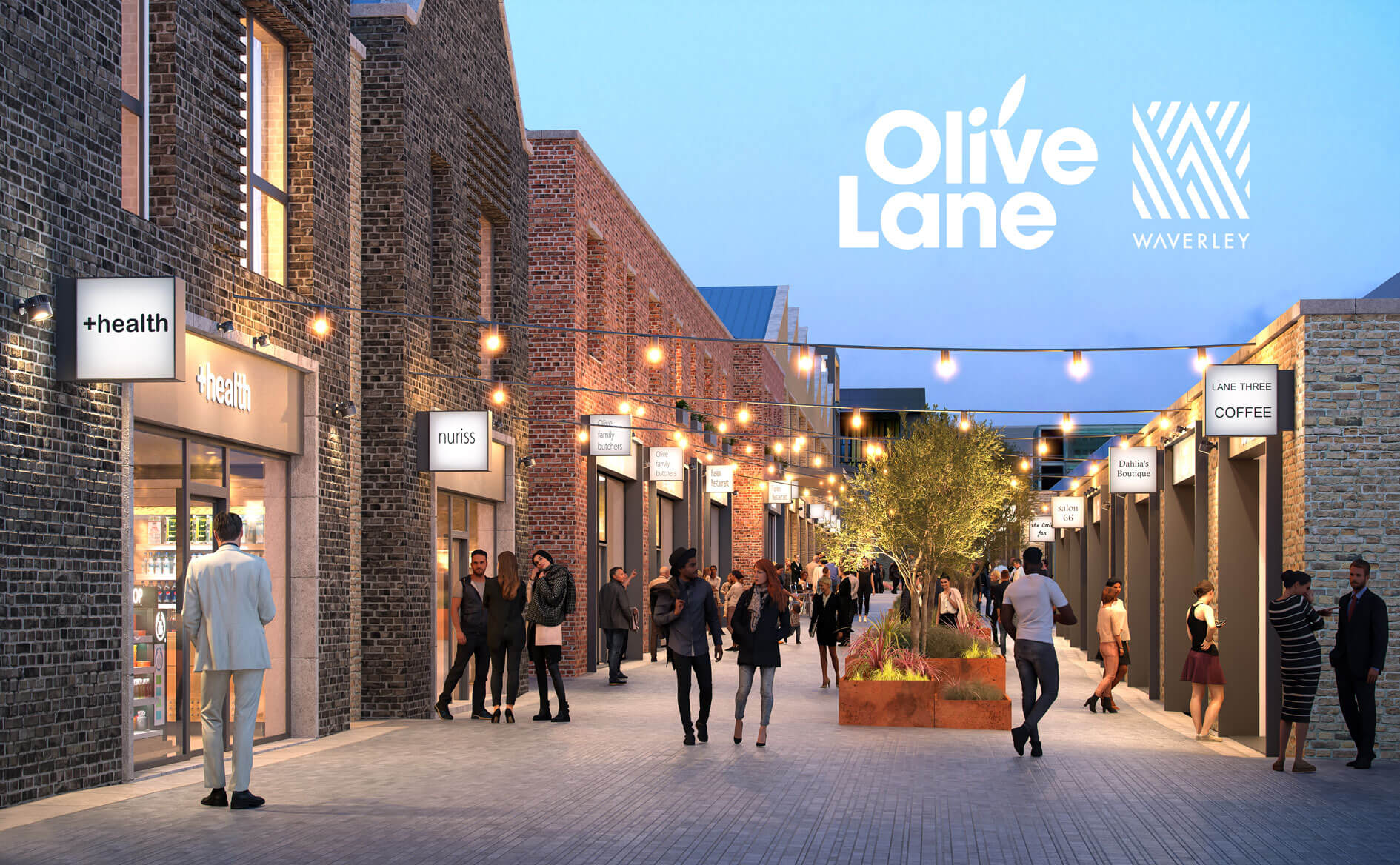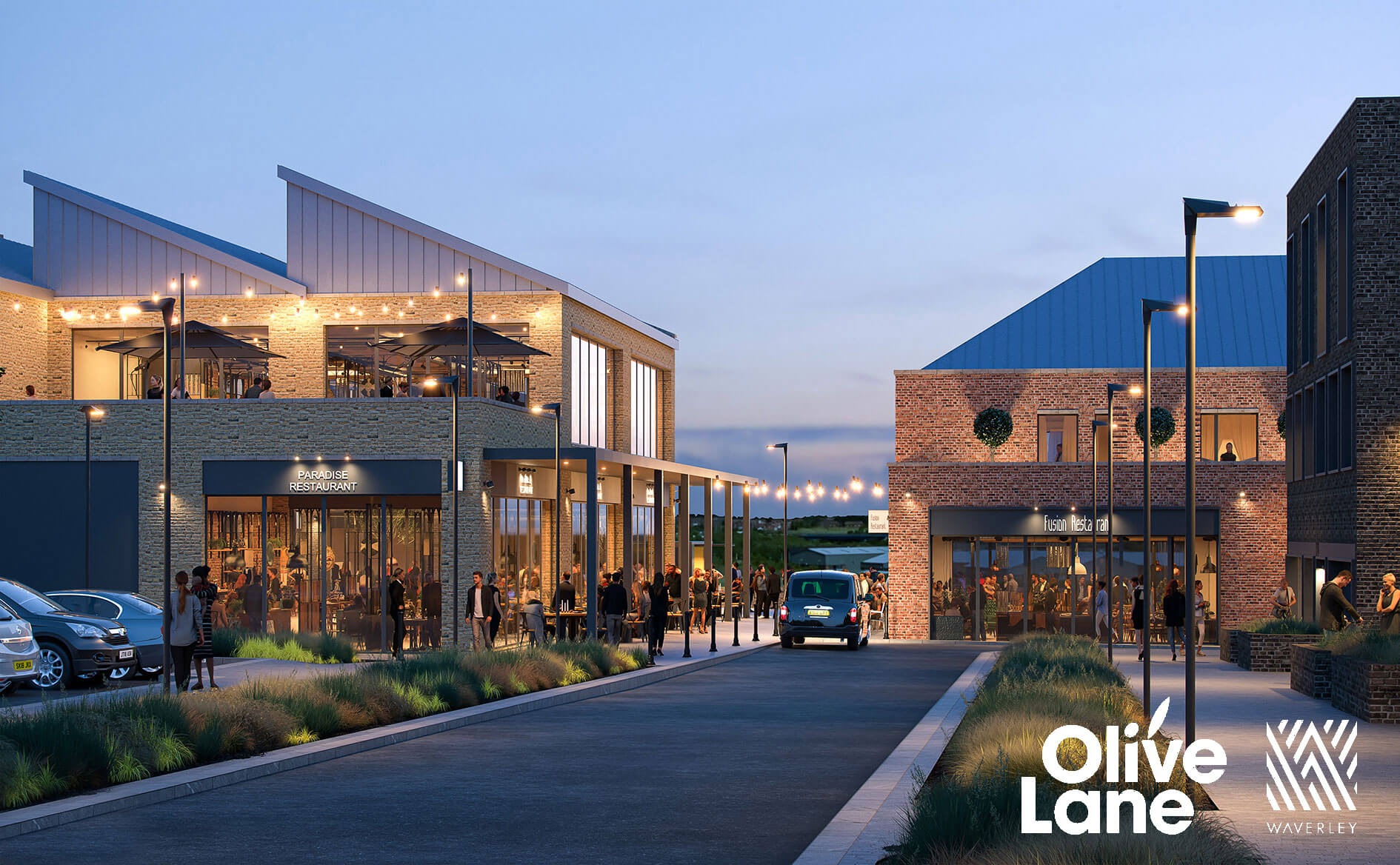 Get in touch
Olive Lane
THE NEW HEART OF WAVERLEY
Designed by our friends at CODA Architecture , Olive Lane will provide retail spaces, a gym, offices, restaurants and cafes, a supermarket, a medical centre, community space, and a bus hub, all of which will create a vibrant centre for local people.
The plans focus around supporting small independent businesses, pop-up markets and pedestrians and have been modelled on Sharrow Vale Road, a popular independent shopping district in Sheffield (but without the cars).
Duncan Armstrong-Payne, Associate Director – Major Projects, Harworth Group plc
"The importance of strong communities and the need for liveable, walkable neighbourhoods is central to our vision at Waverley, which has been reinforced by the COVID-19 pandemic. Our proposal for Olive Lane brings together a high-density mix of uses with an emphasis on high-quality design and finish, providing the facilities that local residents and workers at the AMP rightfully expect. Our continued investment at Waverley also supports the Government's rebalancing programme, along with its desire to 'Build Back Better'. I am looking forward to consulting with residents and workers before submitting our planning application early in the new year."
The centre will support Waverley's burgeoning resident population, which currently numbers over 2,500 people, in addition to the 2,000 workers at the AMP where occupiers include Rolls-Royce, McLaren Automotive and the University of Sheffield's Advanced Manufacturing Research Centre.
At Sky-House we passionately believe in creating urban communities that can walk to all amenities thereby reducing the necessity for car travel creating communities that are healthier and closer.
We are bringing communities back together; communities of business, leisure, retail and housing- but let it cater for the small trader who offers a boutique service and product.
Thank you Tesco for the cheap shopping trolley of food and products which now includes TV's, garden furniture and insurance; Thank you for the door to door service which we will all continue to use. But let us now create opportunities for small business to thrive in conditions that are not conducive to the global players
CODA have purposefully designed Olive Lane to create a modern day, local street filled with life to help bolster the existing residential and business community at Waverley and the AMP. Street-based developments like Olive Lane make it easier to develop socially and economically successful communities that residents will love for generations.
Background.
"Sky House is a new housing concept designed by multi-award winning Architects CODA Studios."
Get in touch
This is the second phase of our Waverley development and will see the construction of our next generation of Sky-House. The development will include the following new homes:
40No 3B Sky-Houses
4No 4B Townhouses
Four blocks of homes will complete linear composition along Lescar Rd creating a series of courtyards for parking and of course a pocket park for kids and adults to play.
The interiors of the Sky-Houses are designed to be flexible with a series of spaces you can use as you choose- a top floor additional bedroom for example or an additional living space- the choice is yours. All our homes feature large windows as standard with a series of outdoor spaces; a ground floor patio, a first floor balcony and of course our signature top floor private roof garden.
With the latest Scandi interiors and a fully loaded spec complete with over 1000ft sq of living space these homes offer living accommodation above the national average for new homes.- something we are proud to shout about.
We are also delighted to offer the latest app-enabled heating systems, energy recovery hot water and of course 'Low E' everything throughout offering significant energy savings for you and Mother Earth.
Urban Living.
Sky House is an urban house for the young urbanite- a superbly located development adjacent to the new Waverley Town Centre and all the amenities it will offer not to mention its almost equidistant position between Rotherham, Sheffield and Meadowhall.
Waverley is the jewel in the crown of the regions new master-planned regenerations- international companies have chosen to locate here alongside the academic might of The University of Sheffield. Housing has been ongoing here for several years with the upper price limits now exceeding £400,000.
No other national housebuilder is offering a product at this price point, spec and space standards.
Waverley is just 15 mins by car to Sheffield City Centre and 29mins by public transport.
The M1 is just 2.5miles away and perfect for the commuter.
Rotherham is just 11 mins and 5 miles away
Meadowhall is 16mins and 5 miles away with all the amenities you need!
Get in touch
Why Sky-House?
" Sheffield has two world class Universities with around 60,000 students each year choosing the city as their home. "
Get in touch
Waverley is the largest new residential development in the area. No other development offers housing in such a location with such boutique product with such close attention paid to interior design and specification. No one is delivering starter homes Sheffield has an overall population of 550,000 people with 17,000 living within the city centre limits. There are 60,000 students in the city and around 8,000 are Chinese. Rotherham has a population of 270,000 and both centres a struggling to meet housing needs. It is estimated that the Sheffield City Region will create over 70,000 new jobs by 2050. With house building levels below 500 per year, this is creating a shortage in supply and rents have now risen by over 4% with more expected as more people choose city centre living as their preference above the traditional UK suburbs. (See Centre for Cities Research on the changing demographic for the UK) National house builders concentrate on delivering 3-bed houses or 2-bed apartments- Sky House provides the link between the two.