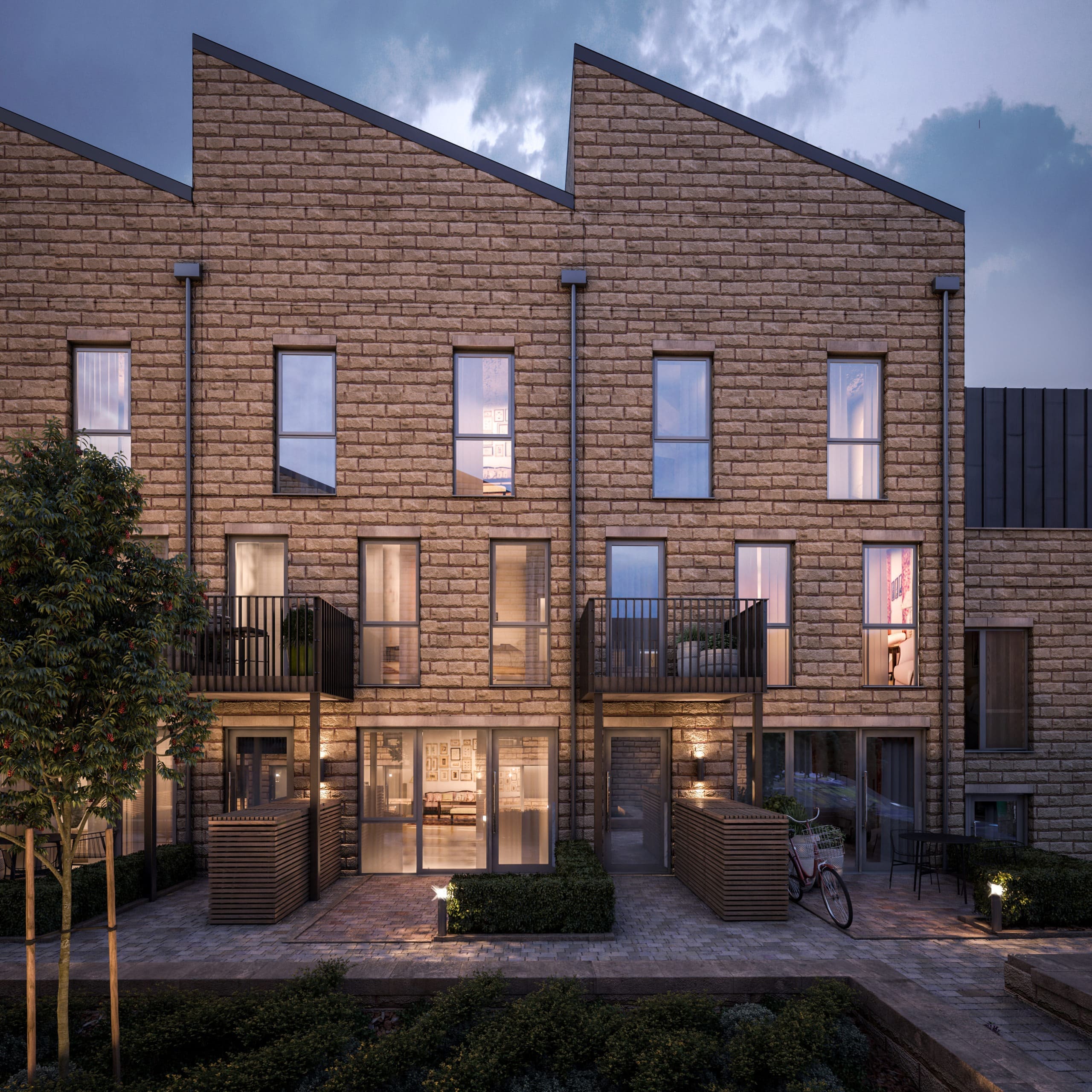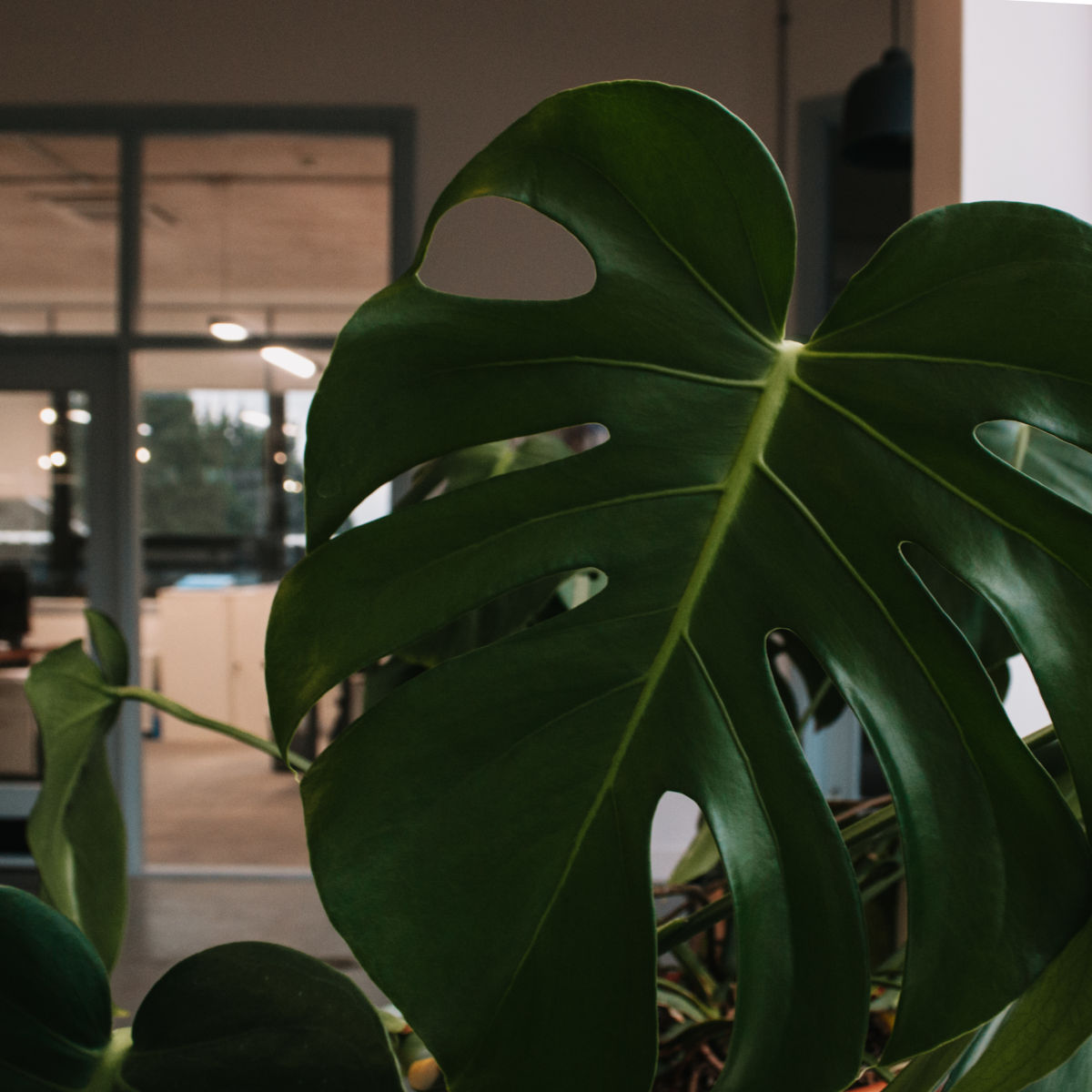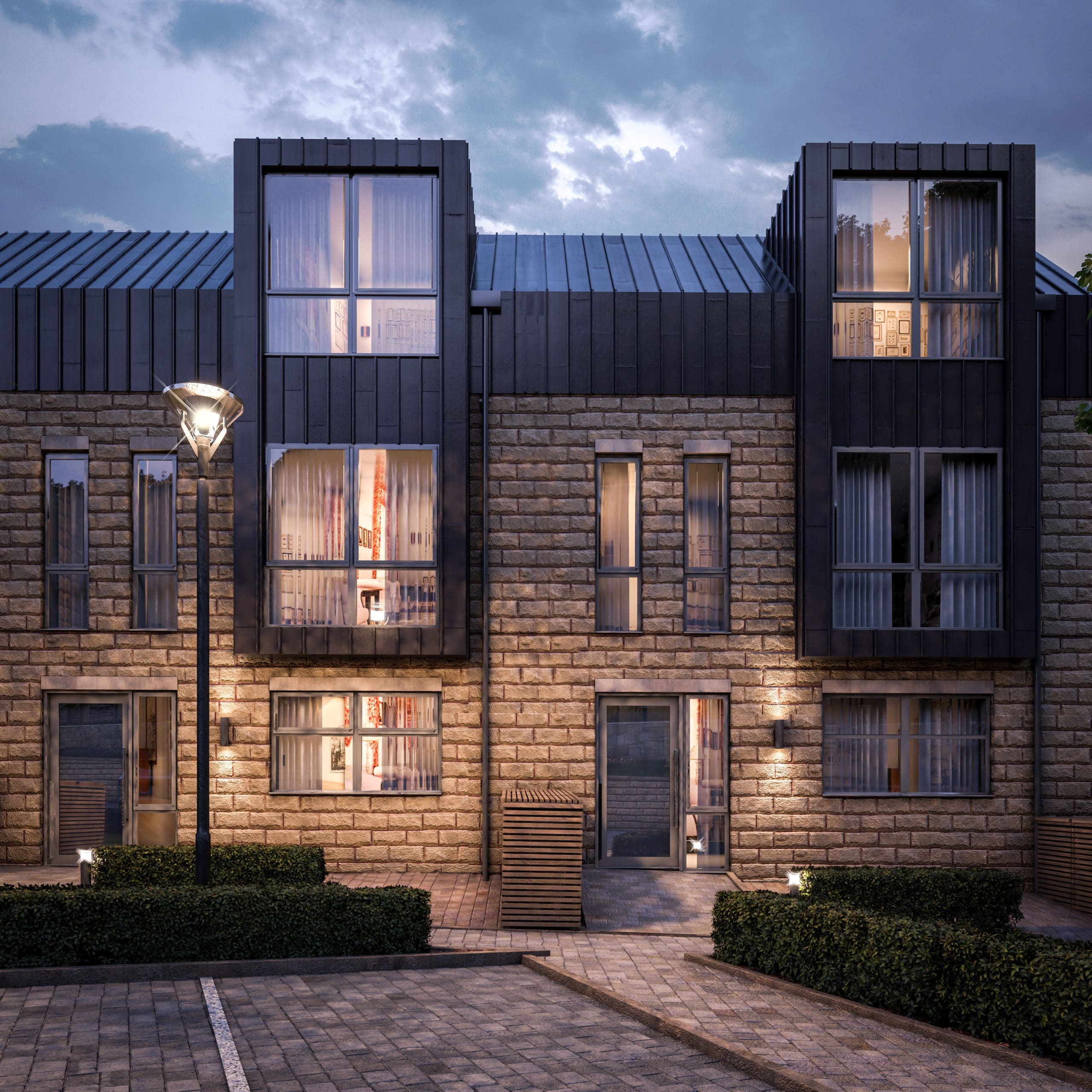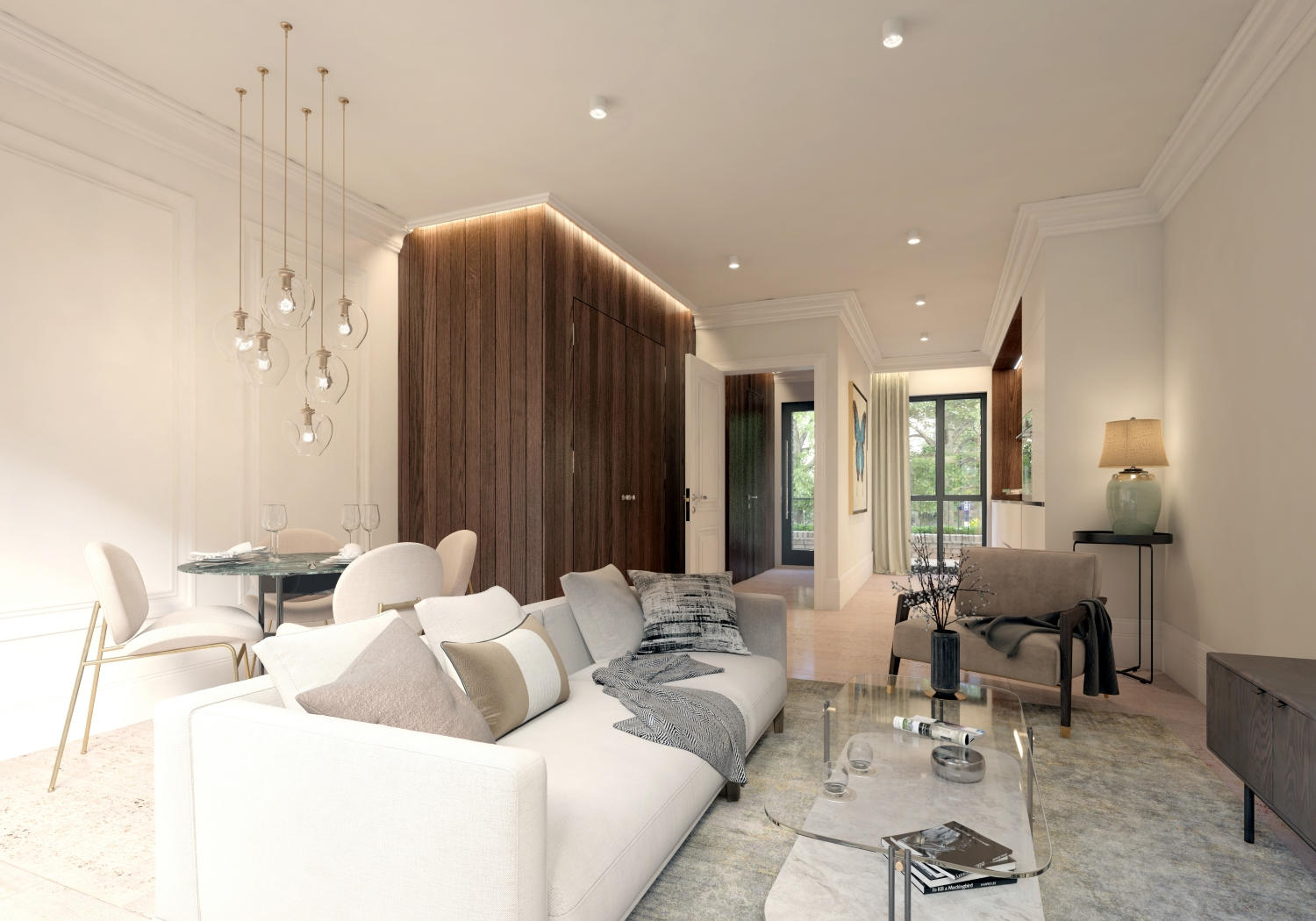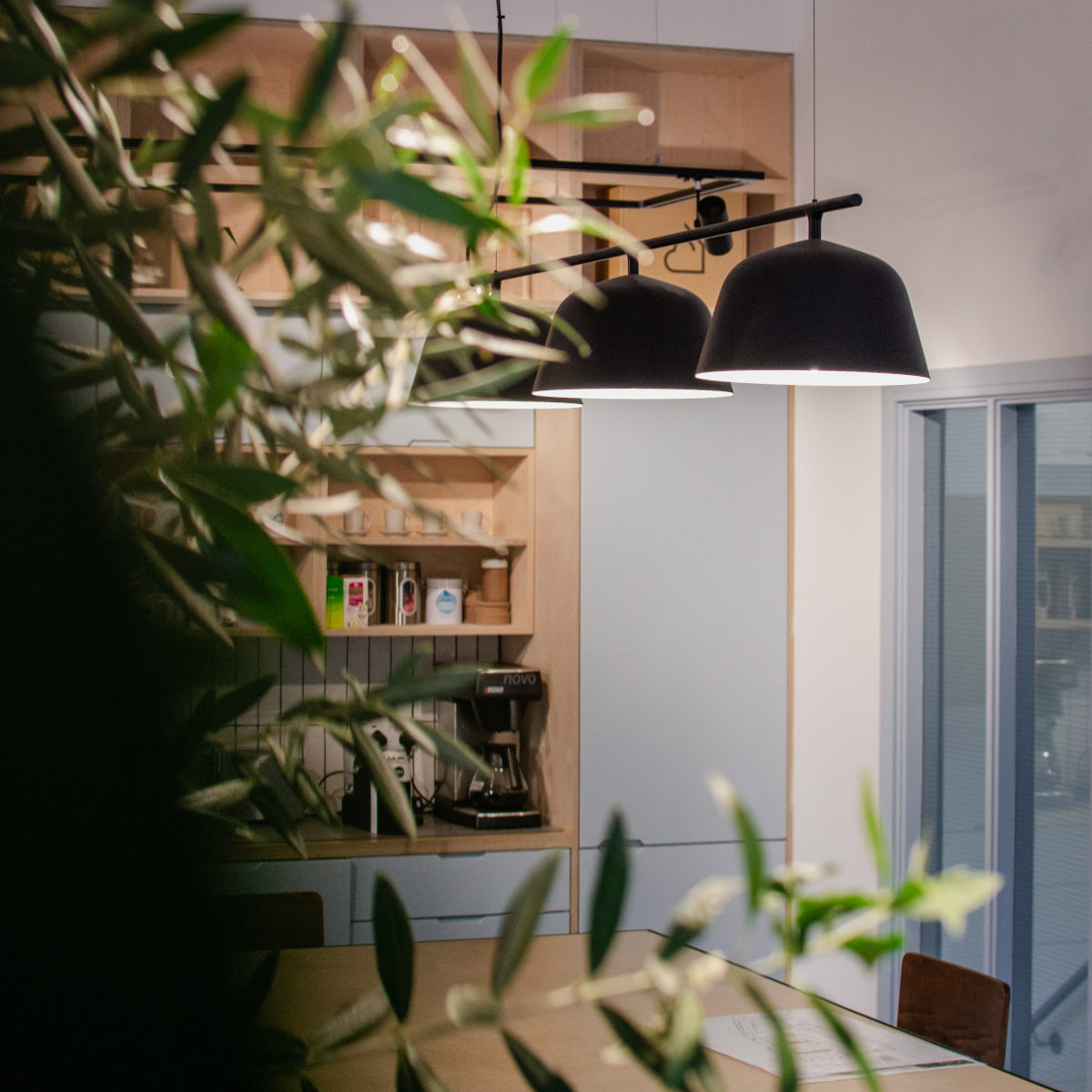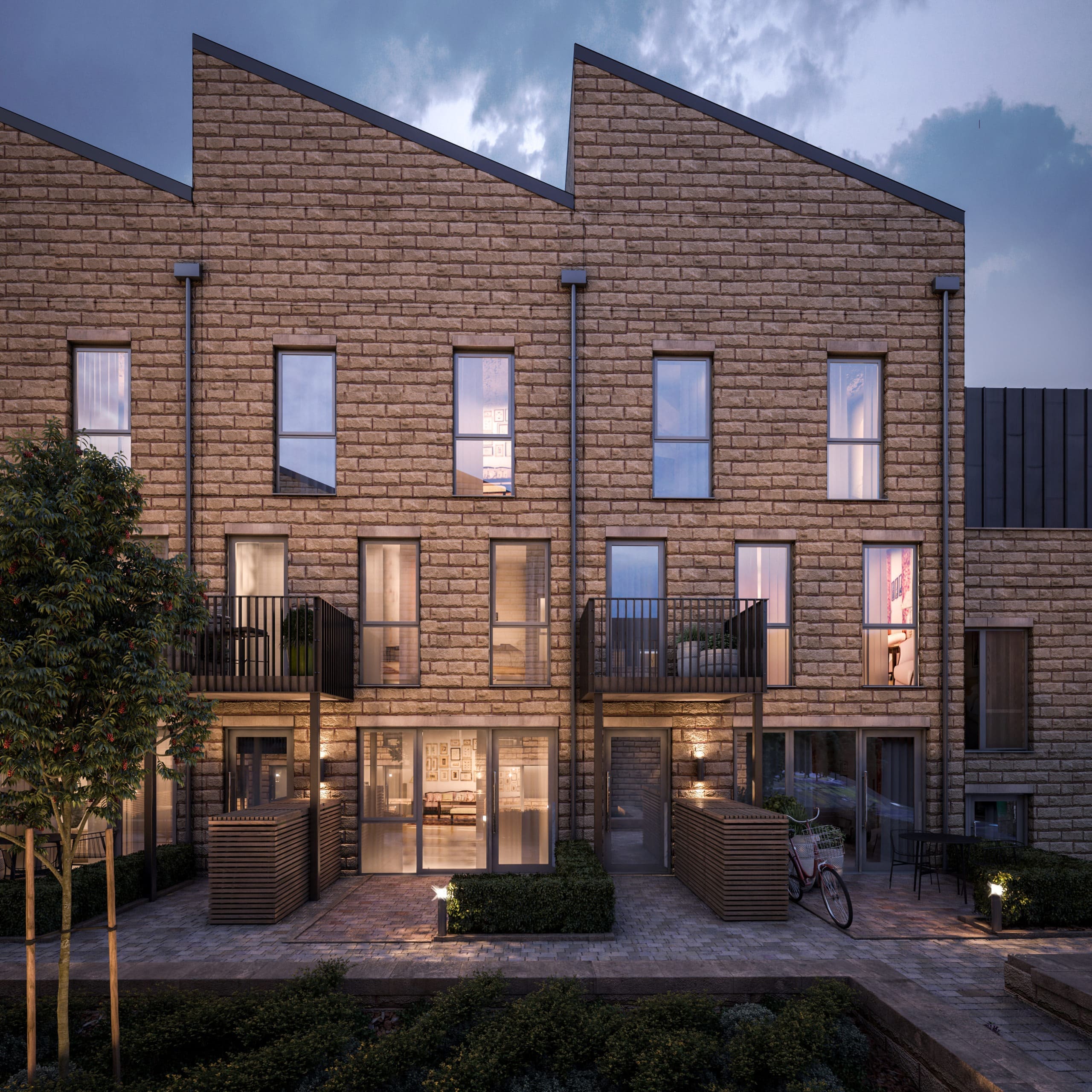 So, you've got the keys to your brand new Sky-House? To make sure you feel well looked after once you're moved in, our friendly customer care team are on hand to assist you in any way we can. A Homeowner guide has been left in the property to recap on all the information that was covered in your home demonstration. We recommend that you take the time to read this guide to help you familiarise yourself with your new home. It is packed full of handy tips and information from professionals to help you keep the house in a great condition for years to come. Our two year warranty starts from the date of legal completion. On this page you will find information on what the warranty covers, along with additional guides and FAQs.
On or before you've moved in, you should have been invited to your Clixifix "Residents Portal" where you will find property documents, be able to report any issues and communicate with us if you have any general queries. Please get in touch with us if you haven't receive your set-up email. To log a new issue in the home, please use the Clixifix portal. We will endeavour to respond to you within three working days.
If your contact relates to an issue requiring emergency assistance (eg total loss of heating or hot water) during office hours, please contact our Customer Care team. If outside of office hours, please use our SafeGuard line on 01207 503293.
Home Owner Guides and FAQs
Answers to the most common issues can be found here using our guides.